Long-Awaited Managed Care Rules for Medicaid, CHIP Are Final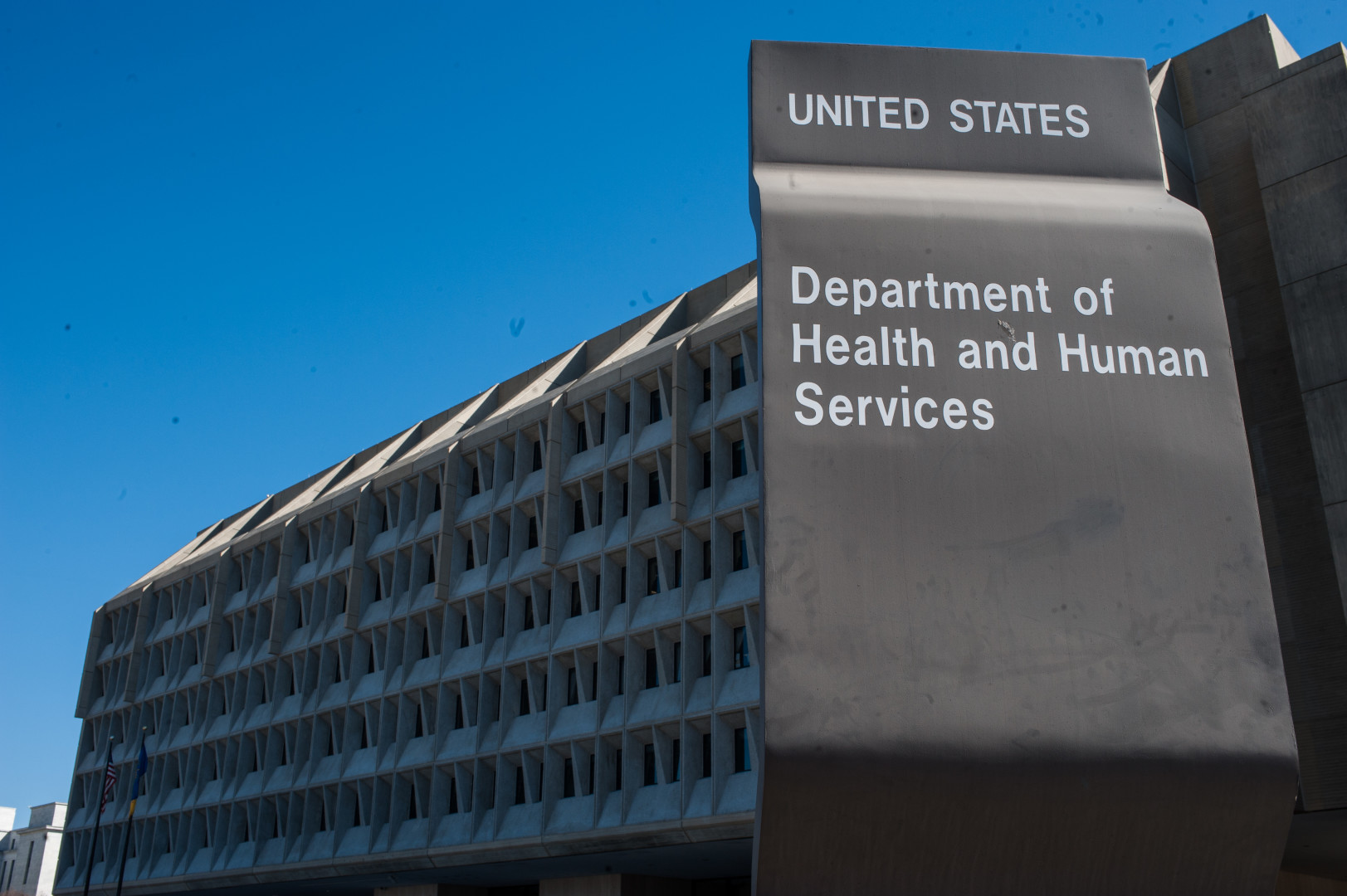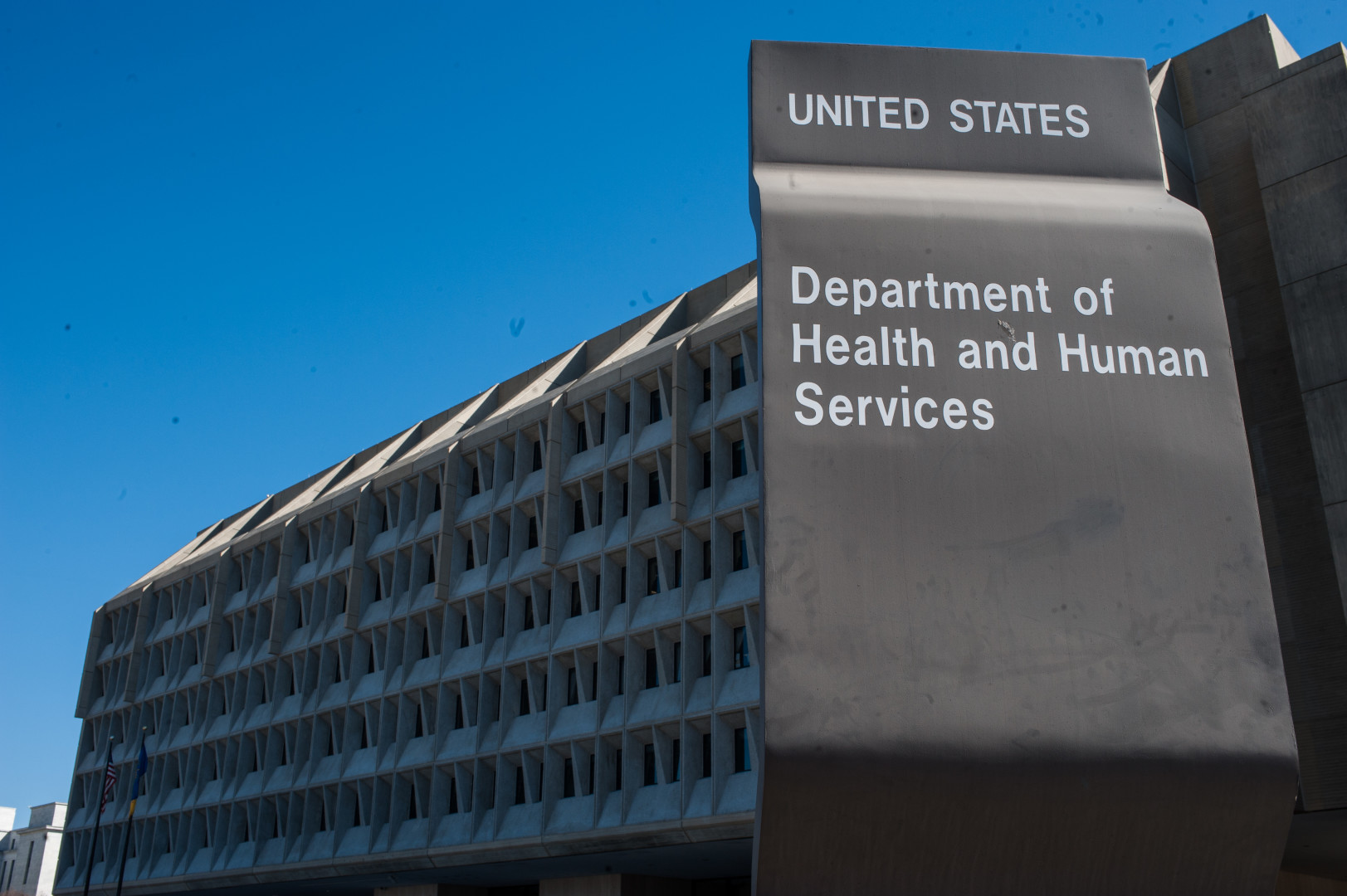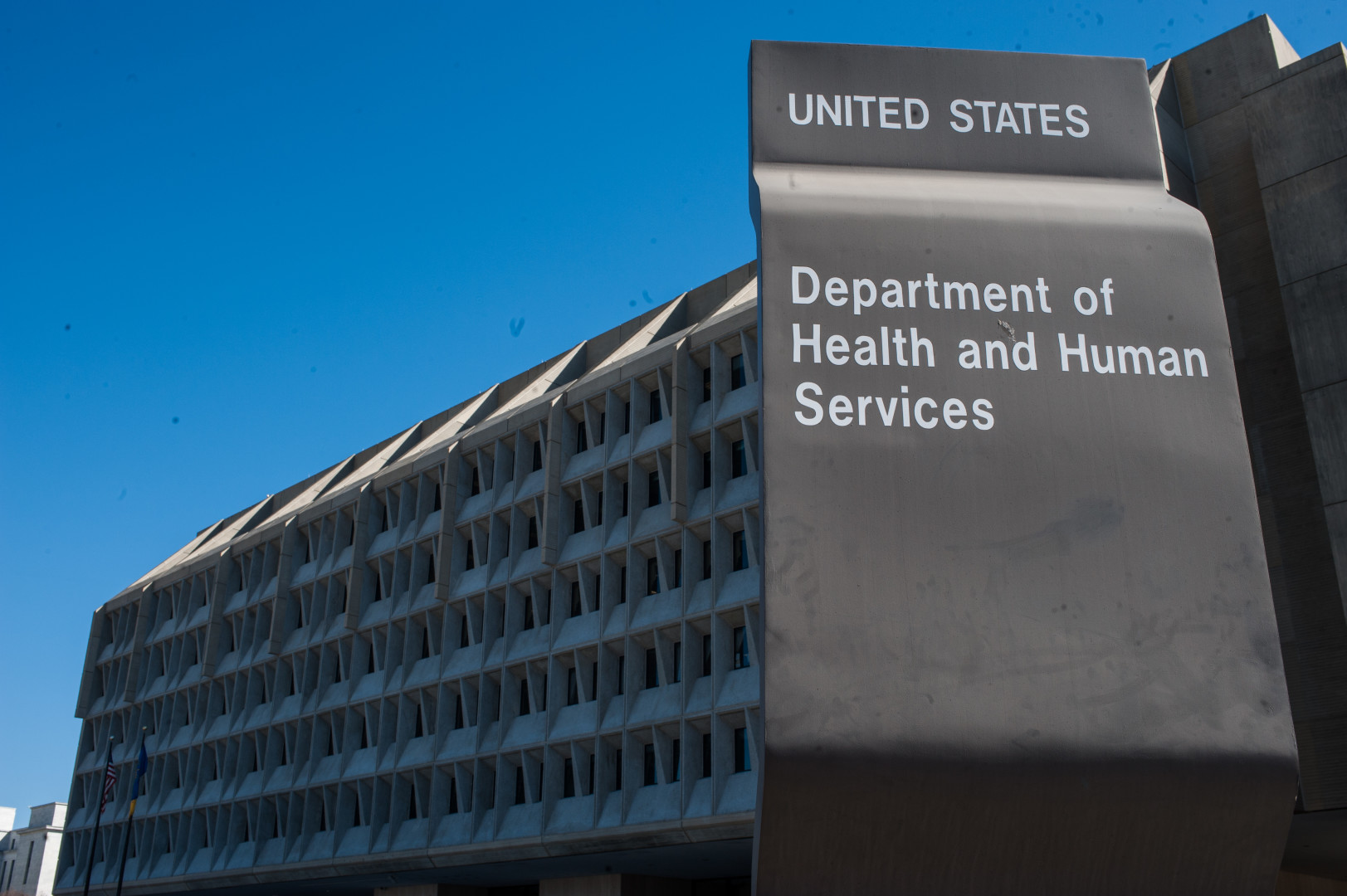 This story has been updated with additional detail.
The Centers for Medicaid and Medicare Services on Monday announced a massive update to managed care in Medicaid and the Children's Health Insurance Program. In doing so, it attempts to bring the program in line with the changes Medicaid has undergone over the last decade.
The new rule is the agency's guideline for modernizing the low-income health care program and strengthen its quality of care.
Medicaid managed care services are offered by risk-based managed care organizations, which contract with state Medicaid programs to offer care to enrollees. Essentially, they are the private insurer alternative to traditional fee-for-service Medicaid.
CMS hasn't issued any new regulations to the program since 2002, but a lot has changed since then. Not only has the Medicaid program itself grown under the Affordable Care Act, but now about 80 percent of Medicaid enrollees are served through managed care delivery systems, according to CMS.
"A lot has happened to health insurance coverage through Medicaid over the past several years as millions more people have gained coverage because of the Affordable Care Act: The federal government and the states have sought to strengthen the program's focus on the consumer, the delivery of high quality care, and providing greater access points, and on developing a modern set of rules," wrote Andy Slavitt, acting administrator of CMS, with Vikki Wachino, director for the Center for Medicaid and CHIP Services at CMS, in a blog post announcing the final rule.
"Today, we're taking a next step in that work today by finalizing a long-anticipated rule that updates how Medicaid works for the nearly two-thirds of beneficiaries who get coverage through private managed care plans. These improvements modernize the way these managed care health plans operate so that Medicaid and CHIP continue to provide cost-effective, high quality care to consumers," they wrote.
The final rule is more than 1,400 pages long. In a call to reporters, Wachino described it as having four parts. It will enhance delivery system reform, strengthen consumer experience and protections, strengthen the integrity of the program and align the rules across different insurance programs.
This is a lot of health care jargon, and it will take some time for industry analysts to tease out the details. But there are a few broad takeaways. The rule generally imposes a heavier regulatory structure to managed care plans.
Notably, the rule subjects Medicaid managed care providers to medical loss ratios, or MLRs. Private plans already are subject to MLRs, which dictate how much of the money brought in by an insurer must be put back into coverage and quality improvement. This effectively limits an insurer's profit and administrative spending.
CMS is also implementing network adequacy standards for the first time in Medicaid managed care. For example, there will be time and distance standards for certain types of providers.
The rule establishes Medicaid and CHIP's first quality rating system, which will give consumers more information about plans. This is similar to Medicare Advantage's star rating system, an example of CMS' attempt to bring Medicaid managed care in the same direction as Medicare Advantage and qualified health plans on exchanges.
The final rule additionally aims to improve state and managed care plans' efforts at care coordination, communication, and enrollment. It will require more transparency on how Medicaid rates are set.
Certain pieces of the rule respond to the major changes that have taken place in Medicaid under the Affordable Care Act. Medicaid expansion added many more low-income people to the program, changing its demographic makeup.
The establishment of Obamacare exchanges for low-income and middle-class people has also created challenges in the insurance industry. People often transition between Medicaid and the exchanges based on fluctuations in their income. Part of what Monday's rule does is attempt to make those transitions more fluid.
Insurers have been aware of the need for Medicaid managed care to be updated for some time. America's Health Insurance Plans this year added the program to the top of its agenda, partially out of a recognition that enrollees were transitioning from market to market.
"One day I might be in employer-sponsored coverage. The next day I might be in Medicaid. The next day I might be in an exchange, and ultimately I'm going to be in Medicare. I shouldn't have to relearn how the world works every time you move from a payer to payer," said Marilyn Tavenner, AHIP's president and CEO, in an interview last week before the final rule was posted. "The payers feel this way as well. Now getting there is part of the long slog that we're undergoing."
The update is the final version of a proposed rule released in May of last year. The final rule isn't officially being published until May 6, according to CMS.