Puerto Rico Debate Splits GOP Over 'Bailout' Definition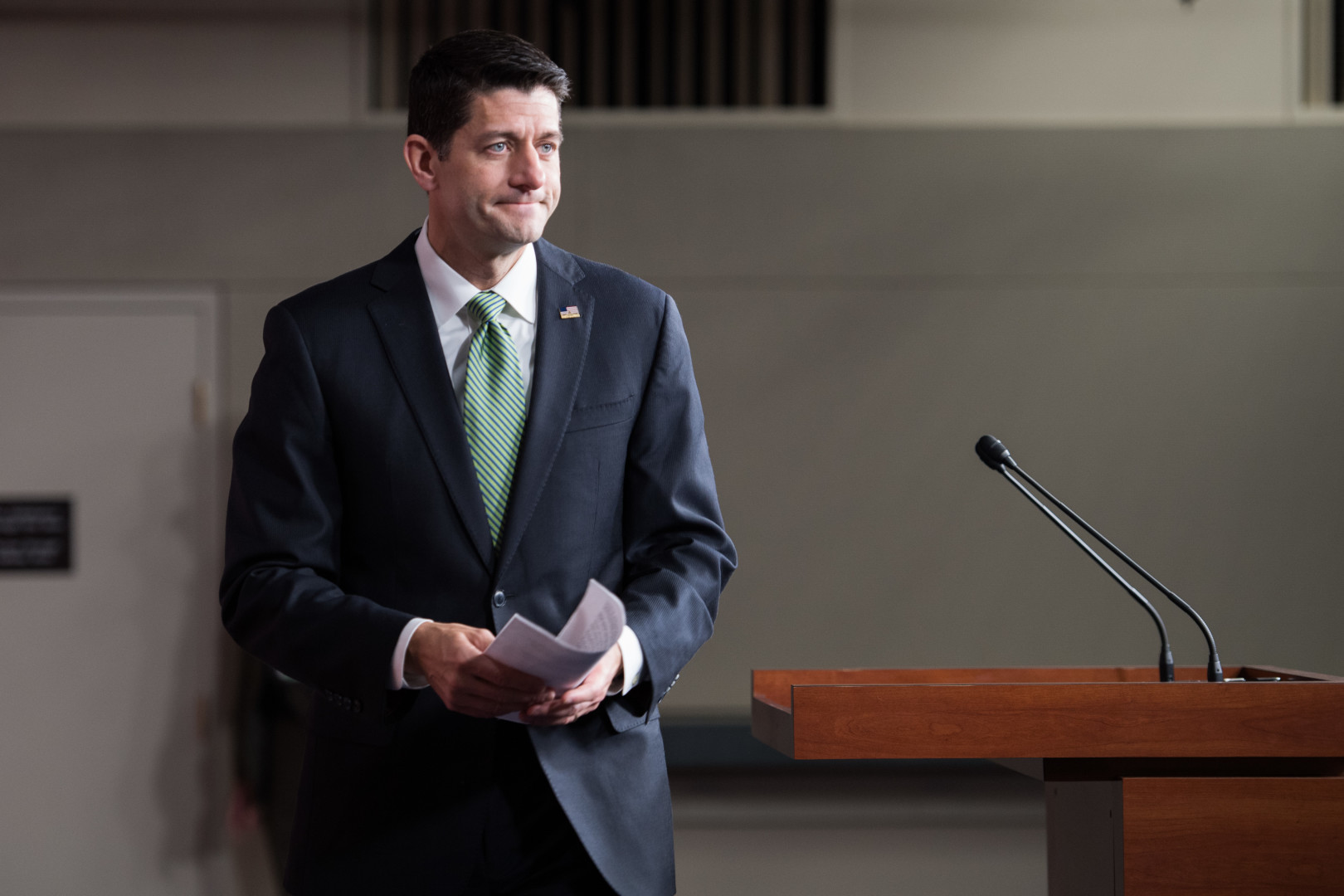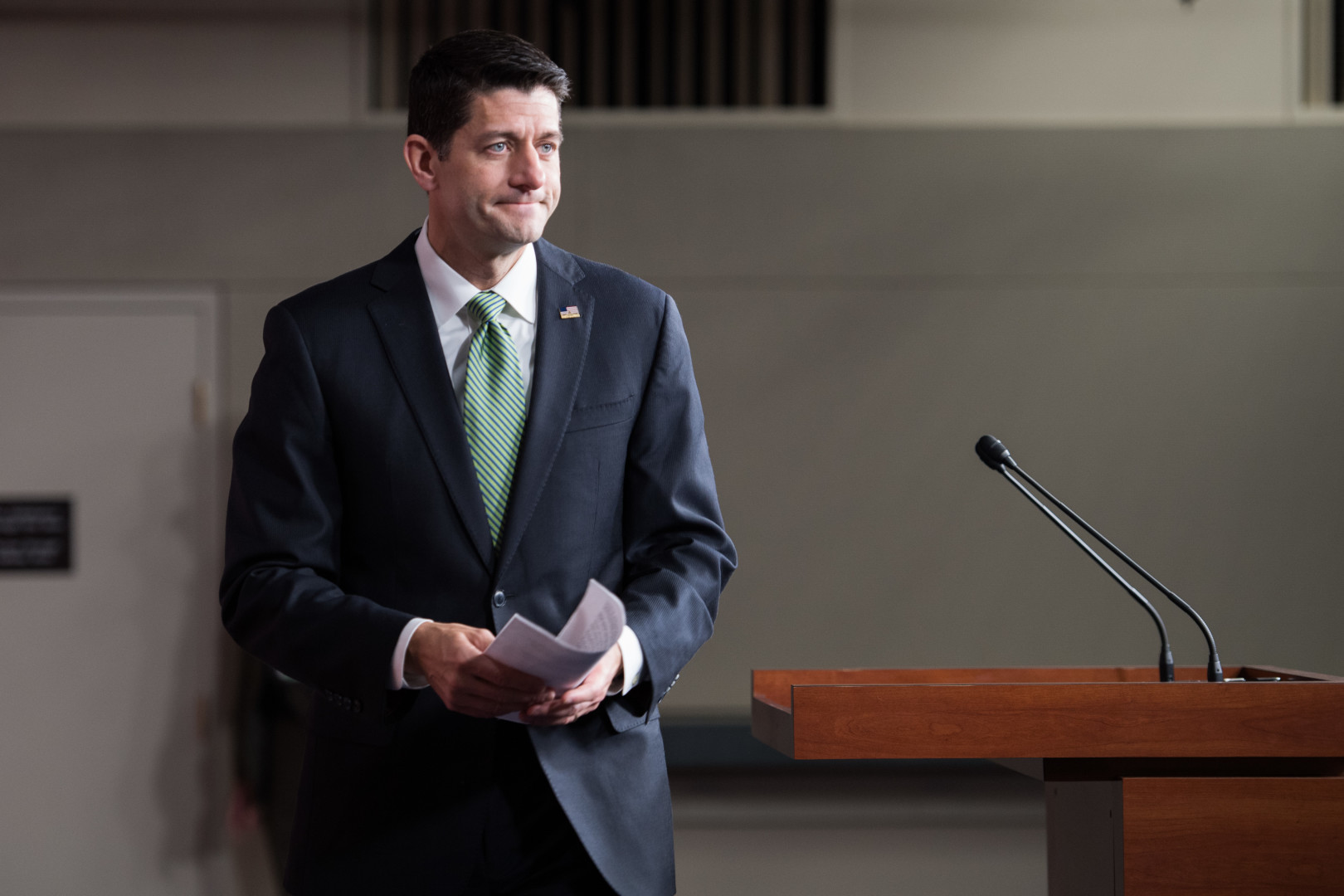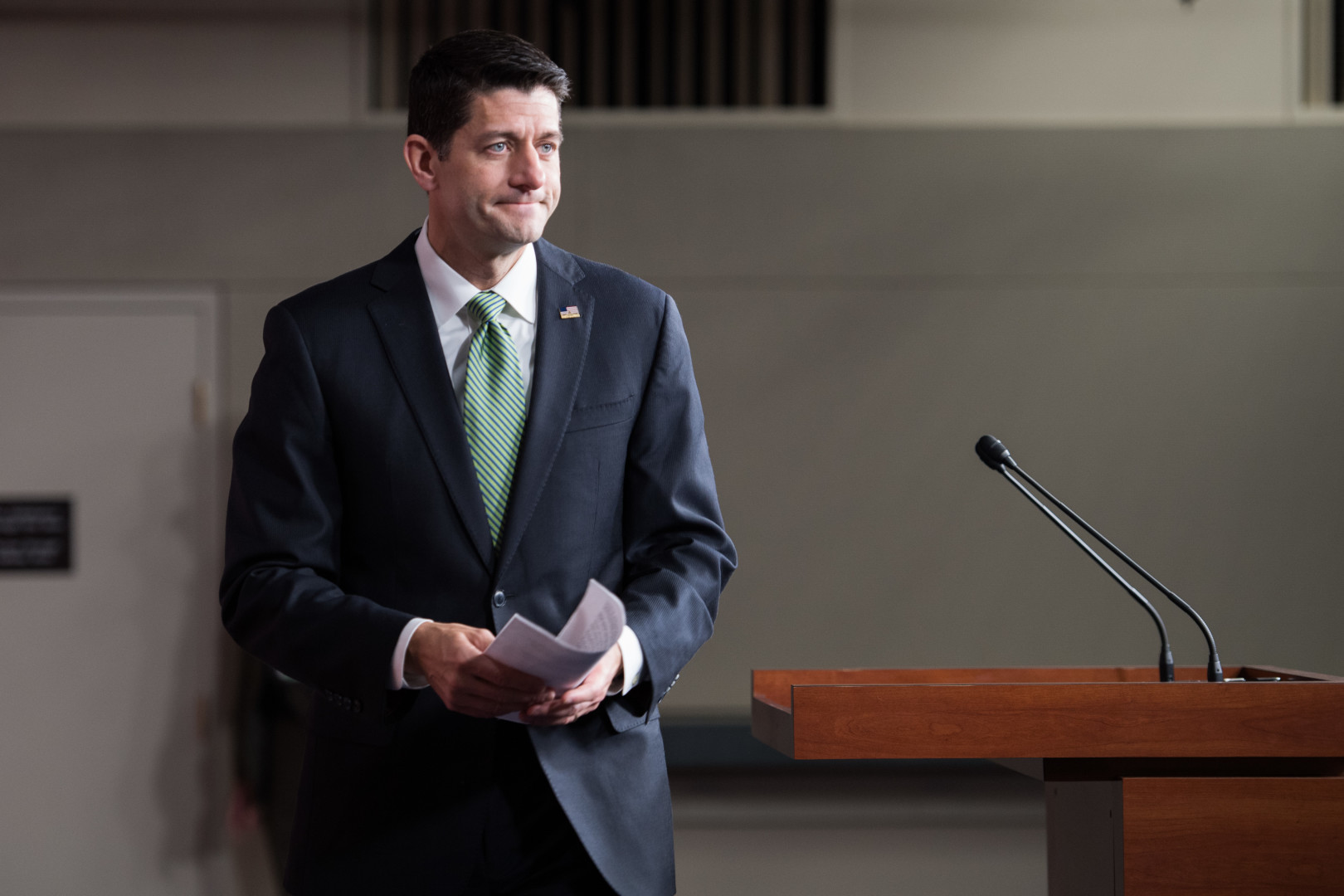 For years, congressional Republicans have wrestled with divisions relating to economic issues. The debt crisis in Puerto Rico is proving to be case in point. Like the heartburn that engulfed GOP leaders during the debate about to raising the national debt ceiling, the efforts to avert a Puerto Rico default are raising questions about what constitutes a "bailout."
Conservative advocacy groups such as the Center for Individual Freedom have criticized the current legislation as a bailout even though it does not extend any cash or taxpayer aid to Puerto Rico. The powerful Heritage Foundation also has been critical of the current legislation, H.R. 4900, which would set up a debt restructuring mechanism with a fiscal oversight board.
The tussle over the legislation has evolved into one of the first major proposals on which House Speaker Paul Ryan (R-Wis.) has had to expend political capital since he took the gavel last fall. Democrats such as Minority Whip Steny Hoyer (D-Md.) say Ryan is facing the same type of divisions that cropped up with former Speaker John Boehner, whose tenure was notably plagued by splits over the debt ceiling and government spending.
Now Ryan is in a position in which he must defend the Puerto Rico bill as a conservative solution to a debt crisis. His opposition, however, has successfully adopted the term "bailout" to describe the bill, making his job promoting it more difficult.
Many conservative Republicans were vehemently opposed to the 2008 passage of the Troubled Asset Relief Program, which despite coming at the behest of a GOP administration, was seen as a taxpayer-funded bailout for bad behavior.
The word "bailout" is key to understanding the GOP divide this time. The definition differs wildly depending on where a stakeholder sits regarding the Puerto Rico bill.
Ask a group of hedge funds, small bondholders or the Center for Individual Freedom — which is leading the charge against the current bill — and they will insist that the bill is a bailout because it rewards Puerto Rico for bad fiscal behavior, even though it doesn't give San Juan any cash.
These groups argue that by writing rules for the island that are separate from those that exist under the current law, Congress is playing a dangerous game that could extend to other debt-strapped blue states such as California and Illinois. Republicans loathe those states' brand of fiscal management.
"The definition of bailout has now been shifted to include allowing people to renege on their obligations," said Brandon Barford, a partner at Beacon Policy Advisors, a Washington, D.C.-based advisory firm. "That's now what's in the lexicon of what a bailout is," said Barford, who has been closely watching the dialogue about Puerto Rico for months but has taken no position on the bill.
If the Republican conference accepts that broader definition of "bailout," there isn't much of a difference between a Puerto Rico bill and TARP. In both cases, Congress could be seen as tacitly rewarding bad behavior in both the private and public sectors.
But Ryan and some of his allies, such as House Natural Resources Committee Chairman Rob Bishop (R-Utah) and Americans for Tax Reform President Grover Norquist, strongly reject the notion that the measure constitutes a bailout.
These proponents say the failure to pass the current legislation would almost certainly lead to a cash bailout of the island. They argue that if Puerto Rico defaults or comes close to defaulting, the federal government will have a strong incentive to bring cash assistance to the island to avoid severe disruption of the municipal bond market.
Additionally, they say the current bill includes a favorite tool of Republican policymakers — a fiscal oversight board that will monitor the island's finances. Twenty years ago, a GOP Congress installed a strong board for the District of Columbia. 
Ryan can't lean too hard on that last argument publicly or he risks alienating the liberal voices he needs in order to make the bill bipartisan, such as Resident Commissioner Pedro Pierluisi, a Democrat who serves as the island's non-voting representative in Congress.
Pierluisi and other Democrats negotiating the bill generally accept the need for an oversight board, but they don't want it to have any resemblance to colonial oversight, which harkens back to a tense history between San Juan and the federal government. If Ryan too heavily promotes the restructuring board, some of those neo-colonial complaints could resurface.
As the House inches closer to considering a Puerto Rico bill, the sniping between groups that sometimes join together on conservative proposals has intensified. Last Wednesday, Republicans on the Natural Resources Committee sent reporters an email touting support for the current bill from a potpourri of groups such as the Council for Citizens Against Government Waste and Americans for Tax Reform.
About 10 minutes later, the Main Street Bondholders — an advocacy group that nominally represents small bondholders — joined the fun with another email to reporters.
"If you have been following the fallout from last week's introduction of the [Puerto Rico] Super Chapter 9 bailout, then no doubt you have seen some of the bill's most ardent supporters attempt to frame the bill as a 'conservative solution' to Puerto Rico's debt crisis," the group wrote. "This is far from the consensus in the conservative community."