Democratic Divide on Display in Mid-Atlantic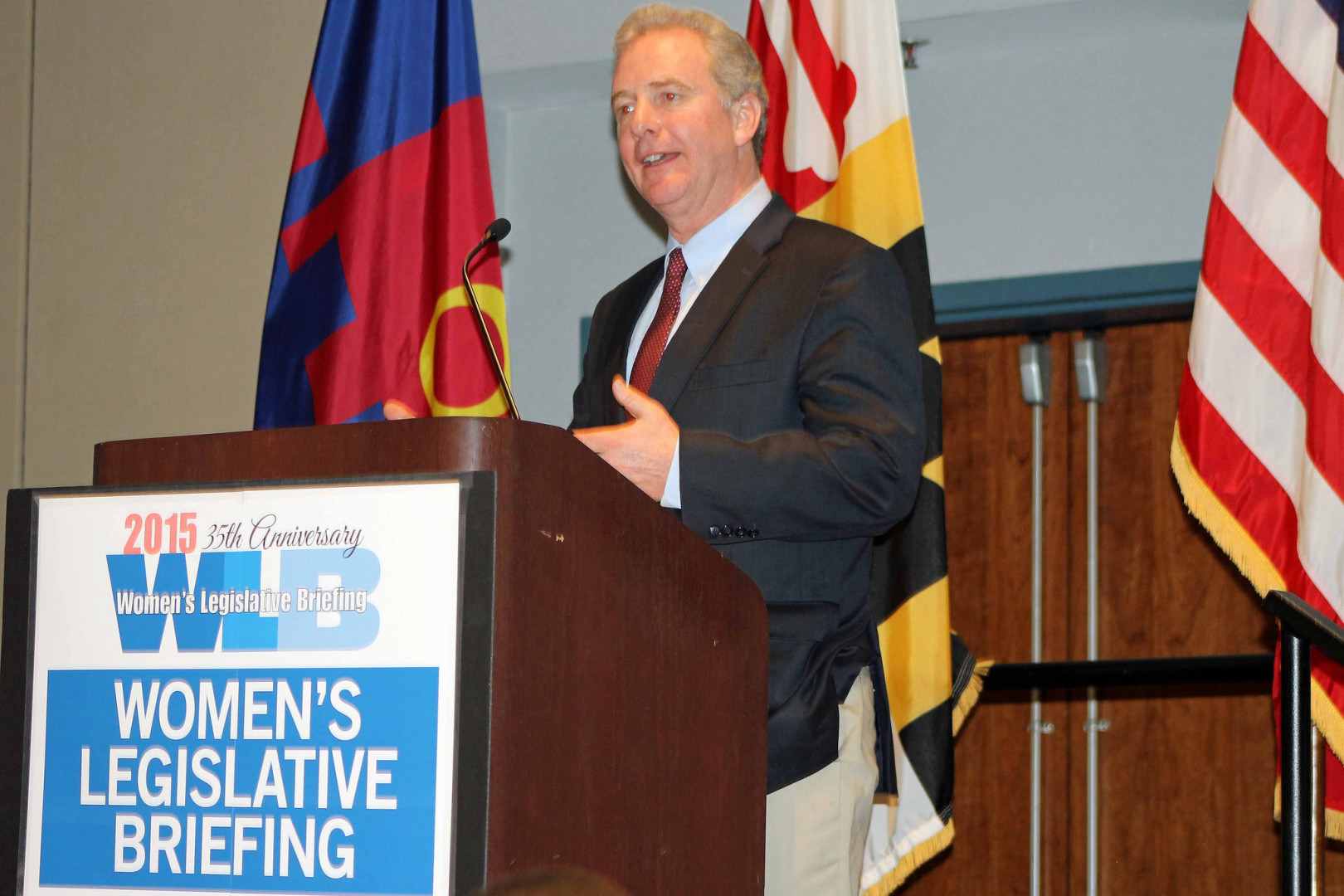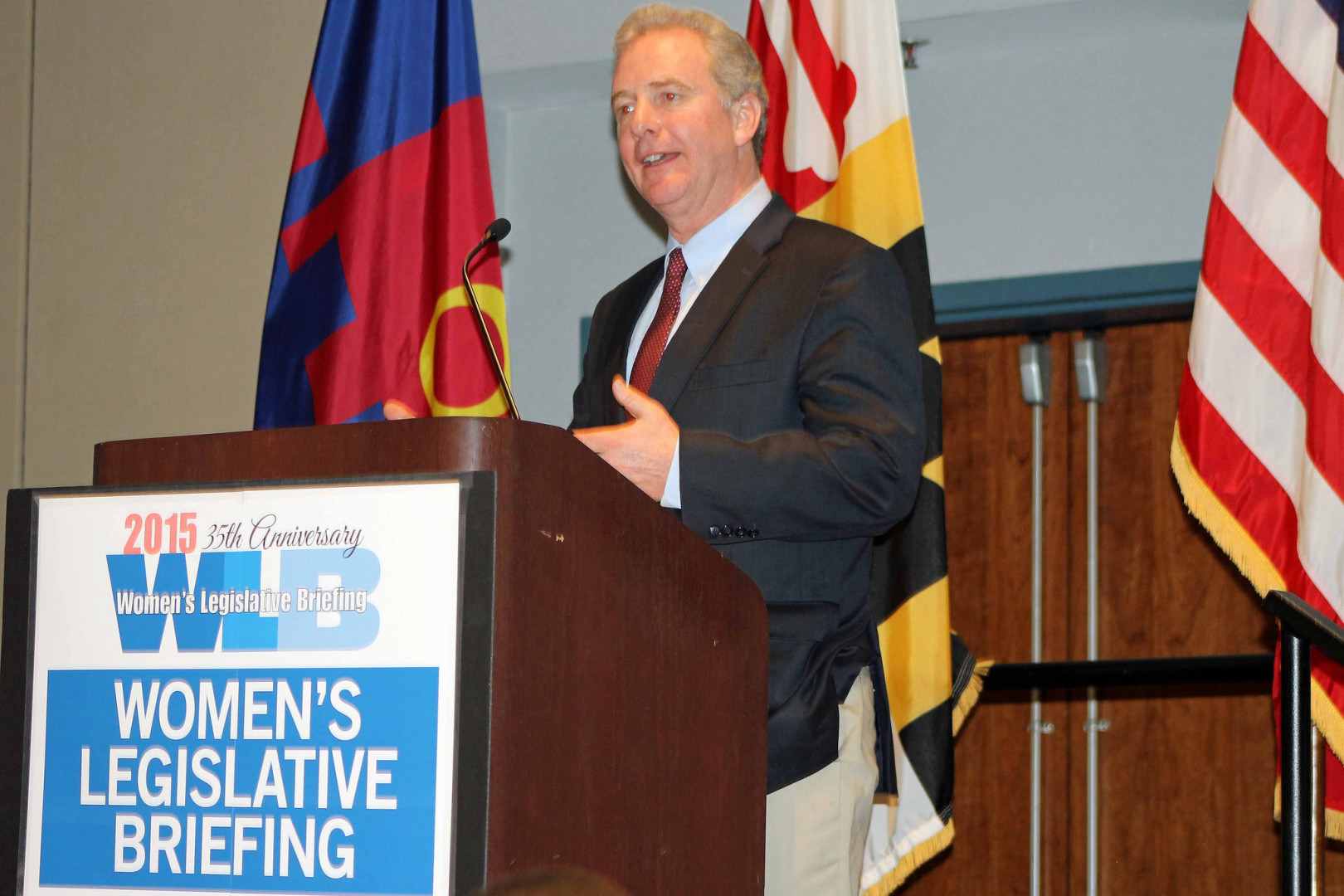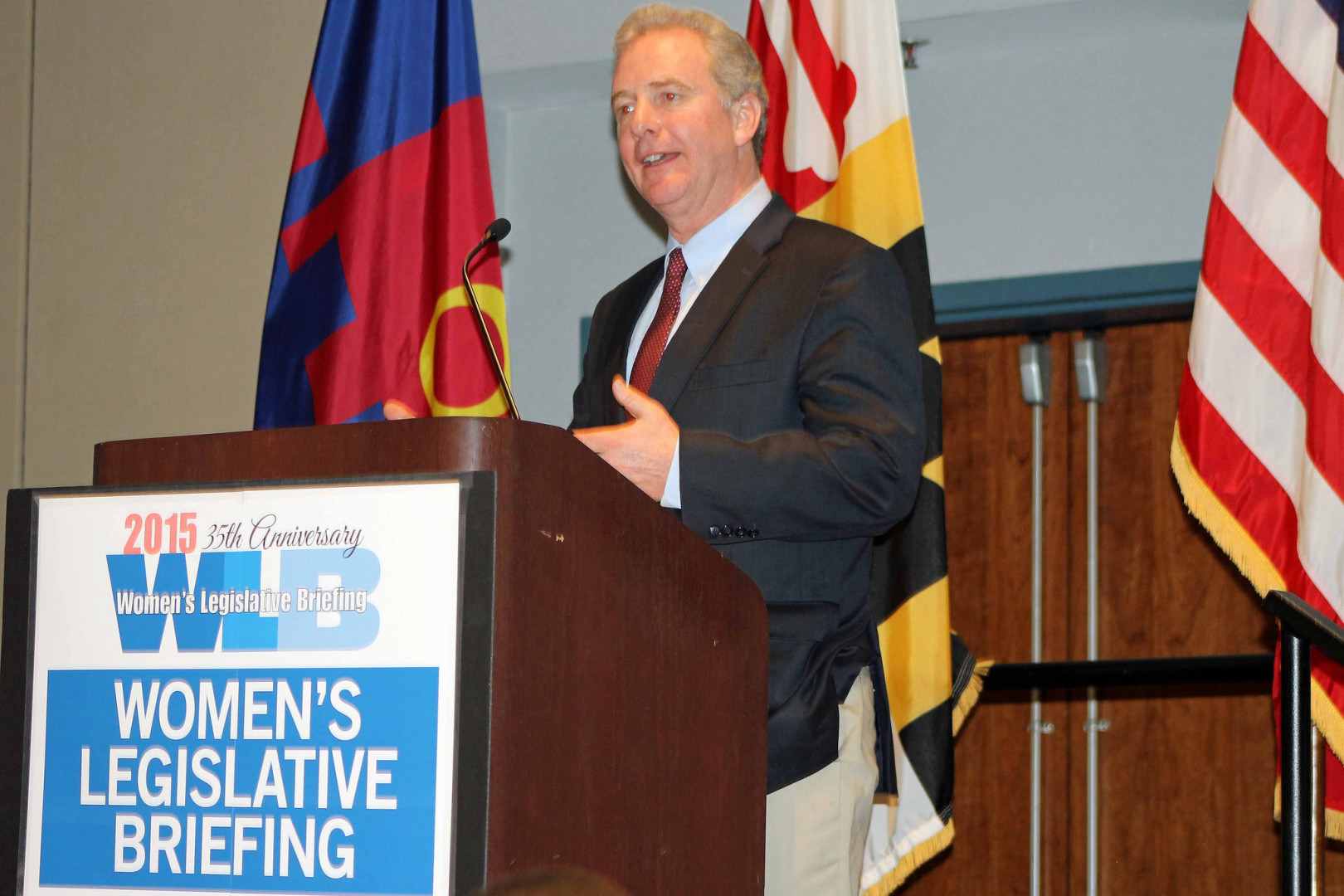 The tumultuous, catastrophic and at times cannibalistic revolution that has racked the Republican Party over the last decade has for the most part obfuscated a similar, if less dramatic, evolution on the Democratic side. Gone are the days of the centrist DLC; now, both major presidential candidates are strongly hinting that Sen. Elizabeth Warren (D-Mass.) could be their vice presidential running mate.
Put another way: This is Robert Reich's party, not Robert Rubin's. Outsider is in, insider is out. While the left doesn't hate the Democratic establishment in Washington as much as tea partiers hate the Republican establishment, there isn't much love to lose.
But in two primaries being held on Tuesday, the Democratic establishment has made its choices clear — and they're likely to win both. The contours of Senate contests in Maryland and Pennsylvania are less about ideology, though, than they are about personality.
In Maryland, allies of Rep. Chris Van Hollen spent much of March in a panic. Public polls showed Rep. Donna Edwards leading, bolstered by big bucks from EMILY's List and a wealthy Democratic donor from Maine.
During their time together in the House, the number of votes on which Van Hollen and Edwards disagreed could be counted on one hand. But Edwards allies honed in on one vote, on the DISCLOSE Act, to accuse Van Hollen of cutting a deal with the NRA.
That attack earned rare rebukes from the White House, House Democratic leader Nancy Pelosi and others that Van Hollen's team believes turned the tide: From the beginning of the year through the end of March, Edwards led three of the five public polls of the race; since the beginning of April, Van Hollen has led all three public polls, by increasingly large margins. The latest survey, from Monmouth, puts Van Hollen ahead by a 52 percent to 36 percent margin.
Van Hollen, the son of a diplomat, spent his time in Congress working closely with Democratic leaders and running the Democratic Congressional Campaign Committee. Edwards, who came to Congress by defeating longtime incumbent Rep. Al Wynn (D), had fewer allies; tellingly, though she would be only the second African American woman ever elected to the Senate, the Congressional Black Caucus declined to endorse her (Wynn is still on the CBC PAC's board).
In Pennsylvania, complicated relationships and bruised feelings are also at play as Democrats pick a candidate to face vulnerable Republican incumbent Pat Toomey in November. Former Rep. Joe Sestak, the early front-runner, now appears to be the underdog against former state environmental chief Katie McGinty, backed by most Democrats in Washington.
Years of animosity exist between Sestak and Senate Democrats, most notably Sen. Chuck Schumer (D-N.Y.); Schumer actively recruited candidates, starting with Montgomery County Commission chairman Josh Shapiro, to run against Toomey, even as Sestak made clear he wanted another crack at beating the Republican. In the closing days of the race, the DSCC has paid for advertising on McGinty's behalf, an unusual step in a contested primary; President Obama cut an ad, and Vice President Biden campaigned with McGinty on Monday.
As in Maryland, polls show the Democratic favorite gaining ground. Where Sestak once led by double digits, two more recent surveys, conducted in just the past few days, show McGinty pulling ahead.
The down-ballot contests Democrats face today pale in comparison to the ideological skirmishes that have cost Republicans as many as five Senate seats in recent years. But they are a hint of the evolution underway among Democrats, and while the establishment may get their way on Tuesday, the fight has cost more than primary contests in recent years.