Offshore Drilling Supporters: Don't Hold Low Gas Prices Against Us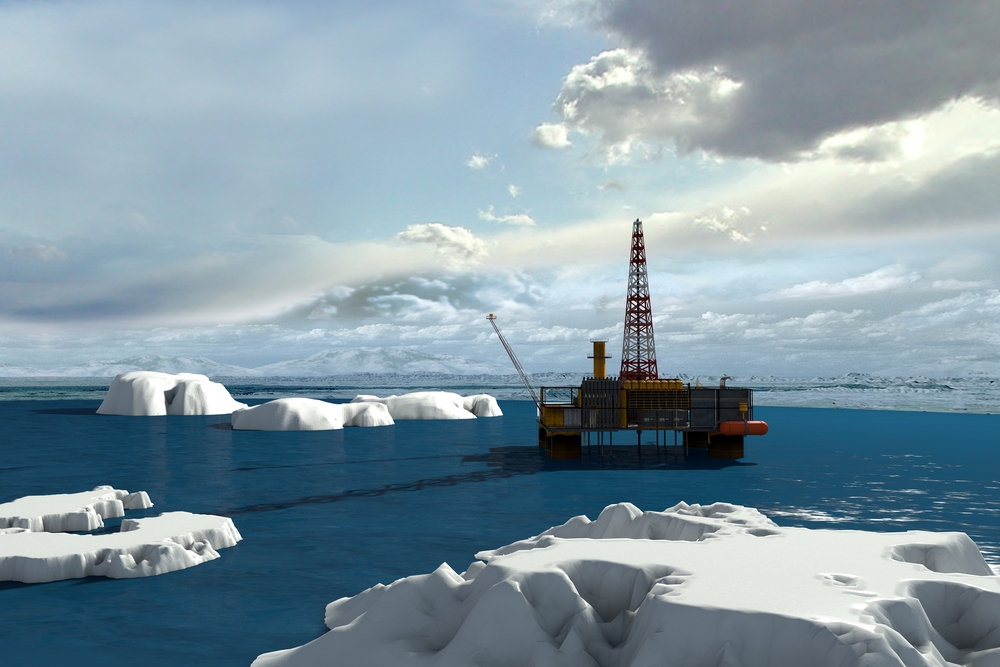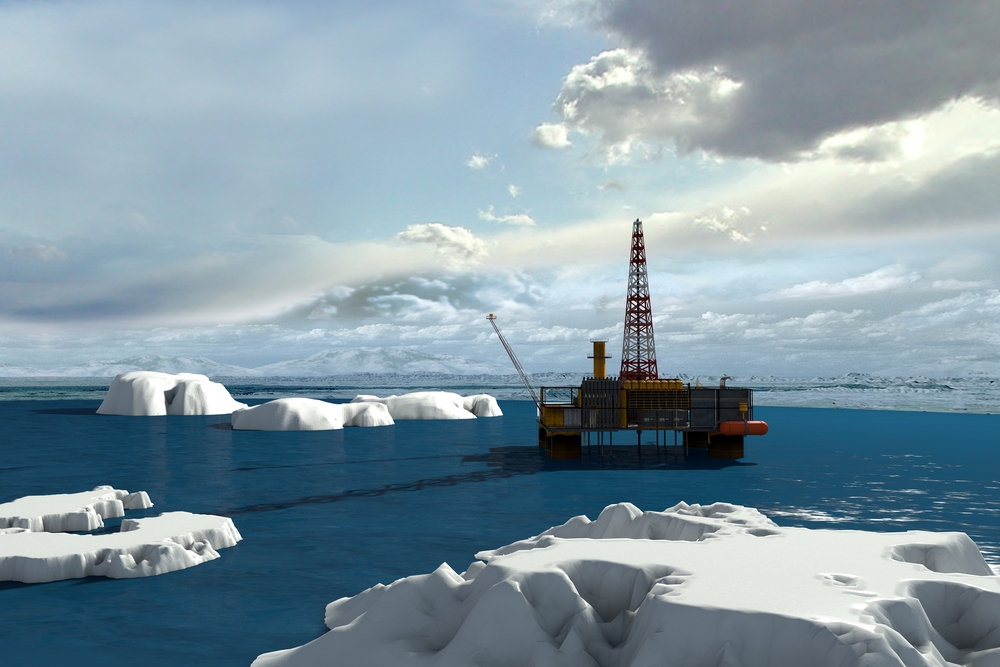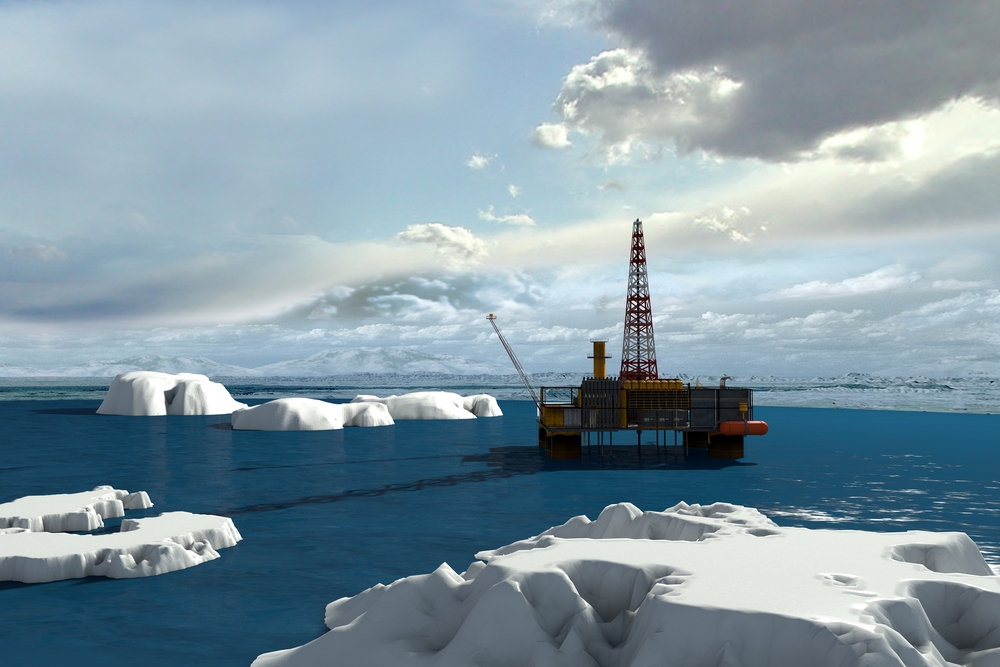 As the Obama administration prepares its long-term plans for offshore drilling and beefs up safety requirements to prevent oil spills, drilling advocates have a favor to ask: Ignore the low price of gas.
At least one federal official charged with creating the five-year drilling plan says his agency is listening.
The American Petroleum Institute and Republicans on the Senate Energy and Natural Resources Committee both emphasized Tuesday that today's low gas prices should not affect the government's plans for offshore drilling. They made their comments ahead of the Bureau of Ocean Energy Management's national public meeting on its proposed 2017-2022 offshore drilling plan. The agency is accepting comments on the proposal until June 16.
Bill Brown, chief environmental officer for the Bureau of Ocean Energy Management, told Morning Consult Tuesday that the current price of gas isn't a factor in his agency's decision-making. The department is currently planning for lease sales between 2017 and 2022, and it will be "at least 10 years" after those sales before the wells are actually producing oil.
"Then the production might last 40 years, 50, 60, 70 years," Brown said. "So it probably wouldn't make sense, unless you had a long-term take on the price of oil. It's a commodity that goes up and down."
Investments in American offshore drilling aren't paying off now because gas prices are so low, but industry supporters say prices could be much different by the time the administration's long-term decisions on offshore drilling play out.
The agency released its proposed five-year plan last month, surprising some in the energy industry by barring offshore drilling in much of the Atlantic Ocean. Once it is finalized, the plan would allow for drilling in the Gulf of Mexico and around Alaska.
"Current prices should not factor into leasing" decisions, said API spokesman Erik Milito in a conference call with reporters. He lamented the agency's decision to block drilling in the Atlantic, "taking off the table thousands of potential jobs."
At the committee hearing Tuesday, Oren Cass, a senior fellow at the conservative Manhattan Institute for Policy Research, warned that future changes to the oil market could cause gas price spikes without much warning, making the U.S. wish it had developed its own resources.
"If policymakers had any capacity to accurately predict long-term energy price trends, they might use those forecasts to craft today's energy policy in anticipation of future price levels," Cass said. "They have no such ability."
Much of the political debate around energy production gets tied to the current price of oil and how much Americans are paying for a gallon of gasoline. Committee Chairwoman Lisa Murkowski (R-Alaska) reminded the panel that while the United States as a whole is enjoying cheap gas — $2.14 per gallon, on average, according to the AAA Fuel Gauge Report — much of Alaska pays higher prices because fuel needs to be shipped to remote locations.
Low gas prices aren't the only knock against offshore drilling. Fossil fuels' contributions to climate change and the potential for an environmental disaster are also frequent objections, especially in environmentally sensitive areas. Earlier this month, the Bureau of Safety and Environmental Enforcement unveiled new offshore drilling safety rules, a long-awaited response to the 2010 Deepwater Horizon disaster in the Gulf of Mexico.
Those new, stricter safety rules will also be a factor in regulatory decisions about a long-term drilling plan. Brown said the safety rules could actually help facilitate offshore drilling lease sales, since drilling companies will be held to a high standard. That doesn't necessarily affect his agency's five-year plan, but he predicted that the standards will play out on a case-by-case basis as leases are sold.
"I would presume that leasing [environmental impact statements] going forward will reference those regs, expecting some reduction of risk," Brown said.
Environmentalists are happy about both the tougher safety rules and that the south and mid-Atlantic Ocean were excluded from the 2017-2022 drilling plan. But they still don't see those two federal actions as an entire victory. Athan Manuel, a lobbyist with the Sierra Club, said the technological portions of the safety rule, such as those requiring greater investments in blowout preventers, are fine. But he also said the government needs to inspect rigs more frequently.
"We need the government to be a more active cop on the beat," Manuel told Morning Consult earlier this month. "We'd like to see inspections more often than they currently do, and in more of a surprise, unannounced way."