Trump, Clinton Consolidate Leads in Northeastern Primaries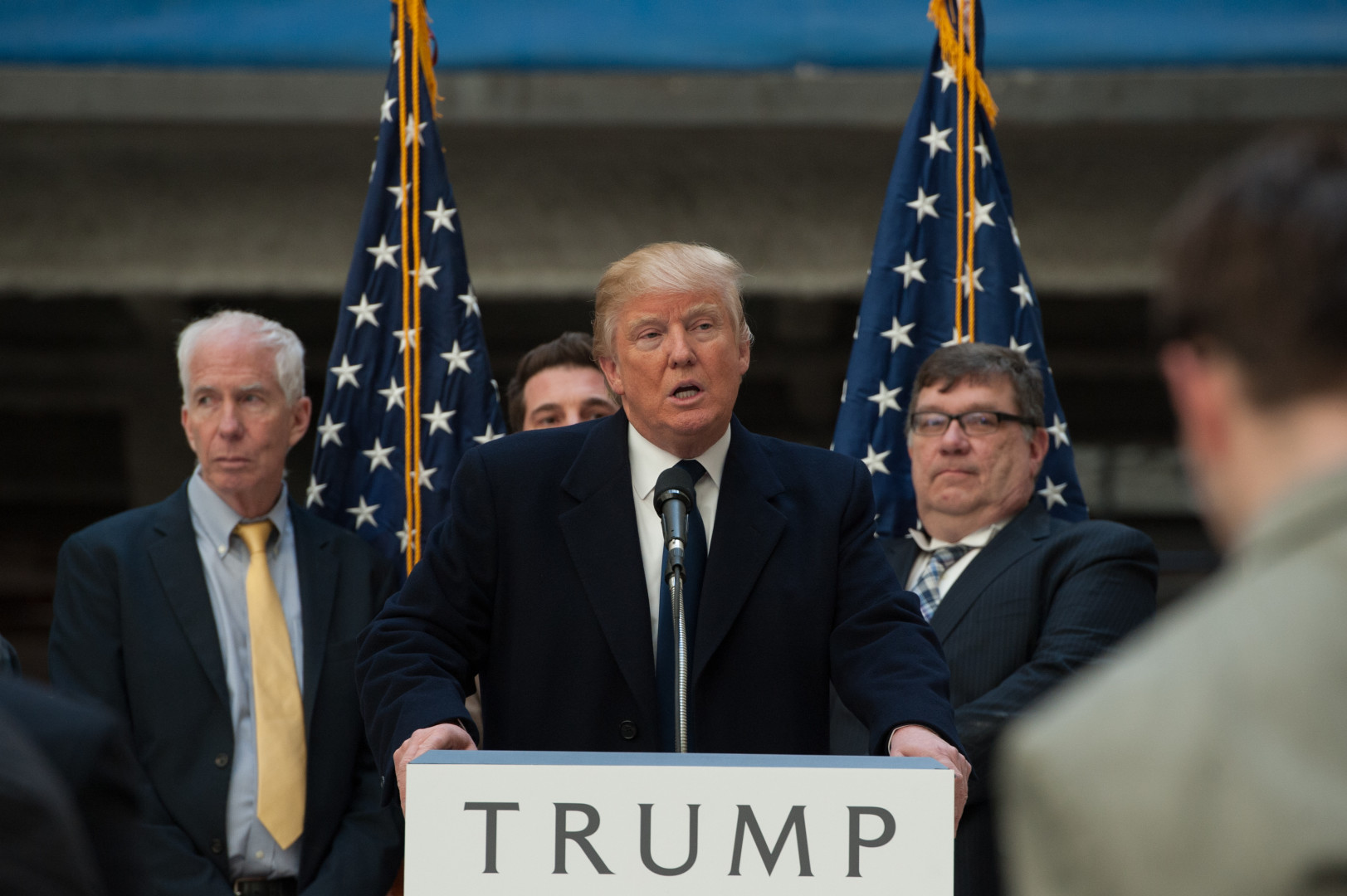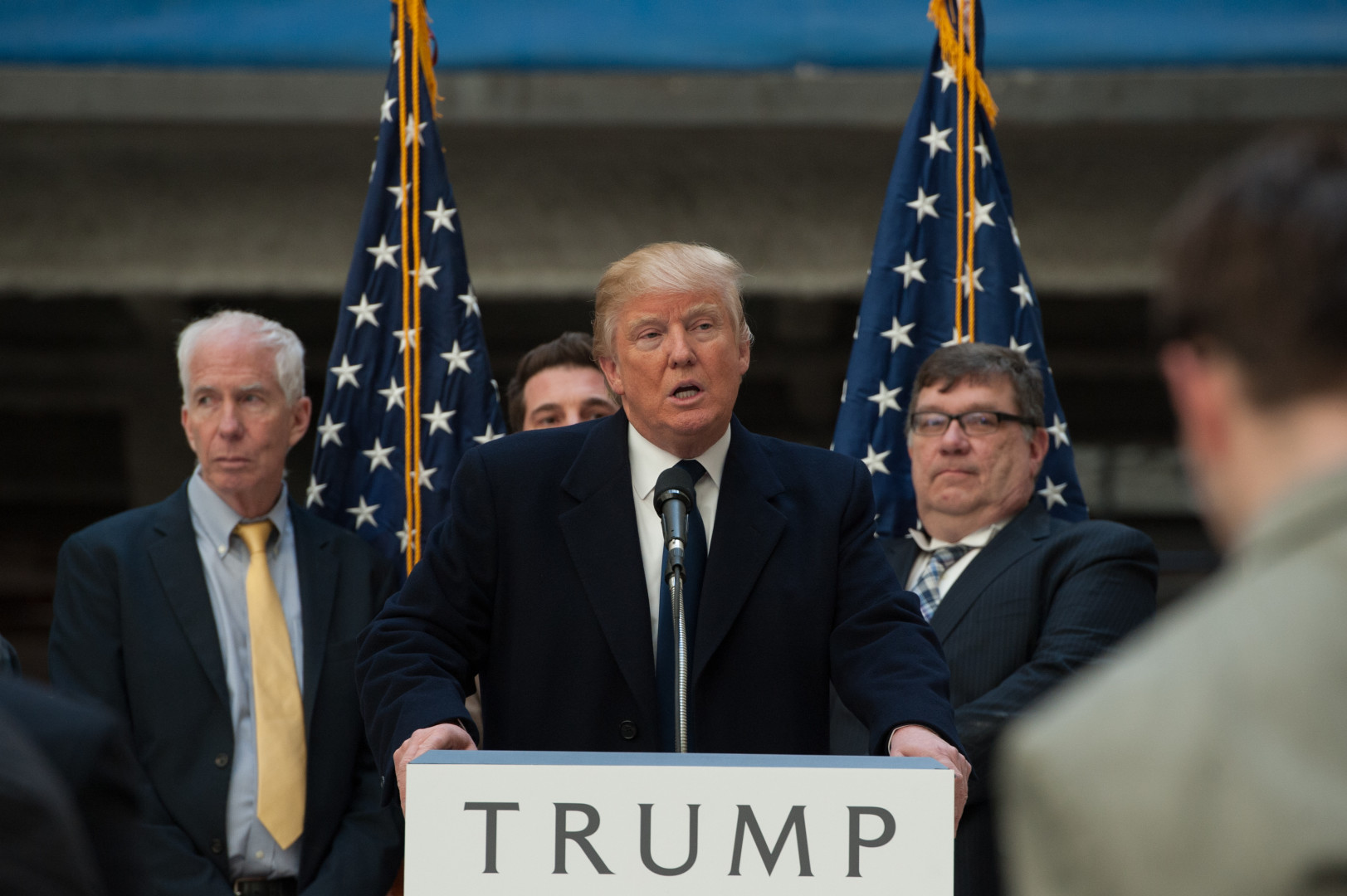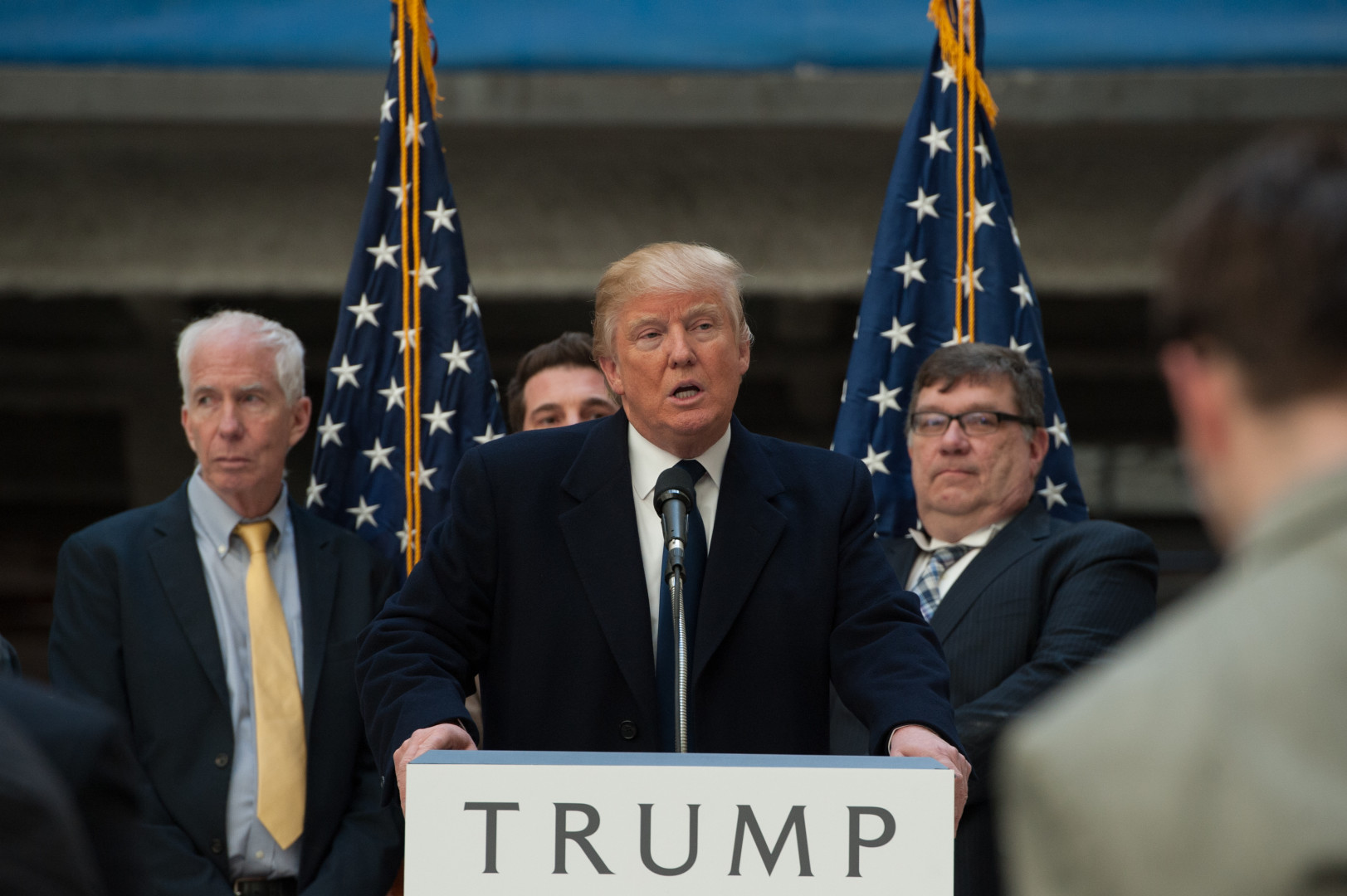 Real estate mogul Donald Trump and former Secretary of State Hillary Clinton tightened their grips on the Republican and Democratic presidential nominations on Tuesday, sweeping through Northeastern states packed with delegates ahead of critical primaries in May.
Trump won all five states up for election on Tuesday — Connecticut, Pennsylvania, Maryland, Delaware and Rhode Island — by surprisingly wide margins, according to early results. Late polls showed Trump leading his closest rivals, Texas Sen. Ted Cruz and Ohio Gov. John Kasich, with about half of the vote in those states; exit polls suggested Trump would top or come close to 60 percent in each.
Trump is likely to sweep the delegates to be allocated in Pennsylvania and Delaware. He is likely to win the vast majority, if not every delegate, in Connecticut and Maryland. The only opportunities Cruz and Kasich has to steal delegates to the convention in Cleveland in July were in Maryland and Rhode Island.
"I consider myself the presumptive nominee, absolutely," Trump said. Even after his five wins on Tuesday, Trump will remain well short of the 1,237 delegates necessary to secure the Republican nomination.
Cruz, seemingly acknowledging his poor showings later in the night, appeared in front of supporters in Indiana before the polls closed. Cruz needed to hit a 10 percent threshold in Rhode Island to snag any delegates; with 85 percent of precincts reporting, Cruz sat right on that threshold. Kasich, who had 24 percent in Rhode Island, will claim at least a small handful of delegates.
Pennsylvania remains the wild card ahead of July's convention. The 54 delegates chosen in each of the commonwealth's 18 congressional districts are not pledged to any particular presidential candidate. Together, they represent the largest segment of uncommitted voters who have access to the floor in Cleveland.
Clinton won four of the five states that awarded delegates on Tuesday, including significant wins in Maryland and Pennsylvania. Sen. Bernie Sanders (I-Vt.), whose path to the Democratic nomination appears increasingly narrow, won in Rhode Island.
Clinton took her victory lap in Philadelphia, where the Democratic nominee will be crowned in July, by focusing on her increasingly likely matchup with Trump, though she also took subtle shots at her chief primary rival.
"Despite what other candidates say, we believe in the goodness of our people and the greatness of our nation," Clinton said.
But, she added, focusing on Sanders: "We're going to come back to Philadelphia for the Democratic National Convention with the most votes and the most pledged delegates."
"I applaud Sen. Sanders and his millions of supporters for challenging us to get unaccountable money out of our politics and giving greater emphasis to closing the gap of inequality. And I know together, we will get that done," Clinton said. "Whether you support Sen. Sanders or whether you support me, there is much more that unites us than divides us."
Clinton began Tuesday with a lead of about 270 pledged delegates. She is likely to add to that lead substantially, depending on final results.
Sanders showed no interest in ending his campaign ahead of primaries still to come. In a speech in Indiana, the Vermont senator acknowledged his path to the Democratic nomination rested on convincing party leaders and elected officials who have an automatic vote at the convention in November — also known as super delegates — that he is the more electable candidate in November. Sanders said closed primaries, in which only Democrats are allowed to vote for the party's presidential nominee, are not representative of the electorate at large.
"That is a point I hope the delegates to the Democratic convention fully understand. In a general election, everyone — Democrat, independent, Republican — has the right to vote for president. The elections are not closed primaries," Sanders said late Tuesday.