Photo of the Day: A Reprieve for McDonnell?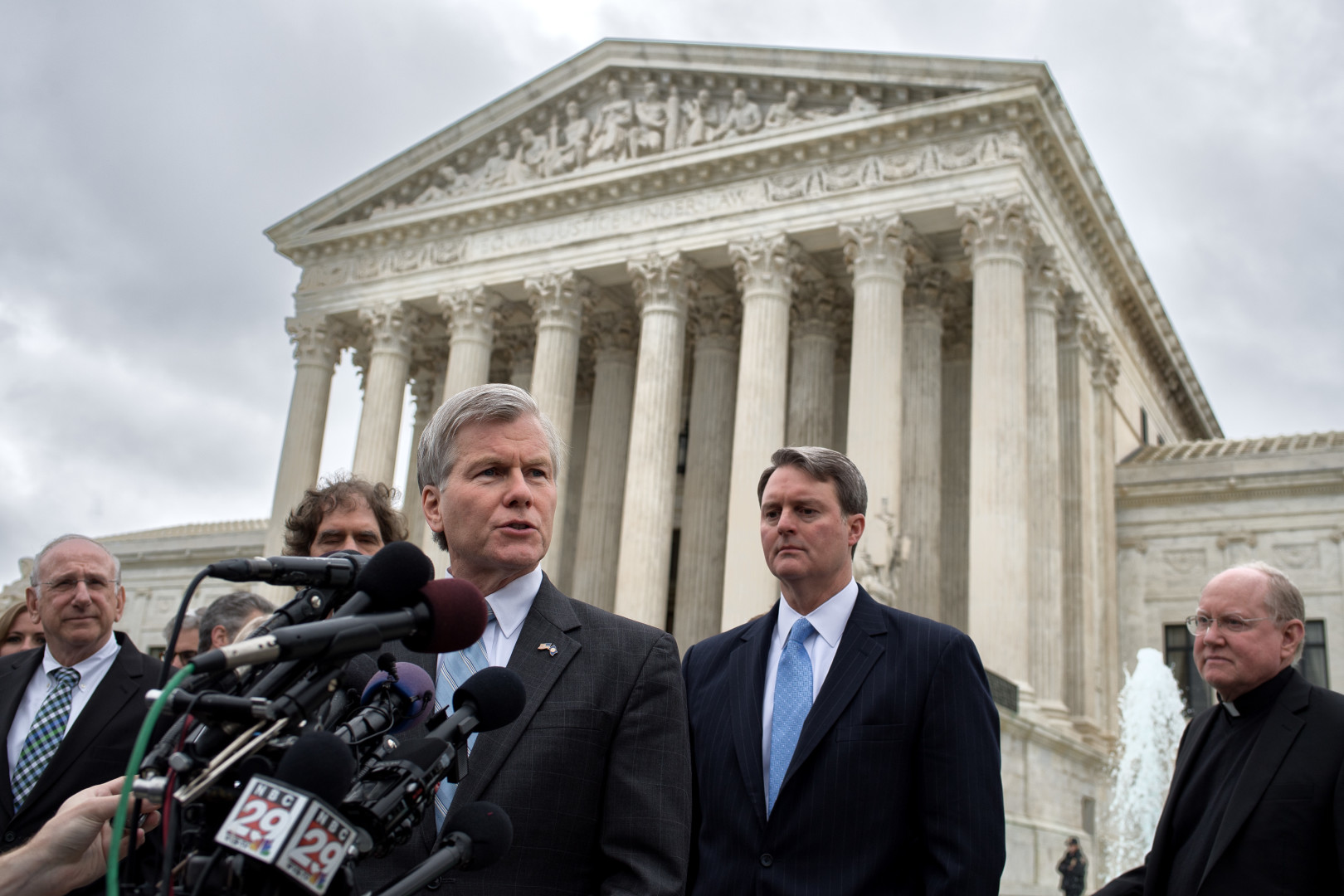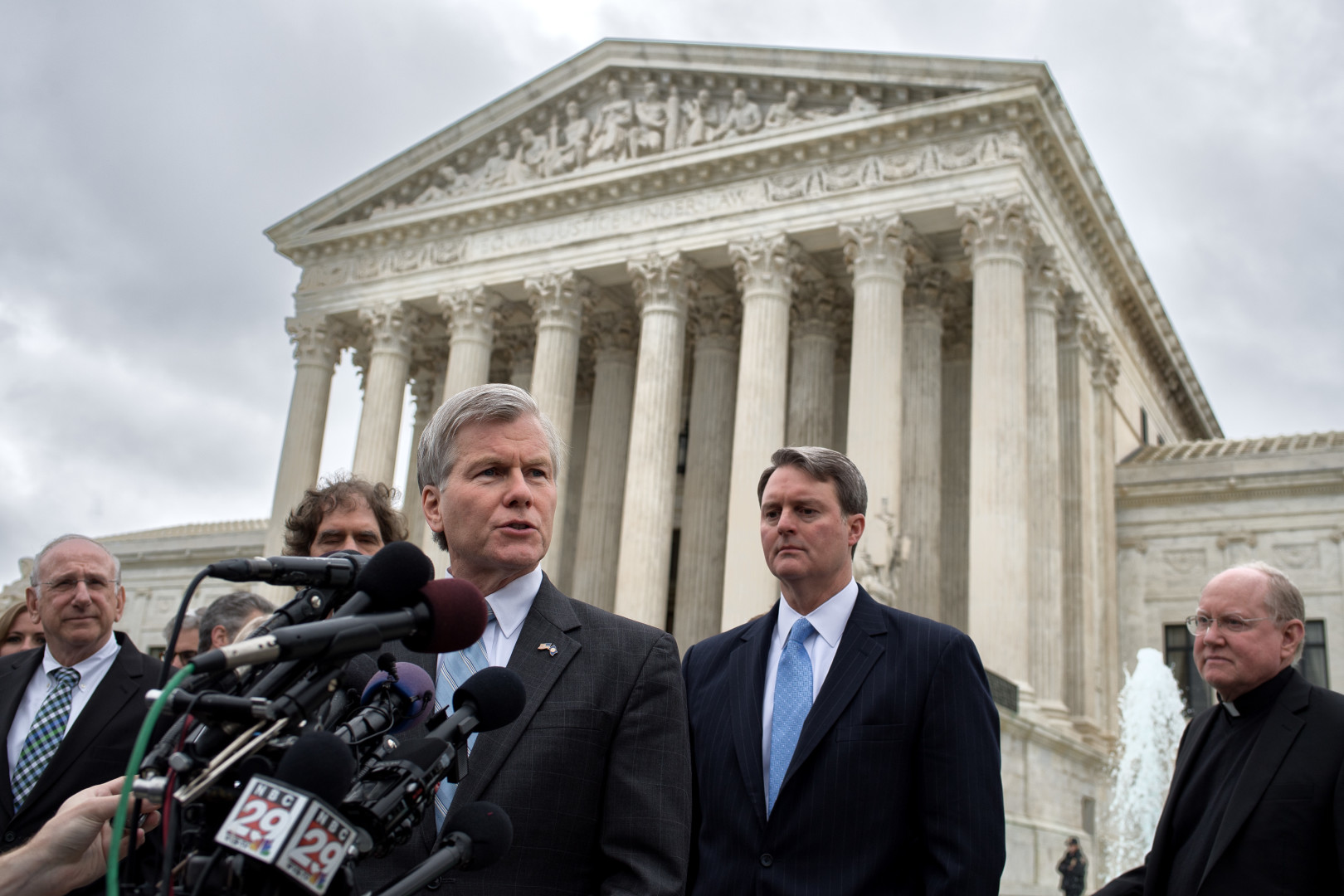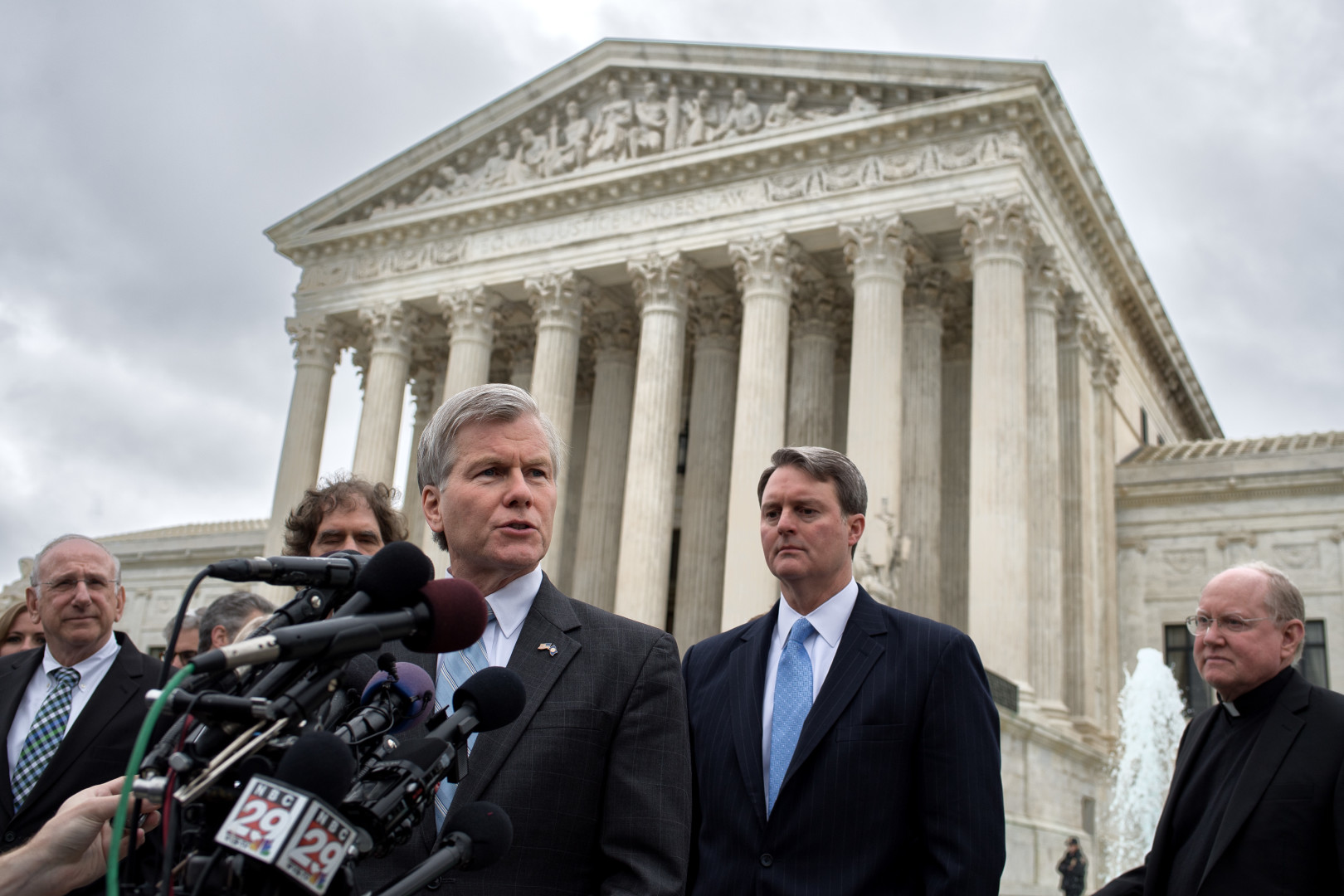 Former Virginia Gov. Bob McDonnell emerged from the Supreme Court Wednesday looking determined and hopeful after justices deliberated his corruption conviction. According to The New York Times, justices seemed to side with the Republican, agreeing that the laws under which he was charged gave prosecutors too much power.
McDonnell was convicted last year of using his office to help friend and businessman Jonnie R. Williams Sr.