Conservation Fund a 'Non-Starter' for House Energy Negotiator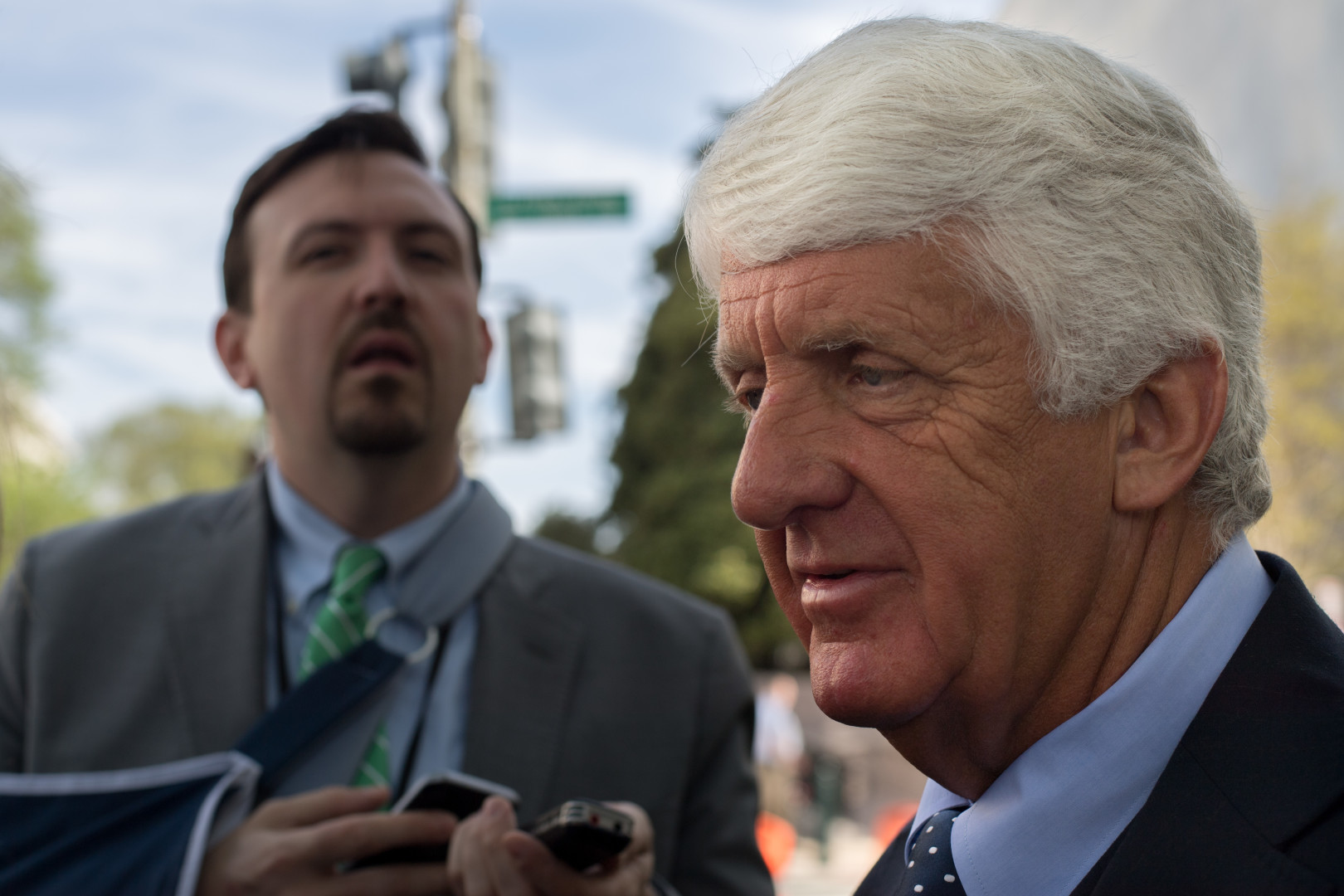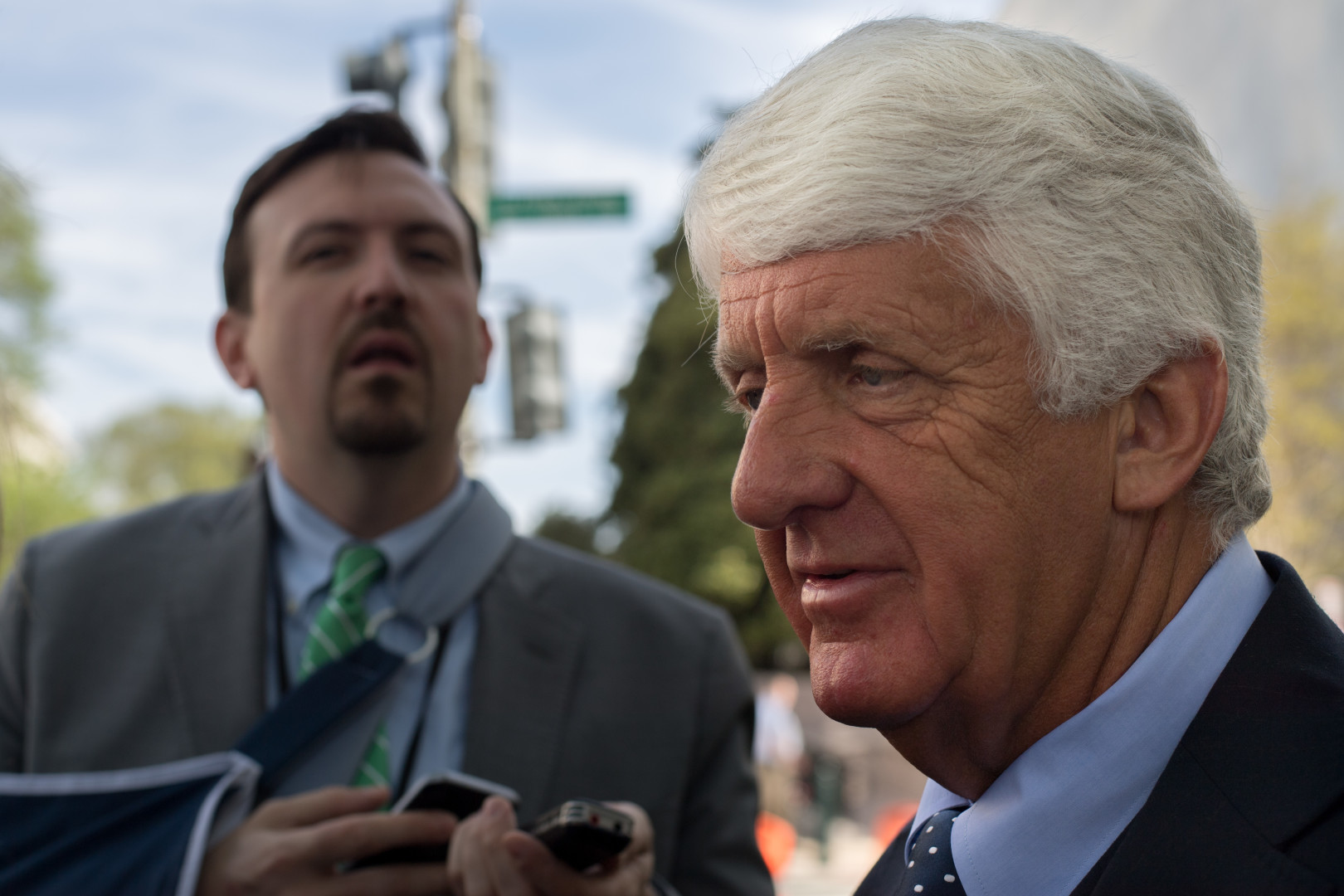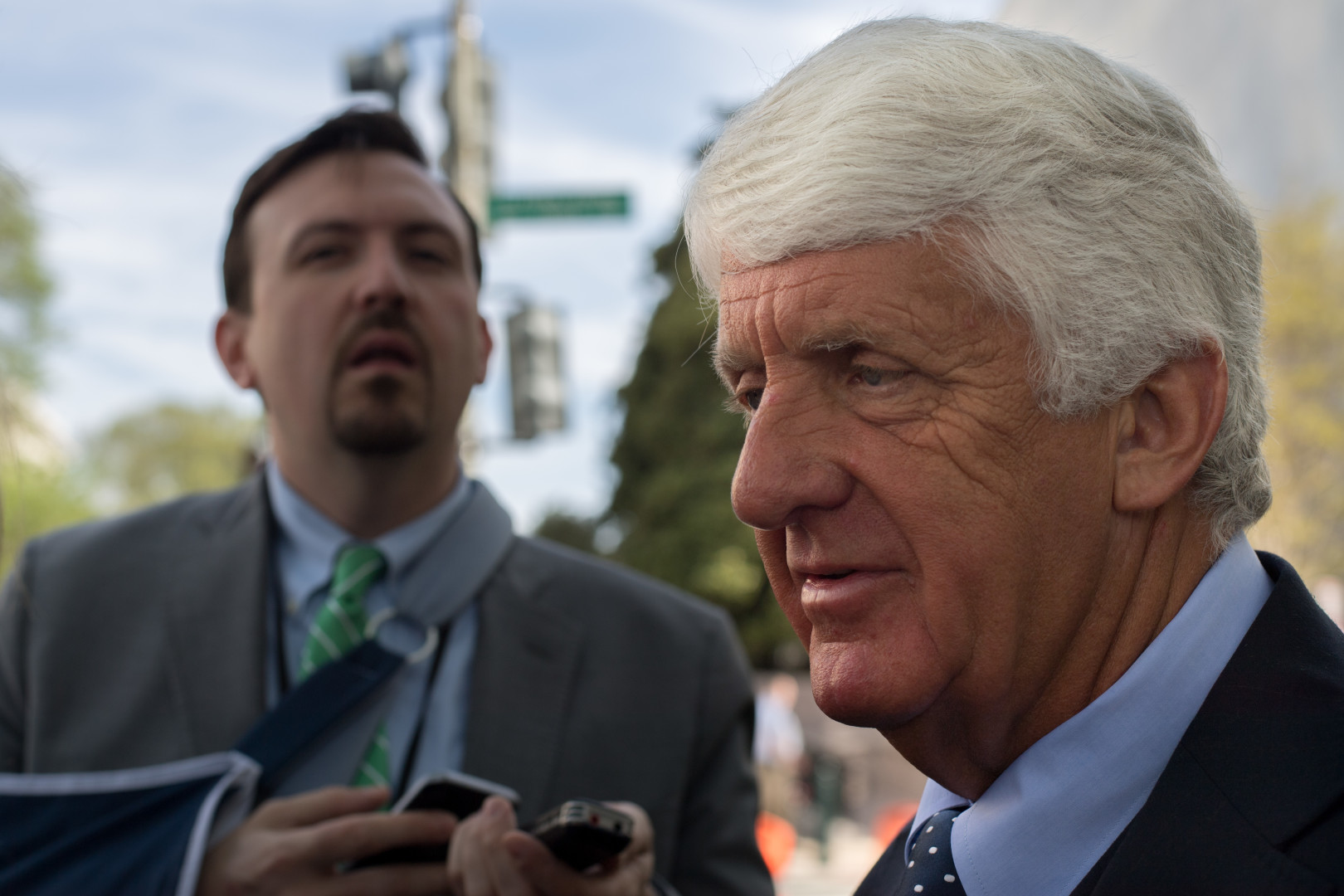 Rep. Rob Bishop (R-Utah) is digging in his heels against permanently reauthorizing the Land and Water Conservation Fund, posing a major hurdle as lawmakers look to reconcile differences between two energy bills that have passed the House and Senate.
The Senate's energy bill, which passed last week with bipartisan support, includes a measure to permanently reauthorize the conservation fund at up to $900 million a year, using revenue from offshore drilling royalties. The House bill, which passed with support from only nine Democrats, does not include that provision. The land and water fund is currently authorized for the next three years.
The fund's supporters say the Senate bill's bipartisan support gives them leverage as lawmakers hash out the bills' differences. But Bishop, as chairman of the House Natural Resources Committee with jurisdiction over the fund, is a loud critic of it and doesn't plan to give in.
"Permanent reauthorization is a non-starter," Parish Braden, a spokesman for Bishop, told Morning Consult. Permanently reauthorizing the fund essentially takes away Congress's oversight of it, and would take away Bishop's chance to change how it works.
"This is just the latest push from special interests in terms of zero accountability," Braden said.
Last year, Bishop called for the fund's full $900 million to be allocated for seven years, but only if it gave less money to federal land acquisition efforts and more to projects through state and local governments. He also advocated for other limits to the fund, including a cap on how much it could spend in western states.
Supporters of the fund aren't happy with Bishop, but they believe they can get him to back down. Bishop is "just doing it to be obstinate," said Aaron Weiss, a spokesman for the Center for Western Priorities.
Weiss said he doesn't see any middle ground between permanent reauthorization and the kind of changes Bishop wants. But he says supporters have leverage because the Senate bill, which included permanent reauthorization, passed with more bipartisan support than the House bill.
"There's not really a need for any sort of compromise," Weiss said. "It cleared the Senate with no problem at all. If there were a vote in the House, it would pass without any need for additional compromise because it's broadly supported."
Sen. Maria Cantwell (D-Wash.), a co-author of the bill, also seems to think the Senate has leverage over House lawmakers. When asked about key differences between the Senate and House energy bills, Cantwell simply responded, "The difference is, we have a big, bipartisan bill in the Senate."
Bishop has also included restrictions on the conservation fund in a broader bill on federal land management. On Thursday, two supporters warned a House Natural Resources subcommittee that the restrictions could have negative effects. (Bishop wasn't present at the subcommittee hearing.)
Hans Dunshee, a Snohomish County, Wash., council member and former Democratic state lawmaker, said his county benefits economically from recreation and fishing projects by the conservation fund. He does't like one of Bishop's proposals to allow no more than 15 percent of the fund's money to go west of the 100th longitudinal meridian, which runs down the middle of the country from Texas to North Dakota.
"It's jobs in my county. It's jobs in my state. And I would urge that we keep these restrictions off so that we can create more jobs," Dunshee said.
Leslie Weldon, a deputy chief with the National Forest Service, also criticized a provision that would only allow the fund to acquire land that is already at least 75 percent adjacent to other federal lands. That would place tough restrictions on the Forest Service's work to conserve watersheds, Weldon said.