Democrats Exploit Edge With Women Candidates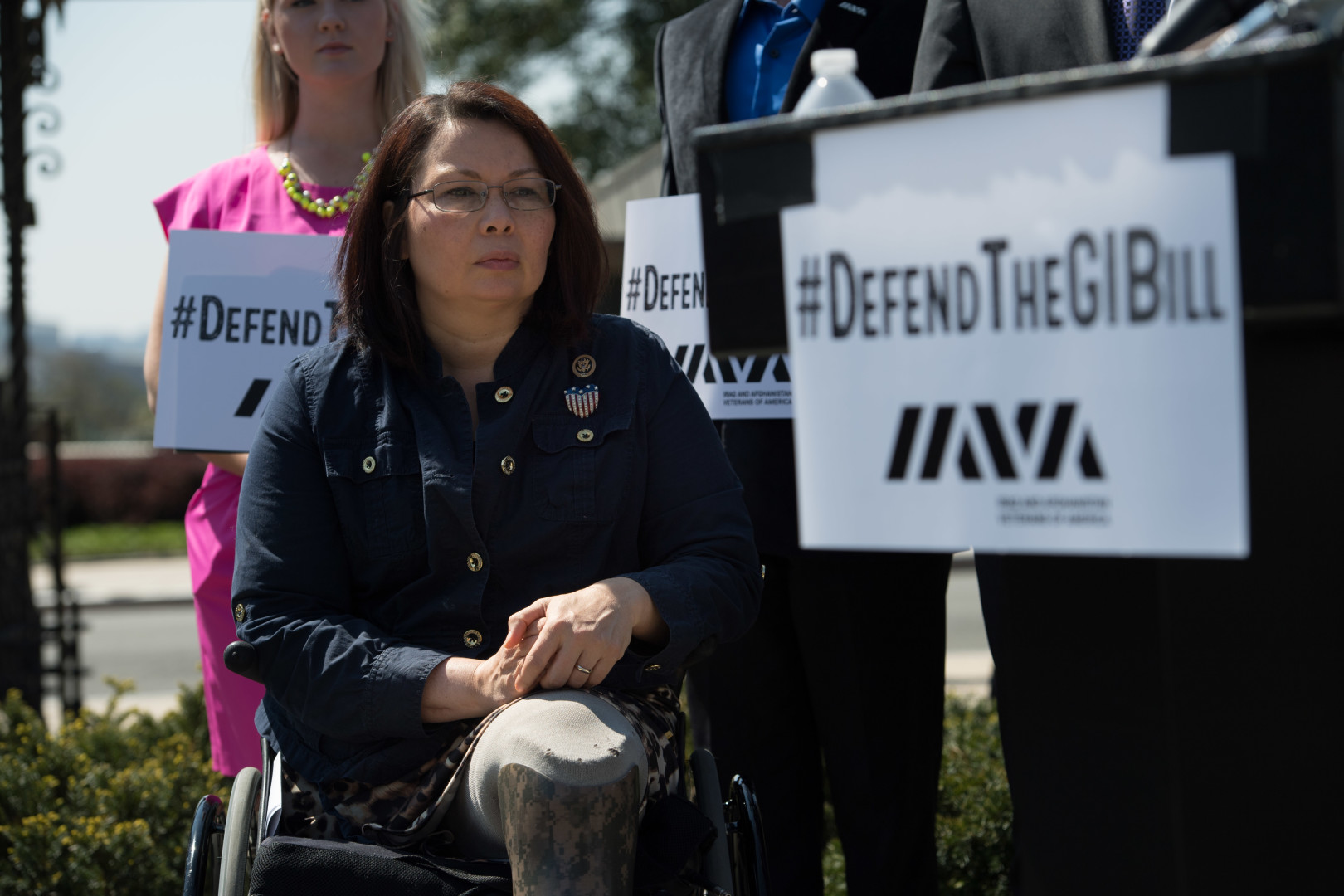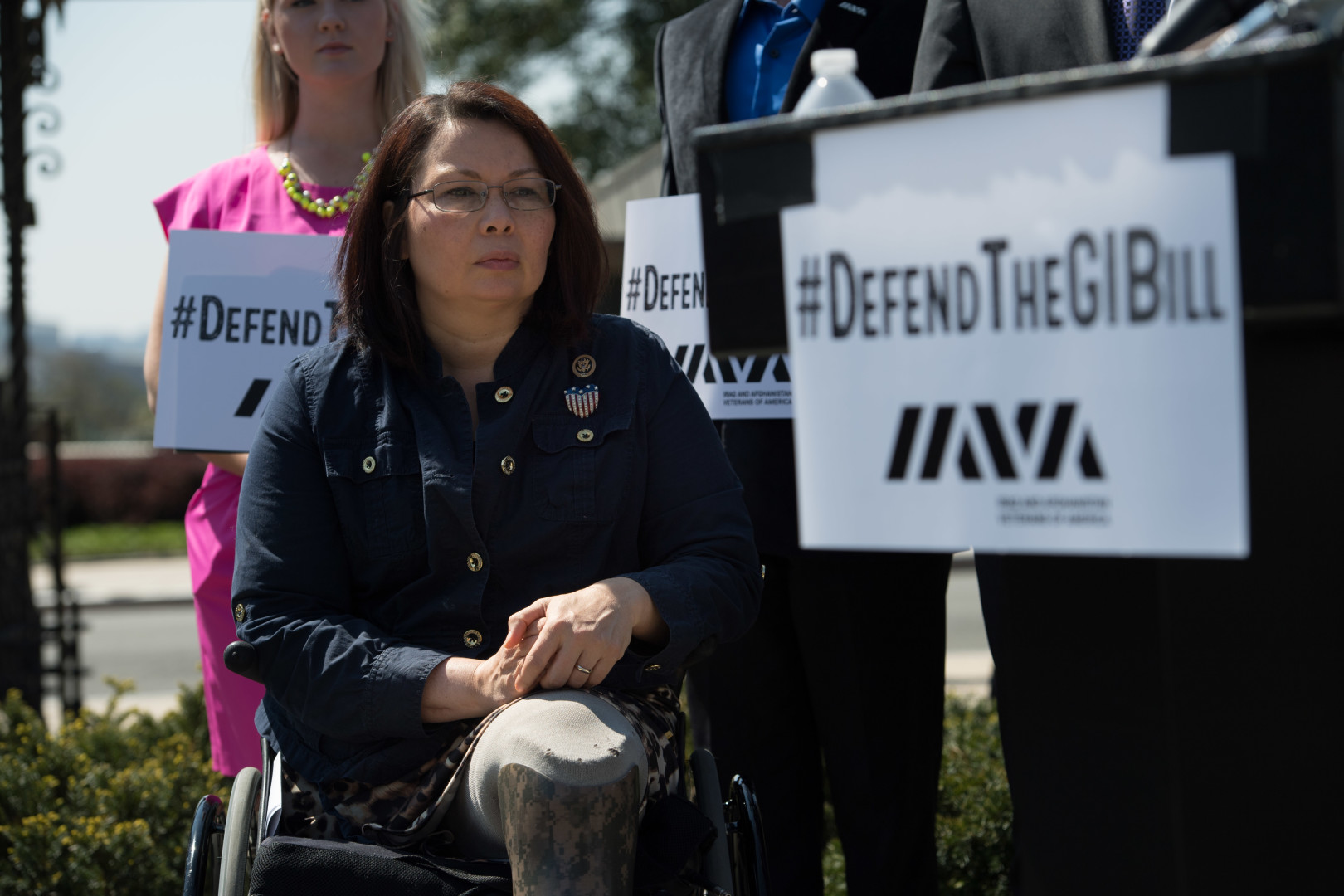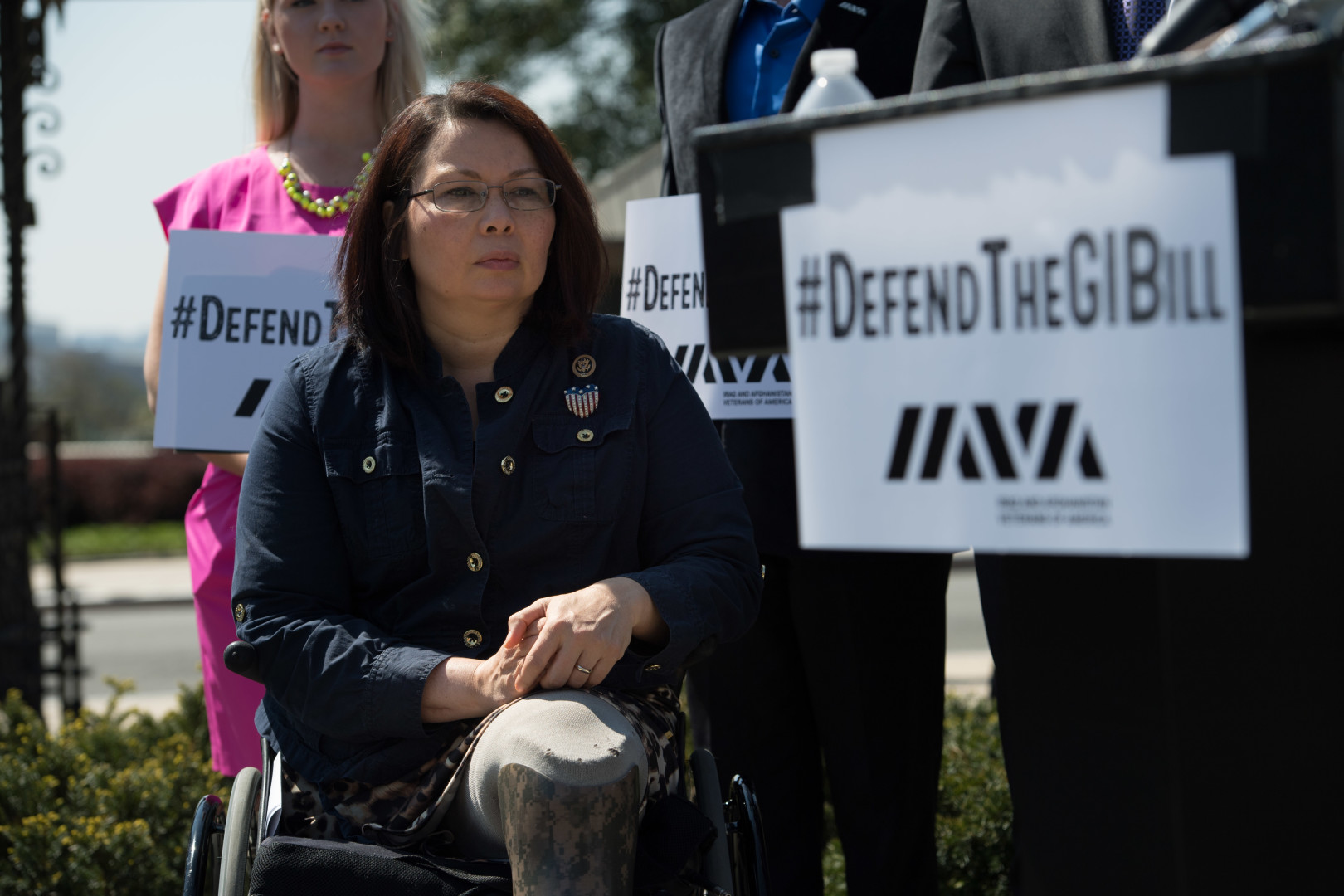 As Republicans inch ever closer to nominating a presidential candidate almost universally reviled among women voters, Democrats are set to offer alternative tickets stocked with women candidates in key states across the country, in hopes of extending the party's gender gap to record levels.
This year, Senate Democrats will rely on women standard-bearers in at least eight states, including some of the most hotly contested races in the country. That includes battlegrounds such as Nevada, where former state Attorney General Catherine Cortez Masto (D) is running for retiring Senate Democratic leader Harry Reid's open seat; Illinois, where Rep. Tammy Duckworth (D) faces off against Sen. Mark Kirk (R); and New Hampshire, where Gov. Maggie Hassan (D) faces a high-profile showdown with Sen. Kelly Ayotte (R).
On Tuesday, former Pennsylvania environmental department chief Katie McGinty (D) won the right to face Sen. Pat Toomey (R) in November. The fight to replace retiring Sen. Barbara Boxer (D-Calif.) could come down to a November battle between two Democratic women, Attorney General Kamala Harris (D) and Rep. Loretta Sanchez (D), who are leading the all-party primary.
Former Iowa Lt. Gov. Patty Judge (D) could bring the number of Democratic women running in general elections this year to nine, if she wins a contested primary later this summer for the right to face Sen. Chuck Grassley (R).
Some of the candidates running this year face long odds, including Rep. Ann Kirkpatrick (D-Ariz.) and former North Carolina state Rep. Deborah Ross (D). But if a pro-Democratic, anti-Donald Trump wave develops, their respective rivals, Sens. John McCain (R-Ariz.) and Richard Burr (R-N.C.), could find themselves contending with Trump's negative image among women voters.
The raft of women candidates could help Democrats extend the so-called gender gap; in 2012, President Obama won 55 percent of women voters, 11 points more than Mitt Romney. This year, 63 percent of women voters, 60 percent of independent women and even 36 percent of Republican women say they view Republican front-runner Trump unfavorably, according to a Morning Consult survey out last week. Former Secretary of State Hillary Clinton leads Trump among women voters by a 49 percent to 32 percent margin, the poll found.
At least two non-incumbent women will have to win election to maintain the Senate's current record of 20 women incumbents, because Boxer and Sen. Barbara Mikulski (D-Md.) are retiring. Three women — Ayotte, Sens. Lisa Murkowski (R-Alaska) and Patty Murray (D-Wash.) — are seeking re-election.
Clinton's four wins in primaries held Tuesday make her almost certain to be the first woman to head a major party ticket. House Democrats, too, have placed a particular focus on women candidates: Nine of the 16 members of the DCCC's Red to Blue races, candidates running in winnable districts into which the party will pour resources, are women.
But don't label 2016 the Year of the Woman just yet: The number of states in which Democrats have or could nominate women Senate candidates, nine, is fewer than the 12 women nominees who ran under the Democratic banner in 2012; 10 of those women won. Democrats nominated women for 10 Senate seats in 1992, the first time the Year of the Woman label gained traction; they nominated 11 women candidates in 2010, too, though just four of those candidates won in a strong year for Republicans.
The races in California and New Hampshire hold special historical significance this year: If Harris and Sanchez face off for Boxer's seat, the winner would be the first woman elected to replace another Democratic woman. If Hassan beats Ayotte, she would be only the second woman to defeat an incumbent woman in Senate history, after Kay Hagan beat Sen. Elizabeth Dole (R-N.C.) in 2008.
Women have grown rapidly as a force in the Senate. As recently as the 1978 general election, the Senate was entirely male. It wasn't until the 2000 elections that women claimed more than 10 seats in the Senate.
Women aren't gaining ground everywhere, though. Hassan is one of only six women to hold governorships; with her departure, only five — Rhode Island Gov. Gina Raimondo (D), Oregon Gov. Kate Brown (D), Oklahoma Gov. Mary Fallin (R), South Carolina Gov. Nikki Haley (R) and New Mexico Gov. Susana Martinez (R) — will be left in office. Fallin, Haley and Martinez are term-limited in 2018.
Brown, who ascended to office in 2015, must run for re-election this year. Only two other states with gubernatorial elections in 2016, Vermont and Missouri, feature women candidates, though both must make it through competitive primaries.