House Panels Get Set for 'Opioid Week' in Marathon Sessions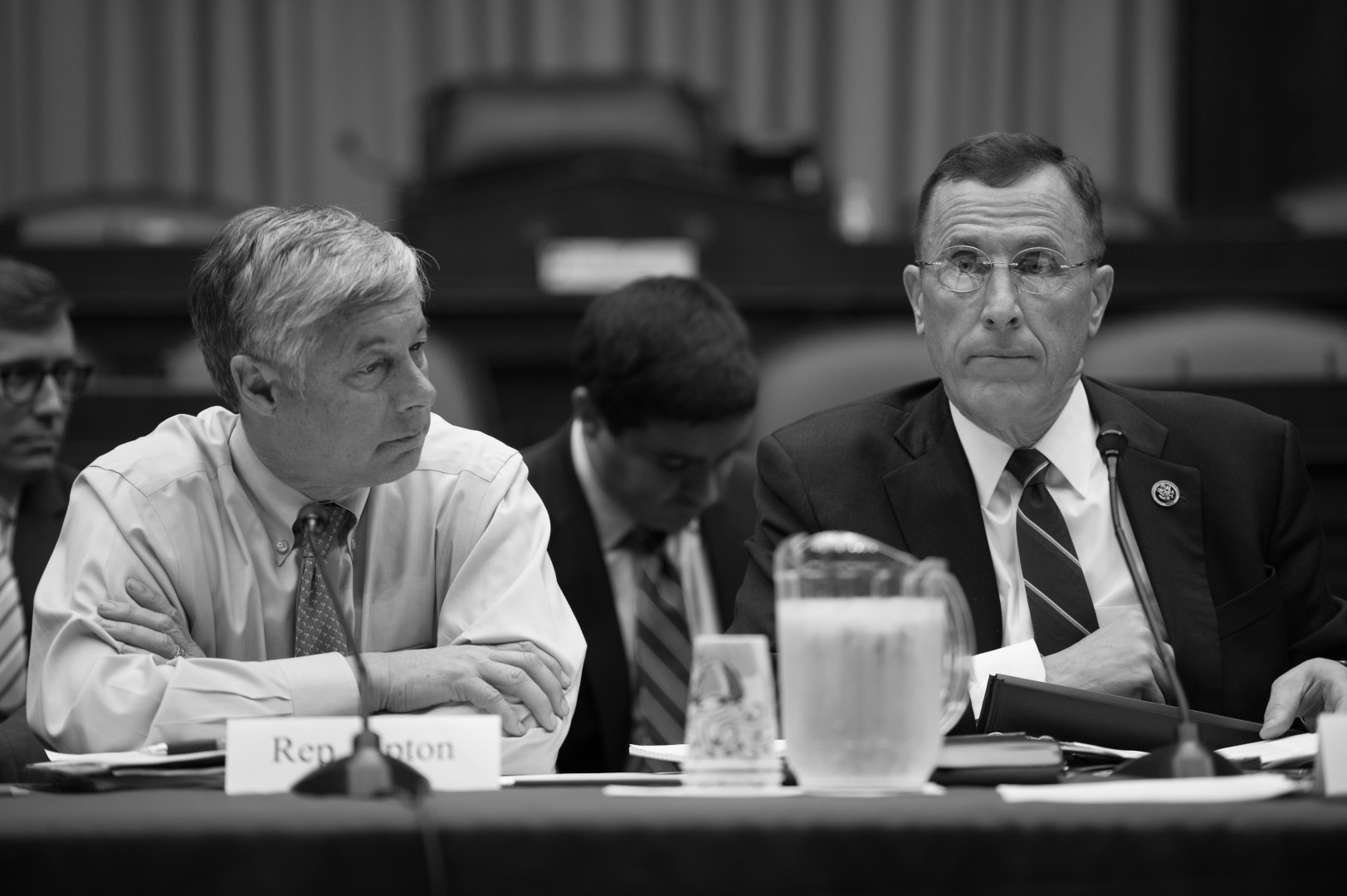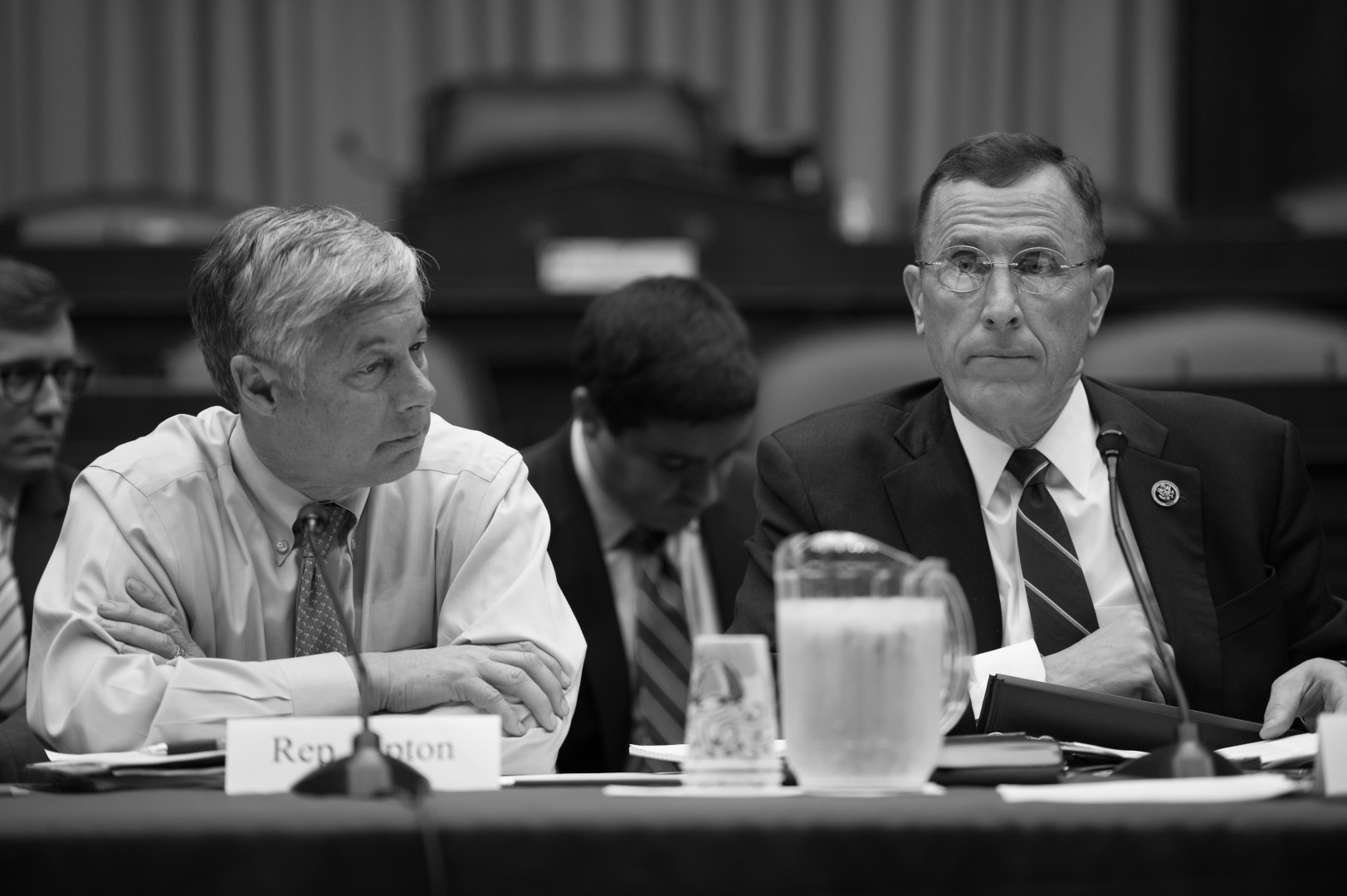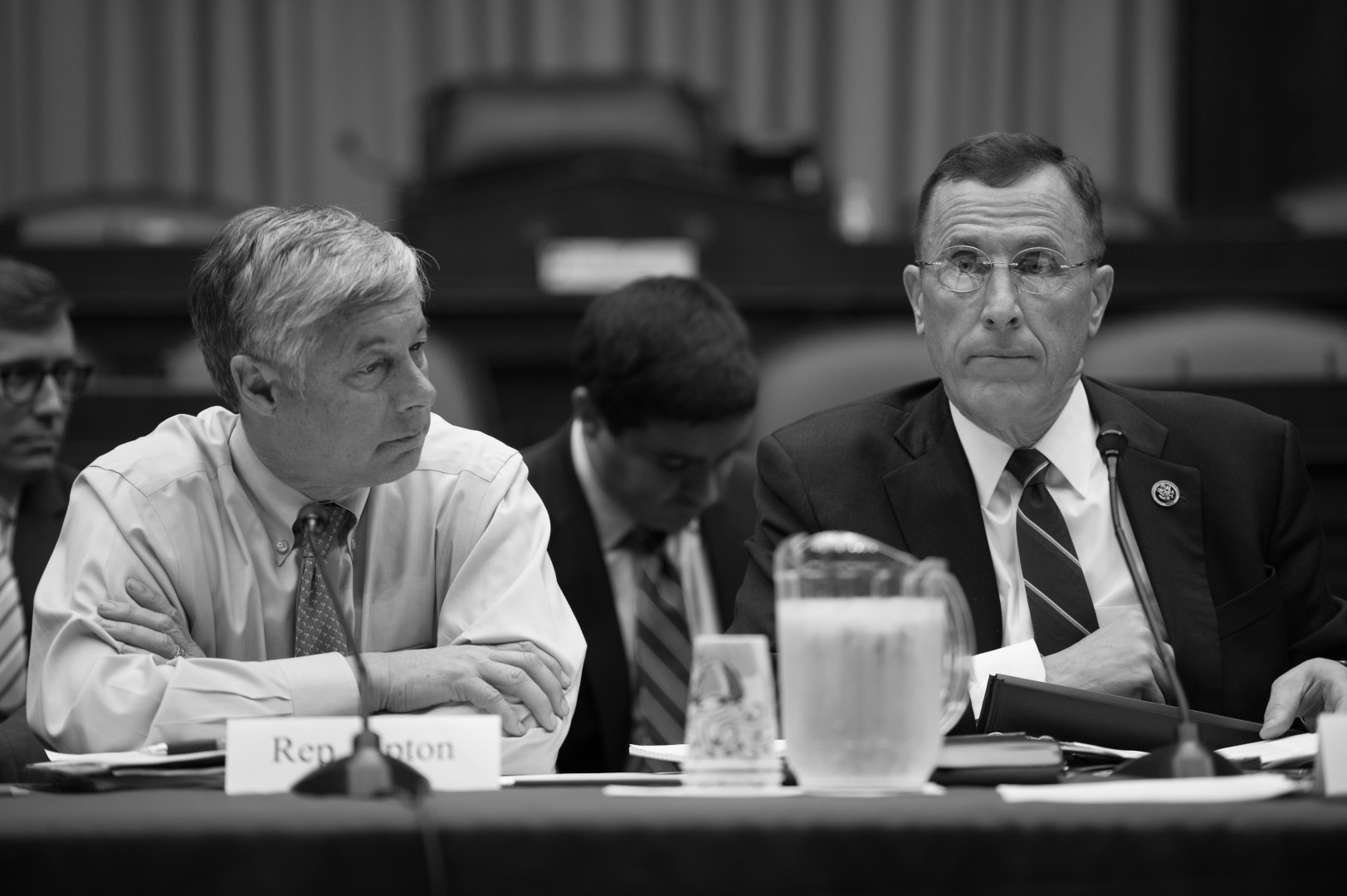 Momentum on most major legislation is stalled, from a response to the Zika virus to the Puerto Rico debt. But lawmakers have had no trouble advancing a legislative response to the growing opioid addiction problem.
Three House Committees voted to advance more than a dozen opioid bills to the House floor on this week. The legislation has broad support. Members of the Energy and Commerce Committee, the Judiciary Committee and the Education and the Workforce Committee approved most bills by voice vote, with little debate on many of them. The slate of measures would authorize funding for state and local grants treatment programs, review of existing laws, and adjust the number of patients that physicians can treat in a year for opioid abuse, among other things.
"There wasn't a single outcry against any of them," Energy and Commerce Committee Chairman Fred Upton (R-Mich.) told Morning Consult on Wednesday.
Many of the bills are co-sponsored by Republicans and Democrats, and the proposals received nothing but praise from lawmakers. The Veterans Affairs' Committee has also voted to advance opioid legislation that will be included in the House's larger effort.
One thing everyone seems to agree on is that this isn't the complete answer to the problem. Lawmakers all around Capitol Hill have said more will need to be done. Most Democrats, and some Republicans, have said more funding is necessary. And the flurry of House bills doesn't address some of the recovery and prescription drug take-back initiatives that advocates say are needed. Those provisions are included in a related Senate bill.
To make their point on funding, Democrats put forth a hefty amendment to an Energy and Commerce bill asking for $1 billion over two years to improve opioid-prescribing practices. The amendment, from Rep. Ben Ray Luján (D-N.M.), failed along party lines by a vote of 22-24. The request was larger than the $600 million Senate Democrats unsuccessfully tried to attach to the Comprehensive Addiction and Recovery Act, which ultimately passed the Senate without additional money.
The Senate bill would authorize nearly $80 million for drug abuse treatment and prevention programs, although critics say that money might not materialize. The bill would also authorize grants for recovery programs and prohibit the Department of Education from asking about whether students applying for financial aid have been convicted for possession or sale of illegal drugs.
Several Energy and Commerce Democrats pushed for more funding to combat opioid abuse when the three-day committee markup began. But they also praised the bills as they are, a sign that they likely won't face much resistance during floor votes.
A bipartisan group of House members have also formed the Bipartisan Task Force to Combat the Heroin Epidemic and backed a slate of bills they have said would help address the issues related to opioid abuse. A handful of bills backed by the group were approved in House committees this week.
"Everyone wants to get this done," Upton said in the middle of the marathon committee voting sessions. "The Senate passed a good bill. We're going to pass, likely, I don't know, 20-some bills between us and Judiciary and Veterans."
House Majority Leader Kevin McCarthy (R-Calif.) has said the week of May 9, when the House returns from a weeklong recess, will be "Opioid Week." Upton expects the bills from the various committees will be brought up on the floor individually.
In the Judiciary Committee markup on Wednesday, lawmakers were mostly complimentary. One bill from that committee would direct funds to states to award grants for treatment programs for incarcerated individuals and first responder training on opioid overdose reversal drugs. Another would require the attorney general and secretary of Health and Human Services to enter into an arrangement with the National Academy of Sciences to better evaluate program performance.
"Although the Senate has passed the Comprehensive Addiction and Recovery Act, that many feel is a commendable bill, H.R. 5046 is a good-faith effort to accomplish the same goals as that other bill," Judiciary Committee ranking member Rep. John Conyers (D-Mich.) said of one of the bills the panel approved Wednesday, the Comprehensive Opioid Abuse Reduction Act.
Some advocates have also stressed in letters to committee leaders that the House bills leave out authorizations for recovery programs and resources for students who face challenges related to opioids.
Again and again, members emphasized that more would need to be done. Rep. Karen Bass (D-Calif.) said lawmakers need to make additional adjustments to criminal justice laws. Still, she acknowledged that could be a future step for after this first round of legislation.
Because the Senate has already passed an opioid bill, the two chambers will have to conference the legislation once it passes the House. Upton said that process would ultimately make the legislation stronger.
Rep. David Cicilline (D-R.I.) urged the Judiciary Committee to include opioid addiction prevention provisions of the Senate-passed CARA bill that haven't been included their own bills. His Rhode Island colleague in the Senate, Democrat Sheldon Whitehouse, is the lead sponsor of CARA, who co-wrote the bill with Sen. Rob Portman (R-Ohio).
"An evidence-based treatment approach is absolutely the right answer," Cicilline said. "I hope that this is only a first step of a larger effort to address this national public health crisis."
The broader CARA bill, which passed on a 94-1 vote, includes provisions that are not included in any of the bills being considered in the House, he said. Prevention initiatives and a federal drug take-back programs are initiatives in CARA that he said should be included in the House package.
"These provisions represent fundamental components of a comprehensive approach to stem opioid abuse in our communities, but none of these programs have been included in the package of legislation currently being considered in the House," he said. "I am concerned about the vital components of CARA that we've left behind."