What FCC's Data Services Rule Means for the Telecom Industry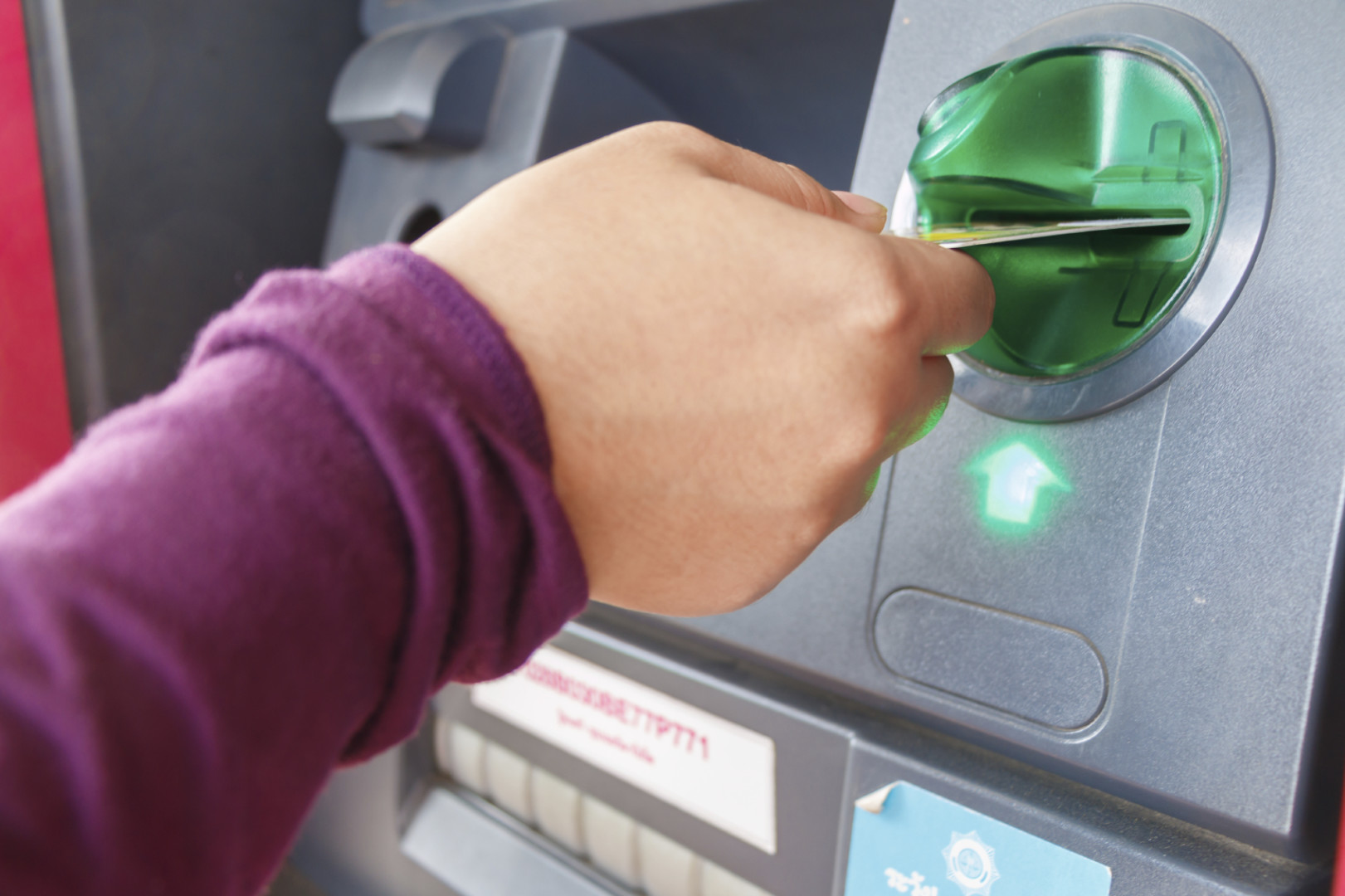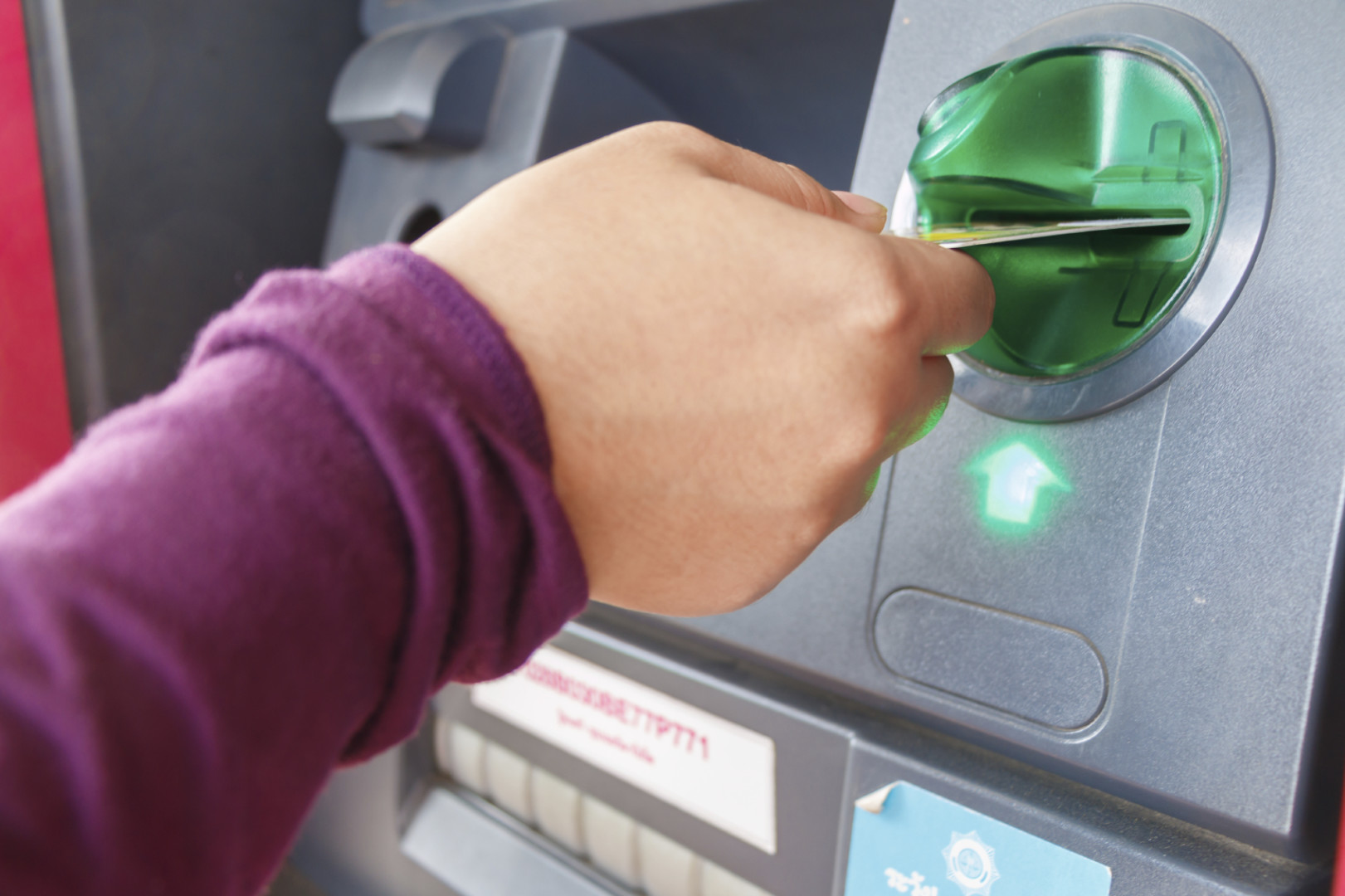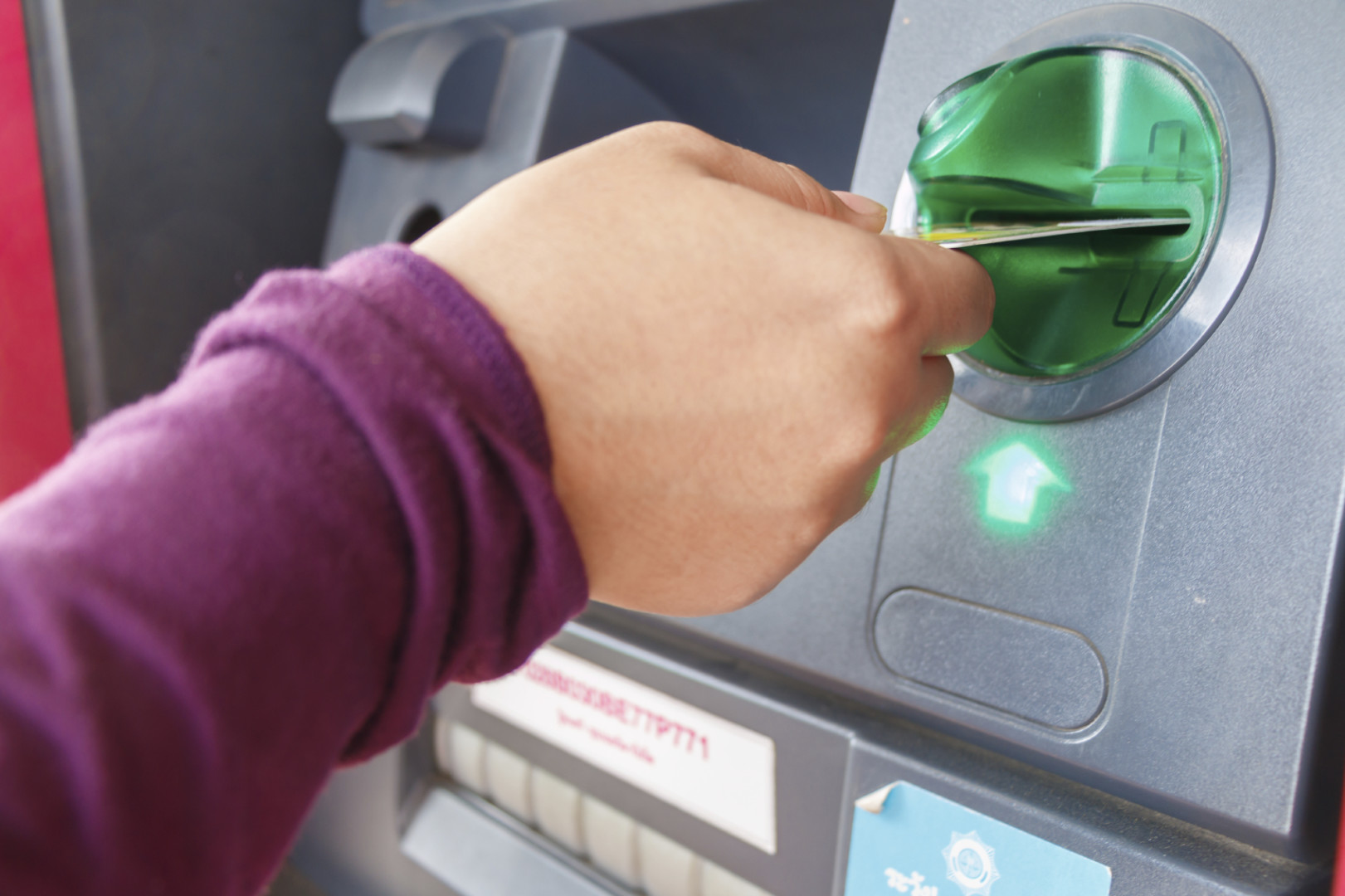 Competitive telecommunications providers like T-Mobile and Sprint Corp. received a big boost last week when the Federal Communications Commission voted to ban certain contractual practices with historically entrenched companies such as AT&T Inc. and Verizon Communications.
The FCC voted 3-2 on party lines for a new regulatory framework for the "special access" market, the bulk data that connects everything from retail outlets and ATM machines to cell towers. Many of those rules will be negotiated for the next few years, but the commission's ban on "all or nothing" clauses and early termination fees is effective in 60 days. 
The details of rules were released on Monday. Among the near-immediate requirements, major telecom providers such as AT&T and Verizon will be required to remove certain contractual prohibitions and enter into new contracts with smaller carriers and businesses.
These contracts govern a historically troublesome relationship between the industry's legacy powerhouses and the competitive companies that have risen to contest them since the landmark 1996 Telecommunications Act. And that could significantly open up the market to new players.
Until now, smaller telecom companies like T-Mobile and businesses such as convenience stores basically function as subscribers on the major carriers' networks in the special access market. These business subscribers argue that they have little negotiating leverage in their contracts' terms. The legacy firms own almost all the lines in question.
The FCC agreed, ruling that that some of the provisions in contracts offered by special access owners such as AT&T, Verizon, Frontier Communications and CenturyLink were unreasonable. The commission banned "all or nothing" clauses, which require a business subscriber to purchase all its services from one plan. The commissioners reasoned that such an obligation could force companies to rely on the incumbent's technology rather than integrating newer services like fiber.
Under the rule, legacy companies also can no longer impose fees for customers that decide to terminate their contracts before they expire. The agency said those "unjust" penalties "exceed expectation damages."
At its core, the special access issue is about a business's freedom to engage in technology upgrades. Lobbyists angling for a fix to the market argue that companies who subscribe to business data services are bullied out of making upgrades or switches.
The special access lines are older and copper-based. The leases of those lines from legacy companies to competitors and businesses has been regulated since the Bell phone companies were broken up. But the Clinton administration largely deregulated the market in 1999 in reaction to a growing interest in fiber networks.
The industry has been moving away from the old technology to a network centered on internet protocol. Smaller competitors are still making that transition, which underpins FCC's argument that the whole market needs a new regulatory framework to allow them to make that investment.
Doug Brake, a telecom policy analyst at the Information Technology and Innovation Foundation, said banning harmful clauses in special access contracts is "a win" for the competitive companies who have long called for such changes. But he said harder task for the FCC will be balancing the big companies' cost of providing the service with their incentives to build new facilities.
Tom Struble, policy counsel over at TechFreedom, said the newer fiber and cable providers are "often far superior" to what the legacy telecoms have offered over their old copper wires. "But now, having deregulated and invited these new entrants into the green field of business data services, the FCC is rewarding them with new regulations, which will likely depress future investment in business data services," he said.
Cable's participation in the special access market gives credence to this point. Some critics even said the FCC's vote is simply the agency positioning itself to begin regulating cable carriers' rates.
Struble is particularly concerned about the implications of the new regulatory framework. "It could serve as important precedent going forward, particularly if the FCC decides to proceed more on a case-by-case basis, rather than issuing rules to cover those practices."
The commission is seeking comment about the specific markets that have adequate competition and the markets that need more regulation to induce competition. For Brake, this is the most important aspect. The banning of certain contractual language "pales in comparison" to how the commission might tinker with the markets in the future, he said.
Incumbent companies assert that there is already plenty of competition. The 1999 deregulation shows why.
AT&T said in a blog post the day before the FCC's vote that "virtually all buildings that currently only have a [legacy] connection are within a half mile of competitive fiber." The vast majority of the special access lines sold by AT&T go to locations where "multiple competitors are present, either connected to the building or within 1,000 feet."
"It is competitive across geographies and classes of speed," Caroline Van Wie, AT&T assistant vice president of Federal Regulatory, wrote.