Todd Young Wins Indiana Senate Primary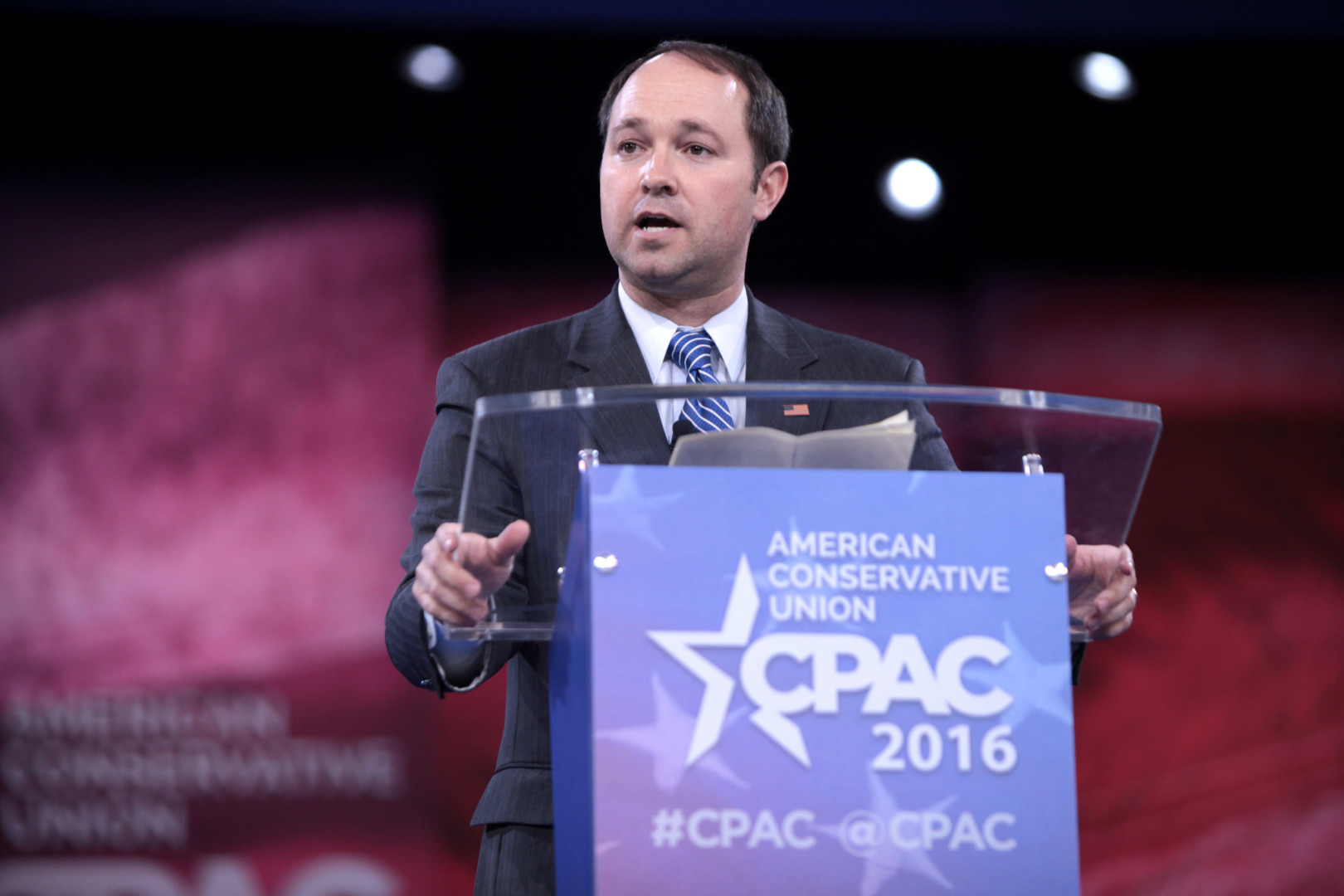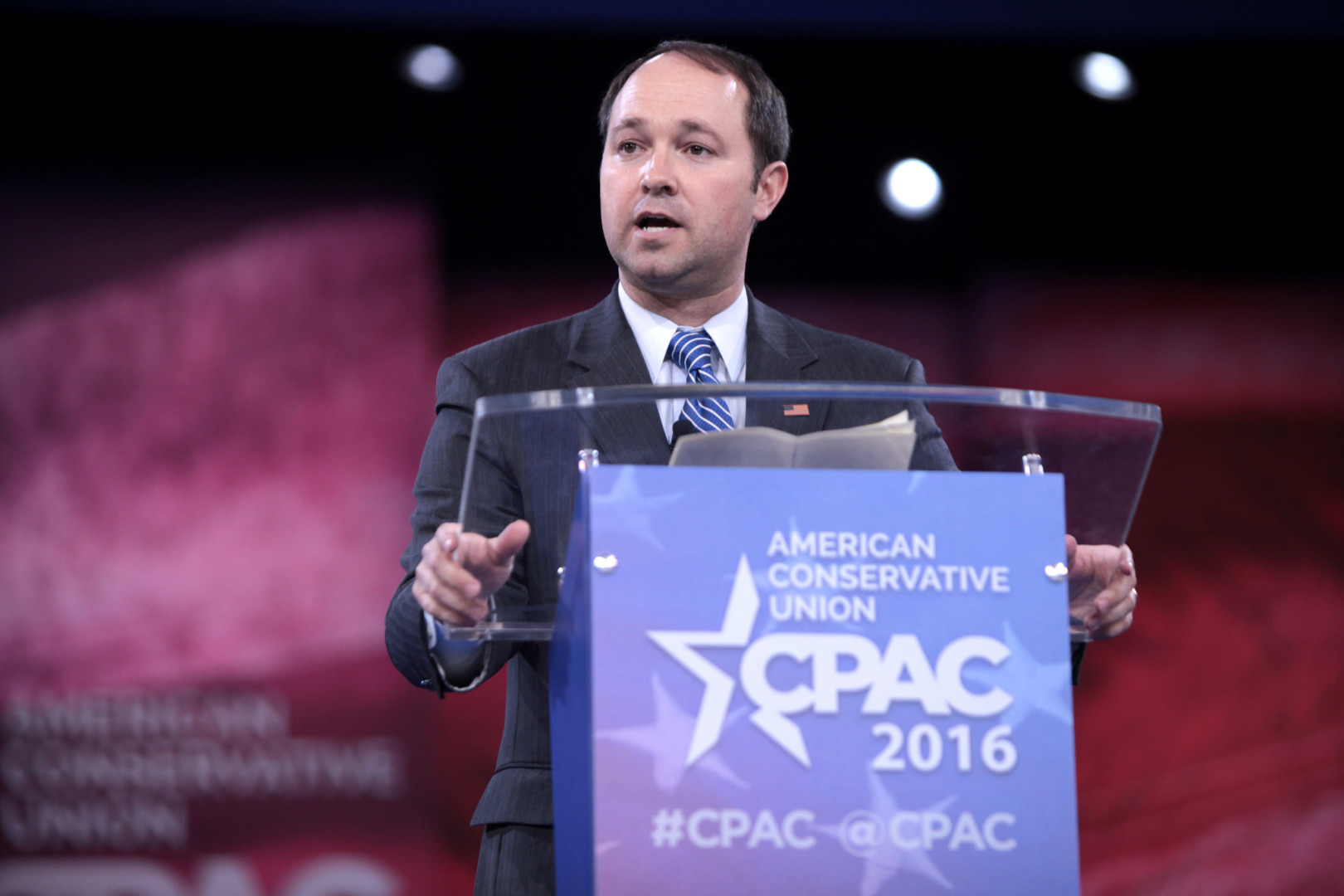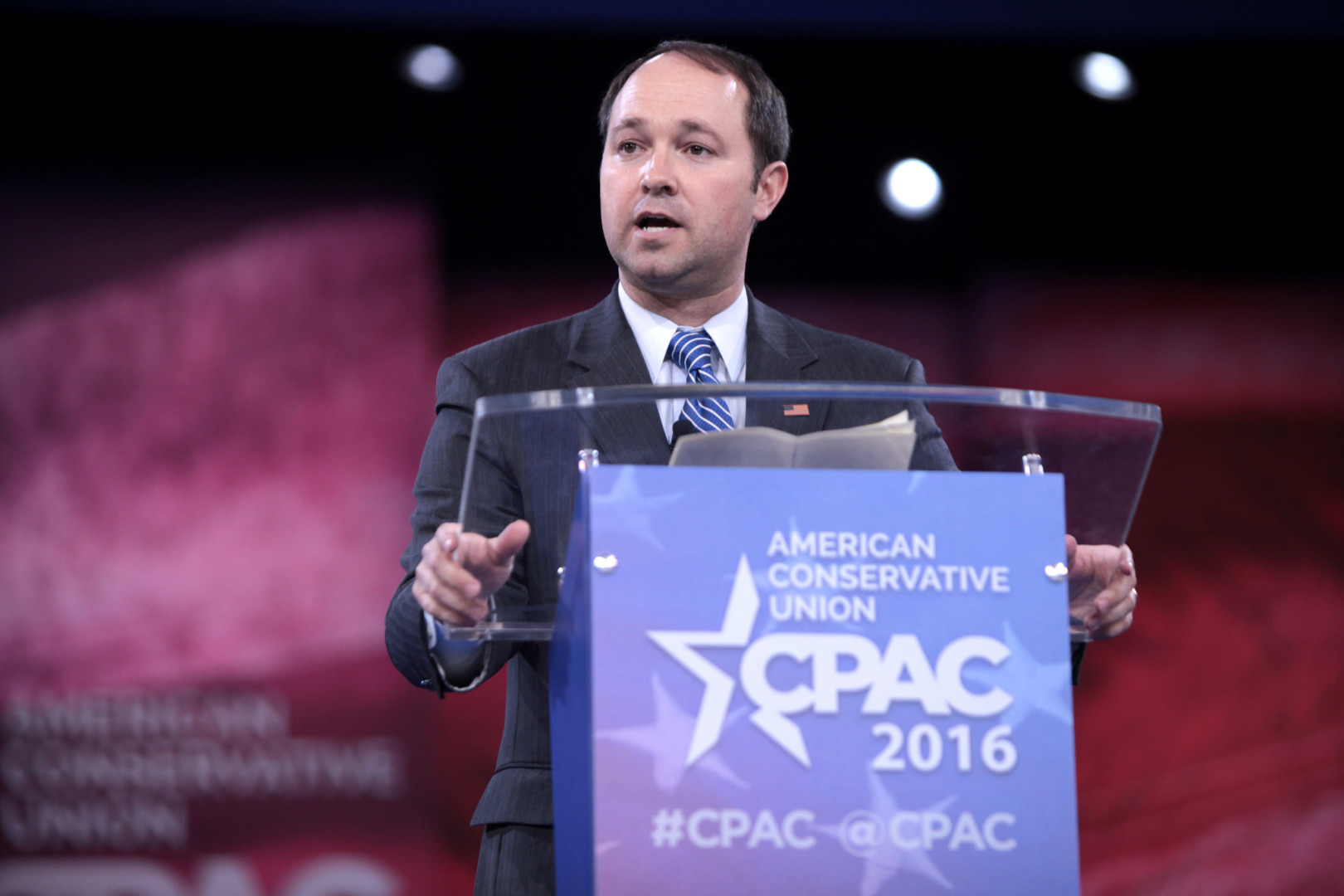 Indiana Rep. Todd Young bested his Republican opponent, Rep. Marlin Stutzman, for the party's U.S. Senate nomination, The Associated Press projected Tuesday night.
The results came after a relatively short-lived primary process to replace retiring Sen. Dan Coats that pitted Young, the favorite of Washington Republicans, against Stutzman, a tea party favorite and a member of the ultra-conservative House Freedom Caucus.
For at least a couple of weeks in February, Young's placement on the ballot, itself, was in contention while Democrats led an unsuccessful challenge to the signatures that got him on the ballot.
Young will face former Indiana Rep. Baron Hill, a Democrat, in November.
"The last time Todd Young faced Baron Hill on the ballot, voters overwhelmingly elected Todd in an unmistakable rejection of Washington Democrats' unpopular agenda. We look forward to a repeat performance in November," said Sen. Roger Wicker, chairman of the National Republican Senatorial Committee.
The choice by Stutzman and Young to run against each other for the party's Senate nomination created vacancies in both of their districts. 
In the race for the Stutzman's 3rd District seat, Jim Banks was projected to beat his rivals, according to The Associated Press.  Banks had received support from national outside groups, including the Freedom Caucus' House Freedom Fund and the conservative Club for Growth. Still, he was outspent by one of his rivals, businessman Kip Tom.
With his victory Tuesday night, Banks became the second candidate endorsed by the Club for Growth to win a primary this year. Only one other candidate with their backing – Warren Davidson, the Ohio Republican who won former House Speaker John Boehner's old seat – had been successful this year, while other endorsed candidates failed to gain traction.
In Young's 9th District seat, The Associated Press projected Trey Hollingsworth, a wealthy Tennesseean who moved to the state in 2015, had won the nomination.
Hollingsworth has funded most of his campaign and benefited from a family-backed super PAC. He had faced two state senators, Erin Houchin and Brent Waltz, as well as the state's attorney general, Greg Zoeller.
Both seats are viewed as safe for Republicans.