GOP Voters Think Trump Would Ban Muslims, Build the Wall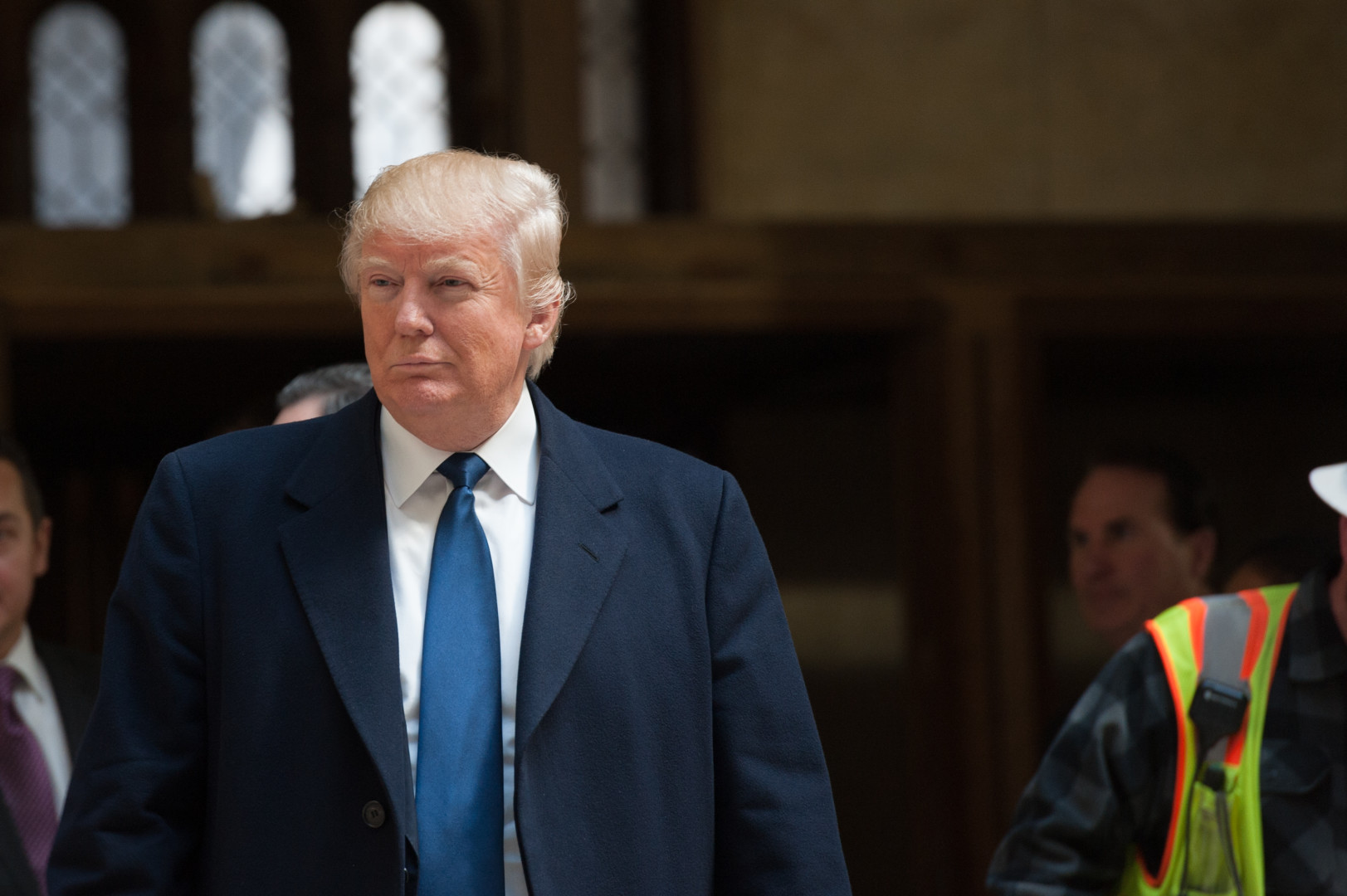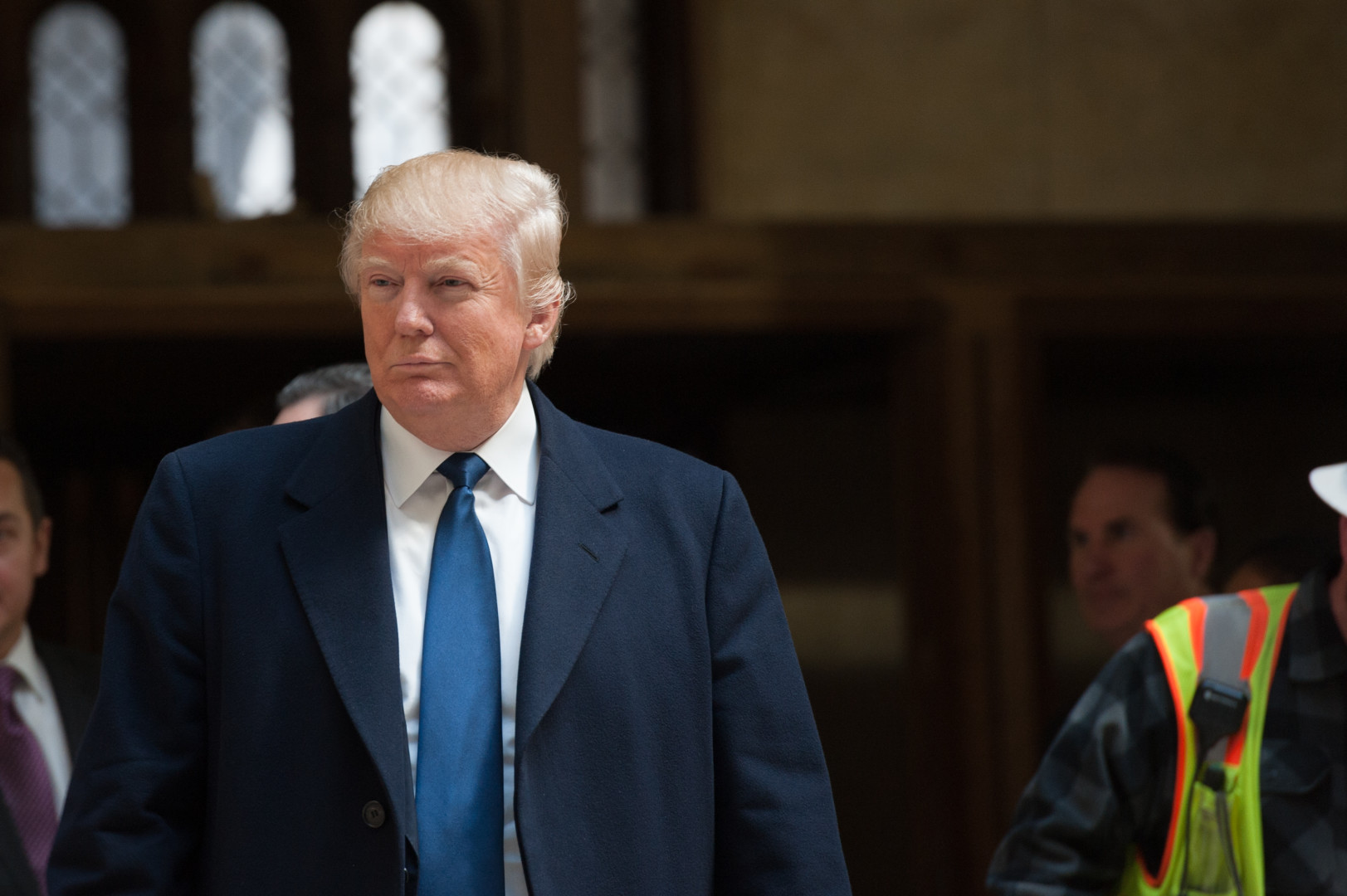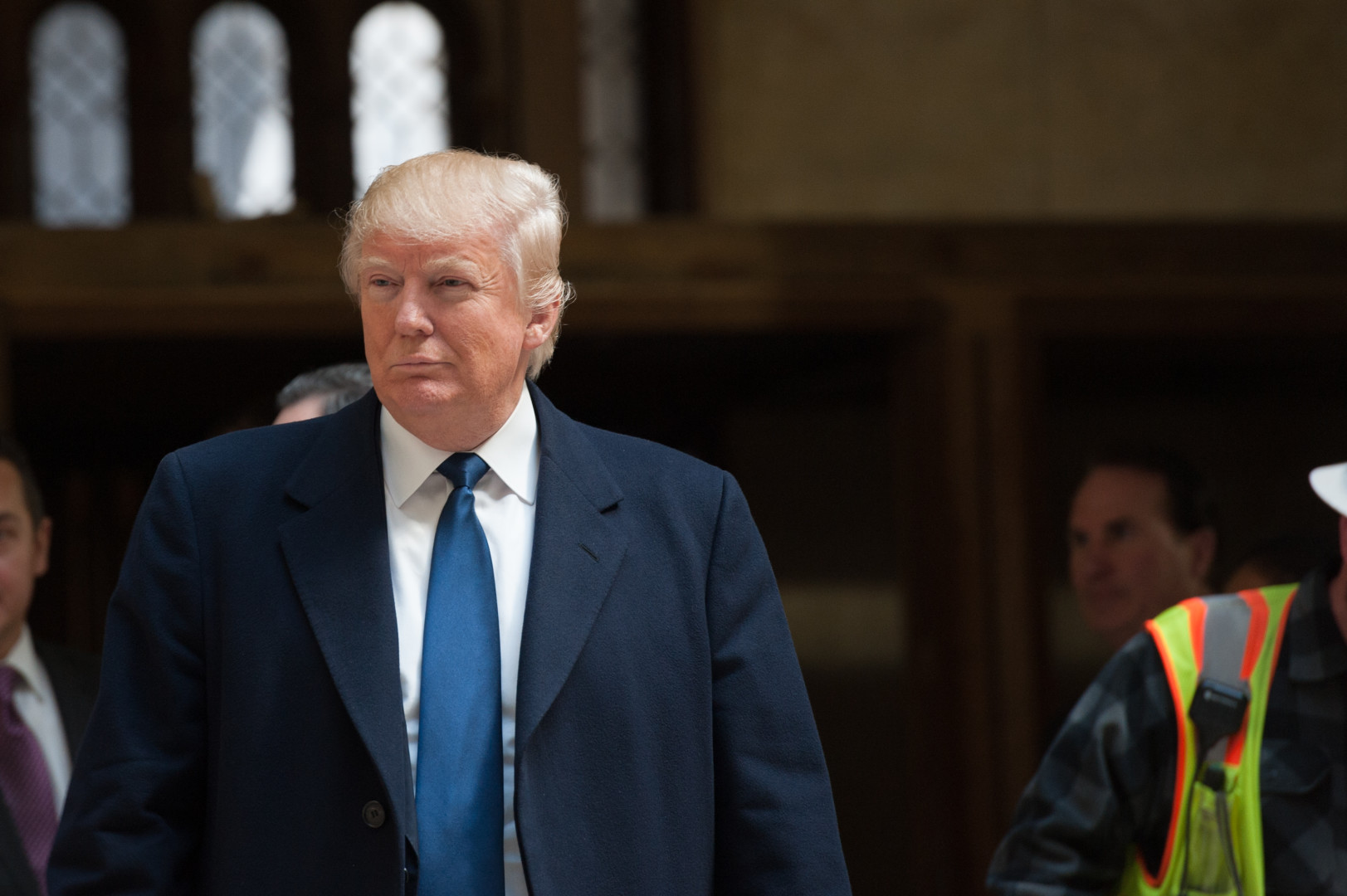 Well over half of Republican voters believe that if Donald Trump wins the presidency, he will deliver on two of his most controversial campaign promises: temporarily banning Muslims from entering the country and building a wall along the United States' southern border, a new Morning Consult poll finds.
The national survey, which asked voters about the likelihood of Trump and Democratic front-runner Hillary Clinton delivering on a series of pledges they have made on the campaign trail, found that a majority of all voters aren't optimistic that those promises would come to fruition.
Voters who identify with the Republican and Democratic parties had stronger faith in their likely standard-bearers than the national population, though Republican voters were stronger in their belief that their candidate is likely to follow through on campaign pledges.
[visualizer id="31926″]
Almost half of registered voters polled (46 percent) said they believed Trump would temporarily bar Muslims from entering the U.S., while 39 percent said they didn't think it would happen. Among Republican voters, 57 percent said he would institute the Muslim ban, compared with 31 percent who did not think he would do so.
When it comes to the border wall, 44 percent of voters believe it will be built if Trump is president, while 61 percent of Republicans believe Trump will follow through on that promise. Overall, 42 percent of voters do not believe the wall will be constructed, and 30 percent of Republicans share that same skepticism.
Most Americans do not believe that Mexico will foot the bill for a border wall. Of all voters surveyed, only 29 percent said they thought Mexico would pony up to pay for the wall, while 56 percent said they don't believe it would happen.
On Clinton's end, almost half of all voters (44 percent) trust her pledge that more than 4 million undocumented immigrants will be shielded from deportation. Belief in that promise is slightly stronger among Democrats; 49 percent of them believe it will happen, while 28 percent do not. As for her pledge to return manufacturing jobs to the Rust Belt, less than one-third of voters (29 percent) think that will happen under a Clinton presidency; about half (48 percent) are skeptical.
Voters also have doubts about one of the more clear-cut and achievable campaign promises from Clinton — that half of her presidential Cabinet would be made up of women. Only 35 percent of voters said they thought she would fulfill that promise, compared with 42 percent who did not believe she would follow through.
Perhaps one of the stranger pledges Clinton made on the trail is that she would declassify government information on unidentified flying objects. Perhaps not surprisingly, voters were very skeptical. Almost half (47 percent) said she wouldn't follow through on that promise.
What were the candidates pledges that received the strongest levels of support? About half of voters think Clinton would achieve her promise of raising the minimum wage to $12 an hour (49 percent) and that Trump would appoint a conservative justice to replace the late Justice Antonin Scalia on the Supreme Court (52 percent).
[visualizer id="31929″]