Keeping Drug Discounts Private Is Probably a Good Thing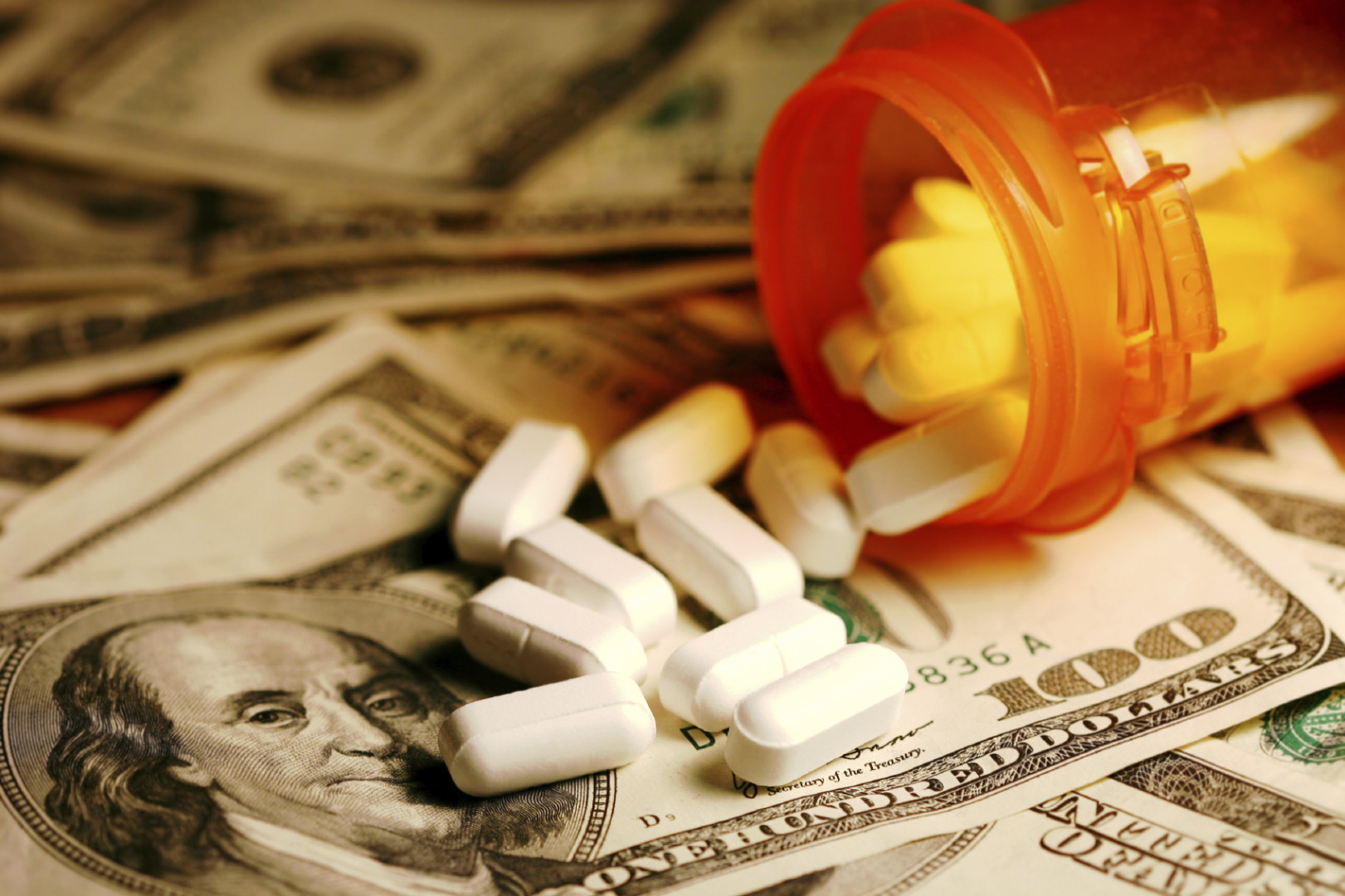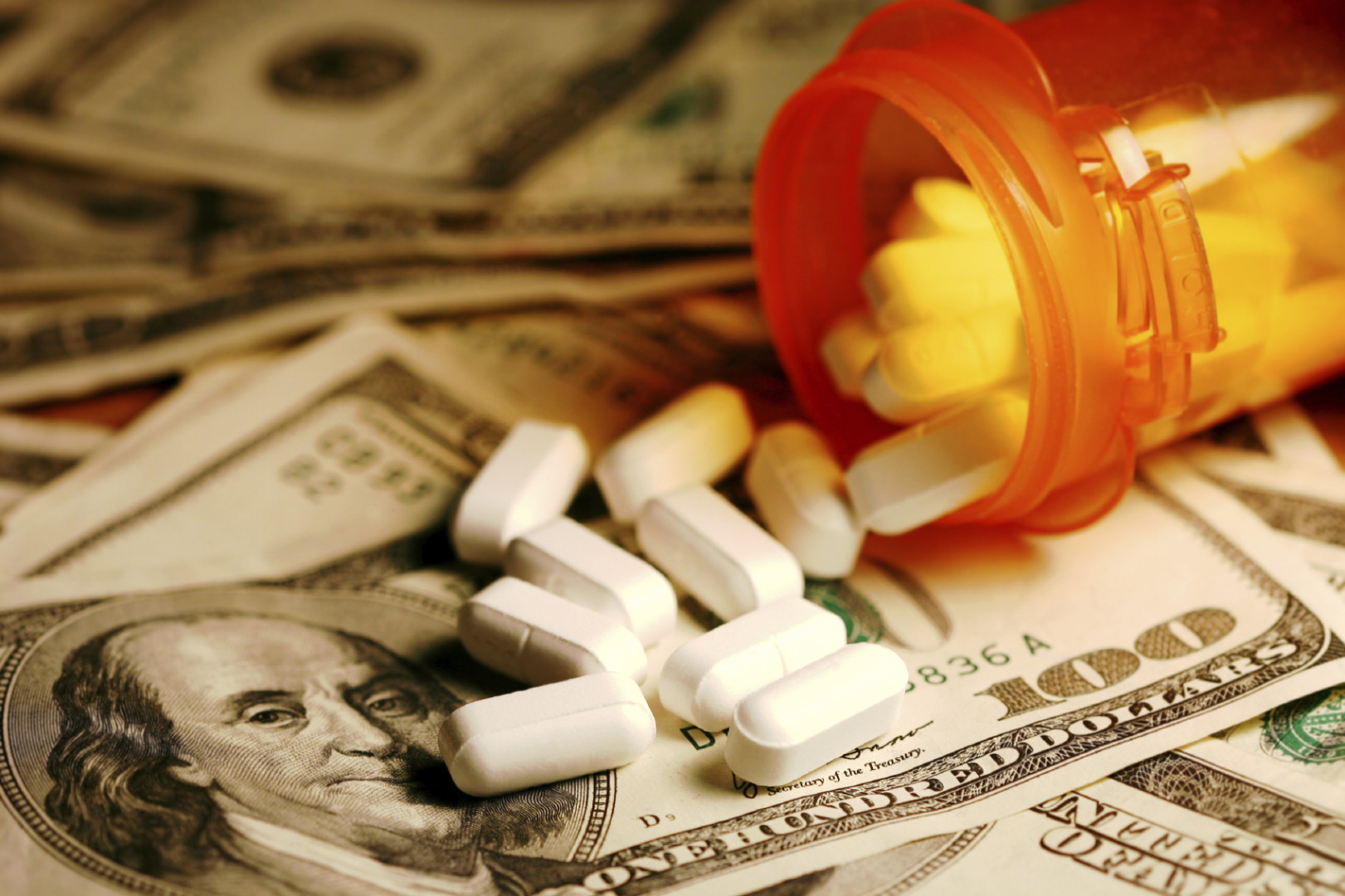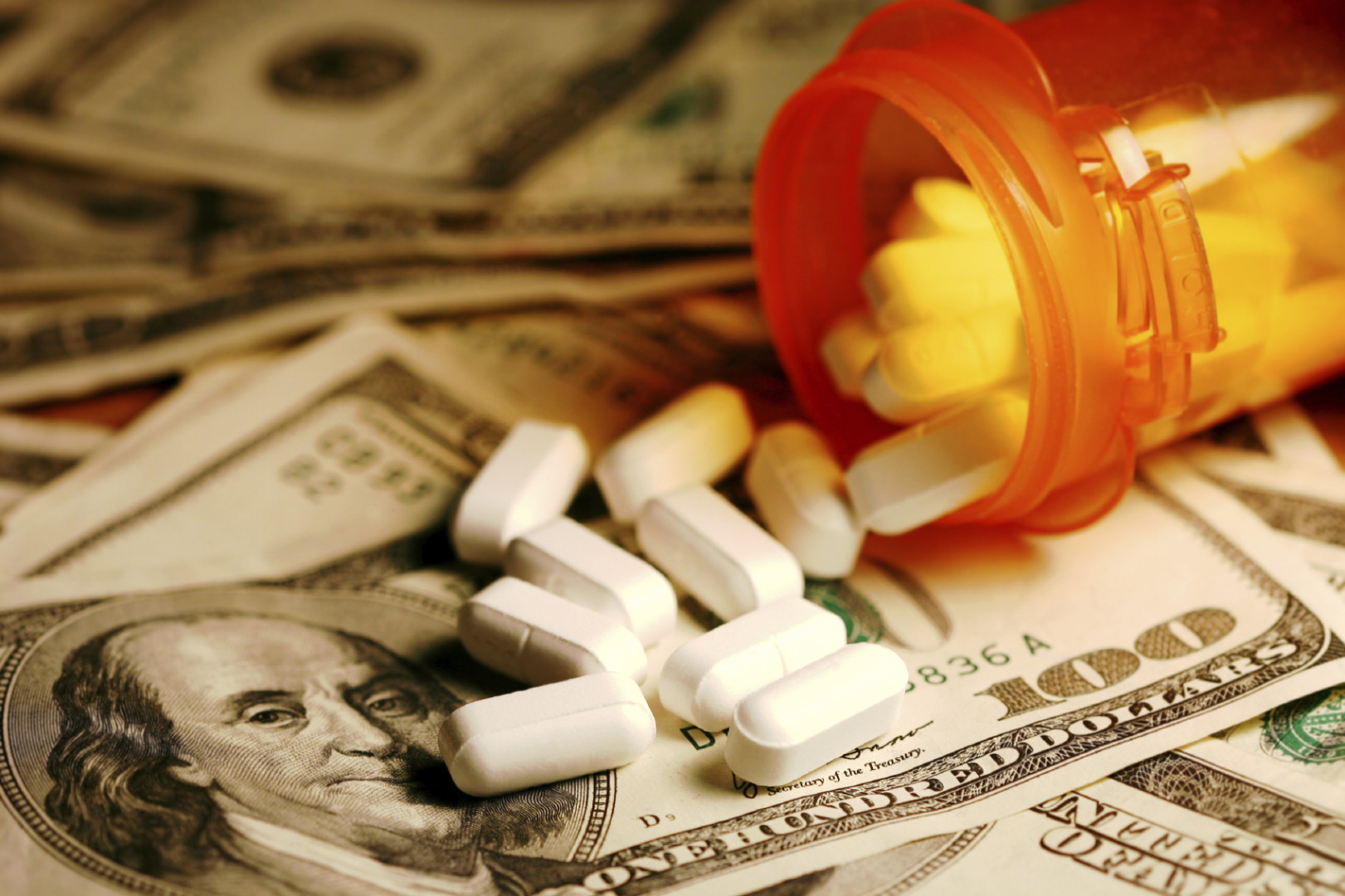 Figuring out how rebates and discounts impact total drug spending is one of the biggest challenges to understanding prescription drug price trends.
These deals between insurers and drugmakers often are private. Officials from both industry sectors think it should stay that way.
A common response from drugmakers about spiking drug prices is that the list prices often aren't the final figure that insurers end up paying because of discounts and rebates. If those negotiations were made public, industry officials agree that they probably wouldn't happen at all.
"Disclosing negotiated rates has the reverse effect of bringing down costs, but instead leads to higher costs to patients because it undercuts the willingness of drug companies to offer discounts," said Clare Krusing, a spokeswoman for America's Health Insurance Plans. "A drug company may be willing to offer a discount to one of its customers, but if the discount becomes public, and sought by all of its customers, it simply won't discount at all."
An IMS Institute for Healthcare Informatics report last month highlighted the contrast between the prices the public sees and the price payers end up paying. While price growth for protected brands on an invoice basis was 12.4 percent in 2015, net price growth increased only 2.8 percent. The gap between the two growth trends has widened in the past two years.
The IMS report attributes the gap to increased off-invoice price discounts. The Pharmaceutical Research and Manufacturers of America has been quick to use the conclusion as a talking point. Holly Campbell, a PhRMA spokeswoman, cited the IMS report as part of a response to a separate study that came out earlier this week showing drug price increases. The study appeared in Health Affairs and showed a growth in prices of oral oncology drugs after they come to market.
Campbell's statement referred to "a competitive marketplace for medicines where large, powerful purchasers negotiate aggressively, and generic utilization rates are nearly 90 percent."
One of the most common policy solutions offered to address rising drug costs is increased transparency in pricing. The Campaign for Sustainable Rx Pricing, a coalition of more than 80 health care groups, released a set of policies last month, including several related to transparency.
Importantly, the group stopped short of endorsing transparency in rebate negotiations. "It's a complex issue," said John Rother, the head of CSRxP. "Transparency would probably require a new set of business practices.  Given this, the Campaign has stopped short of focusing on rebates."
The rebate process is complicated. Drugmakers negotiate with a buyer who can either be a middleman, called a pharmacy benefit manager, or directly with an insurer. From the drugmakers' perspective, one reason for offering discounts is to get their drug a more favorable position within a plan's benefit design. If a drug becomes a preferred drug within specific health plans, doctors are more likely to prescribe it and patients are more likely to ask for it.
"Drug companies give rebates in competitive categories when they're trying to win a favorable position on a formulary," said Dan Mendelson, CEO of Avalere Health, an independent consulting firm.
A formulary is essentially an insurer's list of covered drugs. Formularies are usually divided into tiers, and each tier has a different amount of cost-sharing for the patient. The theory is that a patient or a doctor is more likely to choose a drug with only a $5 copay than a drug with a $50 dollar copay.
"It is that competitive dynamic that creates rebates. The government allows these rebates to be confidential because they know confidentiality will increase the rebates. In other words, it's a bidding process," Mendelson said.
Mendelson said it's often the case that when a drug's list price is increasing, the amount of a rebate is also increasing. The IMS study would support that line of thought.
Insurers disagree. While they acknowledge that drug spending numbers usually don't reflect rebates and discounts, AHIP's Krusing said prices are still climbing and insurers are feeling the brunt of it.
"It doesn't account for the fact that drug companies are setting the list price higher and higher, so any of the negotiation that takes place may wipe out any cost savings," she said. "That's certainly the case when plans are negotiating with a monopoly, or one company producing the only treatment."
It's hard to say who's right without more information. But there is tacit agreement within the industry that providing more information about rebates and discounts would probably mean the practice would stop.
"That additional regulation or transparency would result in less competition or would be likely to result in less competition," Mendelson said. "Because if you have to disclose the rebate, you might not give it."