World Bank Head: Time to 'Wake Up From the Fog of Success' After Paris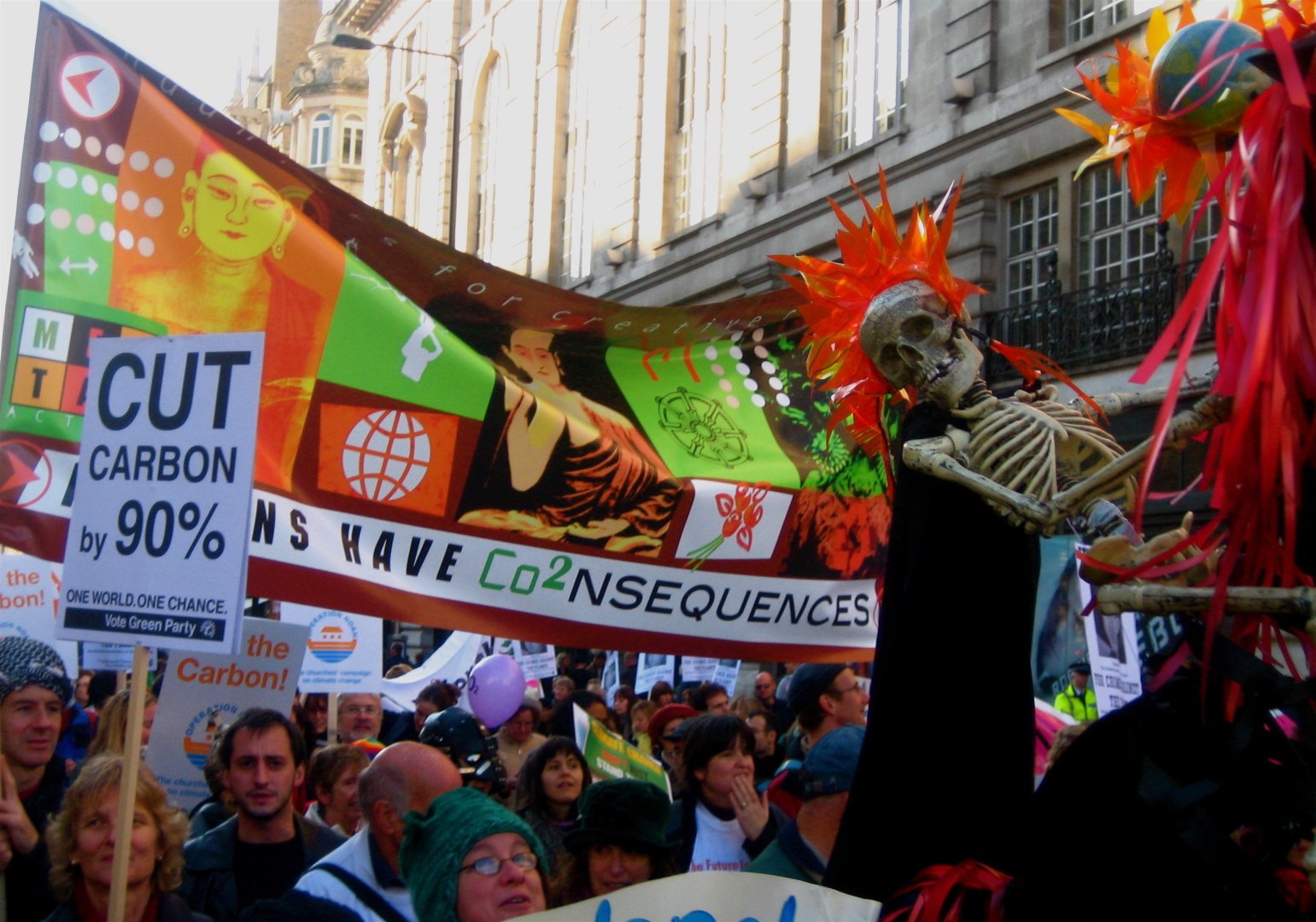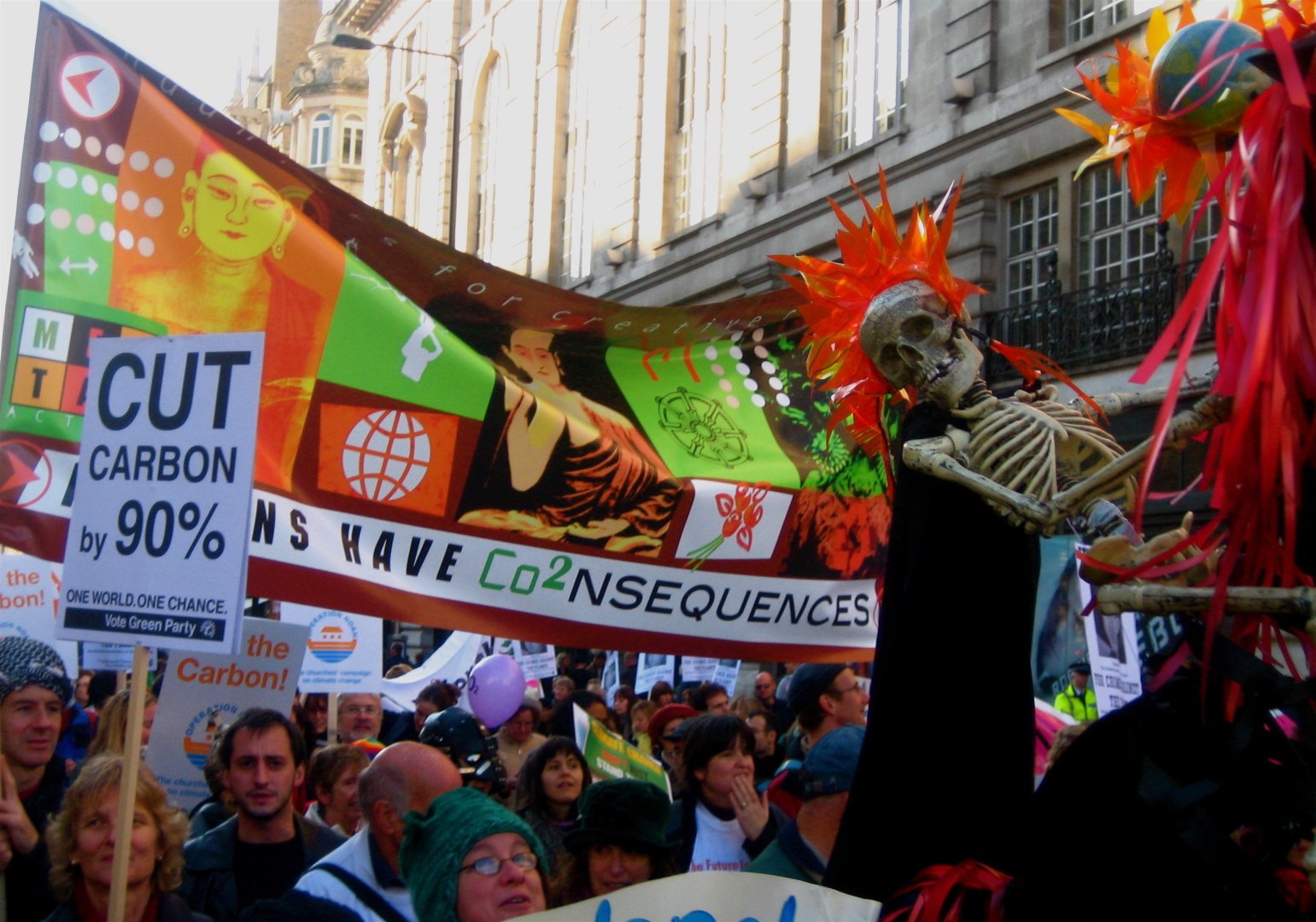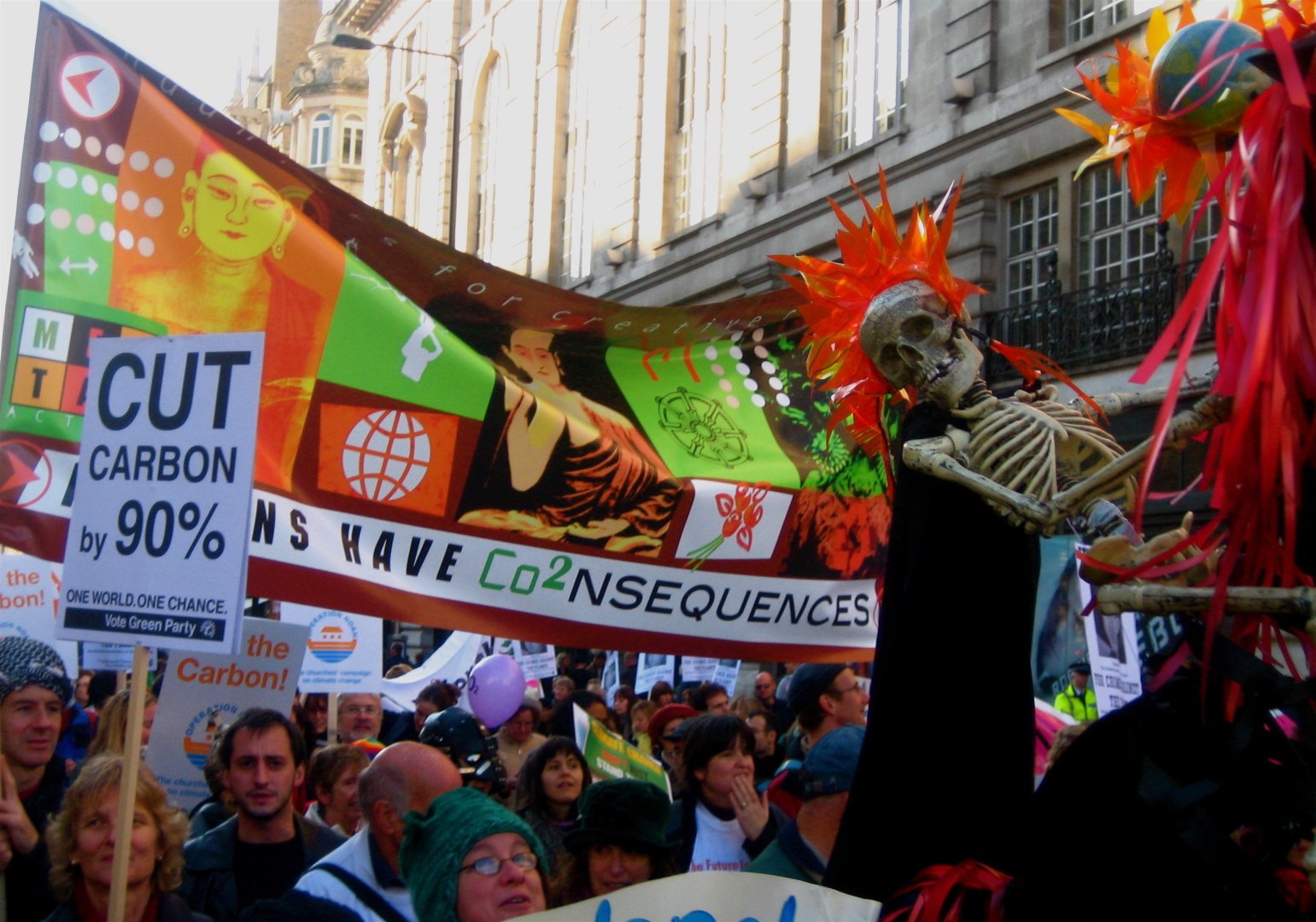 The president of the World Bank had a clear message for world leaders on Thursday: Stop patting yourselves on the back for signing the Paris climate agreement. It's not enough.
World Bank Group President Jim Yong Kim warned that heads of state need to "wake up from the fog of success," push for stronger climate agreements in the future, and ensure that no country undermines the emission-cutting goals laid out in December.
Supporters of the deal have frequently referred to it as a starting point rather than an ultimate solution. "We have to regain that sense of urgency that we all felt right on the eve on COP-21 when we didn't know what the outcome would be," Kim said.
Kim made the comments at a U.N. Climate Action Summit at which several officials pointed to measures they would like to add to the agreement in the future, including a global price on carbon and more investment in electric cars.
Kim said world leaders are "going to have to be extremely creative" going forward. Moroccan Environmental Minister Hakima El Haité and French Ecology Minister Ségolène Royal both called for a global price on carbon, a politically ambitious goal that French President Francois Hollande began to advocate for ahead of last year's negotiations. (Morocco hosts COP-22 in November 2016.)
Michelin CEO Jean-Dominique Senard said his corporation already accounts for a future global price on carbon when planning for new business. But he acknowledged that without a global price imposed, it's difficult for businesses like his to offset the social cost of carbon without giving their competitors an advantage.
A carbon price could be imposed either through a carbon tax or a cap-and-trade program. But applying those fairly across the world and getting developing countries on board would be a major challenge.
Peter Bakker, president of the World Business Council for Sustainable Development, and Nigel Topping, CEO of the climate advocacy group We Mean Business, both called for a greater focus on electric vehicles in future meetings.
Vietnam's use of coal was also a major focus at the summit. The country's government has planned to ramp up use of coal-fired power plants, replacing some of its hydropower plants, over the next 15 years to cheaply match growing demand.
Kim said if southeast Asia doesn't begin to turn away from coal, the Paris climate targets are a fantasy. "If the entire region implements the coal plans that are in existence right now, I think we're finished," Kim said.
Stopping Vietnam, or any country, from burning coal is not an easy task. Rachel Kyte, a special representative for the U.N. secretary general, urged people not to "single out Vietnam," adding that developing countries face hard political decisions about providing affordable energy.
There is a similar dynamic at play with business interests, Bakker said. Publicly demonizing the oil and gas industry has pushed them out of the conversation on climate change.
On a more domestic level, several U.S. climate advocates offered assurances that the U.S. is fully behind the Paris agreement.
Sen. Ben Cardin (D-Md.) touted the wind and solar power tax credits that made it into last year's omnibus funding deal, and said the "intensity level of the supporters far outweighs the opposition." Former Democratic presidential hopeful and Maryland Gov. Martin O'Malley said he expects climate change to be "a critically important issue" in the presidential election.
Former New York City Mayor Michael Bloomberg, who went to Paris for last year's negotiations, was slightly less enthusiastic about the U.S.'s role. He praised Hollande for campaigning worldwide for the international agreement, adding that President Obama and Energy Secretary Ernest Moniz weren't as active at building coalitions.
"We didn't have, in America, a lot of help from the president, although lately he has tried to do some things. But he was not there, and his energy minister wasn't there," Bloomberg said.
Former Vice President Al Gore, meanwhile, warned that oil and gas isn't a good long-term investment, drawing a parallel to the subprime mortgage crisis and the recent struggles of the coal industry. "These plants cannot continue to be built, but investors are implicitly banking on the assumption that they're going to be great assets going forward," Gore said.