House's Opioid-Week Votes Will Set Up Senate Conference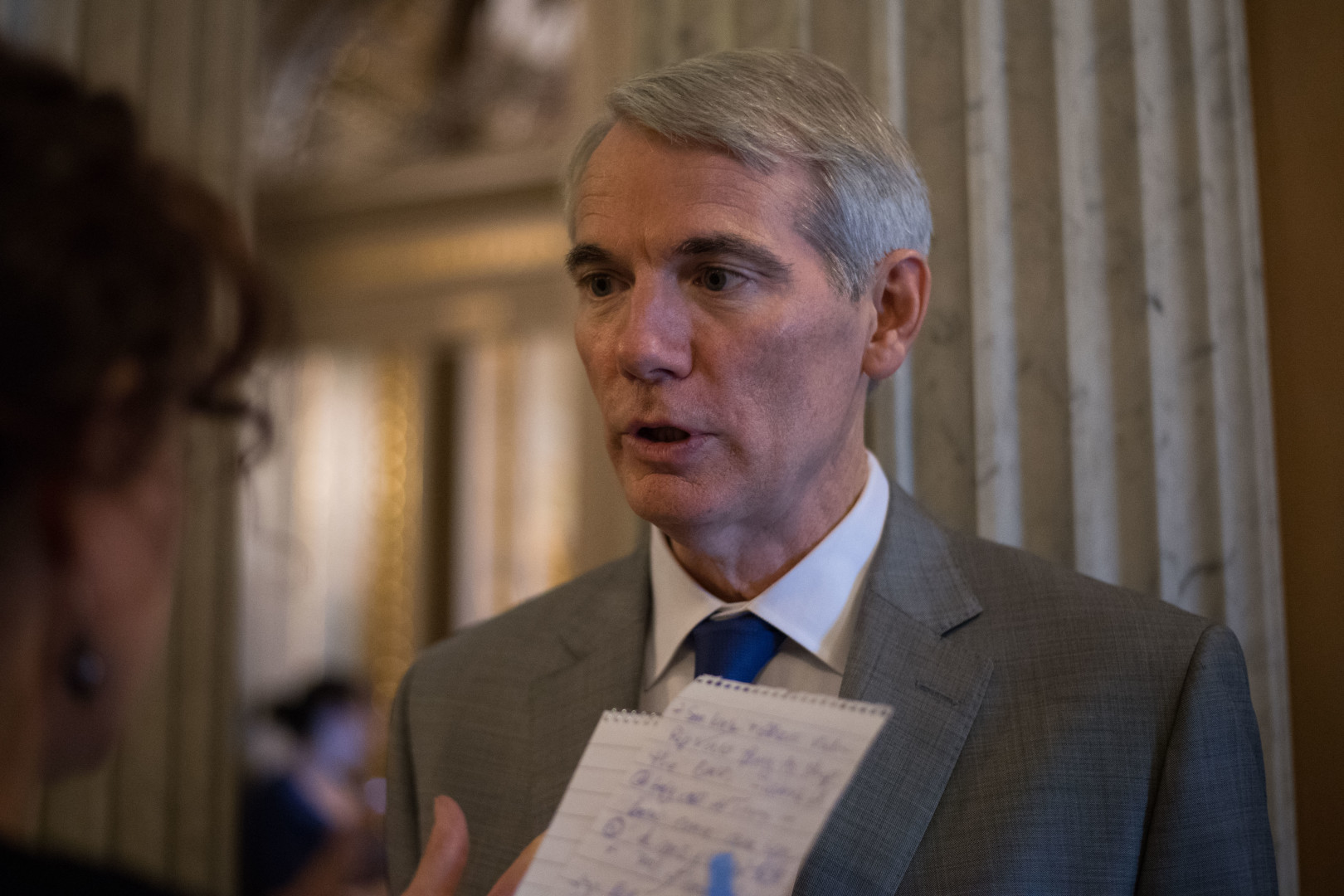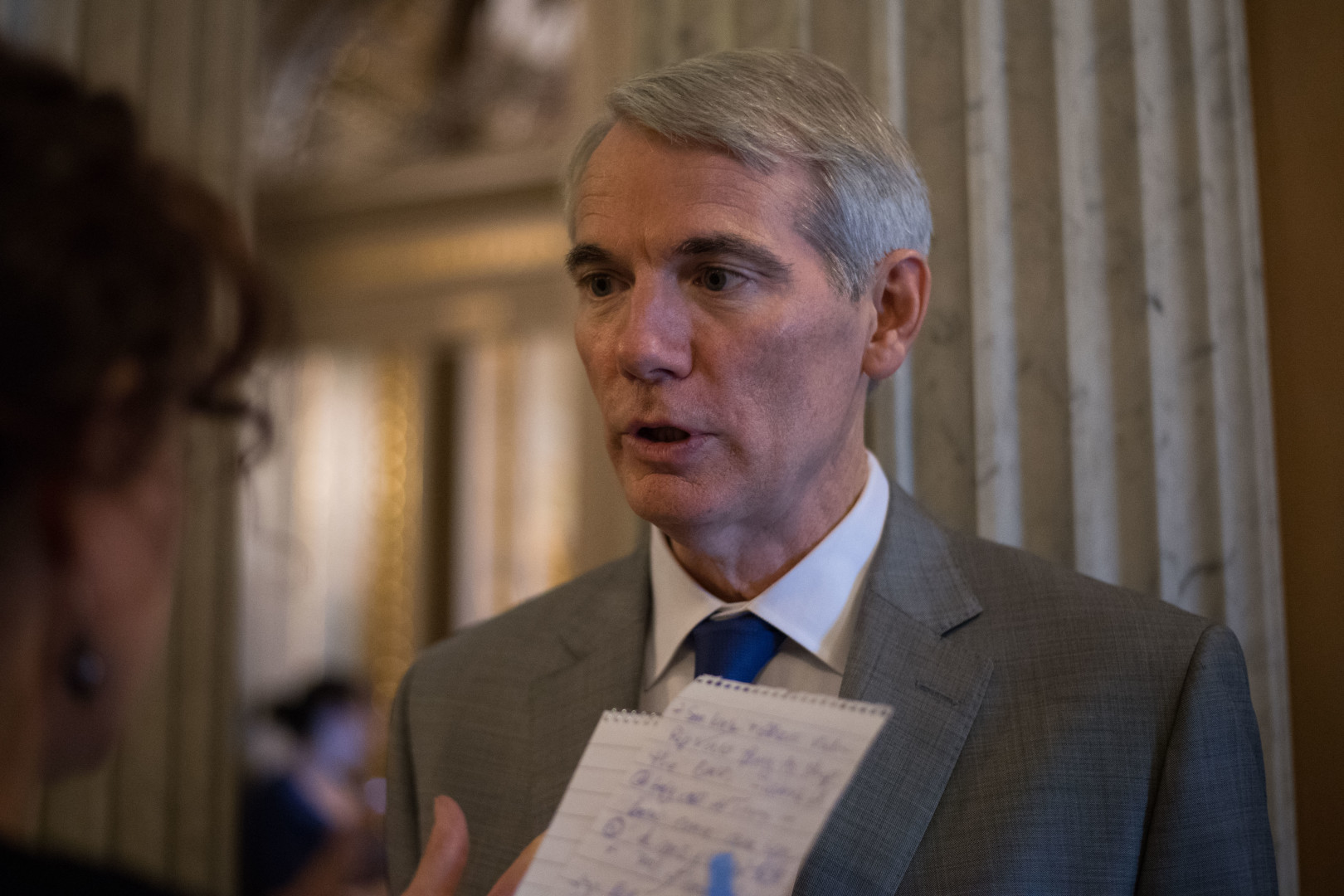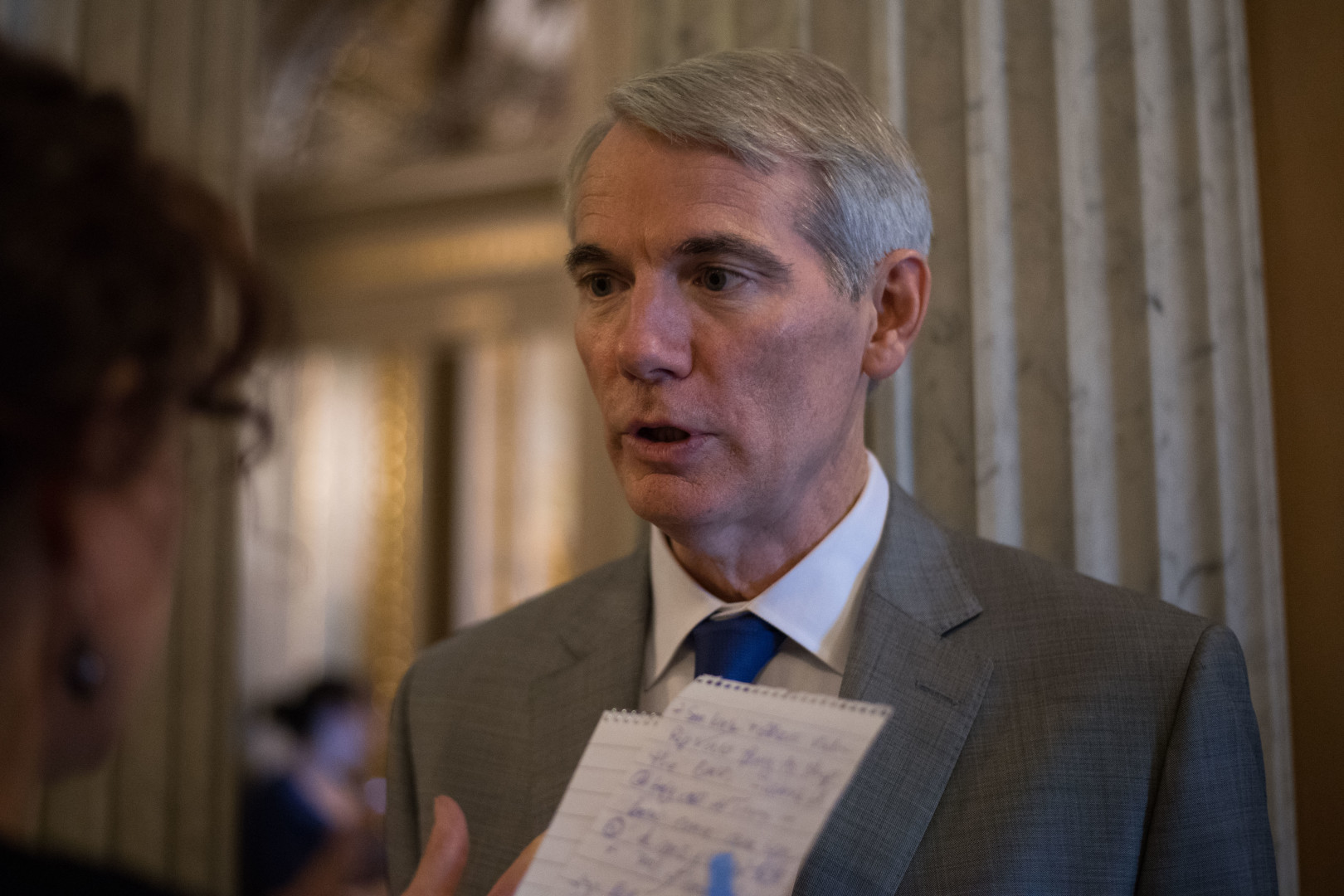 By the end of the week, members of both the House and Senate will get to go back to their districts and brag about how their version of an anti-opioid bill passed.
The House will vote on a slew of bills to combat opioid abuse this week. When votes on individual bills are complete, the package will be loaded into one bill, which will bear the same number and title as the Senate-passed Comprehensive Addiction and Recovery Act.
The House will then request a conference with the Senate to hash out the differences between the two versions, according to a senior GOP aide familiar with the plan.
Even if the conference committee doesn't materialize immediately, House members will get to say their bills passed. Vulnerable Sens. Rob Portman (R-Ohio) and Kelly Ayotte (R-N.H.) are among the many sponsors of the Senate version, and multiple House members sponsor the various bills on tap for votes this week.
The House bills contain a variety of measures that aim to reduce and treat opioid addiction. These include provisions encouraging the prescription and distribution of opioid overdose reversal drugs, permitting the partial filling of prescriptions to avoid overuse, creating an advisory committee within the Food and Drug Administration to review opioids without abuse-deterrent properties before they are approved, and evaluating opioid treatment infrastructure. One measure would establish an inter-agency task force to update best practices for prescribing pain medication.
All of the bills redirect existing funding within the Justice Department and other agencies instead of allocating new funding. Democrats have been critical of the lack of dedicated funding for opioid legislation in general.
Portman has also been critical of the House legislation, saying it doesn't go as far as CARA does. "They're smaller bills. None of them are comprehensive like CARA," Portman said on the Senate floor after the House Energy and Commerce Committee approved a dozen bills. "One reason we have to get CARA passed is this is a problem that has to be addressed from all angles, from all sectors. That's why it has to be comprehensive."
Most of the bills Portman referred to are the ones on the House floor this week. The biggest in the group came out of the Judiciary Committee, but Portman has also characterized that legislation as more limited than CARA.
For members to use so much valuable floor time on unfunded opioid legislation has raised a few eyebrows among health analysts and observers of Congress. There are other, arguably more pressing, matters to address. Yet if there's anything that can unite the disparate factions against their inevitable gridlock, it's the nation's opioid epidemic. No one wants to tell voters come November that they didn't take action to solve it.
It's almost impossible to get anything else passed in the current legislative environment. The GOP has to deal with Donald Trump as their presumptive nominee. Democrats have to deal with Senate Republicans trying to hang onto their fragile majority in the upper chamber. House Speaker Paul Ryan (R-Wis.) has to deal with all of the above and a rowdy House Freedom Caucus that seems increasingly opposed to taking action on anything at all.
Portman, in particular, has been particularly vocal since his CARA bill passed in March for Congress to continue working on the issue. He has said the House should just take up his bill, pass it and send it to the president. The House isn't doing that, but with its action this week, the topic will remain in the spotlight. That's good news for Portman.
"Senator Portman is pleased the House is taking action," said Kevin Smith, Portman's spokesman. "He will remain focused on ensuring that that we combat this heroin epidemic in a comprehensive way through education, treatment, and recovery."
The first batch of opioid bills — 11 total — will be considered under suspension of House rules on Wednesday, meaning they are relatively uncontroversial and should have no problem hitting a two-thirds majority to pass. Two other bills, one from the Energy and Commerce Committee and another from the Judiciary Committee, will see votes under normal House rules in the second half of the week, according to Majority Leader Kevin McCarthy's office. All of them are expected to pass without much drama. They will then be consolidated.
The final package will contain a wide range of provisions addressing treatment, prescribing practices and education on opioid use.
It's still unclear whether any provisions in either the House or Senate legislation will be major sticking points when the time comes for a conference committee. However, the lack of dedicated funding, which wasn't resolved in either chamber's effort, will almost certainly come up over the next week and into the conference.
Senate Democrats are still seething that CARA passed without any additional funding. An amendment to give $600 million to the effort failed in that chamber. Democrats don't have much hope that House Republicans will be any more willing to allocate money outside of the normal appropriations process.
"The next step on opioids is providing funding, period," said a senior Senate Democratic aide. "Anything else is just playing around the edges of a serious problem that Republicans have yet to do much to fight."