Almost Half of Americans Want a Puerto Rico Aid Package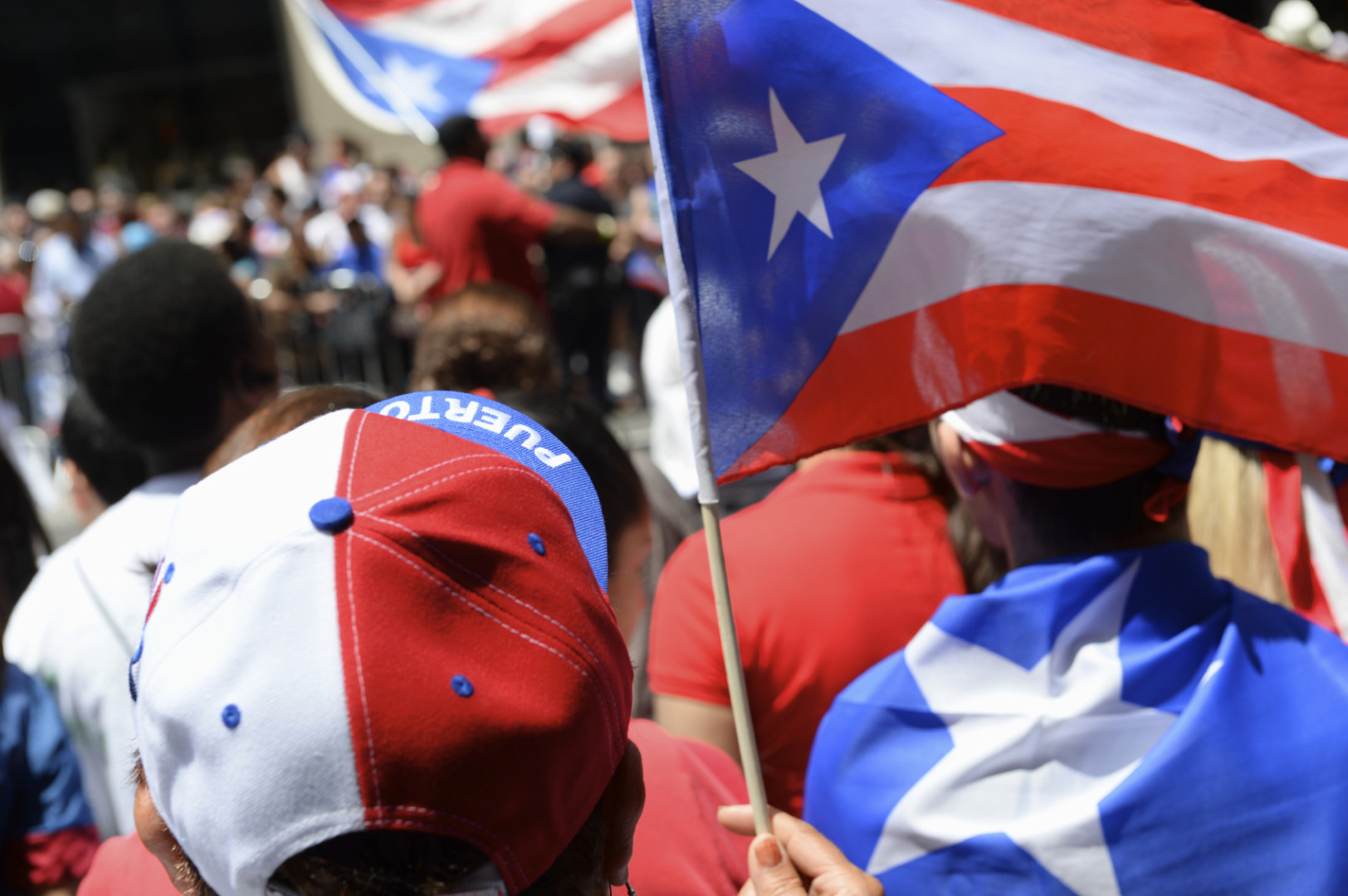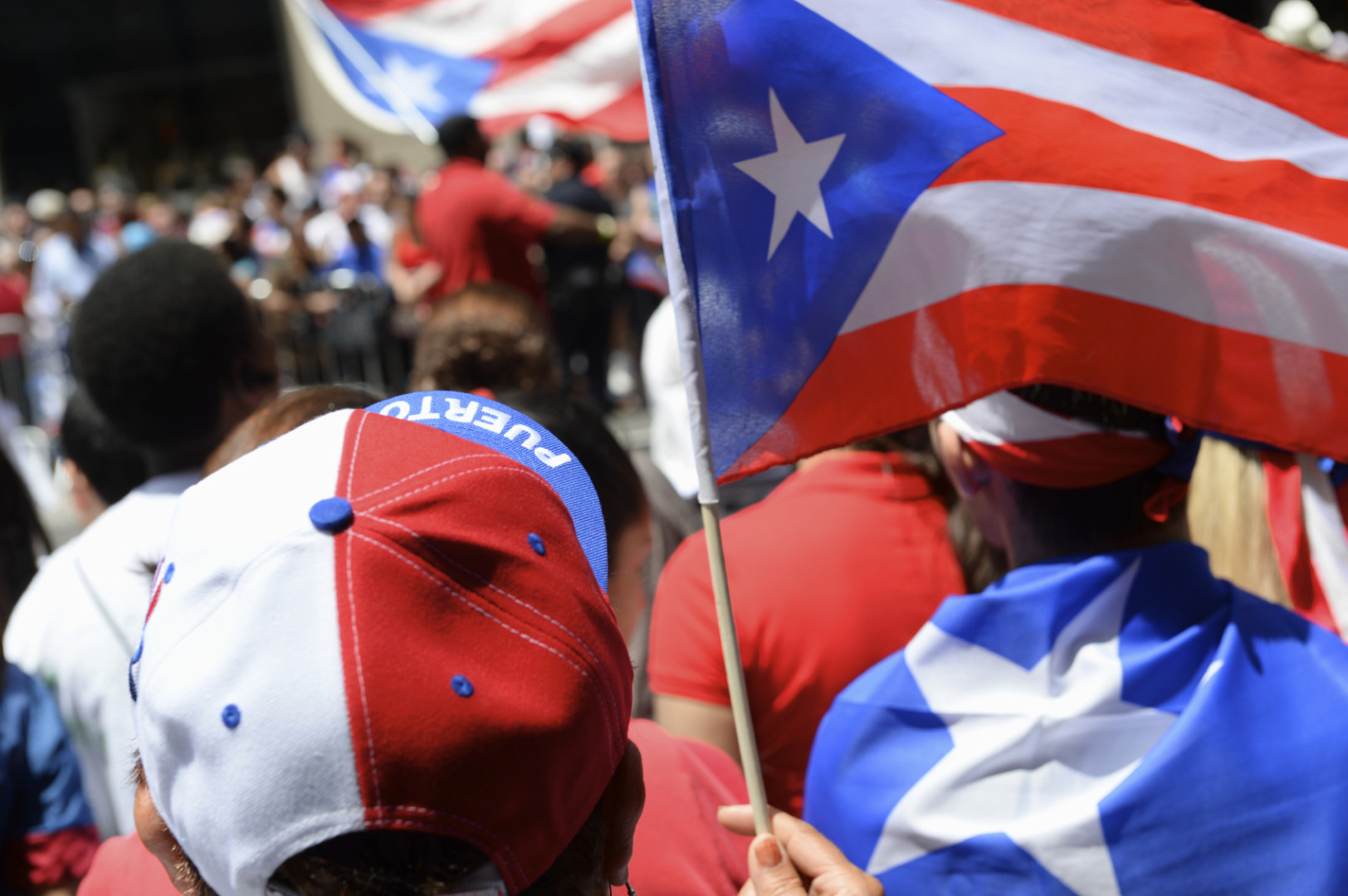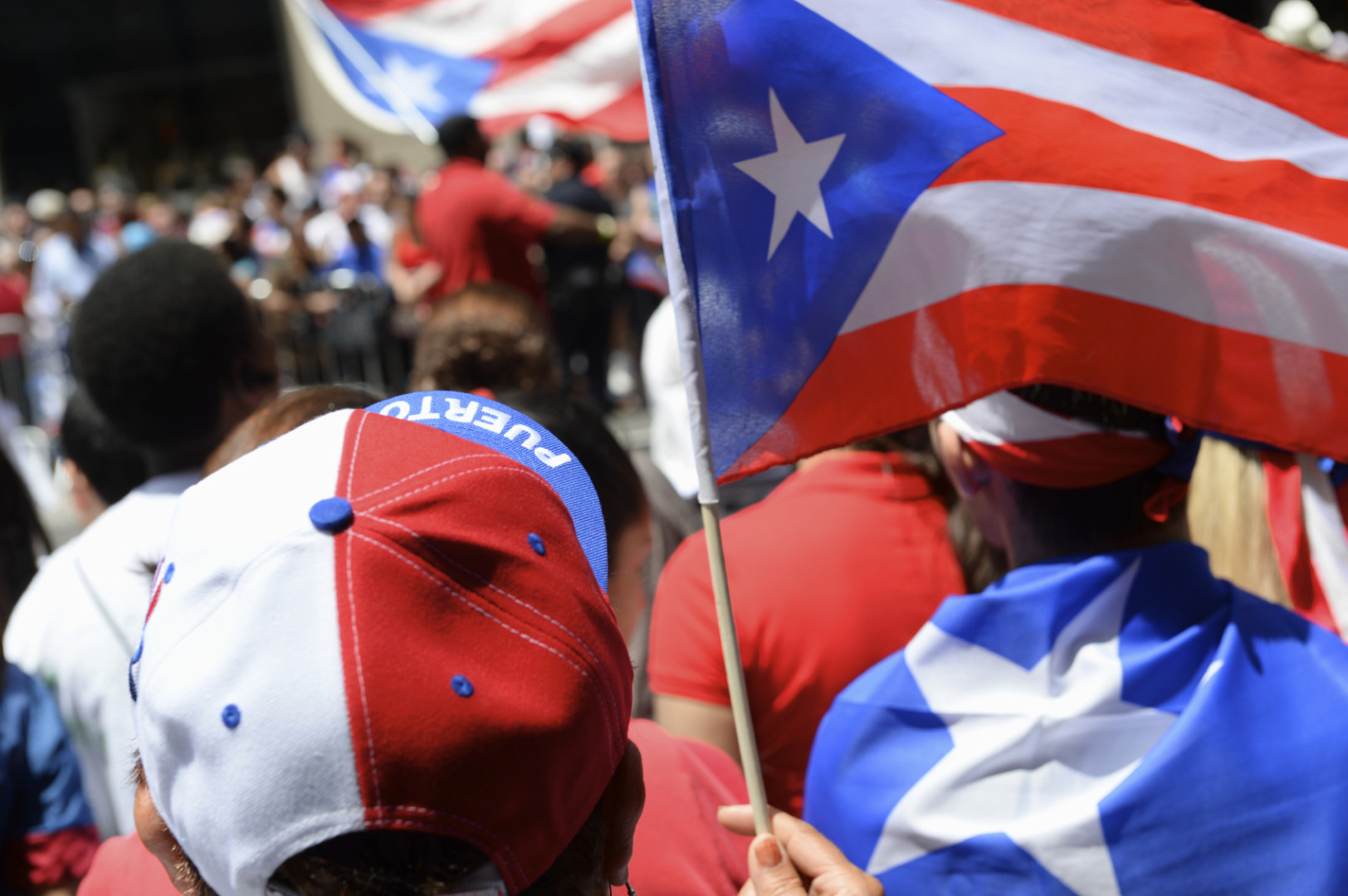 A slim majority of surveyed Americans believe Congress should pass a bill to help Puerto Rico restructure its debt, according to a new Morning Consult poll.
Almost half of 2,003 registered voters (45 percent) either strongly support or somewhat support congressional efforts to avoid a default on Puerto Rico's debt obligations, while 33 percent oppose such intervention. About one-fifth of respondents (21 percent) don't know or have an opinion. 
After the complex problem of Puerto Rico's debt was explained to respondents, the total support for congressional intervention jumped to 51 percent, while 28 percent said they still opposed any action.
Puerto Rico has more than $70 billion in debt liabilities that it's struggling to pay as its citizens leave the island for the U.S. mainland and its tax base continues to erode. To make matters worse, the island's government can't declare Chapter 9 bankruptcy, meaning Congress is considering using its authority as the entity with the final say over the U.S. territory to help San Juan restructure its debt.
Four out of 10 voters said they had heard a lot (11 percent) or some (29 percent) about Puerto Rico's debt crisis and the congressional debate on ways to avoid it. About one-third of respondents (34 percent) said they knew nothing at all about it, while 26 percent said they had heard "not much."
The poll also reveals a relatively high level of anxiety about the possibility of San Juan defaulting on future debt service payments. About half of registered voters (49 percent) said they are worried that a default would affect their retirement savings and their personal finances. Almost as many (47 percent) are worried that hedge funds won't be paid. 
Voters are even more concerned that Puerto Rico's default will be bad for the country and for the island itself. Six out of 10 respondents said they are worried that government services in Puerto Rico, such as education and health care, will be greatly decreased, and almost as many (59 percent) are concerned that Congress will be required to come up with emergency debt relief for the island.
[visualizer id="32336″]
Opposition to legislation to help Puerto Rico restructure its debt is slightly more pervasive among Republicans and independents than it is with Democrats, although plenty of voters in all three groups support the measure. Forty-three percent of Republicans oppose such a bill, compared with 33 percent of independents and 25 percent of Democrats.
The results come as Congress readies a new bill to help Puerto Rico address its debt crisis after weeks of divisions between Republicans and Democrats in Congress, including within the GOP conference itself, led to the shelving of the previous measure, H.R. 4900.
The Center for Individual Freedom, an Alexandria, Va.-based conservative group, has run ads on cable news networks and in the home district of House Natural Resources Committee Chairman Rob Bishop (R-Utah) blasting the congressional solution as a "bailout."
Although the current bill would not use taxpayer funds to provide financial aid to San Juan, opponents have said the bill could constitute a bailout because it would extend aid to the island while possibly short-changing investors who have put their money into Puerto Rican bonds.
Proponents of the legislation have argued that failure to give Puerto Rico the debt restructuring tools now will inevitably lead to a taxpayer bailout of the island. Morning Consult polling shows that particular argument is hitting home with voters, as 59 percent say they are worried that Congress will be forced to act on debt relief for Puerto Rico.
The poll was conducted from May 5 through May 9 among a national sample of 2,003 respondents. Results of the full survey have a margin of error of plus or minus 2 percentage points. (See crosstabs here.)