Cruz Not Ruling Out Jumping Back Into Presidential Race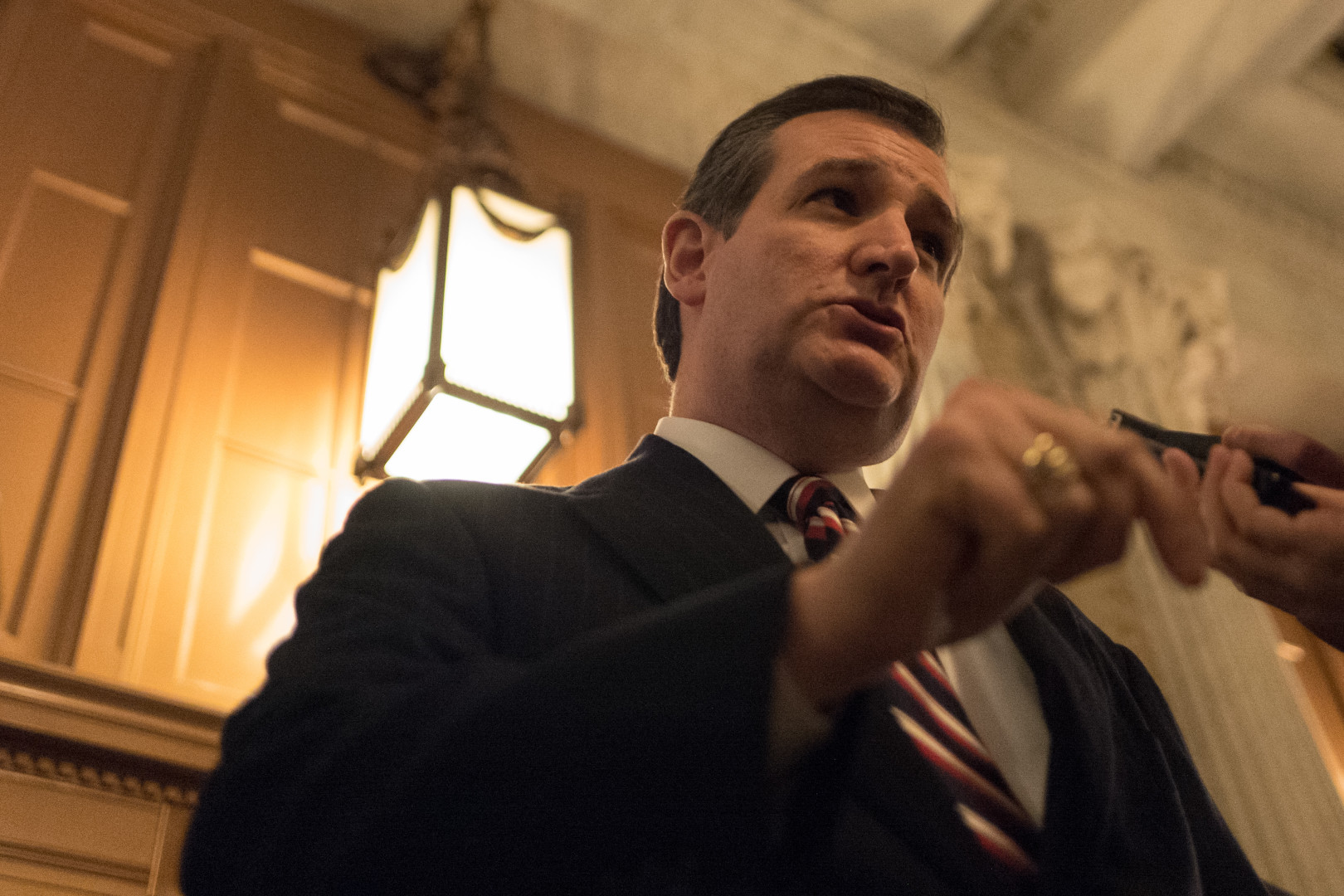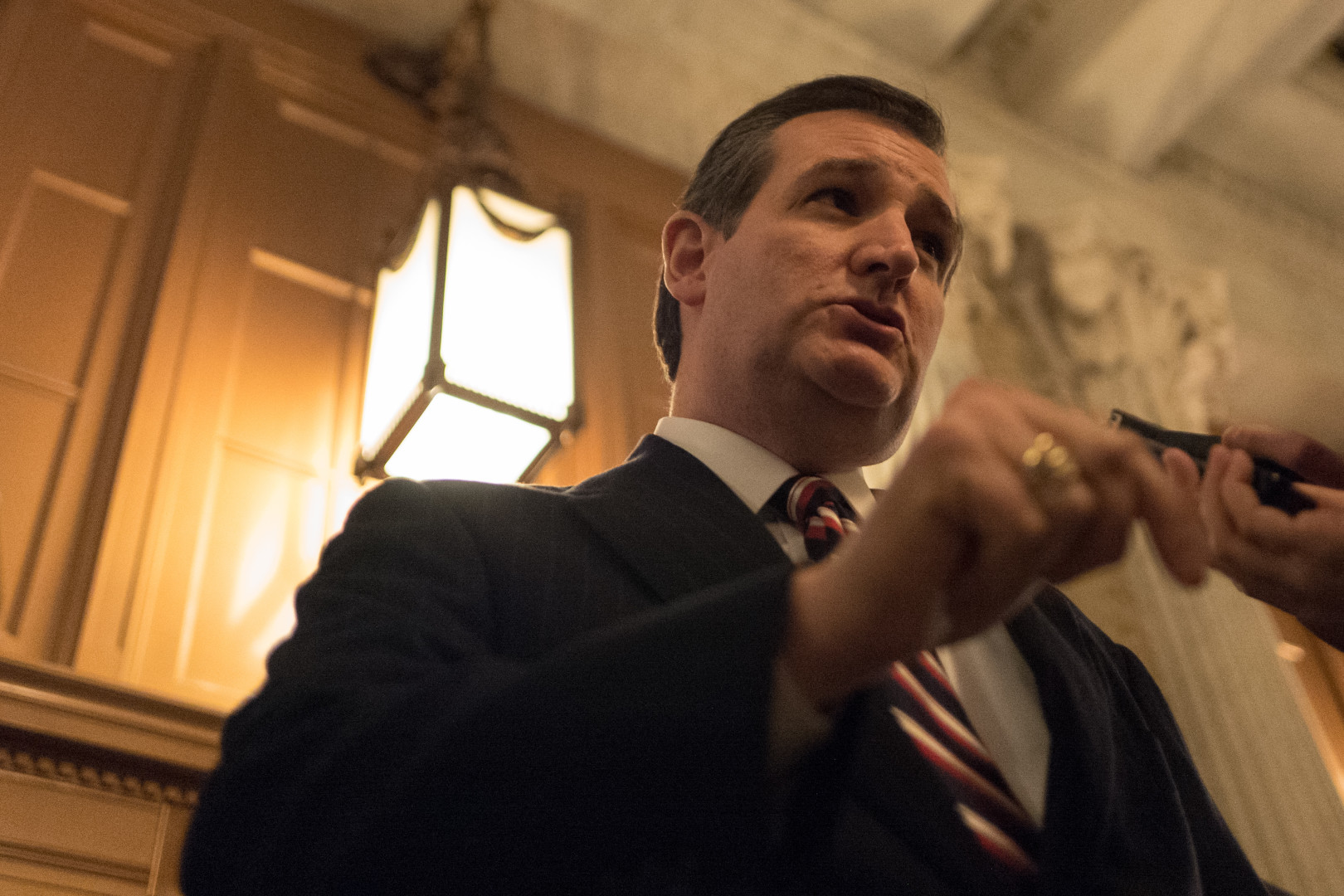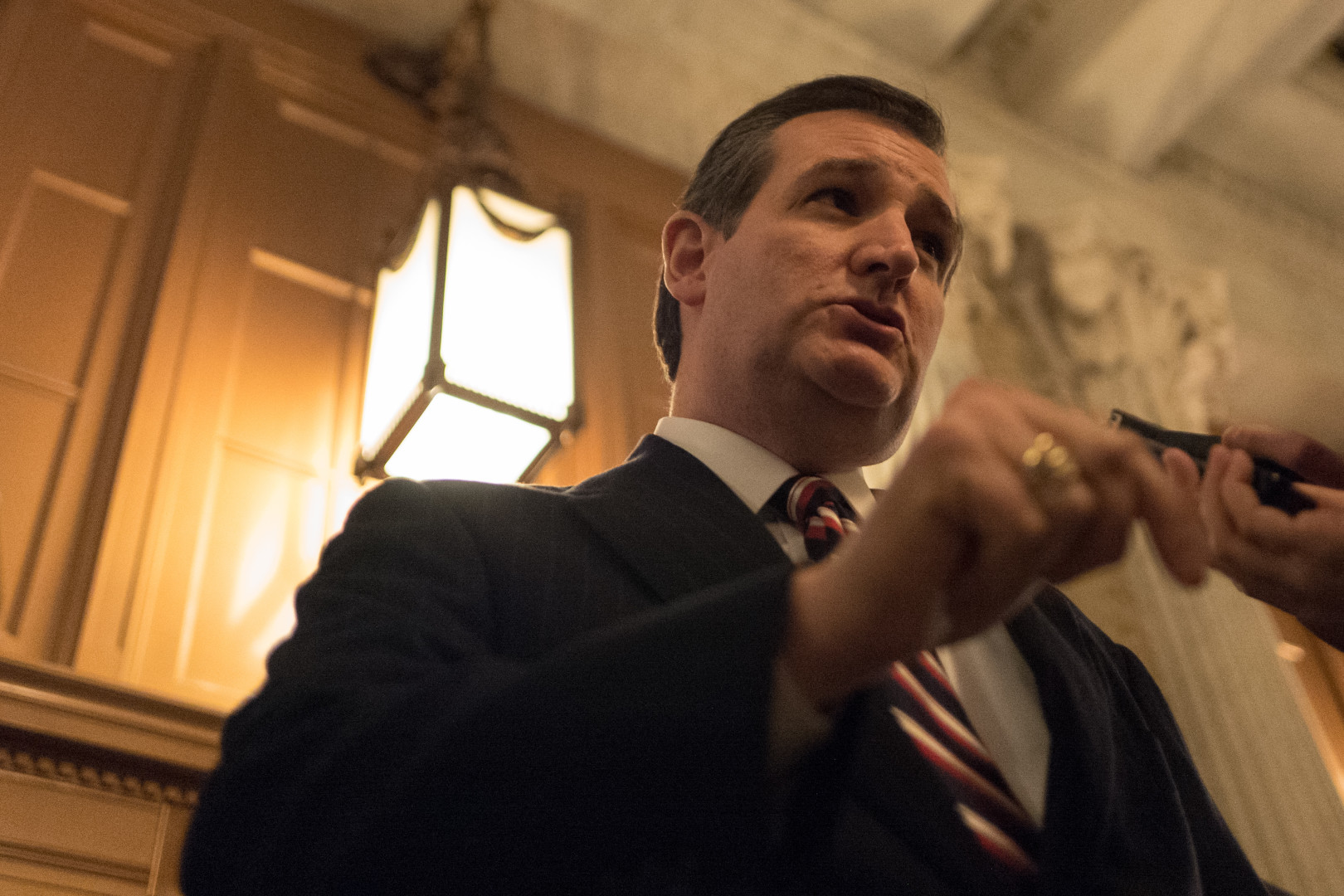 A week after suspending his presidential campaign after a painful loss in the Indiana Republican primary, Texas Sen. Ted Cruz opened the door just a crack to the possibility of reviving it if a chance emerged.
Speaking on the Glenn Beck program, Cruz did not offer Donald Trump, now the presumptive Republican nominee, his endorsement.
"If there is a path to victory, we launched this campaign intending to win," he said. "If that changes, we will certainly respond accordingly."
On Monday, Cruz said he will not release his delegates from Kansas, according to a letter he sent to the Kansas Republican Party. Speaking to supporters the same day, he encouraged his delegates to take control of the party platform at the Republican National Convention.