Democrats Prepare to Win the Health Care Narrative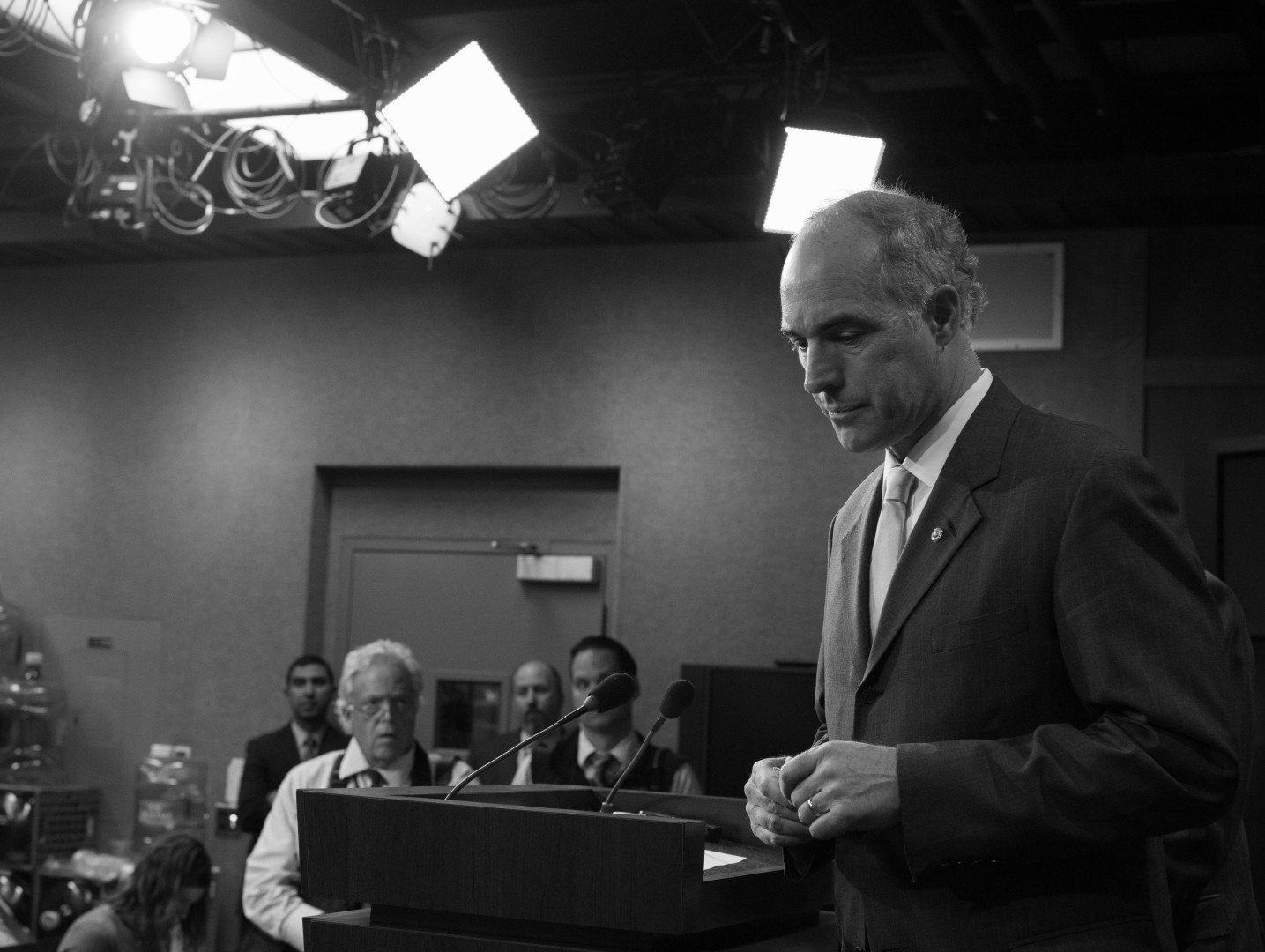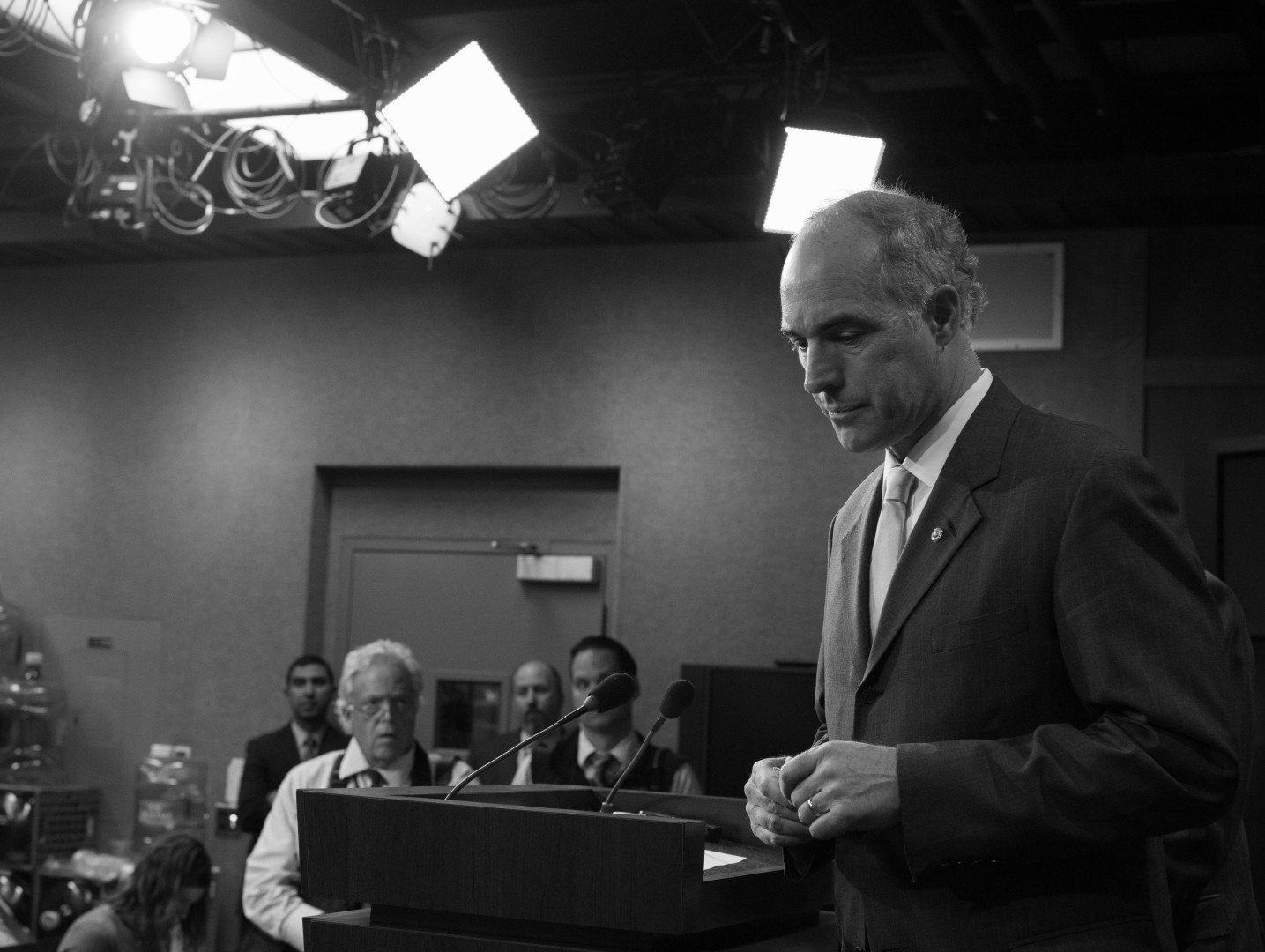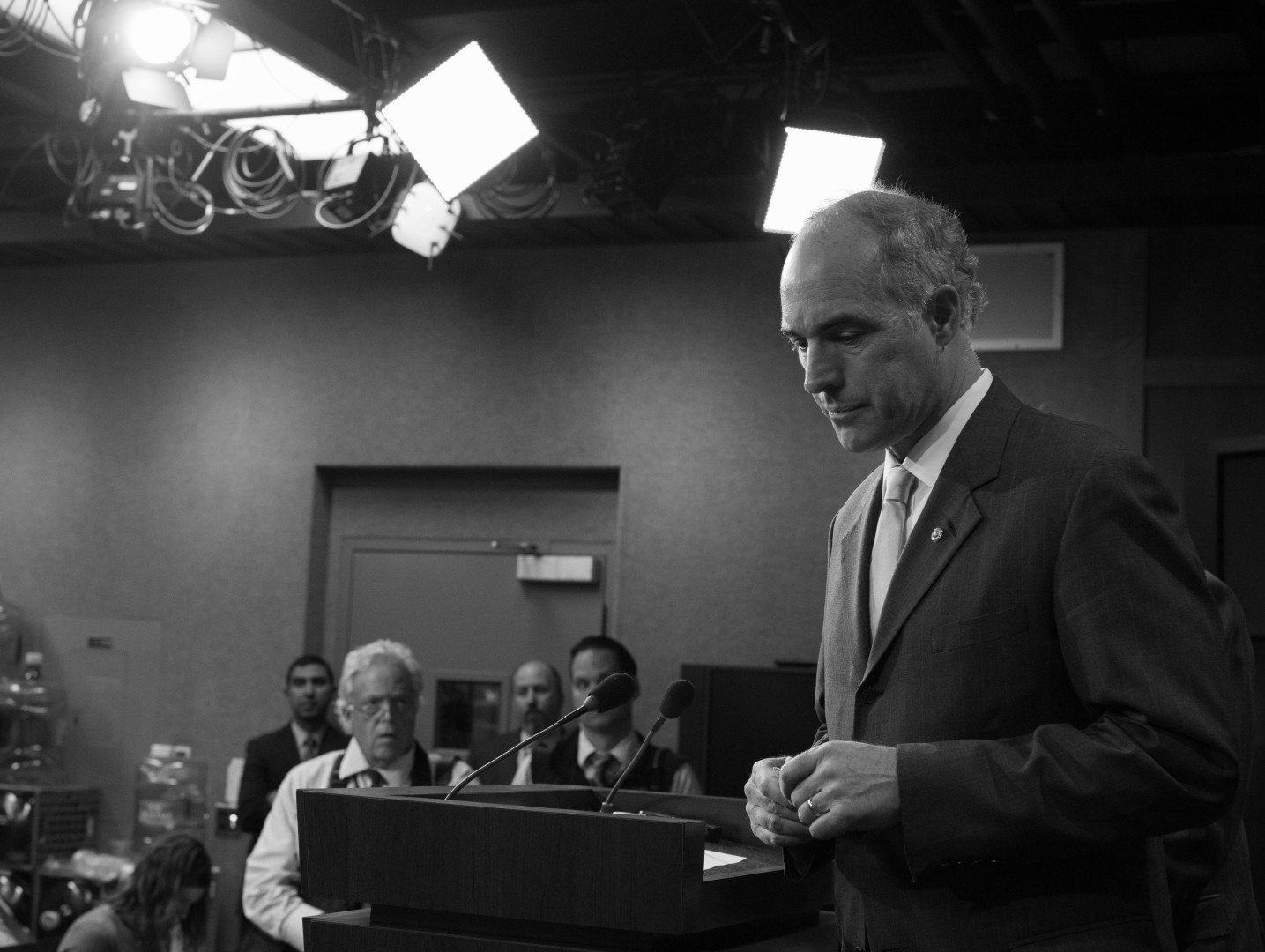 No one in Washington is going to be shocked if insurers request double-digit increases in premiums on exchanges. That's partially because ahead of Wednesday's filing deadline, Democrats are making a lot of efforts to control the narrative.
Their talking point plan will take them through the November election, which coincidentally occurs right after final insurance rates will be posted for 2017. Even if there are large increases at that point, Democrats plan to argue they are still the party to go with on health care issues.
They are up against heavy messaging from the right opposing the health care law.
"It's time for the American people to brace themselves for what once again will be huge increases," said Sen. John Barrasso (R-Wyo.), the No. 4 senator in GOP leadership and the caucus's chief anti-Obamacare messenger, on Tuesday. "People are finding out that their insurance premiums are now higher than their mortgage."
The Department of Health and Human Services has attempted to get ahead of those kinds of damaging quotes this year by putting out reports detailing how last year, large premium increase requests resulted in much smaller final rates. This isn't the final word, they say.
HHS officials also repeatedly emphasize that many people on exchanges don't pay the full premium, as the majority of enrollees receive federal tax credits.
"Marketplace consumers would do well to put little stock in initial rate filings.  A report by the Department of Health and Human Services debunks the myth — based on last year's rate filings — that average consumers experienced double digit percentage premium increases for coverage on the Health Insurance Marketplace in 2016," said Ben Wakana, an HHS spokesman.
This is the talking point that HHS has been using for at least a month.
Wakana noted that proposed premium changes that will be filed on Wednesday "are not a reliable indicator of what typical consumers will actually pay." Most consumers will receive tax credits, and they all have the ability to shop for good insurance deals. That "shopping" ability, in theory, brings down prices for all insurance plans.
But insurers and actuaries are predicting large increases anyway. Early filers from insurance companies showed double-digit increase requests over what consumers are currently paying.
There are some good reasons to forecast an increase in premiums. In the post-ACA world, insurers are heavily regulated, and their premiums largely reflect the costs of health care as a whole. The sicker their enrollees are, the more insurers end up paying for their care and the more consumers must pay in turn.
Premiums are also subject to other market forces. They reflect the growth of health care costs generally, and insurers say that factor is particularly bad this year due to rising drug costs. An S&P report provided to Morning Consult this week showed overall health care costs in the commercial market increasing 6.5 percent last year over the previous year. Drug costs increased by 15.8 percent.
Premiums this year are also expected to be adversely affected as the training wheels come off of Obamacare. Two of the three risk mitigation problems built into the law end at the end of this year, meaning the proposed 2017 rates won't reflect these protections.
Some Democrats acknowledge premium increases are likely, but they still don't think they are on the losing end of the messaging war. They are focusing on the bigger picture. The Affordable Care Act has helped some 20 million people who were previously uninsured gain health insurance. It has also prohibited insurers from discriminating against pre-existing conditions, which gives sicker people better access to coverage.
"Yes, premiums are going to be higher, and that is something that is not good for anyone. But we're not comparing apples to apples here. We're comparing to a world pre-ACA," said a Senate Democratic aide, one of several interviewed about premiums.
The aides say Democrats are aware affordability needs to be discussed going forward. But the political environment around Obamacare in the last few years (i.e., repeal or nothing) has meant the law hasn't been substantially amended since it was passed.
"What we all have come to know now is the uninsured rate is the lowest it's ever been before," one aide said. "Proposing that there are still interesting or fundamental things that can be changed within our current reality is appropriate."
"The bottom line for us is we set the bar here," another aide chimed in. "Clearly there's an array of things to be done on affordability … but we can't just go back in time and start anew."
Hillary Clinton, the only presidential candidate in the race who is defending the existing health care system, has also implied that affordability on exchanges needs to be addressed in the future. Her health policy proposals include infusing more money into the system to help reduce consumers' out-of-pocket costs.
This week, Clinton said she supports making Medicare available for younger people. "I'm also in favor of what's called the public option, so that people can buy into Medicare at a certain age," Mrs. Clinton said on Monday. Earlier this year, she also floated a public option on exchanges, which would supposedly bring prices down. In the general election, these proposals could help her push against a narrative of rising health care costs under Obamacare.
Many congressional Democrats don't speak quite as frankly as Clinton about changes they want to the health care law, but they stress that even substantial premium increases are preferable to the system that existed prior to the ACA.
"There is still substantial choice on these exchanges. Prices are going to go up and they're going to go down as insurers figure out the sweet spot for premiums. So I don't think anybody should be surprised that there's fluctuation," said Sen. Chris Murphy (D-Conn.). "But for the majority of Americans on these exchanges, they're still receiving deep discounts from what they were paying before the exchanges were in place."
"I hope the next Congress will be able to look at some long-term changes to the bill, and affordability should be on all of our minds," Murphy added. "The problem is we just haven't been able to talk about affordability because Republicans are only interested in a conversation about repeal."
No Democrats interviewed for this article seemed very worried about how premium prices might affect the election this year, even though final rates will be revealed right before voters go to the polls.
Instead, they cast blame back on the Republicans, saying no improvements have been possible under the ACA due to Republican obstructionism. No improvements are likely under future GOP leadership, they add.
"This is a law that's going to require work and adjustment and alteration and amendment over time. Health care costs are one of those issues we're going to have to continue to wrestle with," said Sen. Bob Casey (D-Penn.). "I know some people here, their reaction will be the usual reaction from the other side, which is repeal and walk away, which I don't think is a good option."
Several Democrats emphasized the GOP has yet to put forward a viable alternative to Obamacare, meaning they're running on very vague promises. House Speaker Paul Ryan (R-Wis.) has promised to have such a plan out by the Republican convention.
The particular bizarreness of this election may also detract from insurance premiums. Democrats have plenty of room to own the health care narrative, strategists say, because any health care campaign nightmare Democrats might face is likely dwarfed by the Donald Trump.
Trump, in addition to being an unpredictable candidate, has put forth a health care plan largely regarded as nonsense by members of both parties.
"The Republican party is imploding," said Jim Manley, a former aide to Democratic Leader Harry Reid (D-Nev.), in an email. "They will try to make hay out of the increases. But they don't have an alternative and their presidential nominee is politically radioactive so Democrats should just hang tight."