Lawmakers Aim for Deal on Toxic Chemical Regulations This Week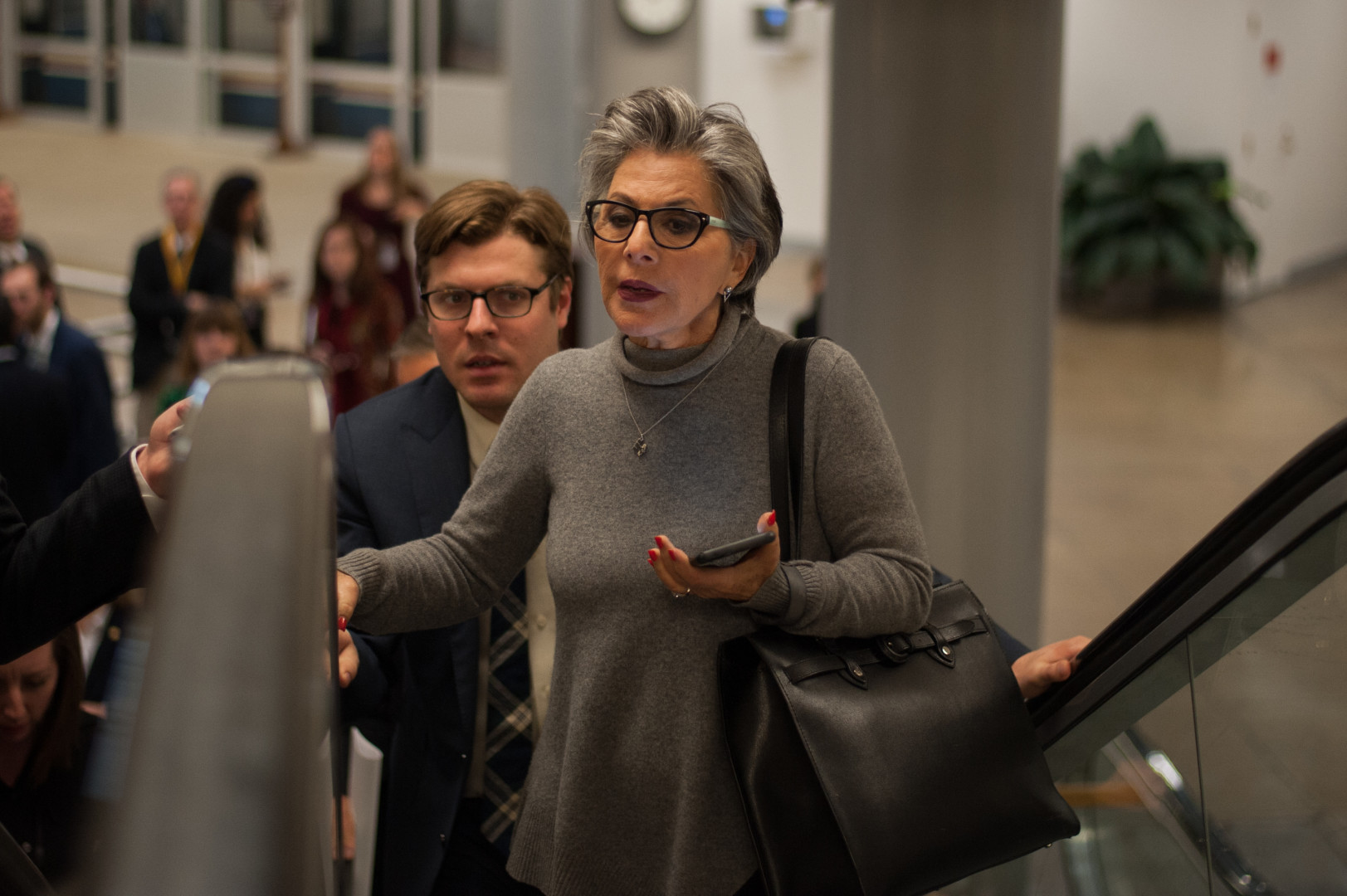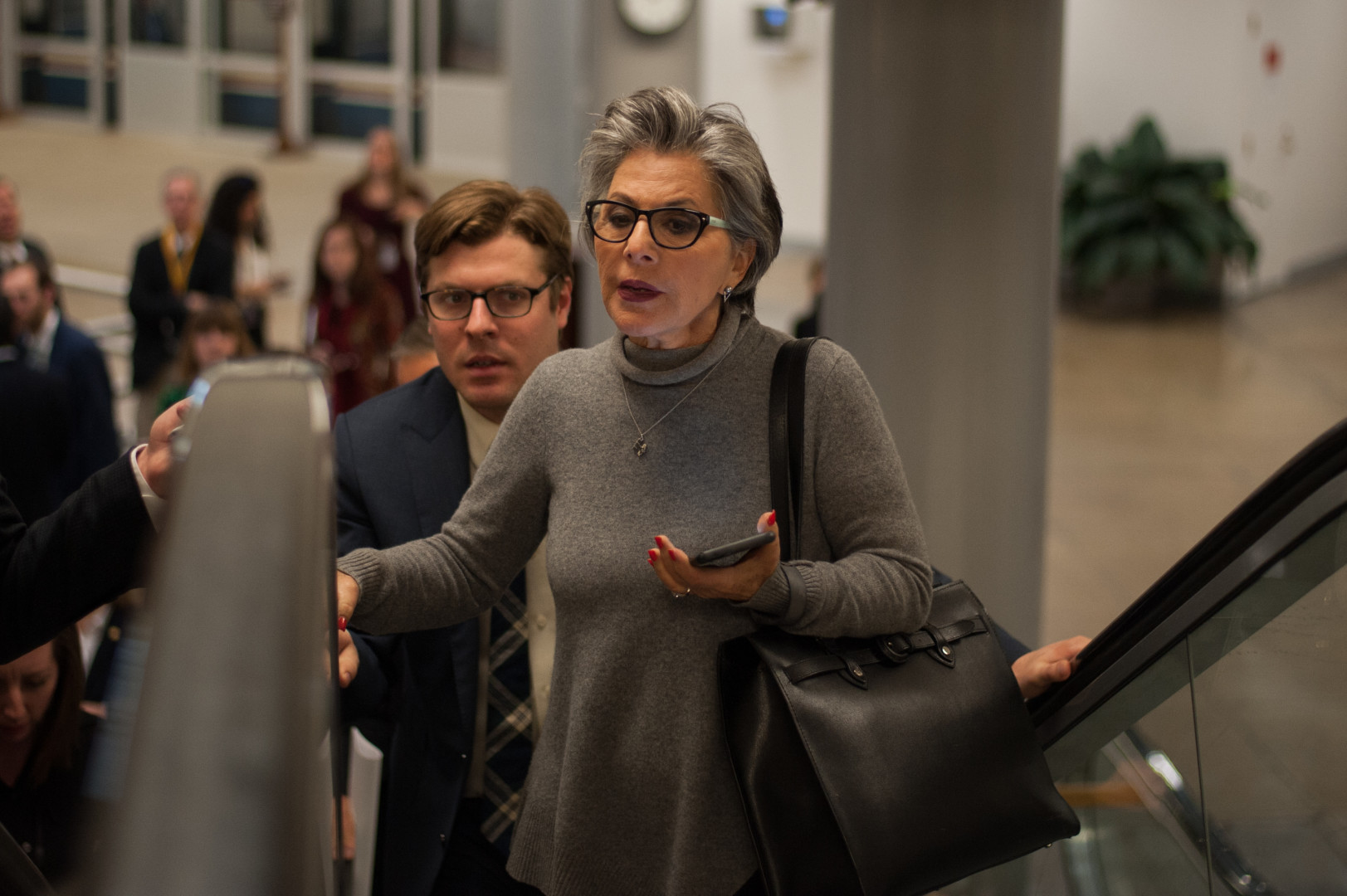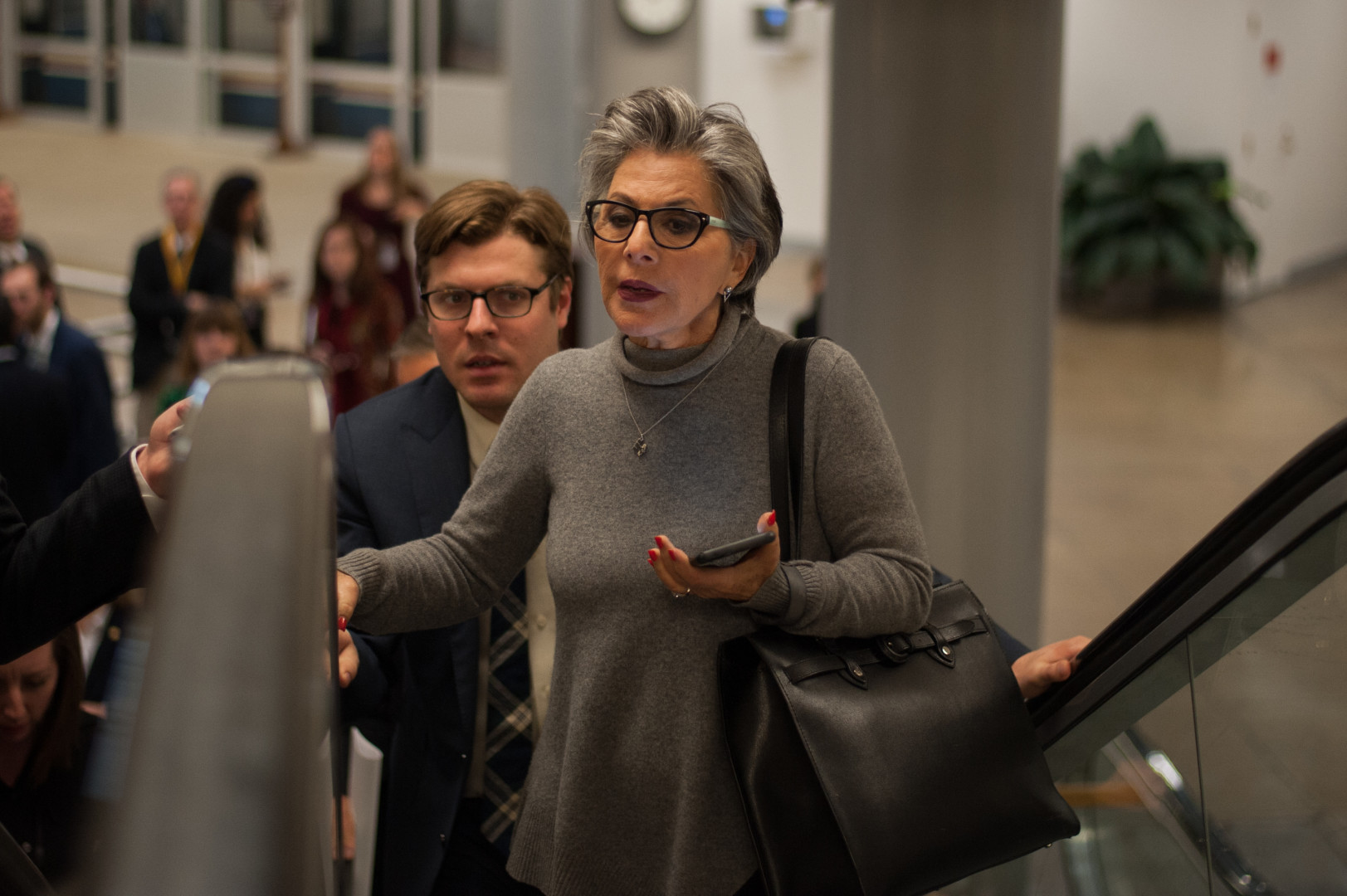 Lawmakers and environmentalists are hopeful that a deal will be completed soon on regulating dangerous chemicals, now that California Sen. Barbara Boxer is on board with Senate legislation.
Boxer, the ranking Democrat on the Senate Environment and Public Works Committee, told reporters Monday that she had reached an agreement with Sen. Jim Inhofe (R-Okla.), the chairman, on a "pre-emption" provision in the Senate bill to overhaul the Toxic Substances Control Act, which hasn't been updated in 40 years.
That provision in question threatened to block state governments from regulating chemicals that the federal government hadn't regulated, a particularly important concern in Boxer's environmentally conscious home state. According to both Inhofe and Boxer, that language has been smoothed to accommodate her.
Inhofe said negotiators now hope to have a final deal this week with House sponsors of their own bill. He also said a formal conference committee between House and Senate lawmakers shouldn't be necessary, which would accelerate the process.
Inhofe also stressed that even though the House and Senate have both passed bills to update the law, Boxer hadn't been supportive of the legislation until the recent agreement on pre-emption.
"We're in agreement now, but she wasn't for a long time," Inhofe told reporters Tuesday.
Advocates who have watched the agonizingly slow pace of the legislation for several years say Boxer's support for the bill might be more important than the substance of the compromise. Her opposition would make it very difficult for a final bill to make it through Congress.
There are still details to be worked out. The Senate bill, which passed by voice vote in December, would stop states from regulating chemicals once the Environmental Protection Agency starts assessing the chemicals, and before the EPA decides whether to take action. That could create a pause in regulation that could last up to three years, which concerned environmentalists. The House bill, which passed in June 2015, did not include that provision.
Lawmakers are continuing to hash out differences between the House and Senate bills to come up with a final product, and negotiators are upbeat. Lawmakers and environmentalists are celebrating Boxer's signal that she is now on board.
Environmental Defense Fund lead senior scientist Richard Denison told Morning Consult there are still other pre-emption issues, likely of interest to Boxer, to be worked out between House and Senate negotiators. The House bill doesn't pre-empt states from regulating chemicals as quickly as the Senate bill does, but it does have a wider scope.
One provision in the House bill says state governments can't regulate the same chemical that the EPA has regulated, even if it's for a different reason. For example, if the EPA has required workers to use gloves when handling a chemical that irritates skin, state officials wouldn't be allowed to add any more regulations, even if they later found that the chemical causes birth defects or respiratory problems.
Denison said Boxer's and Inhofe's deal on pre-emption is a good sign. As Boxer has argued, states shouldn't be completely pushed out of the process. But lawmakers and advocates also recognize the need to pass a bill to create a federal system for regulating chemicals that have been left to the states under the current law, Denison added.
"Those changes have greatly reduced our concerns about this provision," Denison said. "[But] we also recognize that we are very much in need of a federal, national solution to this problem."
Fawn Johnson contributed.