House GOP to Huddle Over Health Care as Hearing Hints at Changes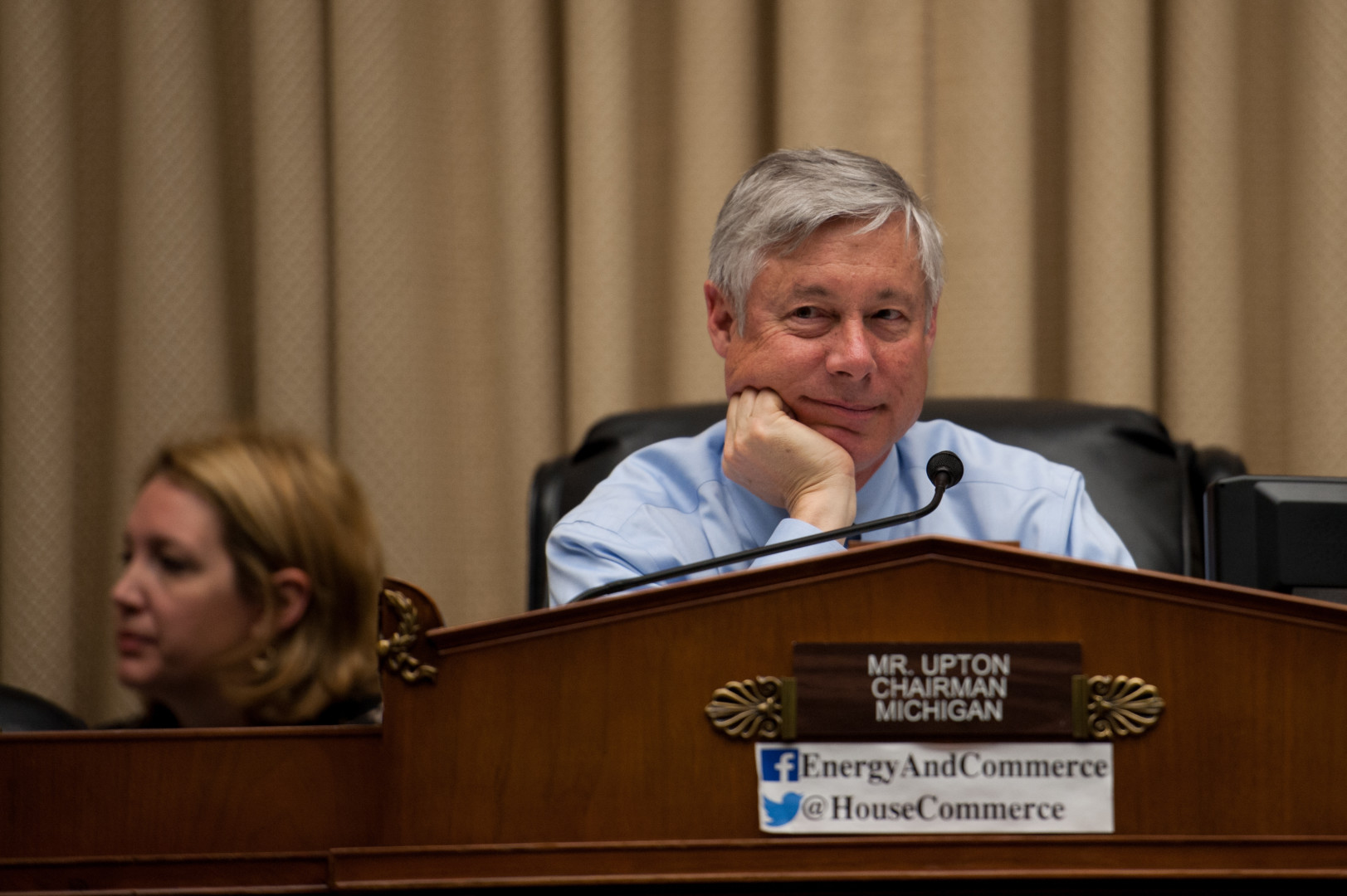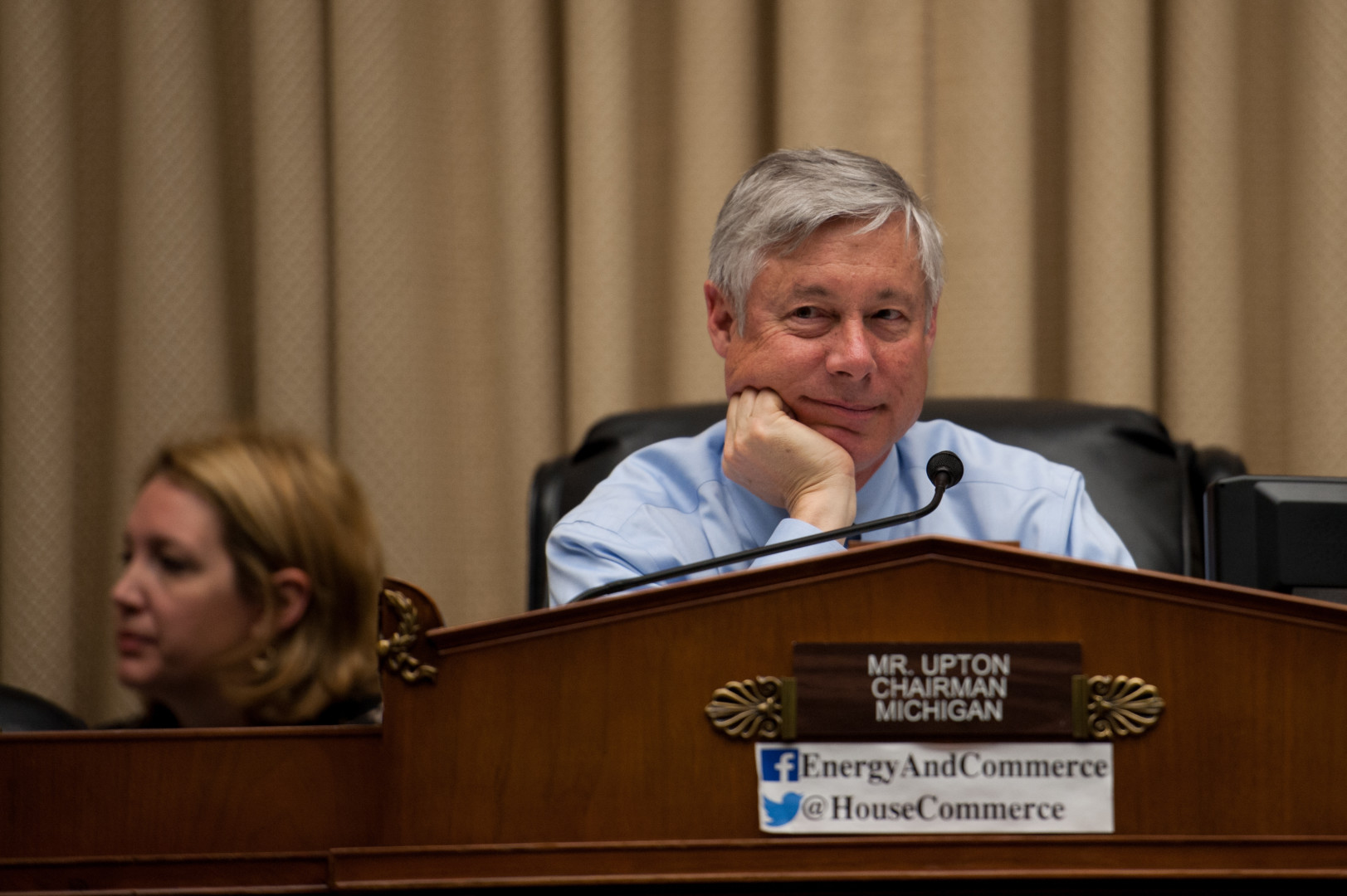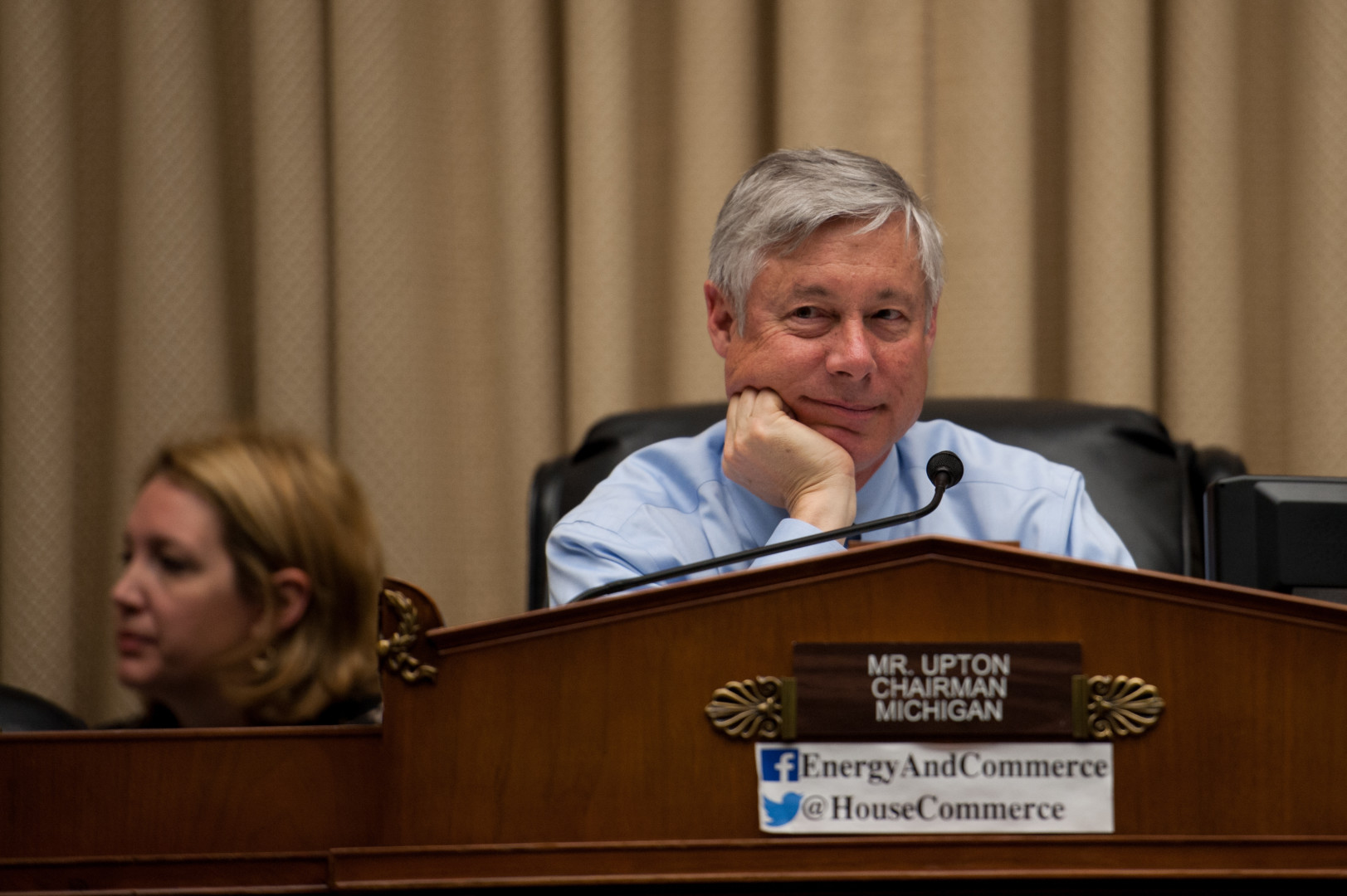 House GOP leaders announced Wednesday at a weekly closed-door conference meeting that they will present members with an update on the Republican Obamacare replacement plan on Thursday afternoon, according to a senior GOP aide.
The same day, Democrats and Republicans in a key committee had a civil conversation about health care policy, indicating where that debate may be heading.
The Obamacare replacement plan is part of House Speaker Paul Ryan's (R-Wis.) promise to put together a conservative agenda ahead of the Republican convention this summer.
While the plan is not yet finalized, a hearing in Energy and Commerce Committee's health subcommittee on Wednesday offered hints of what the replacement plan might contain. Committee members are mulling various ways to handle pre-existing conditions, quality of coverage, affordability and insurance regulation.
In opening remarks, Energy and Commerce Committee Chairman Fred Upton (R-Mich.), who is leading the GOP's effort to craft a health care plan, laid out some clear objectives that Democrats generally support. "House Republicans believe that no patient should be denied coverage or experience coverage shortages simply because they are sick," he said.
He said any new law should provide "guaranteed issue" — which means all people would have access to health insurance — and "continuous coverage protections."
Continuous coverage, he said, means that when a patient has a major life change that results in switching insurance (new job, retiring, switching plans when moving), that person won't be charged more than "standard rates." Previously, Upton has proposed prohibiting medical underwriting for those who have continuous coverage.
Upton also said sick people should keep their health insurance once they have it. "Continued enrollment can lead to lower costs and stable markets."
Democrats agree with all of those tenets, but Upton said they should be achieved through "market reforms instead of government mandates." Among these market-based ideas are encouraging states to lower costs through premium reduction programs and "advanced high risk pools" Upton said can create "new access points to the market while helping keep patient costs down."
Ryan has also expressed support for high risk pools, which would, in theory, be expensive, highly subsidized plans for sick people.
Ranking member Frank Pallone (D-N.J.) said he hoped the hearing would be the start of bipartisan work on the health care law.
"I believe we all share a common goal. We want a health care system that's more affordable, accessible and higher quality — a system that works for all Americans," he said. "Now, how we achieve this goal tends to be a topic of intense debate, and it should be. The Affordable Care Act has greatly expanded access to quality, affordable health insurance in our country. There is, however, more that we can do to improve our health system for everyone."
Under Obamacare, everyone is required to have insurance, and insurers are prevented from discriminating based on pre-existing conditions. This puts healthy people and sick people in the same risk pool on the individual market. Premiums paid by healthy people offset the cost of what insurers pay out for sick people. The benefits insurers must offer are highly regulated and must meet specific criteria. The federal government offers income-based subsidies for people on exchanges, which are tied to the cost of a benchmark plan.
This system was different pre-Obamacare. Insurers were allowed to deny sick people coverage or charge them more than other people. It was difficult for those without employer-sponsored coverage to find insurance, or for the sick to be able to afford the care they needed.
Democrats don't deny that Obamacare has its problems, but they also say the situation is better than it was before the law passed.
Whether or not a Republican Obamacare alternative materializes both appear to be making progress in being able to talk in a somewhat friendly way about healthcare. On Wednesday, this was partly because the subjects being addressed are generally agreed-upon areas of the law that could use work. Obamacare opened the door for the sick and poor to have health coverage, but it did so in part by spreading costs out among the healthy.
The influx of sick people into the individual market has resulted in high costs for insurers, who in turn raise premiums. Because they are highly regulated, insurers have few options to regain their losses other than raising premiums, cheapening benefits through narrow networks, or increasing out-of-pocket costs.
"I think it's hopefully our first step in legislating," said Rep. Gene Green (D-Texas), the ranking member on the health subcommittee, after the hearing. "There's problems with any bill we ever passed, including the Affordable Care Act. But I want to keep it within the framework to expand access to Americans. But there's some things we need to fix, and I think we could probably agree to them on a bipartisan basis."
"This is the first hearing we've had — now sure, you heard both sides talk about the issues, but this is the first one we could actually say, 'Ok, let's see what we can do to fix it.' I don't think it'll be in this Congress, but it was a good step in the right direction," he said.
The conservative witnesses who testified at the hearing also offered some insight into what might appear in a Republican health plan. Both Avik Roy, a senior fellow at the Manhattan Institute, and Scott Gottlieb, a fellow at the American Enterprise Institute, talked about loosening insurance regulations, changing the nature of federal assistance to low-income people, and replacing coverage mandates with incentives for people to enroll in health coverage.
Changing the rules around insurance benefit design, the ratio of how much young people should pay in premiums compared to older people, and the cap on insurer profit would help insurers offer more competitive plans, the conservative witnesses said.
"The problem is the deductibles are higher, but the premiums are higher too. … Because of all the regulations and mandates in terms of how those products have to be designed," Roy said. "That's why the regulatory focus of the ACA has been a source of criticism."
Gottlieb said the current structure of the individual market is making insurance affordable only to those who qualify for premium subsidies. "This is becoming a market that is increasingly narrow," he said.
Republicans also have long been critical of the way subsidies are designed on Obamacare. One idea, Roy said, would be to switch over to a system that offered tax credits based on someone's income in the previous year, rather than having people guess their income and potentially be inaccurate.