New Payment System Won't Harm Small Medical Practices, Slavitt Says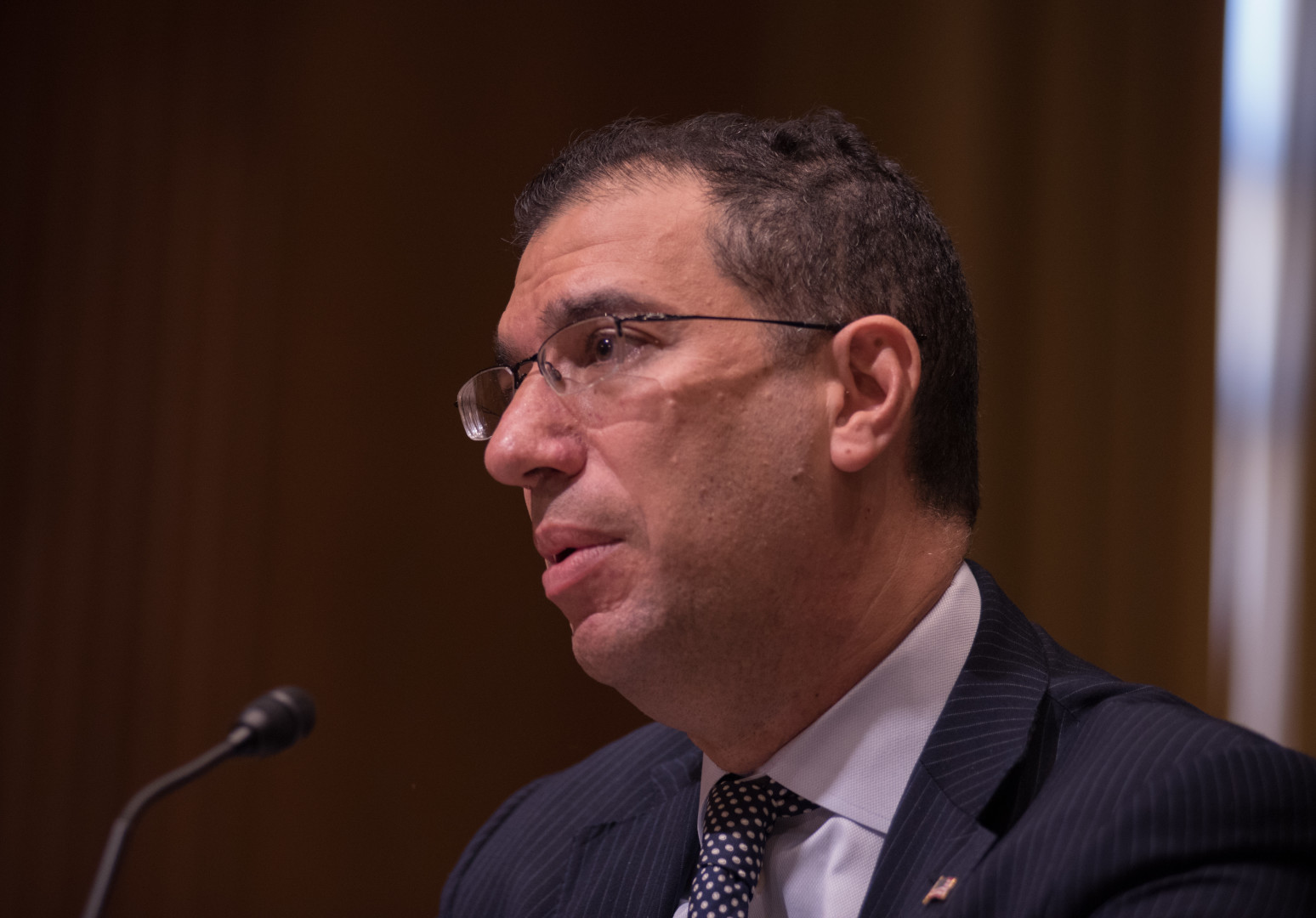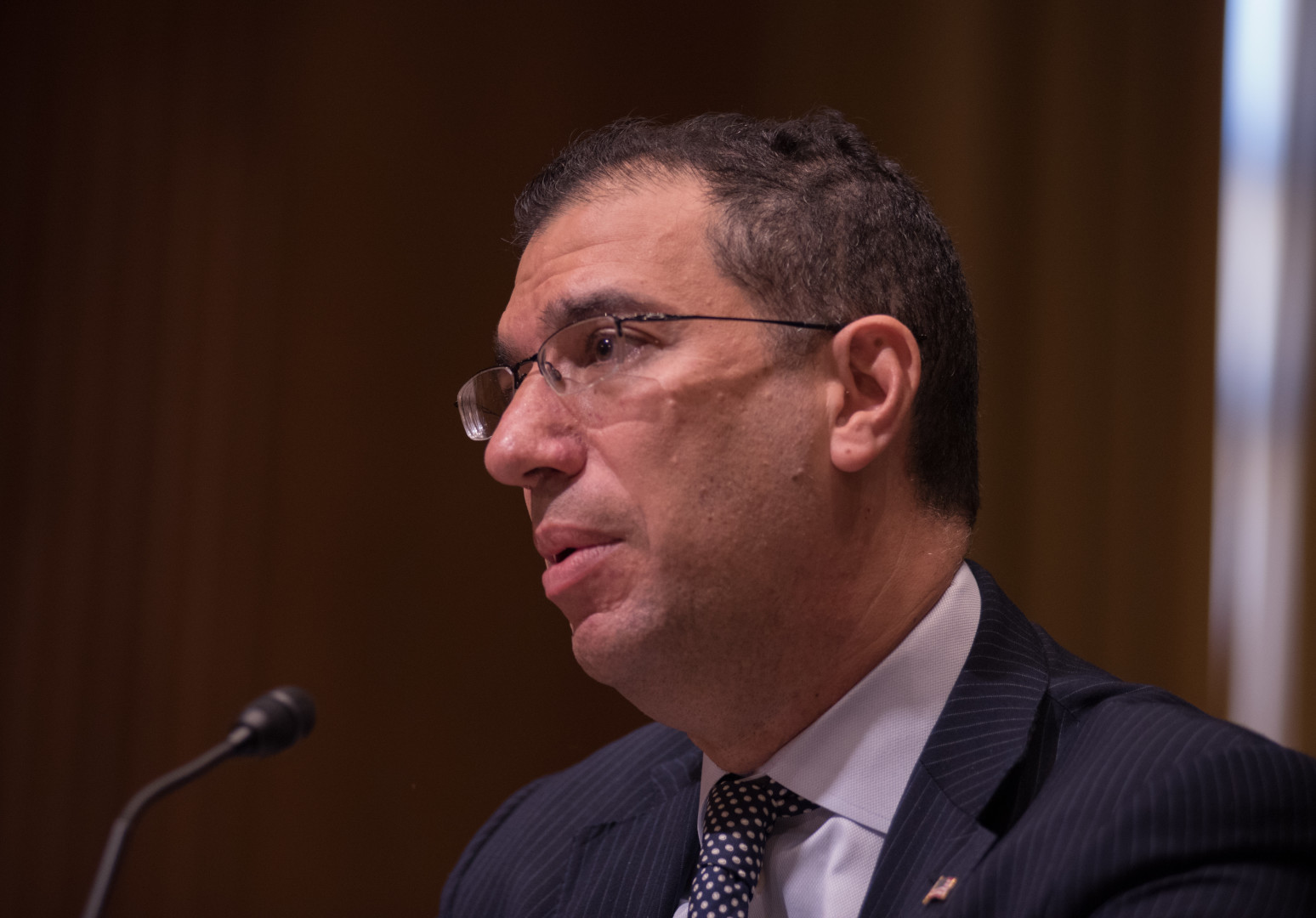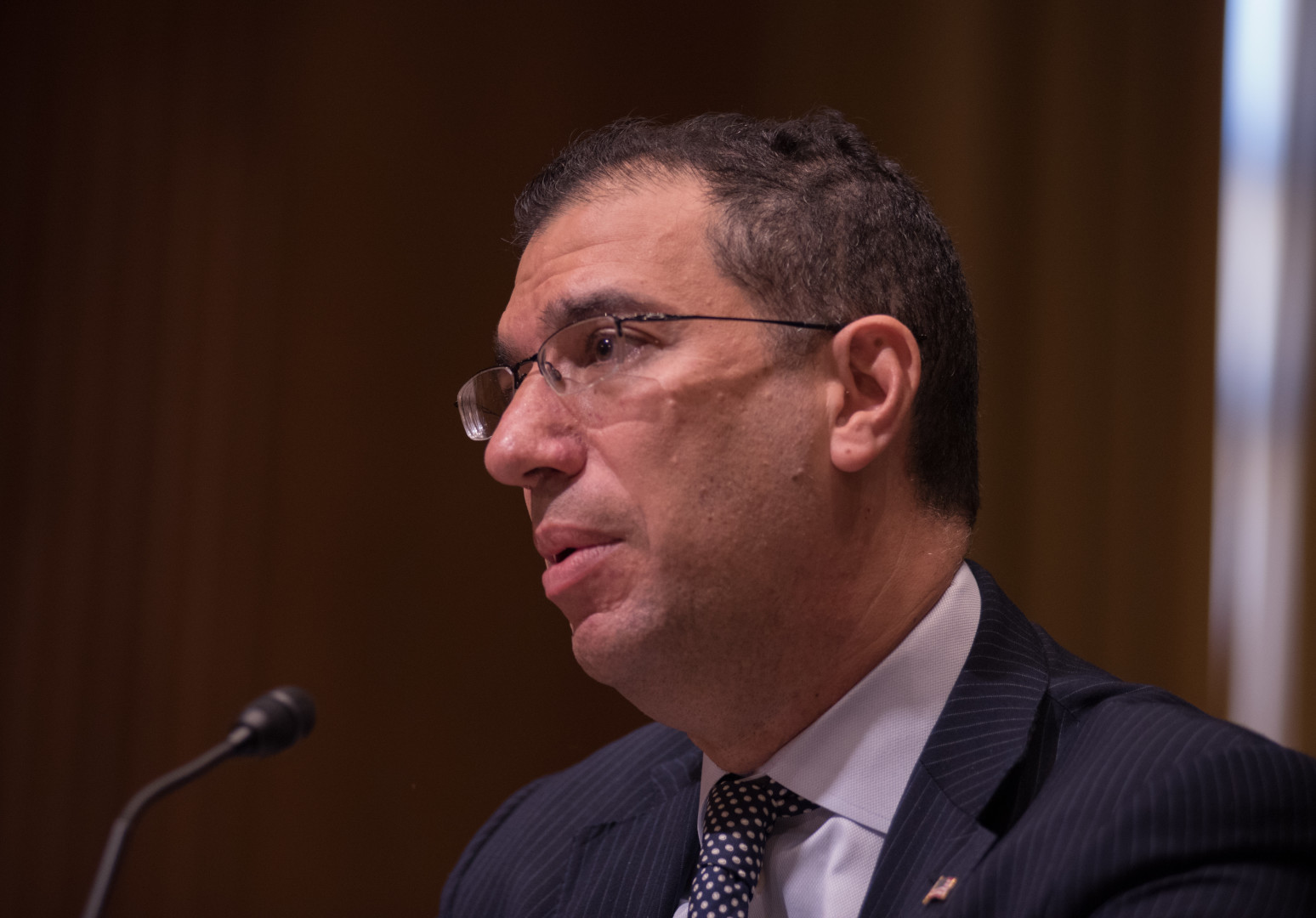 Republicans and Democrats are encouraged that the new law governing Medicare payments to doctors is off to a strong start, members said at a hearing Wednesday.
They were even happier when Andy Slavitt, acting administrator of the Centers for Medicare and Medicaid Services, said he doesn't expect small or solo practices to be disadvantaged under the new rules.
"Our data shows that physicians that are in small and solo practices can do just as well and actually do do just as well as physicians in practices that are larger," he said.
Members of the House Ways and Means Health Subcommittee praised the agency for its work on the Medicare Access and CHIP Reauthorization Act. Everyone agrees that they want to avoid another system like the Sustainable Growth Rate, which until last year determined how providers were reimbursed through Medicare. Under SGR, Congress had to annually adjust the fee schedule, through a "doc fix" to keep doctors afloat.
Now, CMS is charged with writing rules to tie Medicare payments to the quality of patient care, a topic of keen interest to doctors. During his testimony, Slavitt stressed that lawmakers and CMS should make sure they are giving physicians and clinicians more flexibility to provide what they think is the best kind of care for their patients, without unnecessary government involvement.
"As we continue to transform the Medicare program, we are working to move beyond 'one size fits all' measurements to an approach that offers multiple paths to value-driven care and recognizes and supports the diversity of medical practices that serve Medicare beneficiaries," Slavitt said.
CMS issued its first proposed rule to implement the law last month after the bipartisan legislation for a new payment system passed last year. The agency is setting up two components of the Quality Payment Program. One of them is the Advanced Alternative Payment Models path, through which the government will provide a 5 percent bonus payments to doctors that participate in advanced alternative payment models.
The agency is still deciding what counts as an alternative payment model, which could include some initiatives that providers are already trying, such as bundled payments, Slavitt said.
Rep. Tom Price (R-Ga.) said that many of the initiatives already introduced by the agency and aimed at providing better care aren't counted as alternative payment models. "That doesn't make any sense at all," Price said, suggesting that they be grandfathered into the rule.
It's not that easy, Slavitt replied. CMS is still assessing how all the models need to be updated so that those participants can qualify. Currently, there are certain requirements that must be met to qualify.
Price urged the agency to consider expanding eligibility by allowing entire practices to be considered in these programs, rather than just those that serve Medicare beneficiaries.
CMS is actively seeking feedback on all parts of the proposal, Slavitt said, touting more than 30 planned listening sessions this month during which administration officials will hear from providers about how the rules would affect them.
Much of the proposed, Slavitt said, is aimed at better coordinating care to reduce overall Medicare costs. Officials should be responding to what physicians say is quality care and acknowledge that, by and large, physicians know the best way to treat their patients.
"Nothing we're doing should seem to be interfering with that in any way," he said.
Lawmakers on both sides of the aisle seemed focused on how solo and small practices would be affected by the law – one of the primary points raised throughout the hearing. Subcommittee Chairman Rep. Pat Tiberi (R-Ohio) at one point noted that Slavitt may have been noticing a theme in the questioning.
Slavitt stressed that smaller practices and those in more rural areas wouldn't be disadvantaged under the law. Physician reporting should actually become easier through the use of technology, he said.