Photo of the Day: Scrum of Scrums (Until Tomorrow)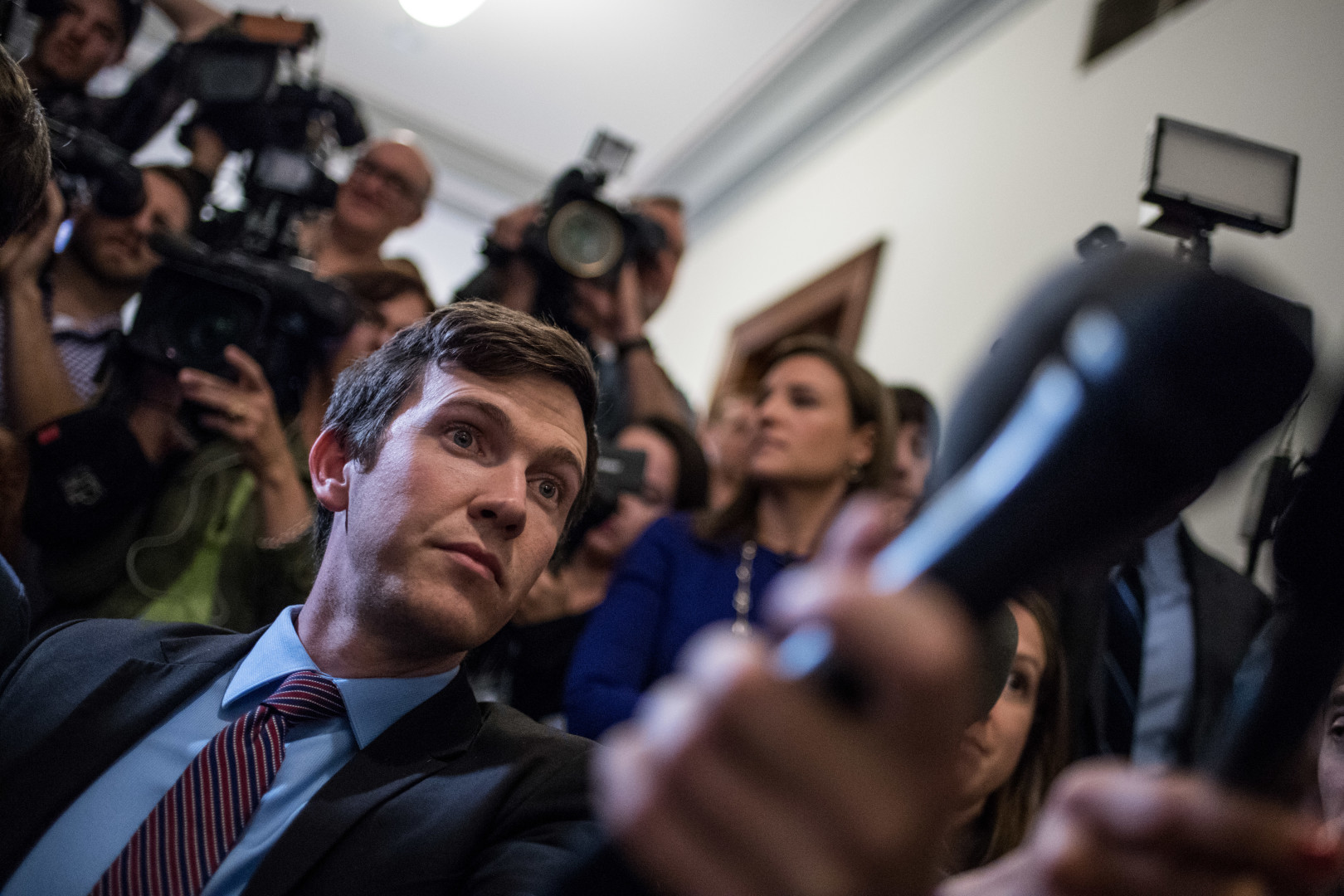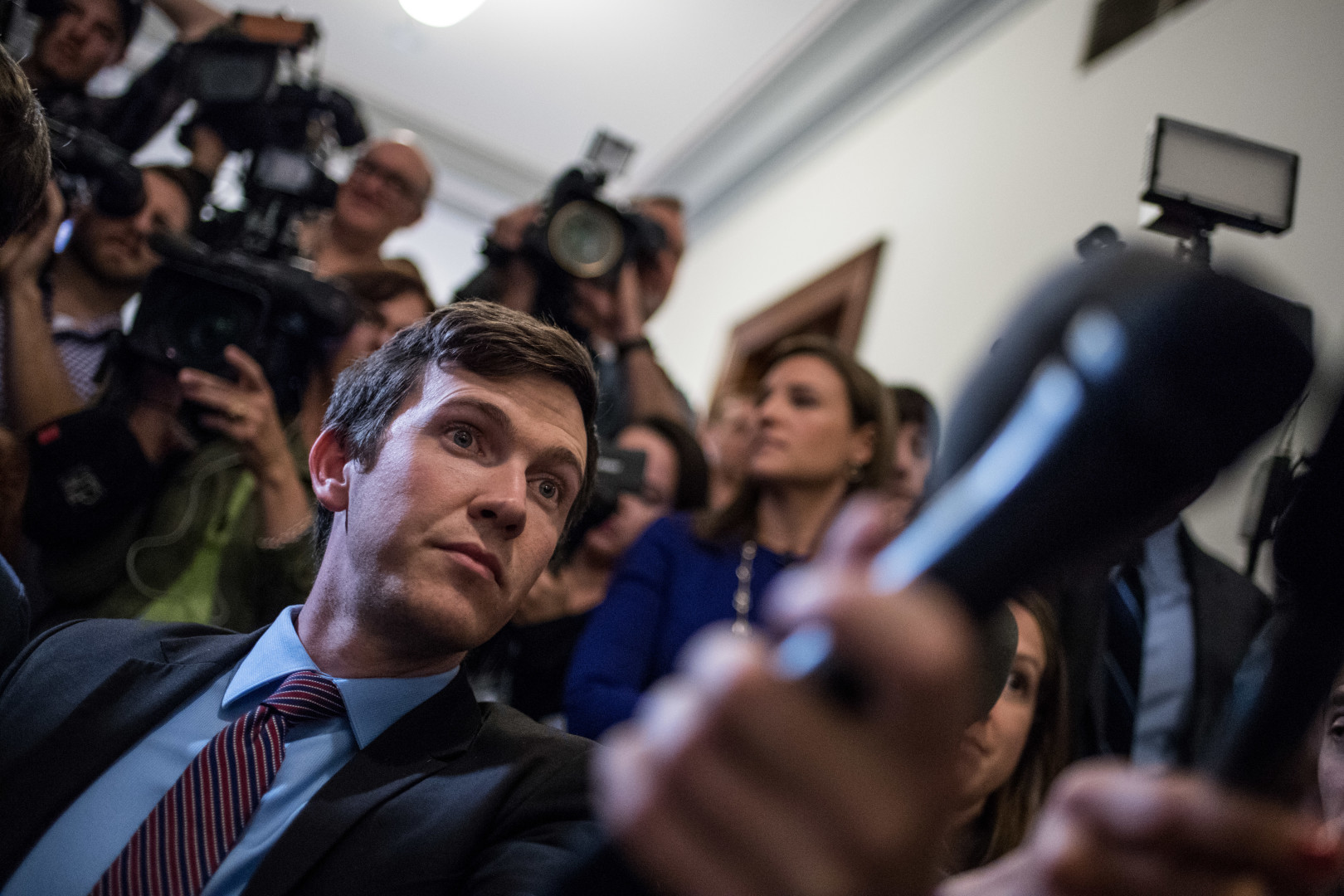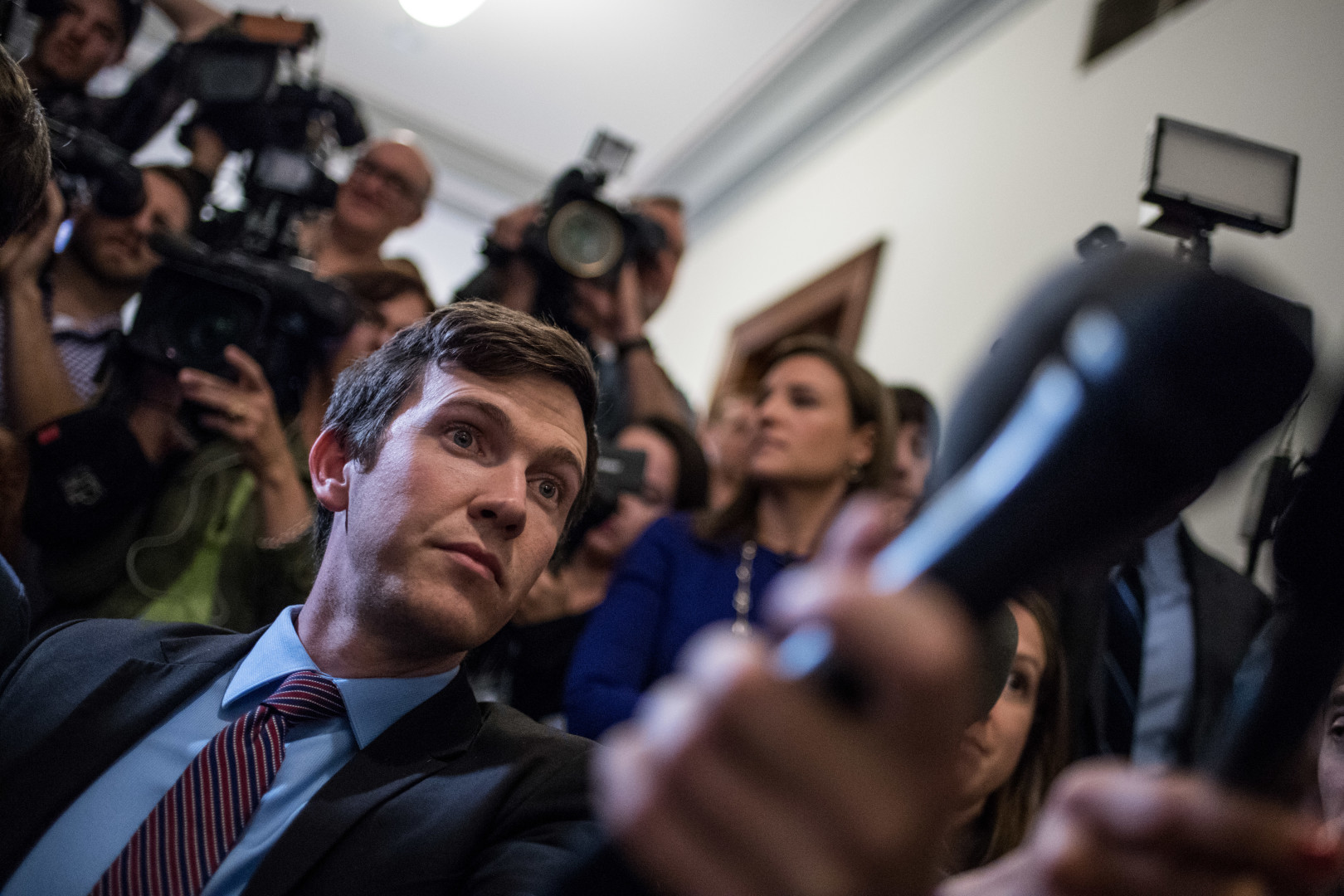 Media of all stripes — television, radio, print, online — on Tuesday clogged the hall outside Sen. Ted Cruz'sfourth-floor office in the Russell Senate Office Building, when the Texas Republican and former presidential hopeful returned to the Senate for the first time since suspending his campaign.
While Sen. Marco Rubio (R-Fla.), another failed contender, returned to little fanfare, Cruz held an impromptu press conference, appearing to dismiss a campaign re-entry while not altogether denying it. The media fracas surrounding Cruz is sure to be eclipsed by the pandemonium that will follow Donald Trump, real estate mogul and presumpitive nominee, to the Hill on Thursday.