Is Donald Trump Killing Paul Ryan's Dream?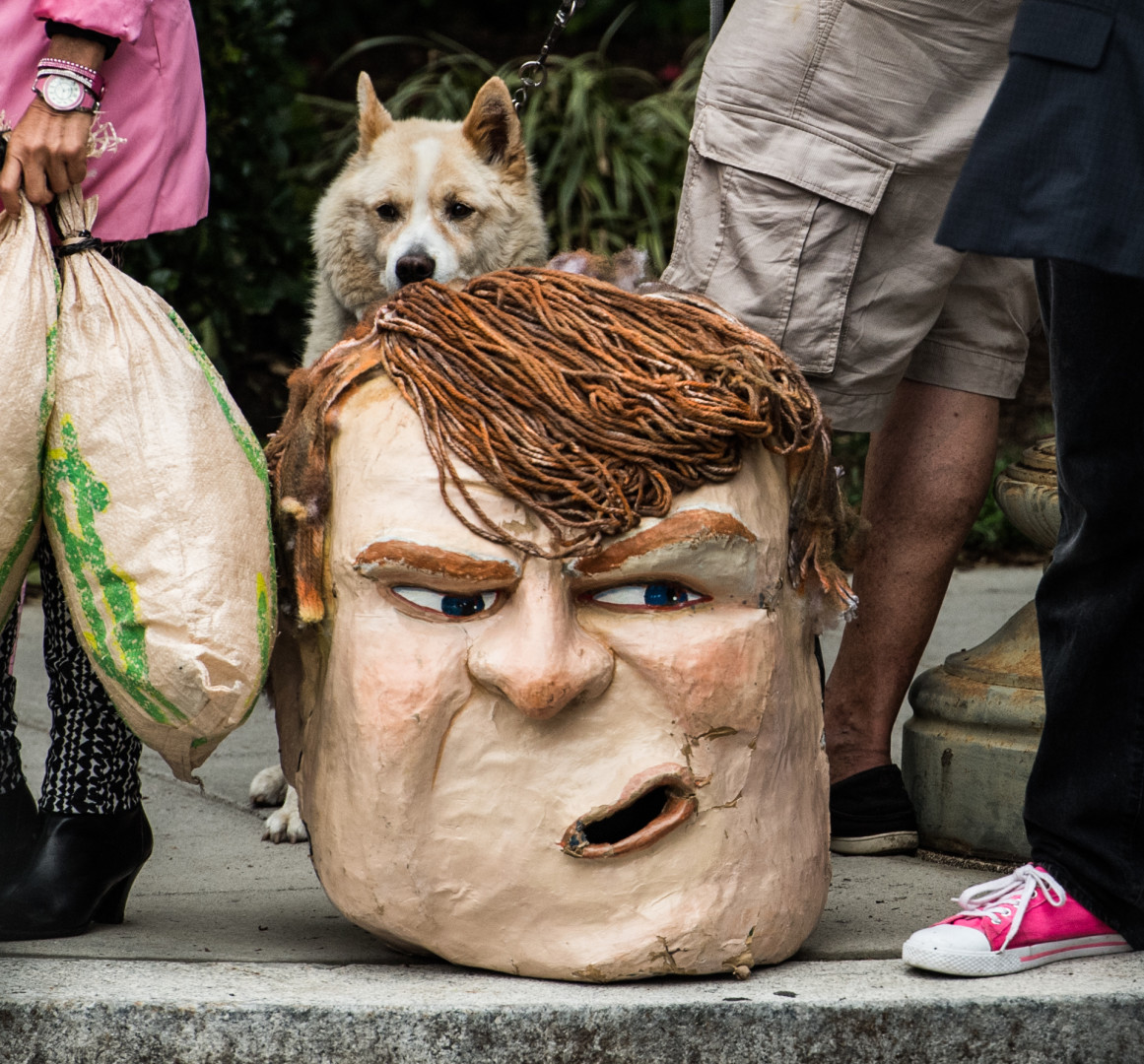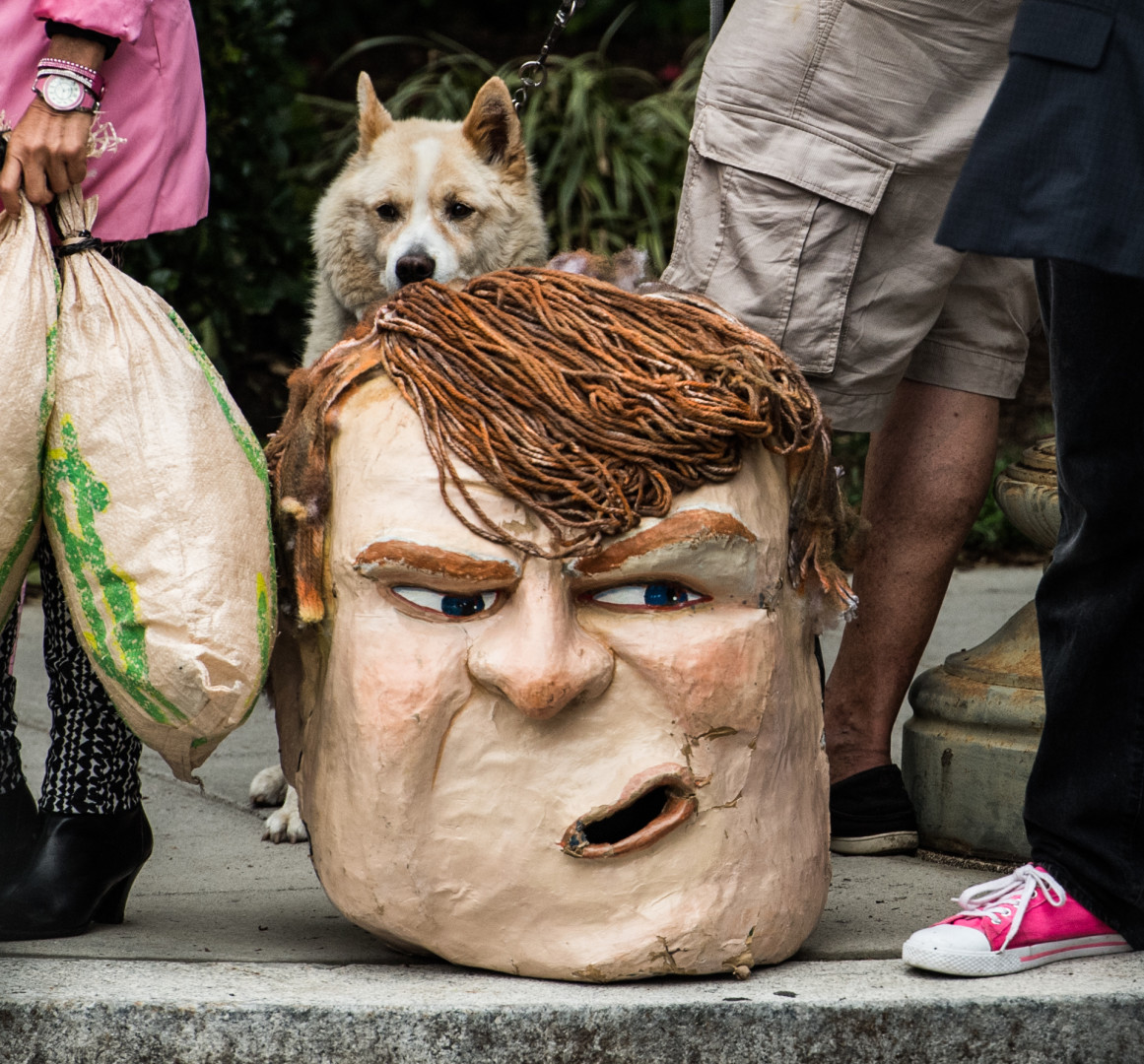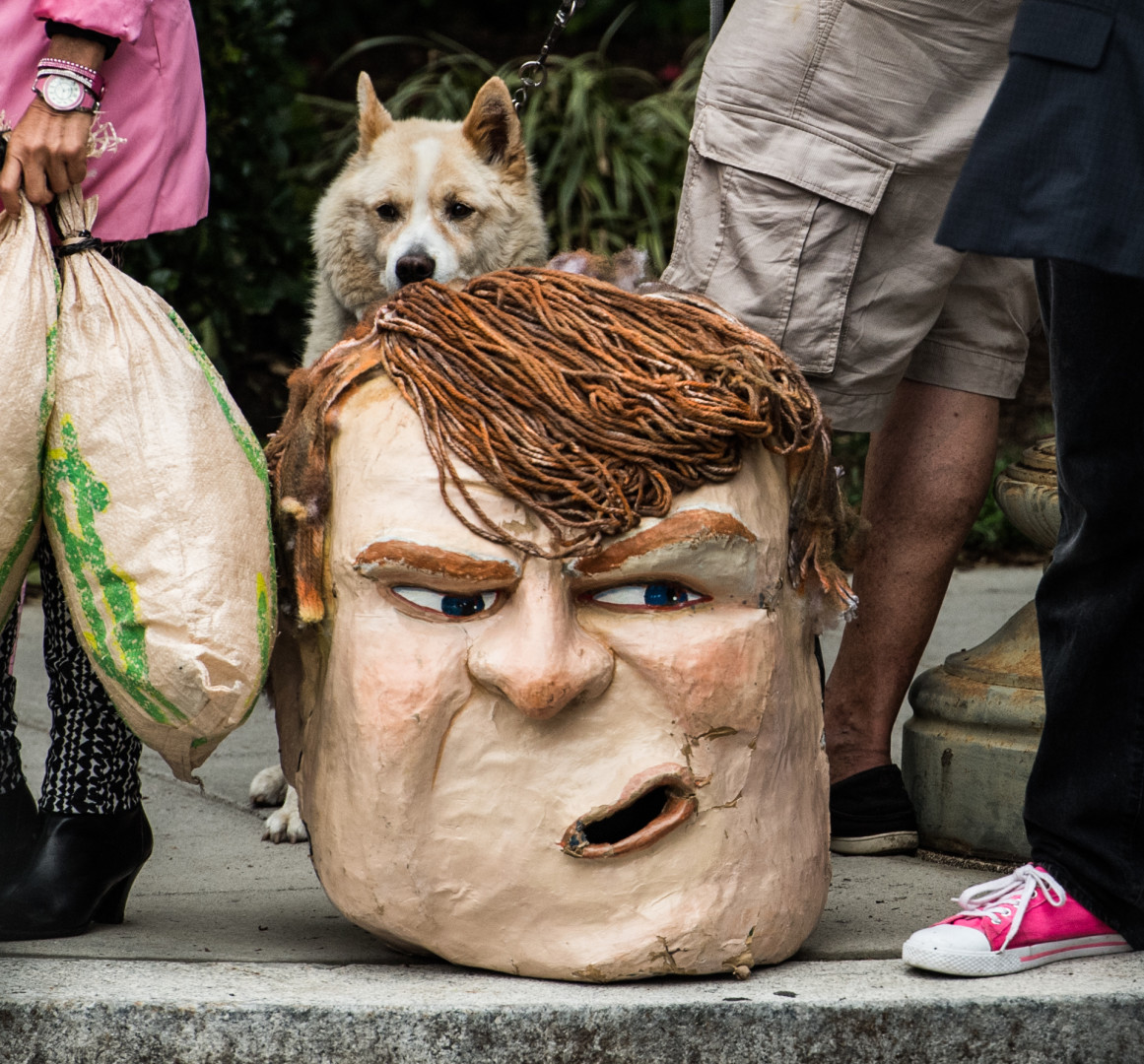 If House Speaker Paul Ryan has one overarching hope for the Republican Party, it is to make the GOP more aspirational in key policy areas such as taxes and health care.
"We need to move from being an opposition party to a proposition party," the Wisconsin Republican said last fall as he announced his candidacy for the House's top position. "Because we think the nation is on the wrong path, we have a duty to show the right one." It's a mantra that Ryan has repeated religiously in the months since coming to power.
But with the ever-controversial Donald Trump now topping the party's presidential ticket, lawmakers indicated Thursday that the dream of a Republican Party unified by policy proposals looks to be on its deathbed. If Capitol Hill Republicans, including Ryan himself, eventually fall in line behind Trump, it will only be because they oppose a common enemy: Hillary Clinton.
That sentiment was the highlight of a joint statement issued by Ryan and Trump following a much-anticipated meeting at the Republican National Committee headquarters Thursday morning.
"The United States cannot afford another four years of the Obama White House, which is what Hillary Clinton represents," reads the first line of the statement.
That's an argument that has brought around some of Trump's most skeptical conservative critics, even as they continue to question the depth of his Republican convictions.
"I was probably one of his greatest opponents in the primary," Rep. Trent Franks (R-Ariz.), a member of the far-right House Freedom Caucus, told reporters Thursday morning outside the RNC headquarters. "That has changed."
"As a conservative I cannot trust Donald Trump," he said. "I can most certainly, deeply trust Hillary Clinton to do the wrong thing every time."
"The fact of the matter is, he's the presumptive nominee," Senate Majority Whip John Cornyn (R-Texas) told reporters later Thursday. "Unless you support Hillary Clinton, which I don't, then you're going to be supporting the nominee."
But Ryan is still not ready to endorse his party's de facto nominee. He had mostly good things to say about his first significant personal interaction with the bombastic New York businessman at a press conference with reporters after the meeting.
"I'm very encouraged," Ryan said. "I heard a lot of good things from our presumptive nominee, and we exchanged differences of opinion on a number of things that everybody knows we have."
Asked whether he was on a path towards supporting Trump's candidacy, Ryan responded with this: "I think this is going in a positive direction."
Ryan on Thursday tried to frame his and Trump's evolving courtship as a project of bridging gaps and diving deeper into the real estate mogul's policy proposals.
"There are policy disputes we will have. There's no two ways about it," Ryan said, noting that he and 2012 GOP presidential nominee Mitt Romney, with whom Ryan ran as his running mate, had their differences on some issues. "Plenty of Republicans disagree with one another on policy disputes."
Suggesting that Trump has a set of policy beliefs for Ryan's policy team to dissect and explore is far-fetched. The details that Trump has proffered on the campaign trail have typically been vague, and he has celebrated his willingness to "negotiate" what he stands for. From abortion and raising the minimum wage to releasing his tax returns, Trump has at times changed his position within a matter of hours.
As a result, even after months of campaigning, House Republicans are clueless as to what to expect from him.
One reporter asked Rep. Tom Cole (R-Okla.), who walked out of the building next to the RNC headquarters during the Ryan-Trump confab, whether he had "a good understanding of Trump's position on any issue other than the [Southern U.S. border] wall."
"No," responded Cole. "I don't know him well. There's a lot of education that I need to have about what he thinks."
Rep. Charlie Dent (R-Pa.), who leads the moderate Tuesday Group, said he didn't know if Trump had any policy convictions at all.
"I hope he develops them," he told Morning Consult. "He's got to develop them fast."
It's not like Ryan's deepest concerns with Trump have really every been about free trade or paying the entirety of federal debt obligations. When Ryan opted to weighed in on the GOP primary contest earlier this year, it was to chastise Trump for remarks that the Ryan called "un-American," most notably in suggesting that the U.S. should ban all Muslims from entering its borders.
But if Trump were to more concretely flesh out his stance on the policy issues, there is little reason for GOP officials to trust those positions will remain consistent. Rep. Chris Collins (R-N.Y.), among the first federal elected officials to back Trump's candidacy, told reporters that he expected Ryan and other House leaders to be surprised with how much of an act Trump put on during his primary campaign rallies.
"As he has these one-on-one meetings, people will see the Donald Trump I know, not necessarily the one you see in the rallies," he said. "One-on-one Donald Trump is a listener, he's not a talker."
For Dent, that means a closed book on policy items that Republicans are supposed to care about. "I don't know that you get any assurance," Dent said, of whether Trump will stick to any policy agreements he makes with Ryan or other leading Republicans.
"I don't know that it will change," Franks said of Trump's habit of constantly revising his positions. "Here's what I do know: that Hillary Clinton will not change."
Still, Franks admitted that by supporting Trump's candidacy, he and other conservatives ran the risk of fundamentally realigning the Republican Party into a political coalition.
"I think that's a valid point," he said. "Otherwise I'd be skipping on this sidewalk instead of walking."
Jon Reid contributed to this report.