Capitol Hill Unrest Over FCC Set-Top Box Proposal Heats Up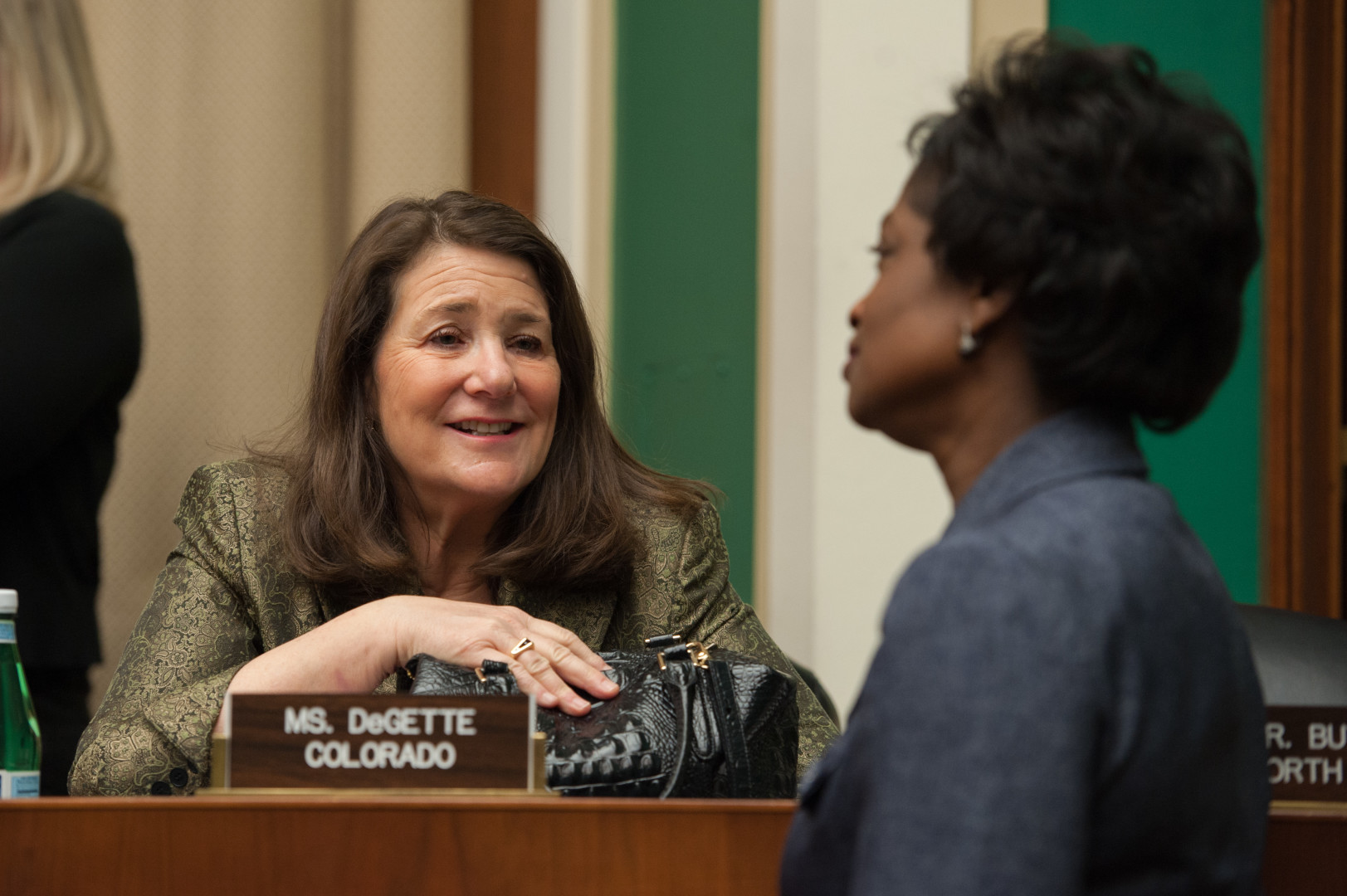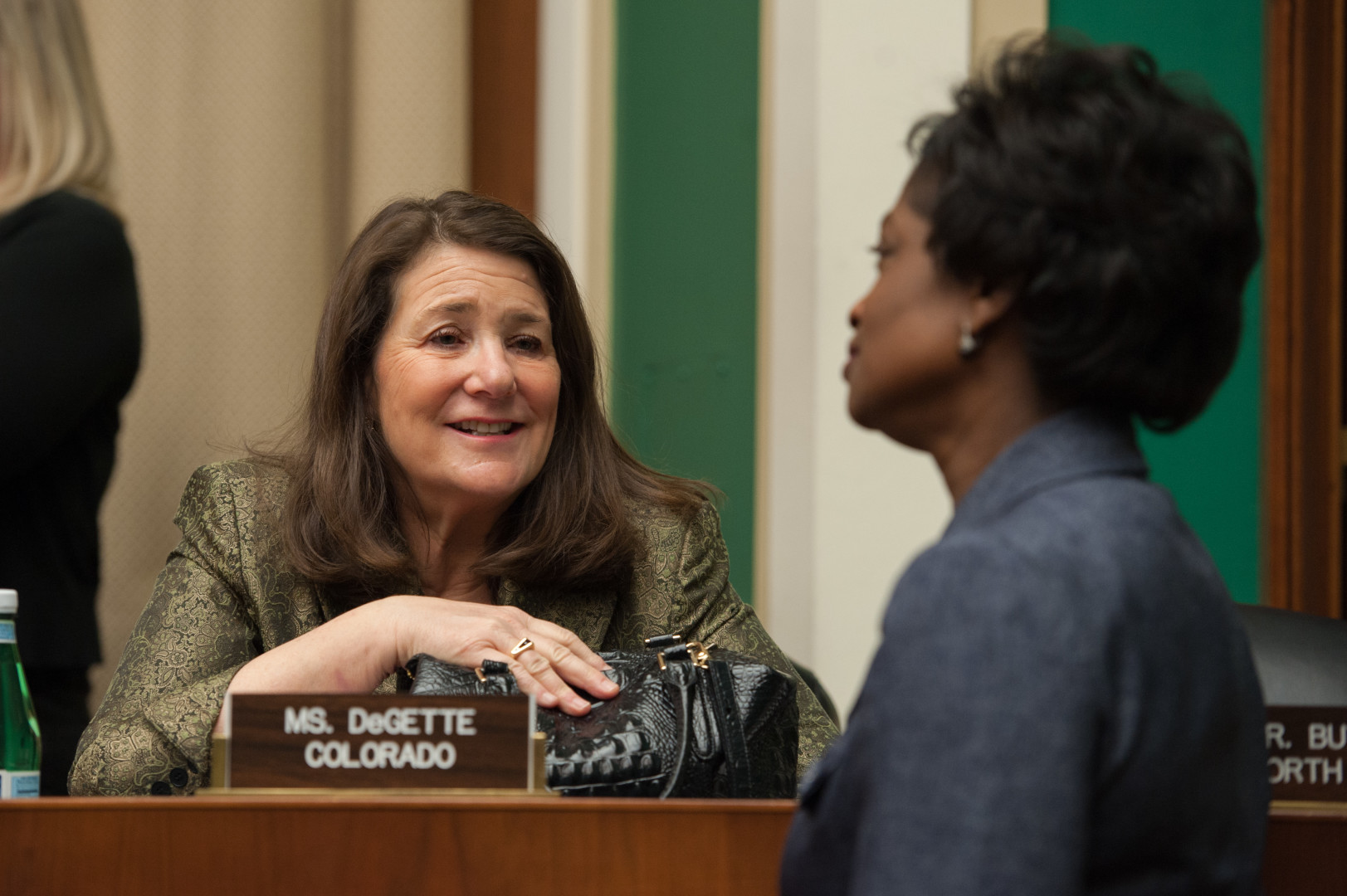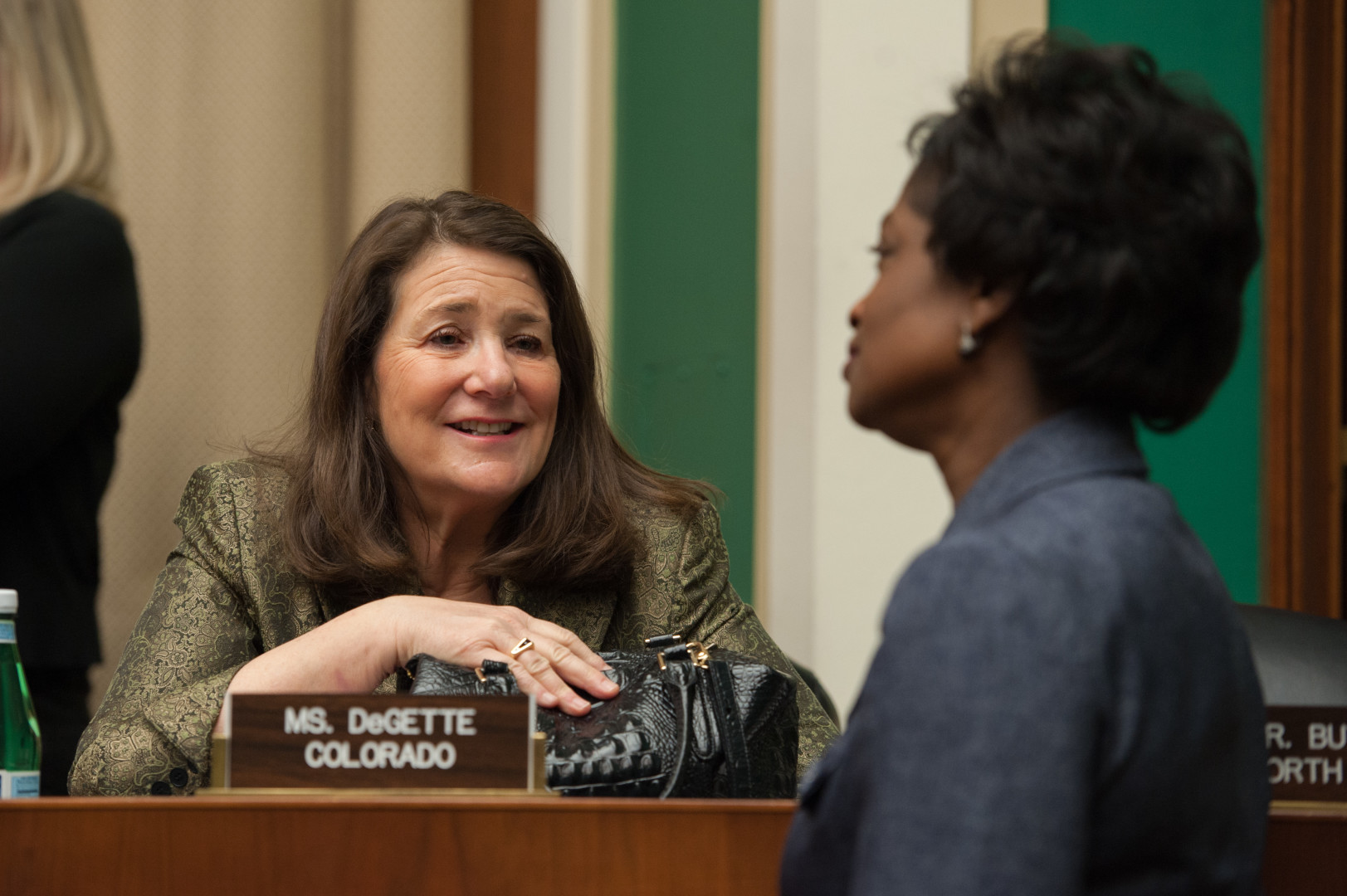 You can forgive the Federal Communications Commission for assuming they'd receive more plaudits than they have for their effort to open up the cable TV set-top box market. Agency officials and consumer advocates have made a lot of noise in the past few months about the $231 per year, on average, that American households pay to rent clunky set-top boxes from their cable providers.
But the commission's proposal to allow third-party manufacturers to make and sell cable set-top boxes, which passed along party lines in February, is receiving a steady stream of opposition from Capitol Hill. Lawmakers are worried the proposal would negatively impact copyright laws, privacy for consumers and small pay-TV companies.
It's mostly Republicans taking issue with the proposed rule, but there are a notable number of Democrats also raising questions. In the past two weeks, 64 members of the House have called on the FCC to reconsider the proposal in three separate letters.
Congressional Privacy Caucus leaders Joe Barton (R-Texas) and Diana DeGette (D-Colo.) are the latest lawmakers to write to FCC Chairman Tom Wheeler. They worry that "existing privacy protections enjoyed by cable and satellite subscribers will not be retained" as the FCC proceeds with its current set-top box plan, according to their letter, sent Wednesday.
Both Barton and DeGette sit on House Energy and Commerce Communications and Technology Subcommittee, and Barton is chair emeritus of the full committee.
Barton and DeGette want to protect consumers' personally identifiable information from the new third-party services. Under the 1934 Communications Act, they argue, video distributors must "clearly and conspicuously" explain their data-collecting practices and are prohibited from picking up any personal information without a customer's consent.
But will these laws transfer over to tech companies that enter the market?
An FCC official told reporters following the February vote on the set-top box proposal that it includes a licensing plan that says cable providers can only turn over their content to a third party if that company agrees to comply with the same privacy regime that governs them.
Barton and DeGette argue that's not enough. Under the FCC's plan, they say, the third parties would only be required to self-certify that they adhere to privacy rules. If a cable company thinks a manufacturer violated the rules "the only remedy to immediately protect consumer information would be to shut off service to all users of a third party device or application found to be in violation of the self certification."
Shutting down customers' cable service because they own a non-cable set-top box probably won't go over well with anyone.
Barton and DeGette don't necessarily speak for the entire Congressional Privacy Caucus though. For example, caucus member Rep. Anna Eshoo (D-Calif.) said she "fully supports" the FCC's set-top box proposal. She said it "will create a smarter, cheaper and more innovative future for consumers" in a February statement concluding with: "Alleluia!"
Eshoo may be in the minority with that opinion. Barton and DeGette are just the latest of the string of congressional opposition. Sen. Orrin Hatch (R-Utah) recently used his time for opening statements at a hearing featuring Wheeler and his Republican FCC colleague Commissioner Ajit Pai to lay out his problems with the set-top box proposal's intellectual property protections.
"Producing and distributing video content is not only costly, it also requires a legal framework to license that content," Hatch said in a Senate Judiciary Committee hearing on a completely different FCC issue.
"Approaches that ignore the need for licensing or undercut existing licensing agreements will, in my view, increase costs for consumers, reduce choices, and discourage innovation," Hatch said.
Wheeler and other officials from the FCC have rebuffed these claims numerous times, saying all the licensing agreements that existed before would remain untouched.
Despite these assurances, intellectual property remains a concern among lawmakers. House Judiciary Committee Chairman Bob Goodlatte (R-Va.) wrote Wheeler a letter on April 29 with his committee's top Democrat, Rep. John Conyers of Michigan, saying "future set-top boxes or their replacements could purposely be designed to distribute pirated content obtained from sources that primarily offer stolen content."
The House Judiciary leaders mentioned an app called Popcorn Time, which they said allows users to stream pirated content through easy-to-use features that mimic the design of a legitimate app. "Creators are legitimately worried about the prospect of future set-top boxes, or their functional equivalents, could incorporate apps such as Popcorn Time or its functionality or otherwise lead to the distribution of copyrighted works," they said.
So far, lawmakers have stopped short of making any legislative threats on the issue, though Hatch did make sure to tell Wheeler that the Judiciary Committee has "exclusive jurisdiction over intellectual property rights protections."
The most striking sign of unrest in Congress came on May 5, when 60 House members wrote to Wheeler saying the FCC's "onerous" new regulations in its proposal "will jeopardize the incredible evolution of video distribution services enabled by generally reasonable regulation."
Fifty-two Republicans signed the letter, including House Energy and Commerce Communications and Technology Subcommittee Vice Chairman Bob Latta (R-Ohio) and 11 members of his panel. Eight Democrats signed the letter.
In that letter, the lawmakers said the set-top box proposal would impose technological standards not yet in existence that would cause confusion in the marketplace. The lawmakers also said it would harm the economic welfare of small pay-TV providers.
Supporters of the proposal argue the FCC has handled these concerns. They say the biggest burden to consumers is the current structure that leaves cable customers stuck with outdated boxes that they are forced to buy. They say that adding competition is the best thing.
There are doubts in the tech community as to how this proceeding will end, if it even does. After the FCC approved the proposal in February, it now begins a long process of drafting a policy to later vote on. Republican FCC commissioners have said they don't think an "open standards" panel of stakeholders to decide how pay-TV providers should provide content to subscribers will work.