EPA Releases Landmark Methane Regulations for New Oil and Gas Sources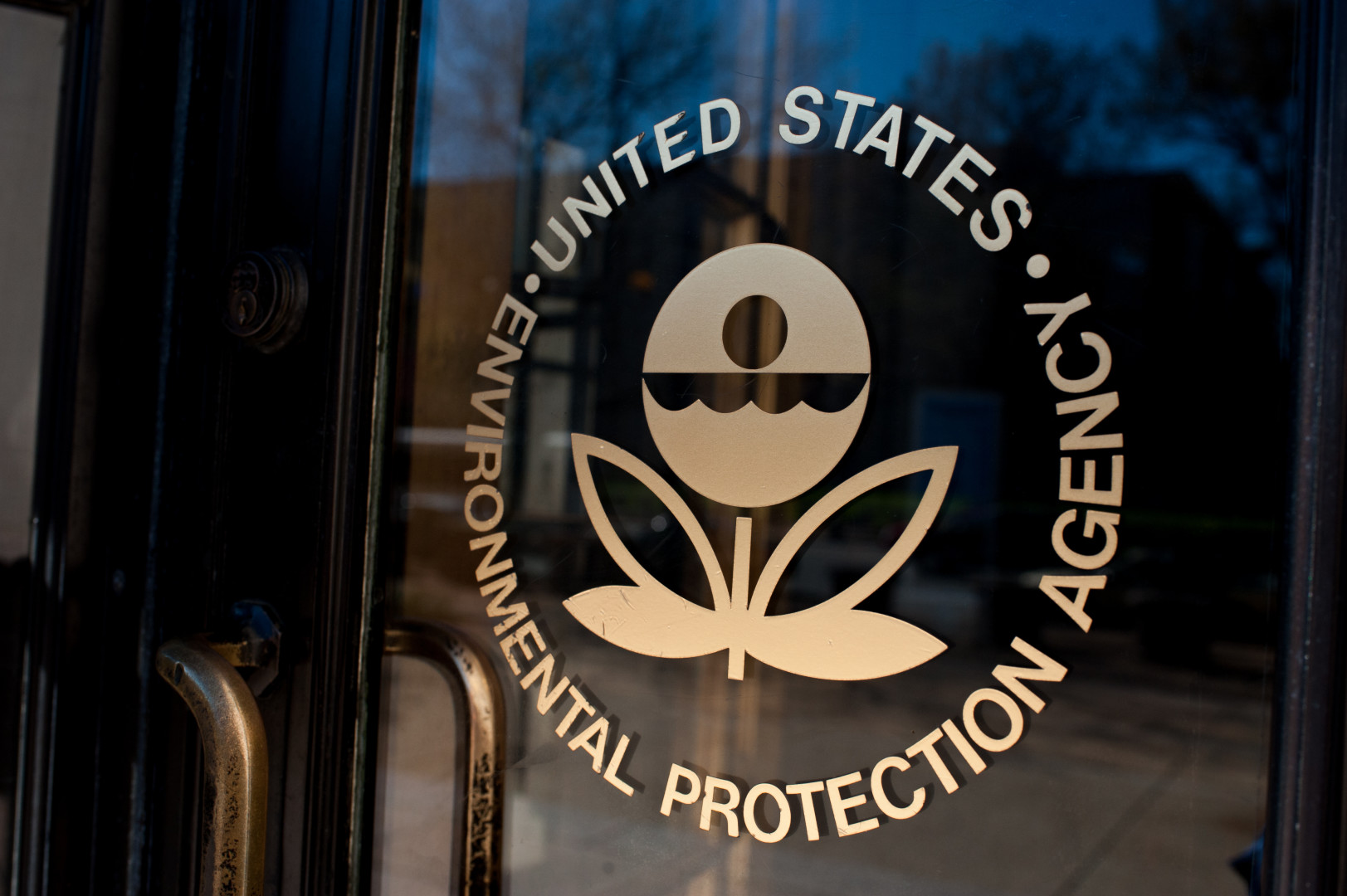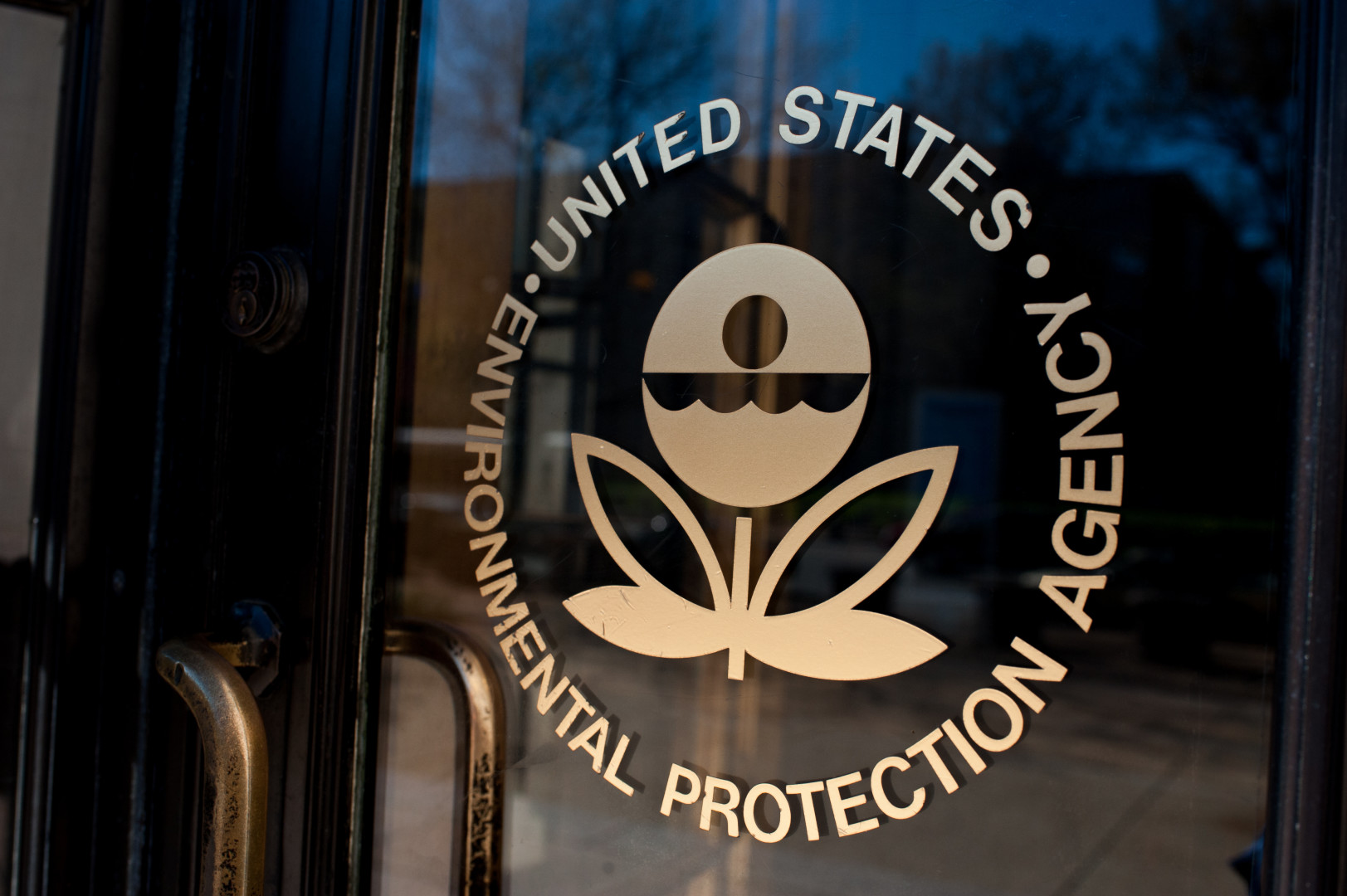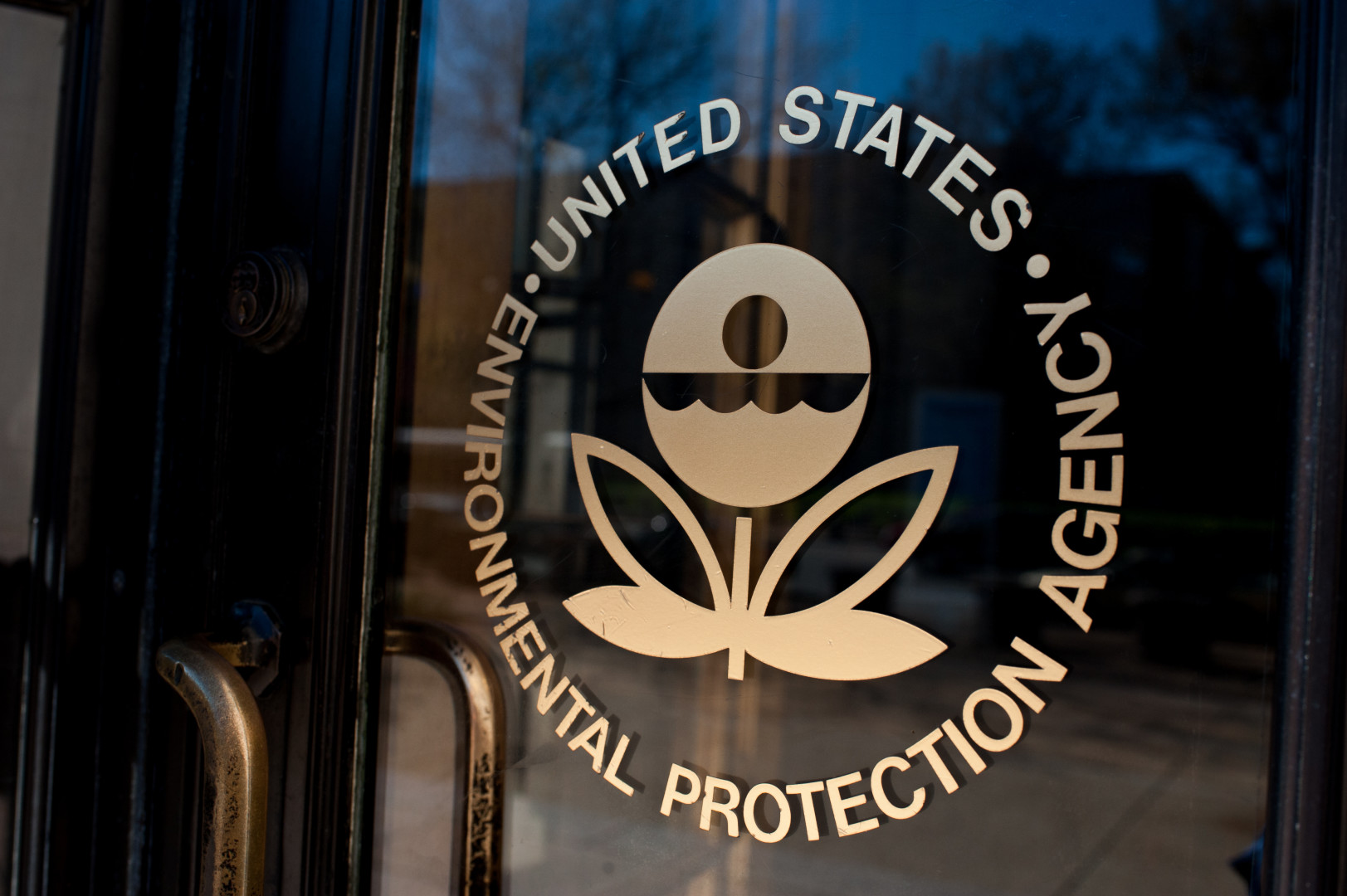 The Environmental Protection Agency finalized its first rule regulating methane, a scarce but potent greenhouse gas, predictably earning praise from environmentalists and scorn from oil and gas industry representatives.
The regulations target methane emissions from new oil and gas facilities, and they serve as a stepping stone to an eventual rule regulating facilities that are already running. The EPA also began its information-gathering process for the forthcoming rule on existing facilities, releasing a draft information collection request. The formal information request will be issued this fall, and the collection will be finalized several months later, EPA Administrator Gina McCarthy told reporters Thursday.
While the rule on new sources will help cut emissions, it's even more important that it sets a strong precedent for the broader forthcoming rule on existing sources, said Conrad Schneider, advocacy director of the Clean Air Task Force.
"It's important that the U.S. sets a precedent," Schneider told Morning Consult. "While the U.S. is the pace-setter in respect to shale development, other countries are trying to develop their resources. We need to show this is feasible, affordable, and it's low-cost."
The rule is a key portion of the Obama administration's goal to cut 40 percent to 45 percent of methane emissions from 2012 to 2025. Obama announced the goal in March along with Canadian Prime Minister Justin Trudeau.
But McCarthy acknowledged the rule on existing sources won't be wrapped up until after Obama leaves office. The information collection request will be published this fall and will include two stages: The EPA will spend 30 days on a general information request and then another 120 days following up for more specific information. That leaves it to the next president to follow up on the rule.
As for the rule on new sources, environmentalists are even happier with the final rule than they were with the proposed rule, which was published in August 2015, Schneider said. The proposed rule initially exempted low-producing well sites from the regulations, but the final rule includes all well sites. And the final rule also has more predictable inspections — quarterly for compressor stations and semi-annually for well sites.
In comparison, the proposed rule started with semi-annual inspections and made them less frequent for sites where they didn't find leaks and more frequent where they did find leaks. Neither provision made much sense, Schneider said, because methane leaks happen randomly, regardless of the well's size or history of leaks.
Oil and gas industry representatives are unhappy with the rule. Industry members had argued after the proposed rule that the regulation was excessive on two fronts. First, natural gas consists primarily of methane, so it's in the industry's interest not to let it leak. Unlike carbon dioxide emissions, methane emissions literally allow the industry's product to float away. Second, natural gas emits far less carbon dioxide than coal and has helped the U.S. cut carbon emissions by acting as a "bridge fuel" that's cleaner than coal and cheaper than renewables.
"It doesn't make sense that the administration would add unreasonable and overly burdensome regulations when the industry is already leading the way in reducing emissions," said Kyle Isakower, vice president of regulatory and economic policy for the American Petroleum Institute, in a statement. "Imposing a one-size-fits-all scheme on the industry could actually stifle innovation and discourage investments in new technologies that could serve to further reduce emissions."
McCarthy stressed the importance of the information collection request for the, calling it "the missing piece to being able to do this as effectively as we can." The EPA's estimates of how much methane is currently being emitted by the oil and gas industry has shifted drastically from one report to the next. The agency's estimate for 2013 emissions increased 11.6 percent between its 2015 and 2016 reports on greenhouse gas emissions.