House GOP Mulling Medicare Age Changes and Taxation on Premiums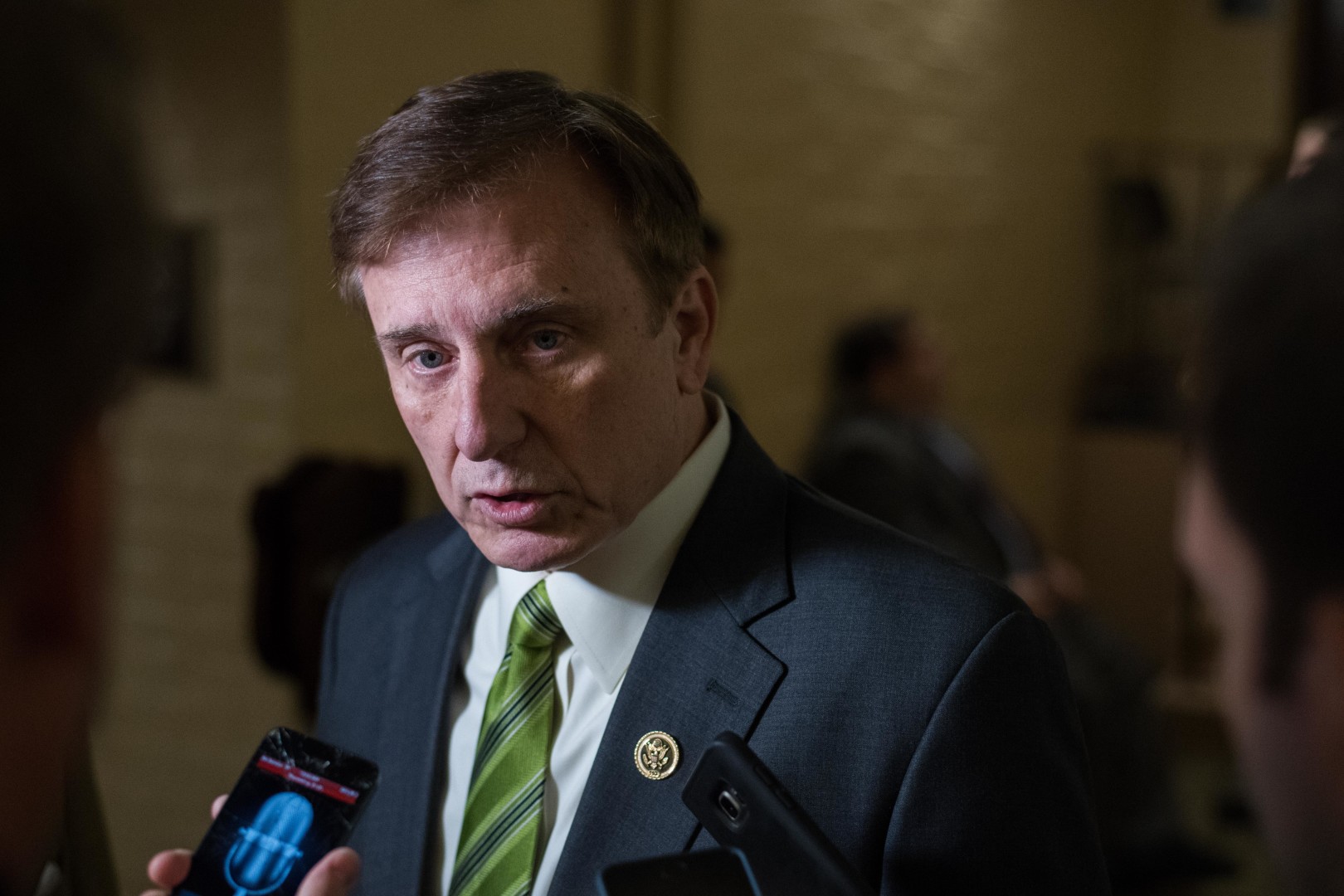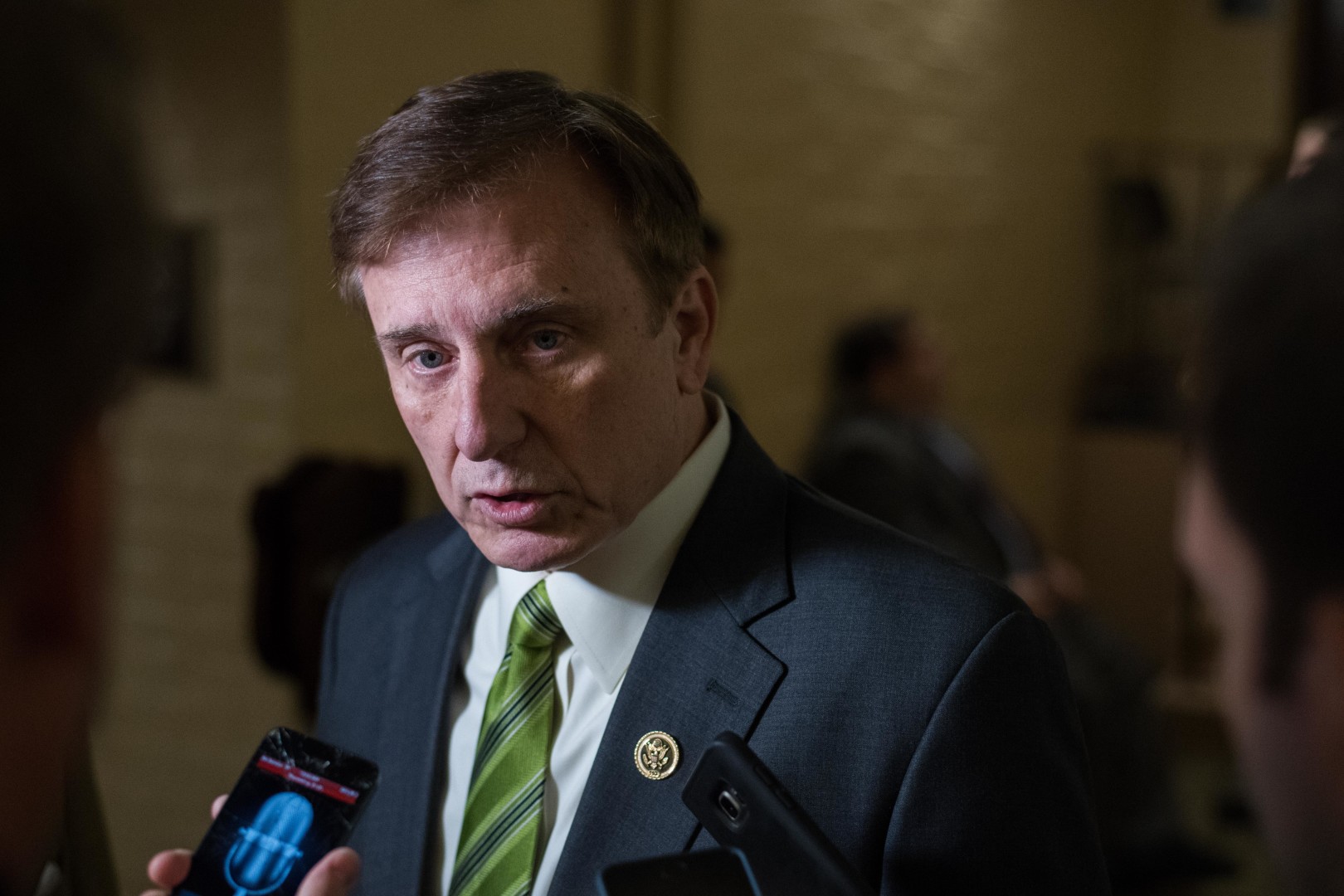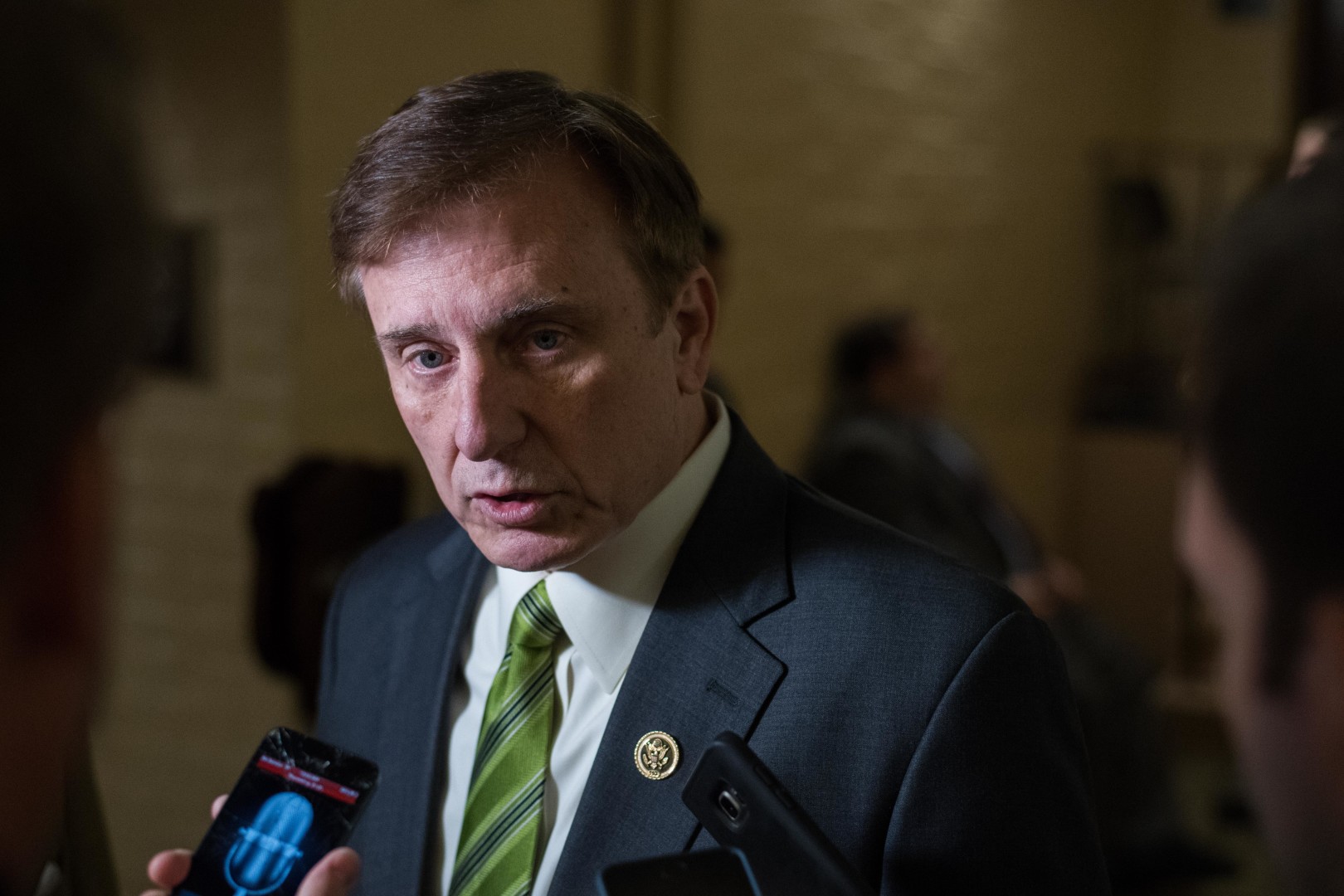 The details of House Republicans' plan to replace Obamacare are beginning to emerge. Members seemed pleased with what they heard after a closed-door caucus meeting Thursday afternoon at which the leaders of the effort presented their ideas.
The plan, even in its draft stages, touches on all aspects of the healthcare system. It discusses the individual insurance market, updates to Medicaid, and possible changes to Medicare.
Many of the ideas presented at the meeting are consistent with conservative proposals previously floated by House Speaker Paul Ryan (R-Wis.).
"A lot of it is just trying to understand what they're trying to do. But it's turning out to be more encompassing than what we expected. Previously, we only talked about the private marketplace and Medicaid expansion. Now, we're actually adding in Medicare and the premium support — the things Paul Ryan has been talking about for years," said Rep. John Fleming (R-La.), a member of the conservative House Freedom Caucus.
Rep. Fred Upton (R-Mich.), chairman of the Energy and Commerce Committee that has jurisdiction over many health issues, declined to go into detail about what's included in the blueprint. He said he expects the document to be unveiled next month.
Before the meeting, Upton told Morning Consult that one of the priorities of the GOP replacement plan is making sure that sick people can still receive health coverage. Prior to Obamacare, insurers were allowed to deny people coverage based on their health conditions.
"We're covering pre-existing conditions, a few different things," Upton said.
Although members generally seemed pleased with the direction of the blueprint, the meeting's timing was somewhat awkward. Earlier on Thursday, Ryan met with Donald Trump, the presumptive GOP presidential nominee. Although the two issued a joint statement afterwards saying the meeting was positive, they have previously disagreed on policy ideas.
Ryan loosely tied the afternoon policy meeting to his earlier meeting with Trump, according to Upton.
"We want to help provide the policy issues that if [Trump]'s elected, we can go forward," Upton said. "This has been a good give and take, a lot of listening sessions, and we hope to have, we will have a document ready in the next couple of weeks that people can talk about."
Trump introduced his own ideas for health care earlier in the campaign, which include some traditional Republican concepts like selling insurance across state lines and transitioning Medicaid to a block grant program. Ryan included those two provisions in his budget proposals when he was the House Budget Committee Chairman.
But Trump has also endorsed ideas more in line with Democratic policies, such as allowing Medicare to negotiate drug prices.
It's unclear how Trump will respond to the House GOP proposals. After Ryan declined to endorse him last week, Trump said he wasn't yet sure if he could endorse Ryan's policy agenda. In addition to drafting a health plan, Republicans are also working towards unveiling policy blueprints in other areas such as taxes and poverty.
Republicans will have at least one more meeting on the Obamacare replacement plan, as Thursday's meeting was cut short because of floor votes.
Fleming said other topics discussed in Thursday's meeting included the tax treatment of individual and employer insurance, which would likely be equalized under the GOP plan. Currently, individual premiums are treated differently under the tax code than employer-based premiums, making individual coverage less attractive.
Medicare changes discussed at the meeting included enhancing Medicare Advantage, the private alternative to traditional fee-for-service Medicare, and raising the Medicare eligibility age.
Fleming said leaders also talked about using per-capita caps to fund Medicaid. This is an alternative to both the current payment system, which relies on a federal match rate, and the traditional Republican idea of block granting state Medicaid funding.
Rep. Billy Long (R-Mo.) said the members also discussed "how to figure out how to keep pre-existing conditions in there, and portability and insurance across state lines — things, to that extent, as far as making healthcare affordable."
Fleming said the group didn't talk about transitioning from the current healthcare system to the replacement plan, but he is confident that people wouldn't lose their coverage. In fact, he said, the opposite would happen.
"I think that there would be a reasonable transition period," he said. "The idea is to make healthcare more affordable so more people who want insurance can get it."