Boustany, Fleming Tout Energy Credentials in Senate Race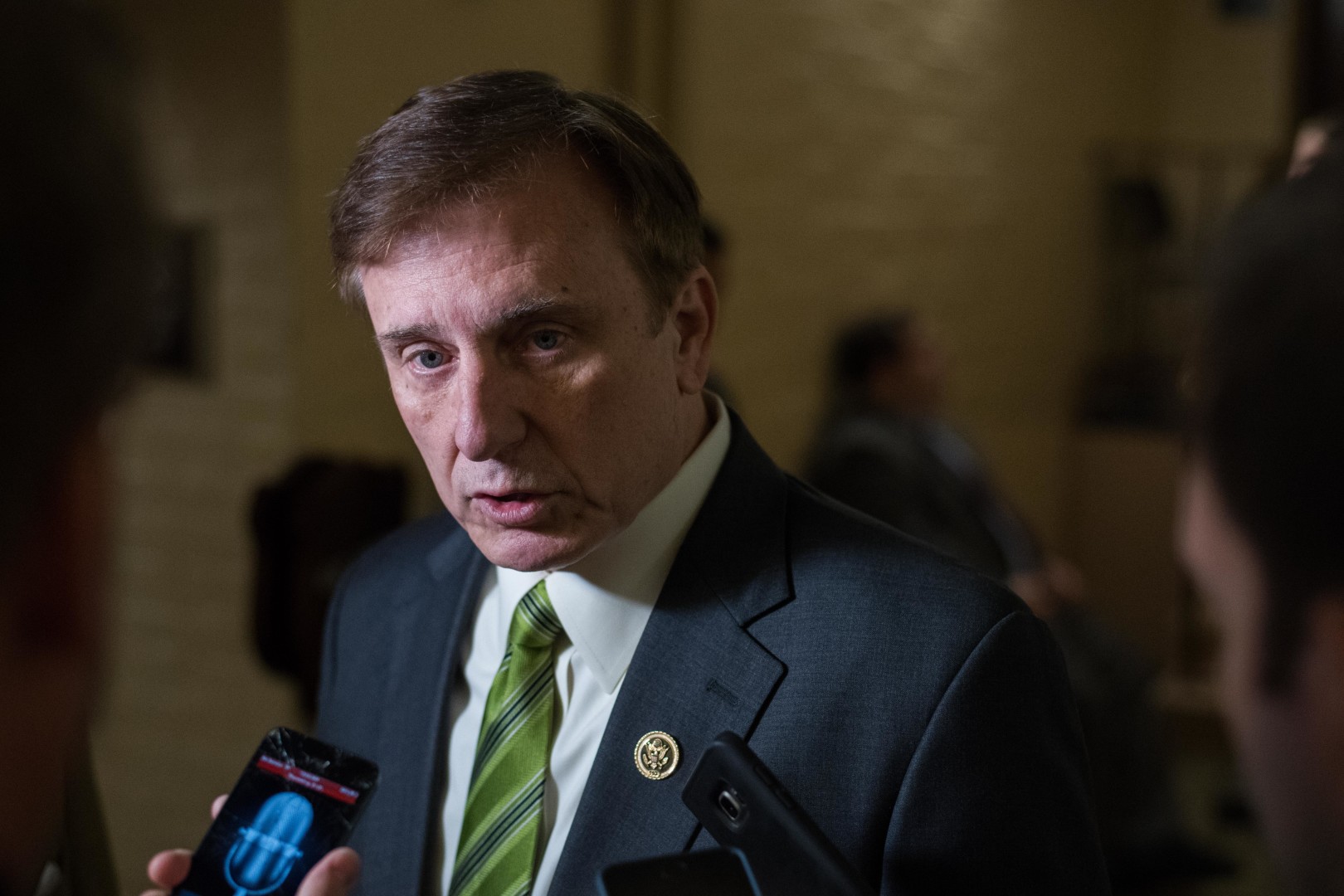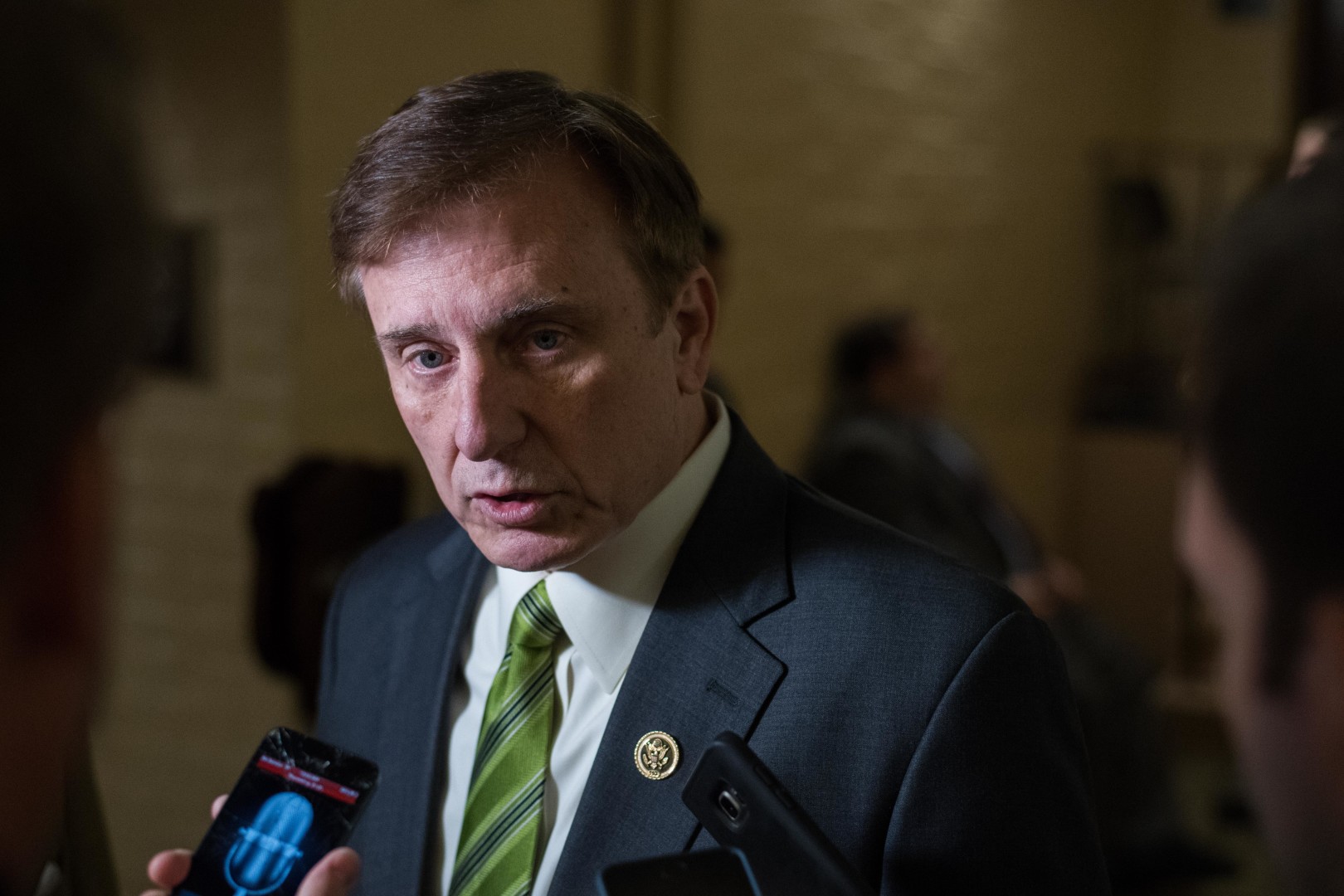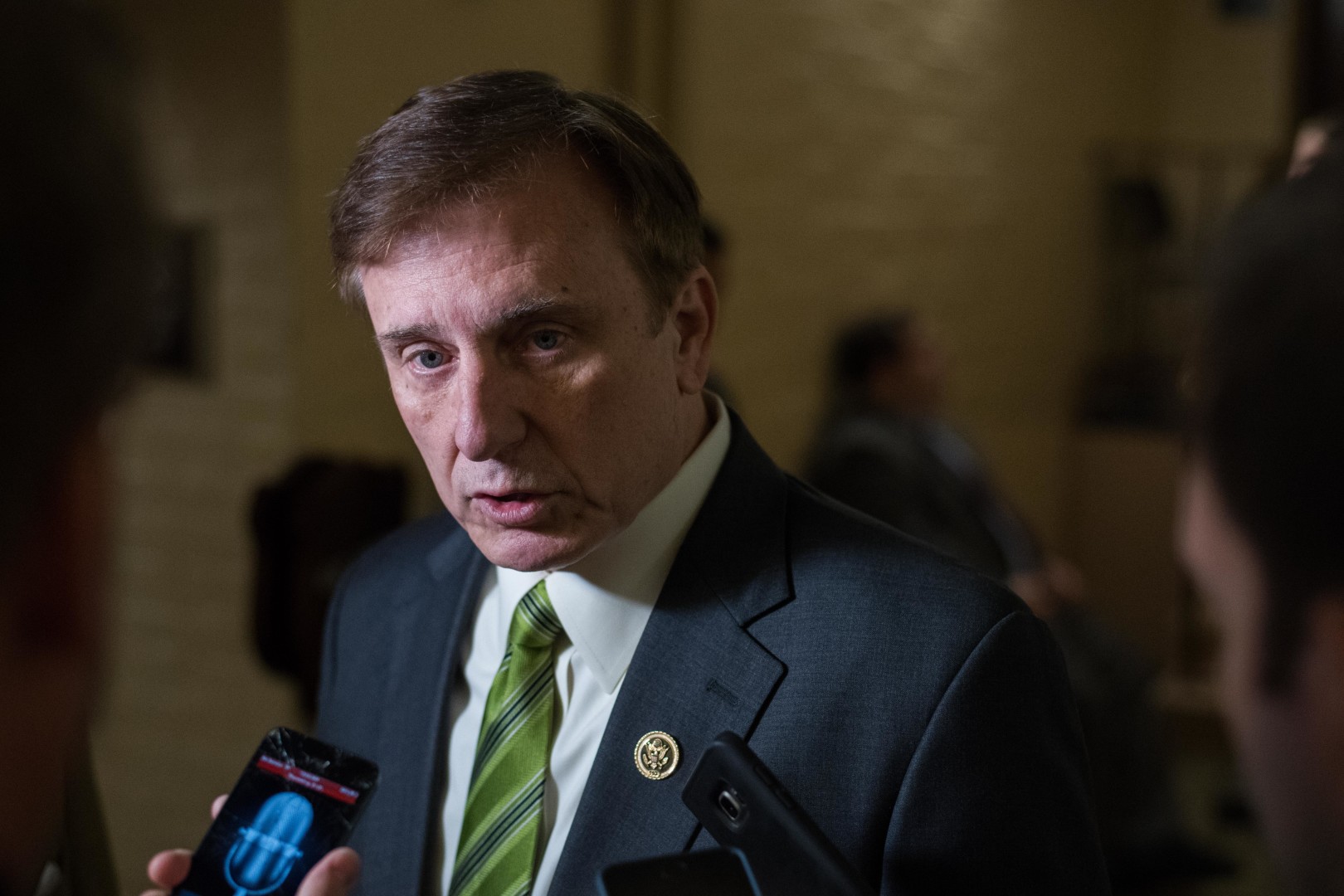 Louisiana oil and gas producers face an uncertain future as they struggle through low gas prices. An open Senate seat in Louisiana only adds to that uncertainty.
Sen. David Vitter's (R-La.) exit from Congress following his unsuccessful 2015 gubernatorial run leaves an open Senate seat in a state where support for petroleum is usually a bipartisan issue. But as oil and gas producers survey the field, they see a leading Democrat, Public Service Commissioner Foster Campbell, who is openly antagonistic toward them, and a relatively inexperienced group of Republicans.
None of the Republicans running in the Louisiana Senate race much have experience in the oil and gas industry. Reps. Charles Boustany and John Fleming are both physicians by trade. Former Rep. Joseph Cao is a lawyer. Retired Air Force Col. Rob Maness  worked for two years for Entergy Corp., although he is known mainly for his military experience. State Treasurer John Kennedy has no experience with energy issues.
Boustany and Fleming are making the case to oil and gas producers that they will be the most favorable to the industry by touting their opposition to President Obama's environmental agenda, campaign consultants told Morning Consult.
Fleming is touting his membership on the House Natural Resources Committee, where he chairs the Water, Power and Oceans Subcommittee, which will hold a hearing Tuesday on President Obama's national ocean policy. But Boustany is the favorite of at least one statewide industry leader.
Justin Brasell, a campaign consultant for Boustany, said the Lafayette native is pointing to his support for ending the ban on crude oil exports in last year's omnibus deal as well as a bill he sponsored opposing Obama's proposed $10.25-per-barrel oil tax. He also will remind them of his support for including intangible drilling costs as a tax-deductible business expense and his opposition to a series of rules by the Obama administration on offshore well safety, methane emissions and other aspects of oil and gas production.
Brasell said industry insiders are familiar with Boustany's pro-oil stances, but Boustany also will have to play up his opposition to Obama — and, by extension, Hillary Clinton — to make it clear to all voters where he stands. "The Obama-Clinton war on oil and gas" will be a major theme of the campaign, Brasell said, drawing a parallel with Republicans' frequently cited "war on coal" narrative.
"They practically destroyed the coal industry, and now the next step is oil and gas. And we need people who can fight back," said Brasell, in a line that will surely become a Boustany talking point.
As a sidenote, Brasell also said Boustany has forged some connections to the industry with the help of Lafayette oilman Paul Hilliard, who recently married Boustany's widowed mother.
Fleming campaign consultant Matt Beynon said Fleming's committee membership adds more substance to his positions than other people in the Senate race, although he was hesitant to single out Boustany.
"With some folks in this race, there are going to be clear examples of folks who have been on the sideline," Beynon told Morning Consult. "Maybe through no fault of their own, but some have been on the sideline. Fleming's been in battle."
Democrats, meanwhile, aren't making as much of a push for industry support.  The leading Democrat is Campbell, whom Gov. John Bel Edwards said he would support. He has advocated for a state-processing tax on petroleum products.
When he announced his bid for Senate in February in a radio interview, Campbell said he wants to require oil producers to pay more for environmental damage. Louisiana's politicians have "let the oil companies get away with murder," he said.
The other Democratic candidates are either new to the issue or to politics. Attorney Caroline Fayard has no direct experience with the industry. The one friendly Democrat in the race, oil and gas executive Josh Pellerin, has never run for office before.
"They're all good guys," said Don Briggs, president of the Louisiana Oil and Gas Association, adding, "excluding Foster Campbell."
With Campbell, whose campaign did not respond to requests for comment, the industry sees a genuine opponent. That dynamic is much different than in previous races when industry could count on support from both nominees. In 2014, then-Sen. Mary Landrieu (D) reportedly raised more money from oil and gas interests than now-Sen. Bill Cassidy (R), who was challenging her that year. This year, with the sitting Democratic governor backing the antagonistic Campbell, industry leaders don't see the same kind of win-win scenario.
Considering the low price of oil and the corresponding job losses, the outlook for the industry could be outright negative, said Don Briggs, president of the Louisiana Oil and Gas Association.
"I don't have to tell you what our industry is going through," Briggs said. "If we ever needed support in D.C. and in the state, we need it today."
As of last week, Louisiana had 40 active oil drill rigs, compared to 73 a year ago, according to the state Department of Natural Resources.
Briggs said Boustany is the most favorable candidate to the industry from his perspective and that he's talked frequently with Boustany about recent Obama administration regulations, including offshore drilling rules and Environmental Protection Agency leasing requirements.
Fleming would be a fine second pick, Briggs said. "He understands the industry, but not as well as Charles," Briggs said.
Louisiana elections can be tough to predict. The state is generally considered safe Republican territory, but Vitter's loss in last year's gubernatorial contest demonstrates that there are exceptions. The state's unusual election schedule also adds a twist: Louisiana holds a jungle primary on Election Day, Nov. 8, in which the top two finishers, regardless of their party, advance to a runoff on Dec. 10.
Briggs said an intraparty runoff seems unlikely. He anticipates that one Republican and one Democrat will make it to December, and that the Republican will be heavily favored. The question is which Republican and which Democrat.
Correction: A previous version of this story did not mention Maness's two-year stint at Entergy Corp.