Kentucky Primary Day Brings Some Down-Ballot Contests, Too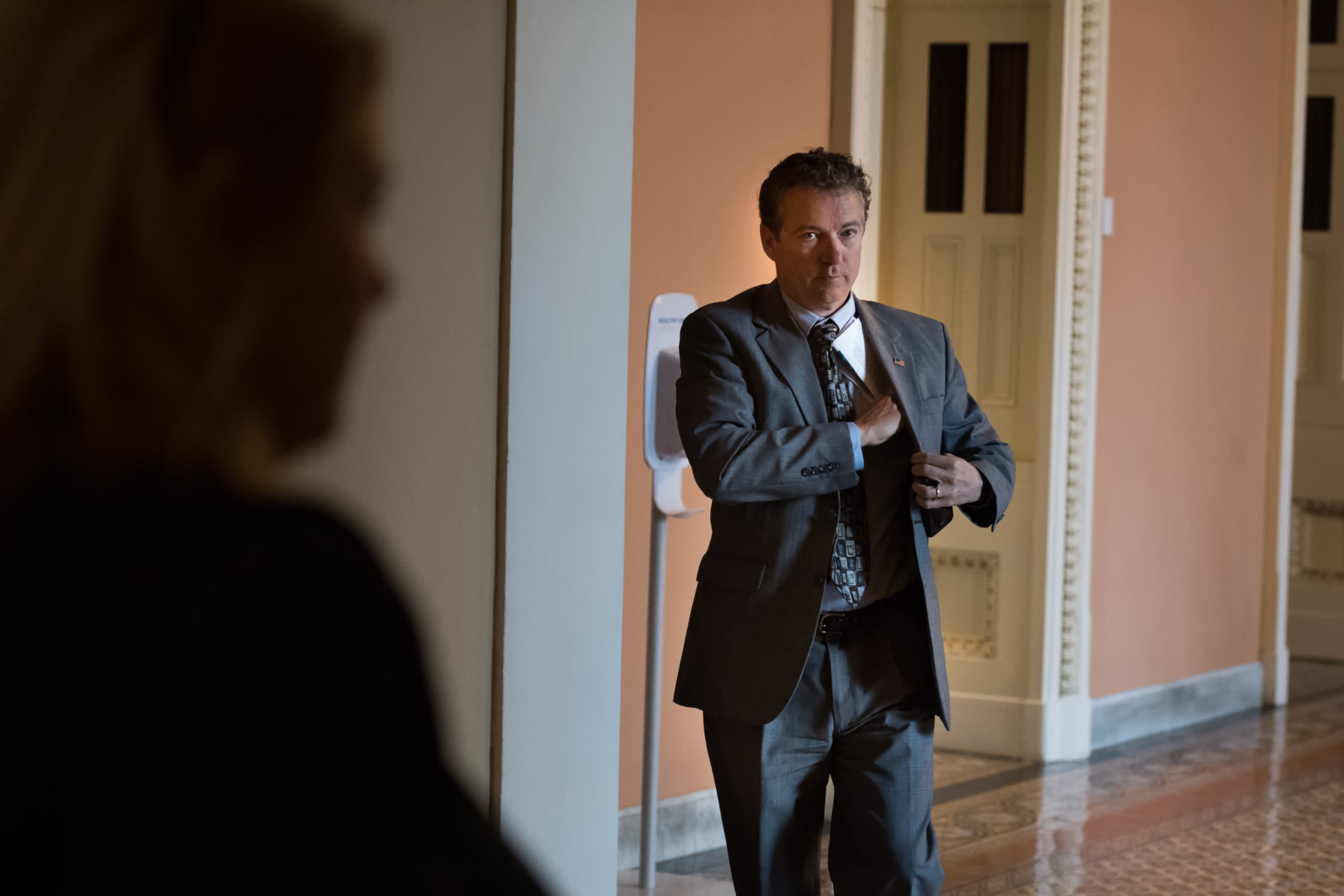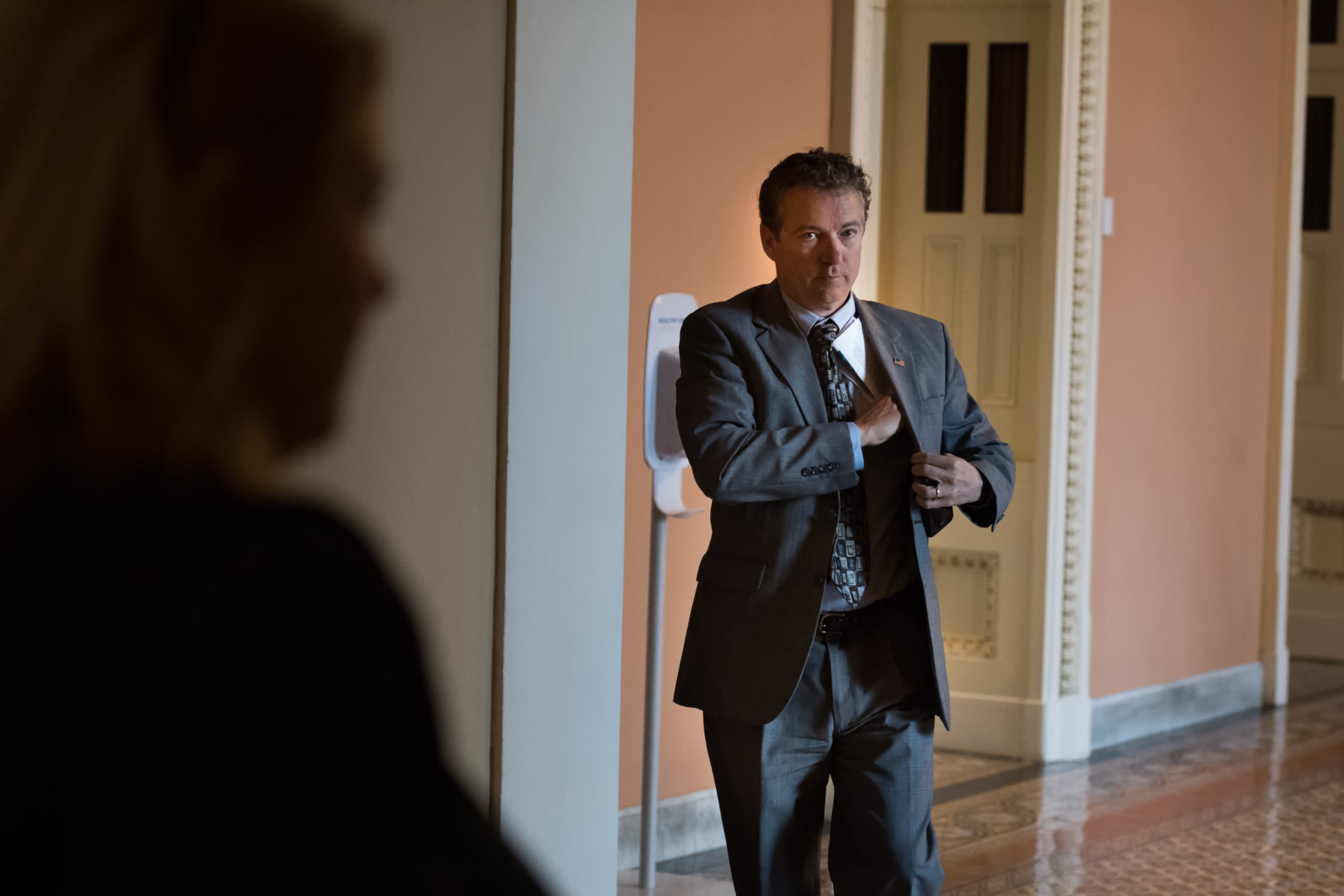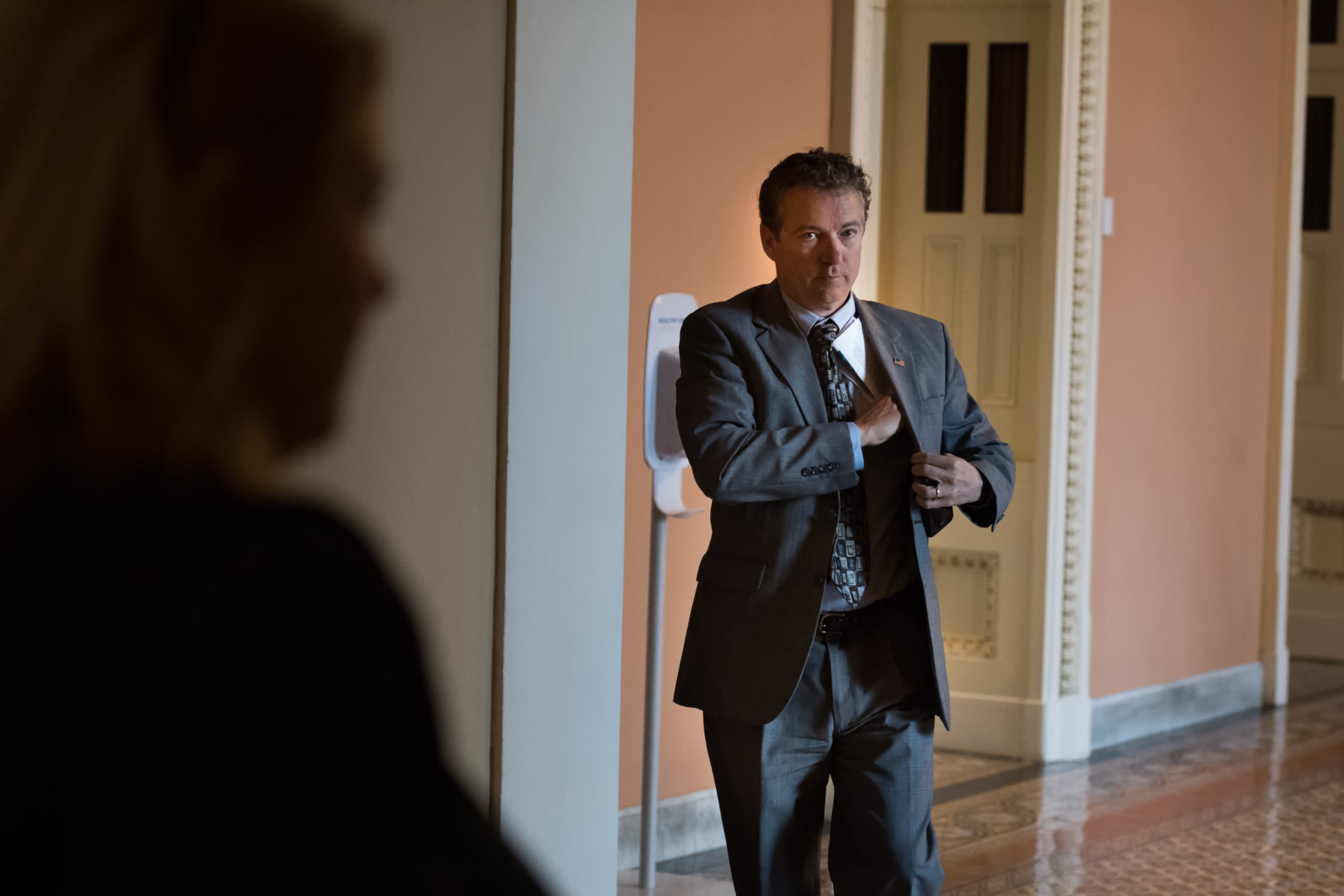 Another round of presidential primaries on Tuesday is bringing with it another round of down-ballot contests, including one that might very well decide the next congressman from Kentucky and another that will solidify the Democratic effort to unseat Sen. Rand Paul.
Paul will be back on the ballot for the first time since he dropped his campaign following his disappointing finish in the Iowa caucuses.
On the Republican primary ballot, some had feared having his attention away from the state during his presidential race might spur a serious challenger, but one never emerged.
When election results pour in Tuesday night, the focus will instead be on the Democratic side and the performance of the party's preferred candidate, Lexington Mayor Jim Gray. A wealthy businessman, Gray has spent some of his own money on an ad campaign to introduce himself to the voters – spending that has been the subject of criticism from his Democratic primary opponents.
While Gray has mostly aligned with those supporting Hillary Clinton's presidential campaign, Sellus Wilder, a progressive filmmaker and former Frankfort City commissioner, has tried to pull support from some prominent Democrats backing Bernie Sanders (I-Vt.). Dale Emmons, a longtime Kentucky Democratic operative, said he expects Gray to perform strongly.
"He should do very well in the urban areas. Jim's appeal isn't necessarily to the partisans but despite this he should win the Democratic nomination," he said. "Turnout in tomorrow's Kentucky Democratic Primary will likely be modest or light."
Republican voters – with no presidential contest and only a sleepy primary for Paul's seat – will have their highest profile contest in Kentucky's 1st District, a rural enclave that is home to the Army's 101st Airborne Division. There, four Republicans are facing off for the party's nomination to replace Rep. Ed Whitfield, the Republican who announced he would not seek re-election last year amid an ethics investigation.
James Comer, the commonwealth's former commissioner of agriculture who ran unsuccessfully for the party's nomination for governor last year, is favored to win. He won the district by 30 points despite losing statewide in the gubernatorial primary and is better known because of it.
Michael Pape, a former aide to Whitfield, has carried the outsider's mantle against him, criticizing Senate Majority Leader Mitch McConnell, the National Rifle Association and the U.S Chamber of Commerce, both organizations which endorsed Comer.
"Comer was the only one that has never been on the federal payroll," said one Kentucky Republican consultant. "It is true that he has been a Frankfort political fixture, but I think folks in Kentucky think more kindly of state government than federal government these days."
Along with Kentucky, voters will head to the polls in two other states for down-ballot contests.
There is no presidential race on the ballot in Idaho, but there are competitive primaries for the state legislature and a seat on the state's Supreme Court.
In Oregon, much of the focus will be on the presidential race, but the winner of the Republican governor primary will face Democratic Gov. Kate Brown in a November special election.