Poll: Lawmakers Should Attend Party Conventions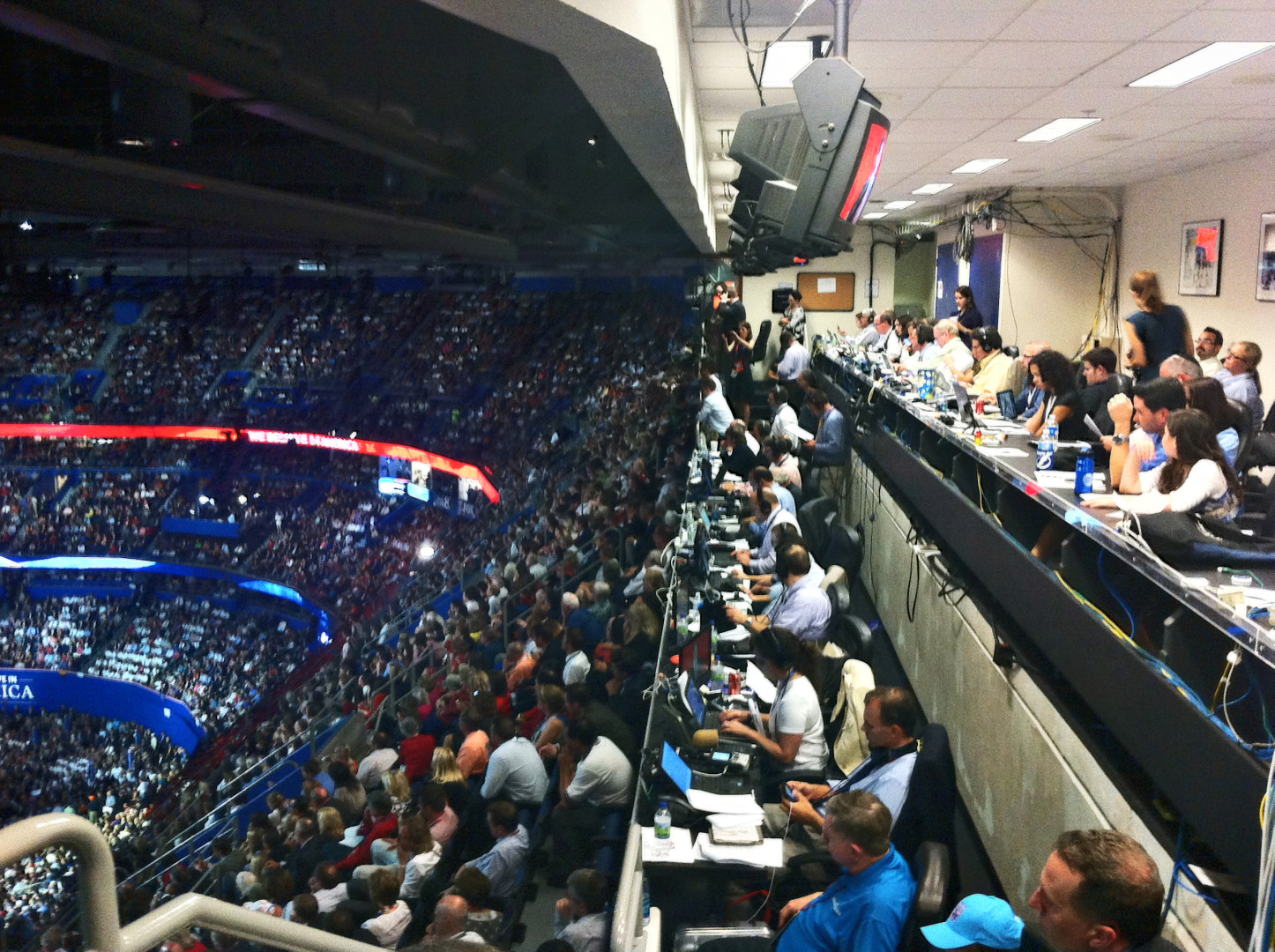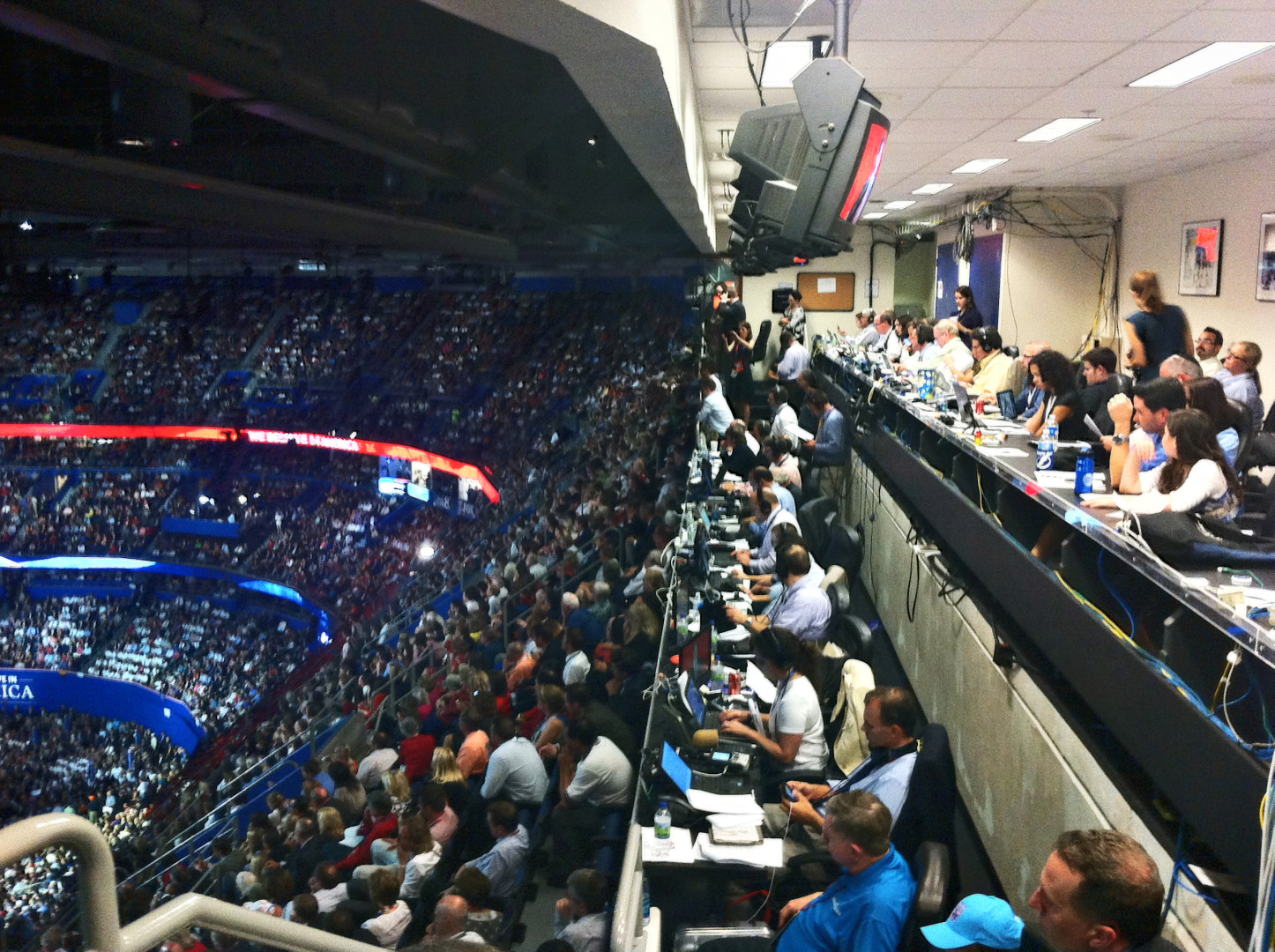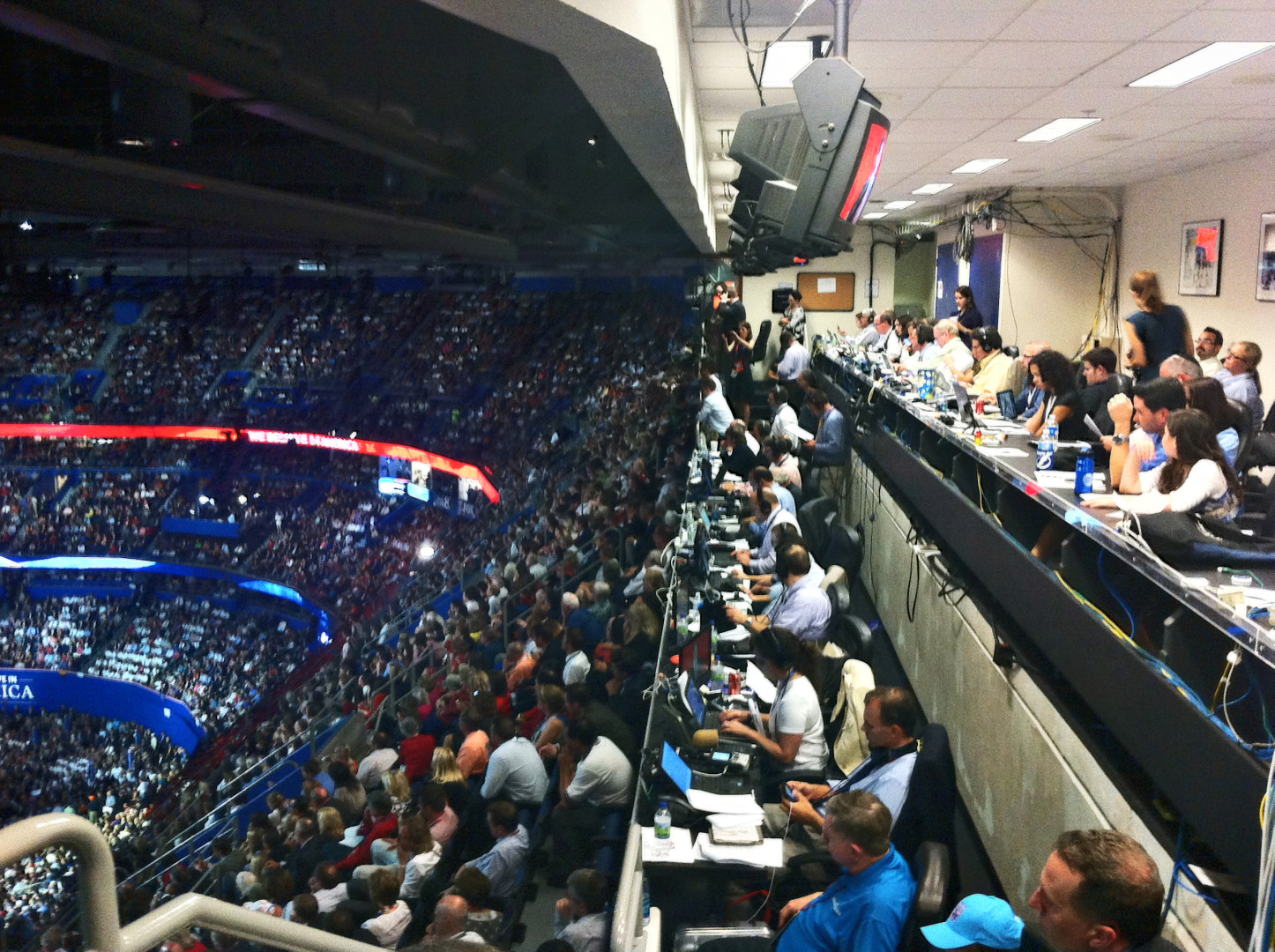 Nearly six out of 10 voters (58 percent) think their representatives in Congress should attend their party's national conventions, even if they oppose the party's nominees.
The new Morning Consult survey comes as a number of prominent Republicans facing tough races this cycle have said they do not plan to attend the Republican Party's national convention in Cleveland, at which the party is likely to nominate Donald Trump as its controversial standard-bearer.
Sens. Mark Kirk of Illinois and Kelly Ayotte of New Hampshire, two of the most vulnerable GOP senators in this year's election cycle, have both said they will not attend the Republican National Convention in July. Sen. Roy Blunt of Missouri, another vulnerable member, has also said he will not attend.
That doesn't square with what the public thinks about their elected officials. Only about one-fourth of registered voters (23 percent) think their congressional representatives need not attend the national convention.
Meanwhile, the internal strife within the Republican Party about Trump appears to be making him more popular among self-identified GOP voters. Almost half of Republican registered voters (47 percent) say the refusal by other prominent GOP politicians to endorse Trump makes them more likely to support the real estate mogul in the 2016 general election. Another 32 percent say the GOP conflict over Trump won't impact their vote either way. Only 13 percent of Republican voters say the party members' refusal to endorse Trump will make them less likely to vote for the front-runner in November.
[visualizer id="32972″]
Trump's popularity among Republicans doesn't seem to extend to other GOP candidates who will be on the ballot. A Morning Consult survey released last week found that 40 percent of voters said they were "much less likely" to support a candidate running for a lower office – i.e., House or Senate – if that candidate supported Trump's campaign.
Many prominent Republicans, such as House Speaker Paul Ryan (R-Wis.), have expressed wariness about Trump at the top of the ticket. Ryan, who as speaker is the automatic chairman of the Republican National Convention, has yet to endorse Trump.
Almost half of Republican voters (43 percent) said they do not believe Ryan should step down as the convention chairman because he has not endorsed Trump, while 32 percent said they think he should.
The Morning Consult survey polled 1,971 registered voters May 11-13, with a margin of error of plus or minus 2 percentage points. See the toplines and crosstabs.