Republicans Say Medicare Drug Proposal Needs Safeguards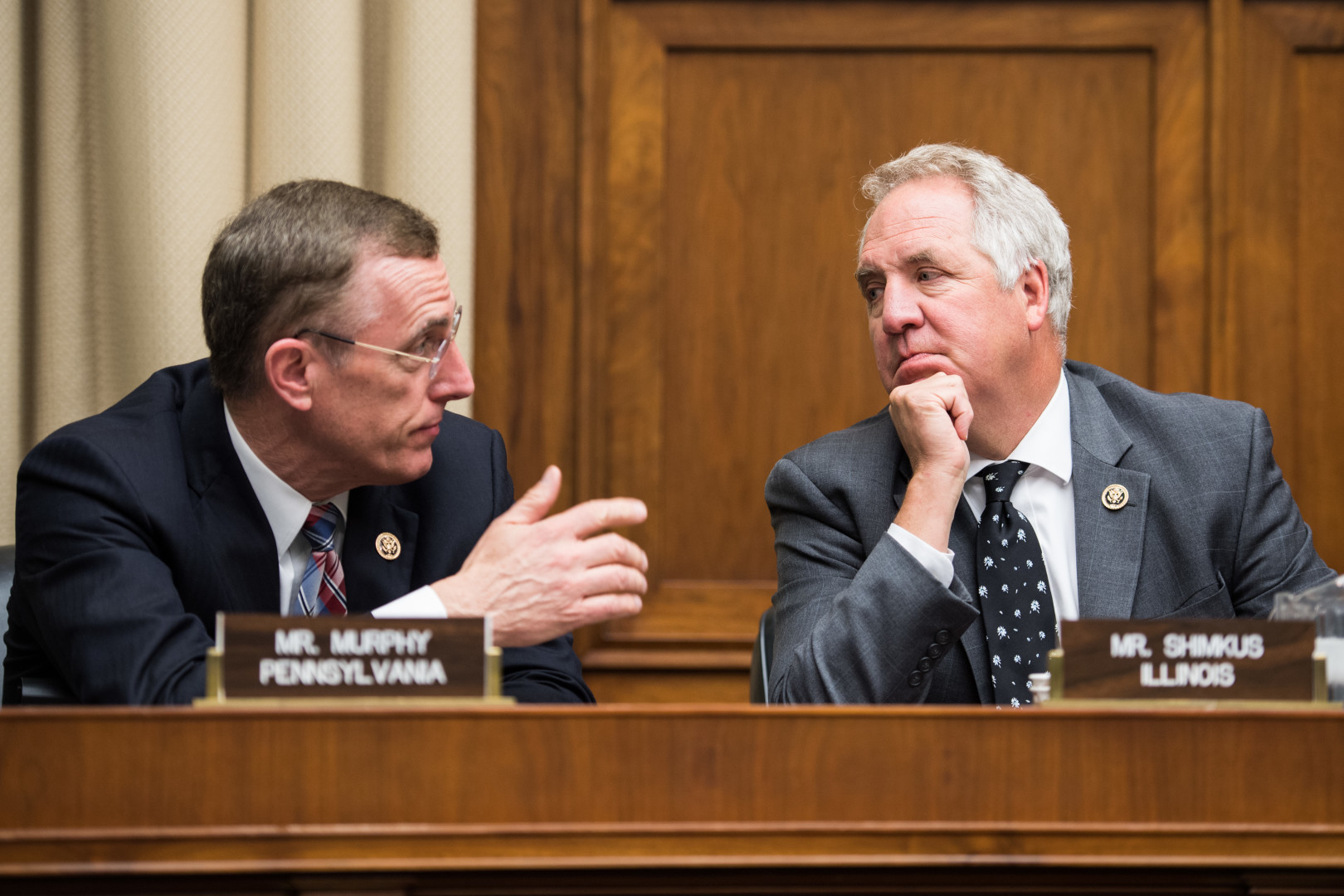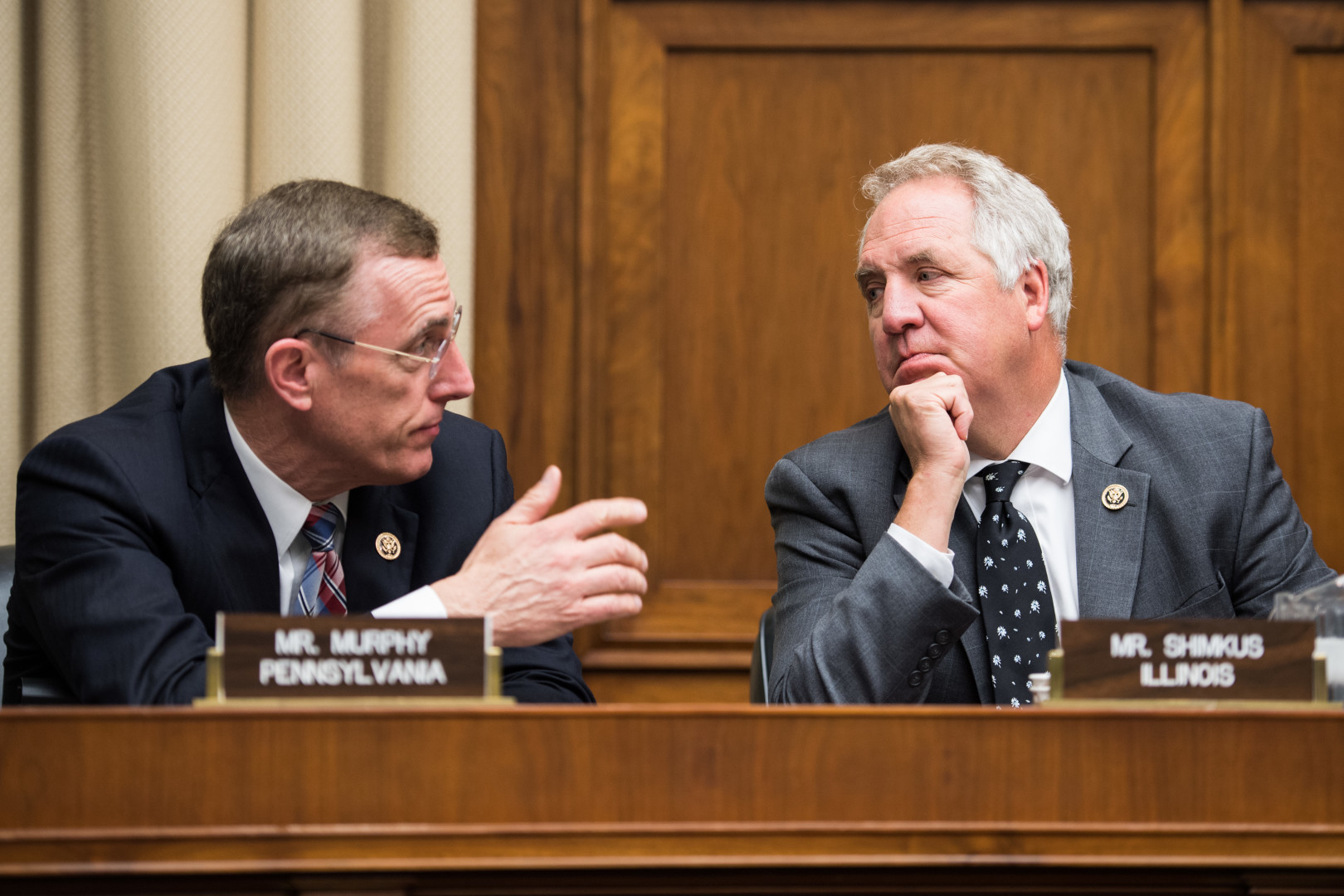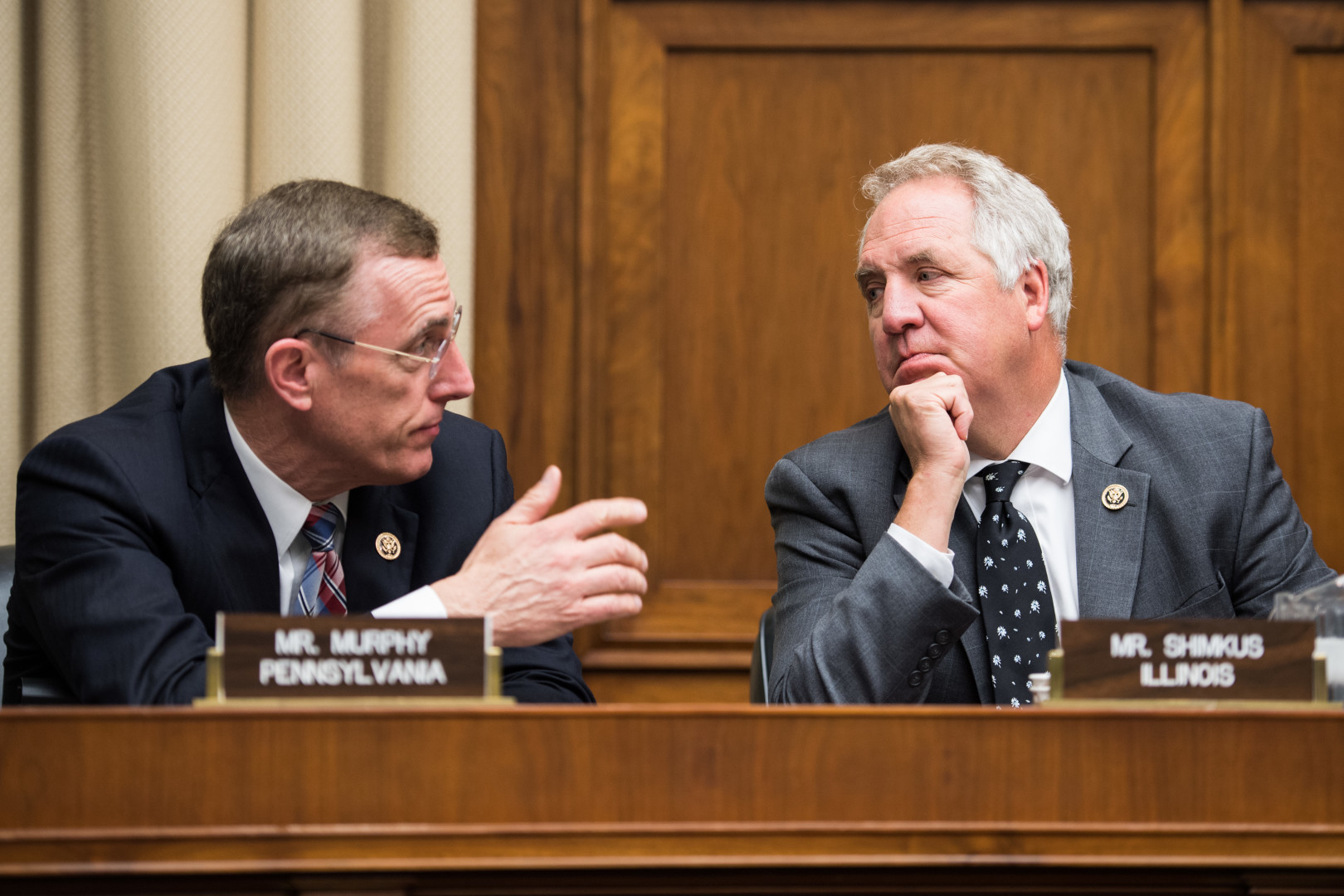 House Republicans said Tuesday the Obama administration's proposal to alter how doctors are reimbursed for administering drugs under Medicare is like a clinical trail – except they say the proposal is not subject to the same safeguards as regular drug trials.
The controversial proposal from the Centers for Medicare and Medicaid Services is designed to take incentives away from doctors to prescribe high-cost medications. But Republicans say it would make it more difficult for patients to access prescription drugs for cancers and other diseases. They echoed much of the criticism from doctors and the pharmaceutical industry at an Energy and Commerce Health Subcommittee hearing.
The proposal would touch virtually all of the Medicare system without giving patients an opt-out, which is usually the case with clinical trials, the Republicans said.
The proposal aims to shift how doctors are reimbursed for prescription drugs covered by Medicare Part B to focus on value. Instead of reimbursing providers at the averages sales price plus an additional 6 percent, CMS has proposed to test a reimbursement policy of average sales price of the drug plus an additional 2.5 percent payment fee and a flat fee of $16.80 per drug per day.
Democrats, for the most part, withheld a full-throated defense of the proposal at the hearing. They said some steps need to be taken to address rising drug costs. But many of them seemed to endorse limiting the size of the administration's test model by questioning witnesses about whether a smaller test would still give the agency an accurate sense of the demonstration. They also suggested that there are additional ways CMS could oversee the program.
Since it was proposed in March, the proposal has come under fire from hundreds of groups and lawmakers. Many players in the Washington health care lobbying scene have raised concerns, with some urging CMS to withdraw the proposal in its entirety. The formal comment period closed last week. Several groups of lawmakers have weighed in with letters to CMS and federal officials.
Rep. Marsha Blackburn (R-Tenn.) quoted one such letter from Sen. Chuck Grassley (R-Iowa) that noted the proposal's similarity to a clinical trial. Many doctors that she's spoken with who conduct clinical trials are concerned about the similarity, she said.
Grassley's letter notes that the words "study" and "test" are used throughout the proposal, which suggests it is similar to research, Blackburn said.
Debra Patt, a vice president of Texas Oncology who testified before the subcommittee, also said she viewed the proposal as an experiment. But she agreed that it did not allow patients to opt out, as in typical experiments. It wouldn't be a "bad idea" for CMS to go before an Institutional Review Board to review such a proposal, she said.
Joe Baker, the president of the Medicare Rights Center, told Rep. John Shimkus (R-Ill.) there are a number of demonstrations happening around the country, but since this model would change how providers are reimbursed, it should be reviewed.
"We need to evaluate and monitor that change in reimbursement very carefully, because whenever we do that there can be unintended consequences," said Baker, who at multiple points throughout the hearing suggested CMS have an ombudsman review the proposal as it is implemented.
Shimkus also expressed concern about the non-voluntary nature of the proposal. "This is really not a test. This is, in essence, a reality being promulgated because it dwarfs — the test dwarfs the remaining control group significantly," he said.
Republicans say the proposal would disproportionately affect small and rural providers, a point members stressed throughout the hearing. Larger practices are more likely to be able to negotiate better prices for expensive drugs, but in rural areas, those big clinics can be difficult for patents to access. The proposed reimbursement model could result in smaller providers being reimbursed less for drugs, which could push them out of business in some areas.
Patrick Conway, CMS' chief medical officer, has said that the agency is open to making changes to the proposal before it is implemented. But CMS officials have also maintained that the proposal would not affect any patient's access to treatments covered by Part B.
The comments were met with skepticism on both sides. "CMS hopefully will be listening to this testimony and come back with something that is better than what we've seen so far," Rep. Kurt Schrader (D-Ore.) said.
Rep. Jan Schakowsky (D-Ill.) offered one of the strongest endorsements of the proposal since it was introduced.  "Every time we attempt to do anything to rein in drug costs, we are met with fierce opposition," she said. "We are actively reforming every other aspect of our health care system to pay for value, except pharmaceuticals."