GOP Action Against Overtime Rule May Include Appropriations Rider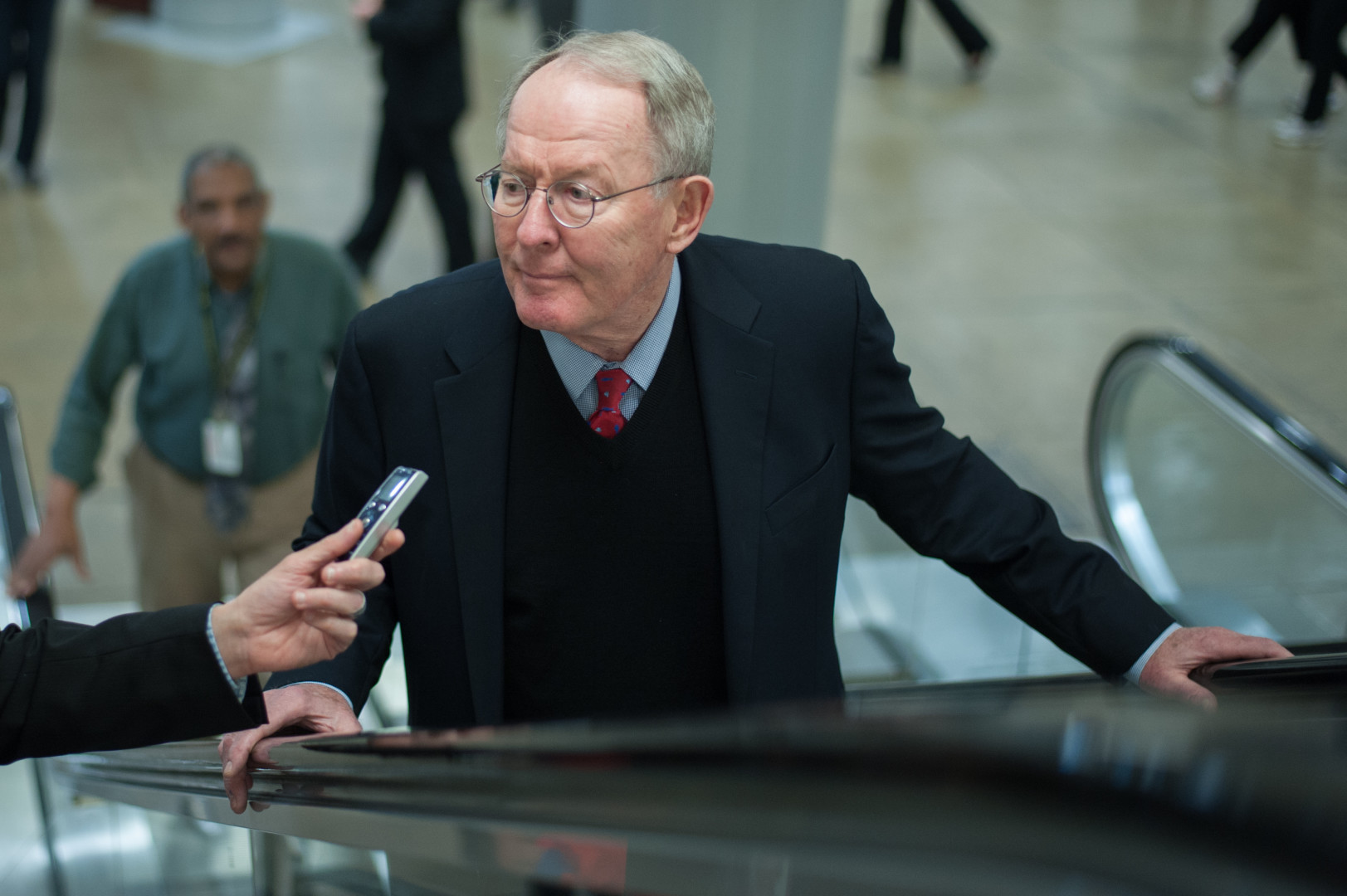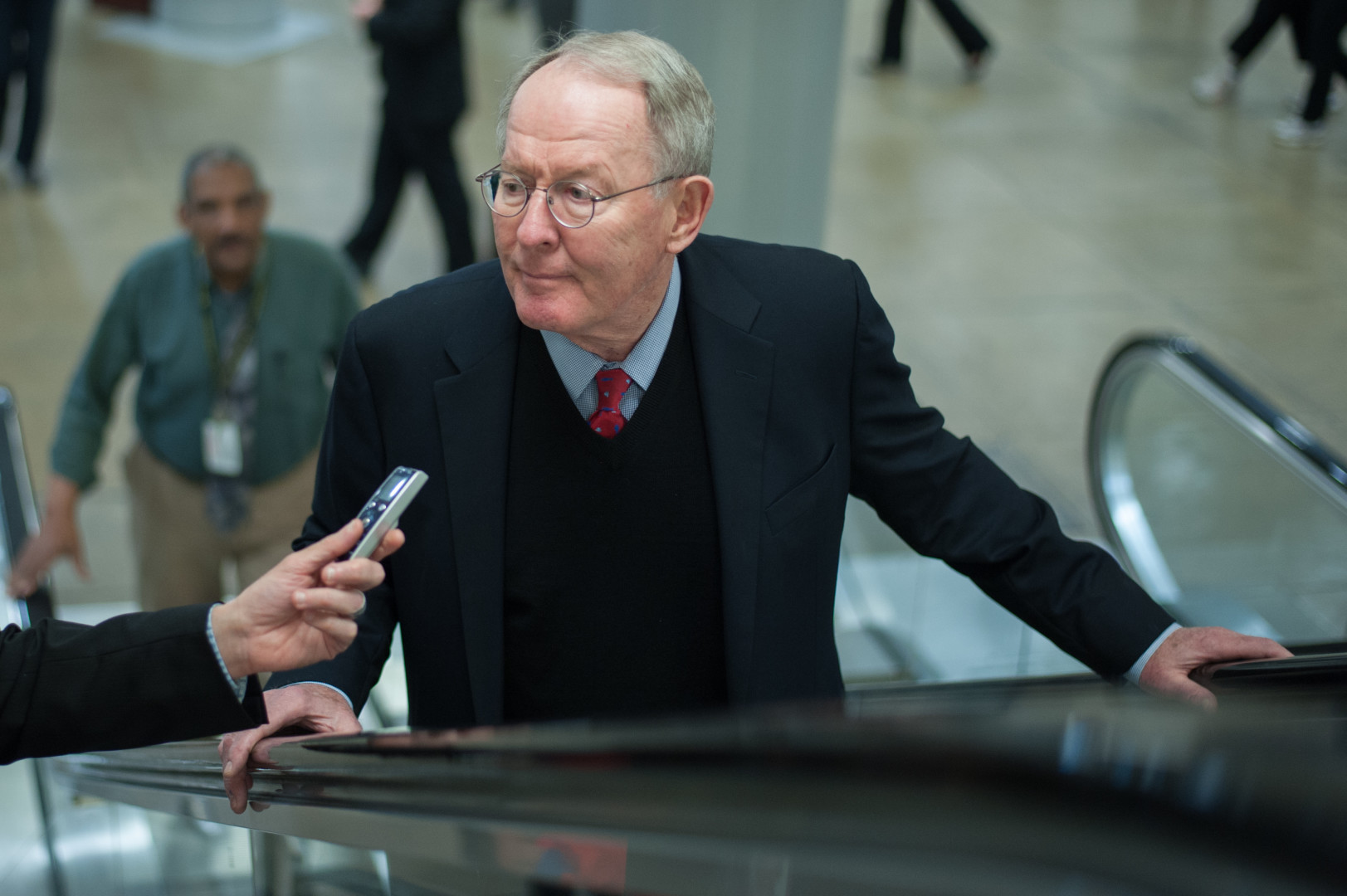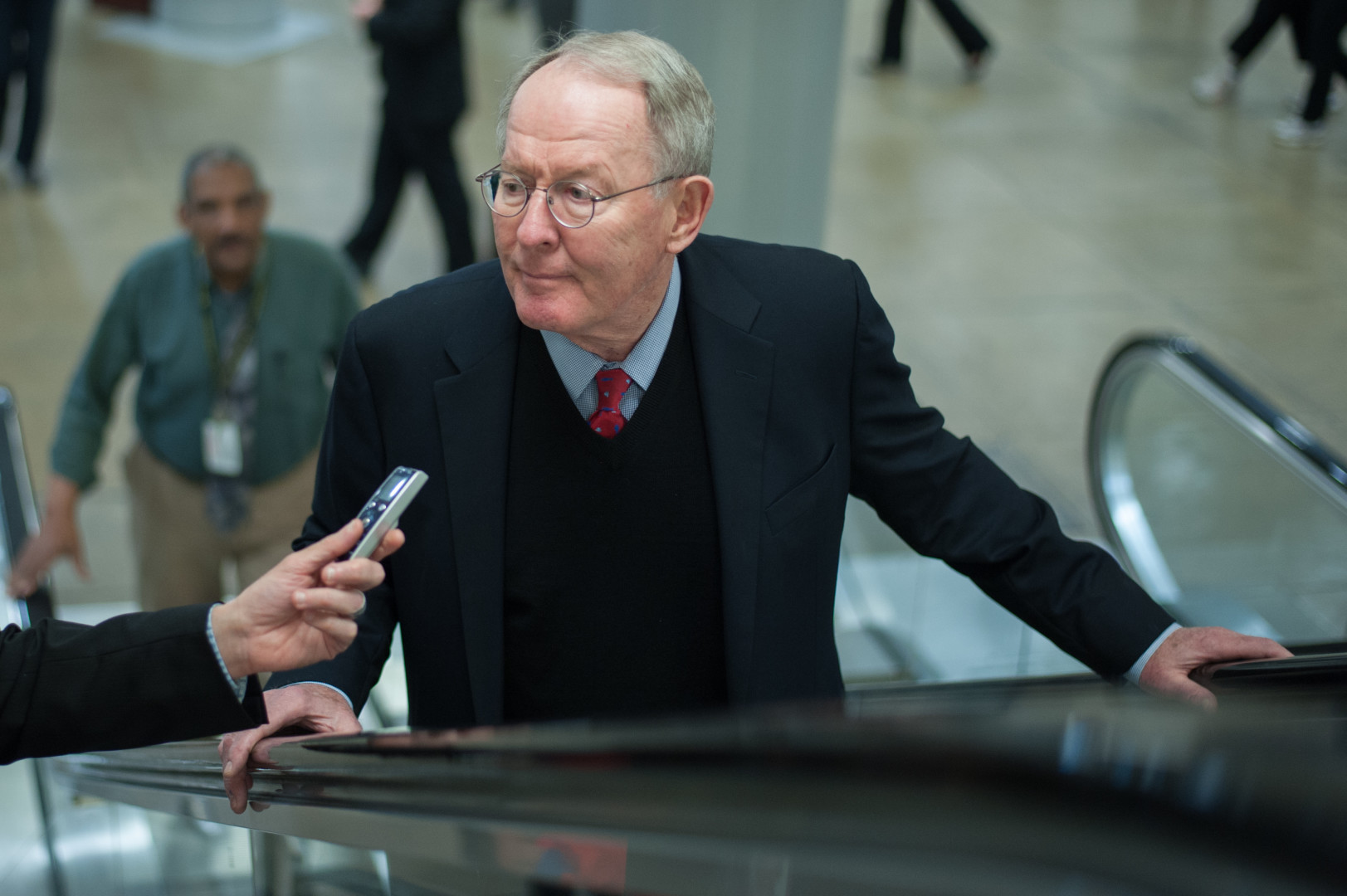 Congressional Republicans are preparing legislative efforts to block the Obama administration's overtime rule, including a possible rider on an upcoming appropriations bill, a move that would likely derail attempts to pass all 12 spending measures this year. The new rule takes effect on Dec. 1.
Sen. Lamar Alexander, chairman of the Health, Education, Labor and Pensions committee, on Wednesday told Morning Consult that he's planning to introduce a disapproval resolution for the final rule, while adding that he's interested in blocking the rule through the appropriations process.
"I'm going to introduce, in the coming days, a motion to overturn the rule through the Congressional Review Act," Alexander (R-Tenn.) said. "I'm sure there will be many members of Congress who'll be looking for every way they can to block it," he said when asked if he'd like to block the rule through funding bills.
He added that if there were any conversations to strip funding for implementation of the rule, he'd try to get involved.
Republican opposition to the rule, which would allow workers making up to $47,476 a year to claim overtime, was swift following today's announcement from the Labor Department.
Rep. Tom Cole (R-Okla.), who's chairman of the House Appropriations panel that deals with funding for the Labor Department, said members are interested in stripping funding for the measure. But he suggested the de-funding route might not have enough support to overcome Democratic opposition on the floor.
"We'll wait and see," Cole said. "The people that demand these things have to be willing to put up the votes for them. In committee, I have no doubt that they will. Whether they will on the floor, I don't know yet."
GOP lawmakers already have another legislative vehicle at their disposal. A bill introduced by Sen. Tim Scott (R-S.C.) would declare that the overtime rule has no effect, and the measure sets out conditions for the implementation of any similar overtime rule. The legislation has 36 co-sponsors, all Republicans. The Small Business Committee held a hearing on the bill last week.
That legislation has a companion measure in the House introduced by Rep. Tim Walberg (R-Mich.). All 155 co-sponsors of the bill are Republicans. No committee action has been taken.