Wyden Wins Daines as Co-Sponsor on Bill to Curb Government Hacking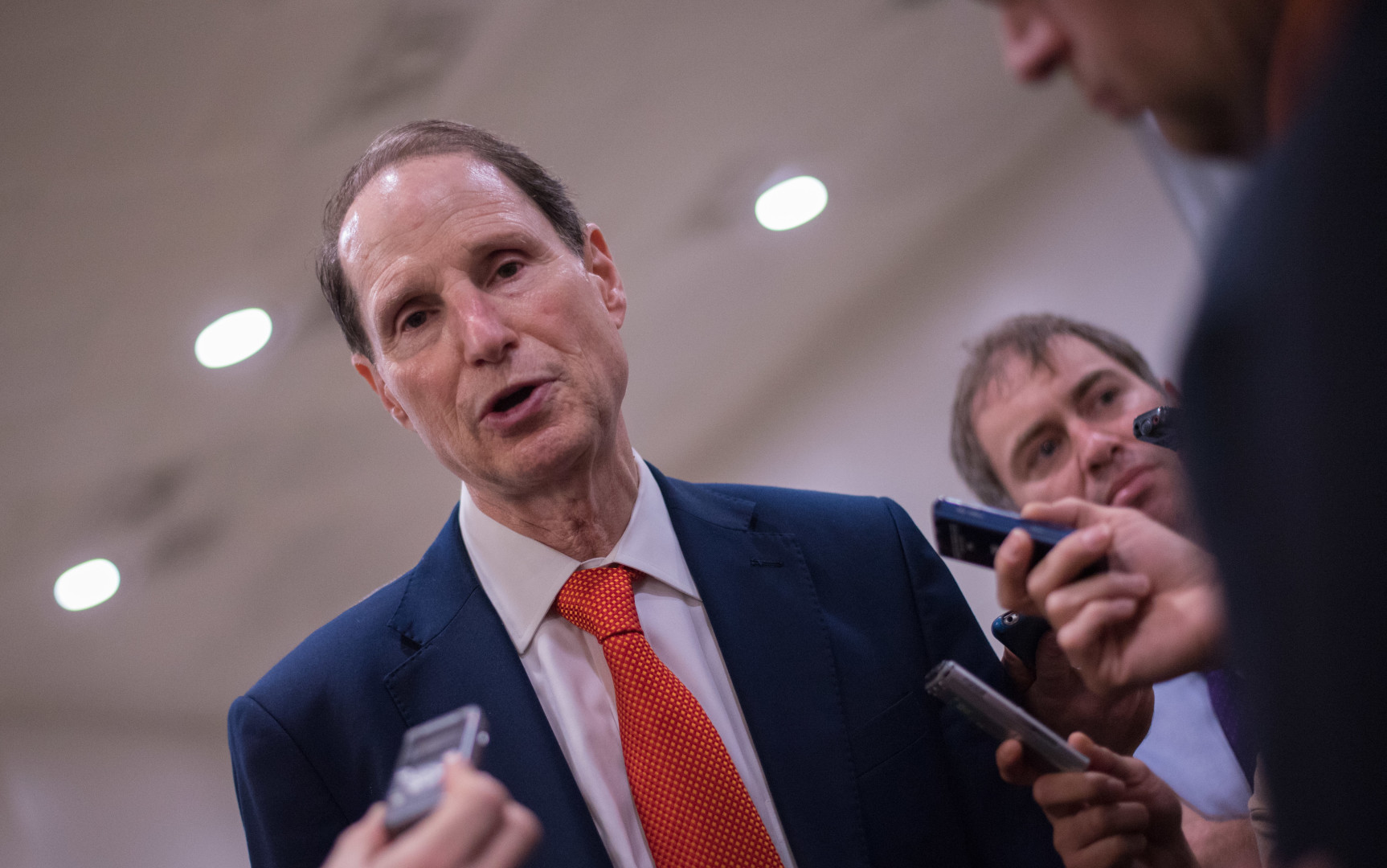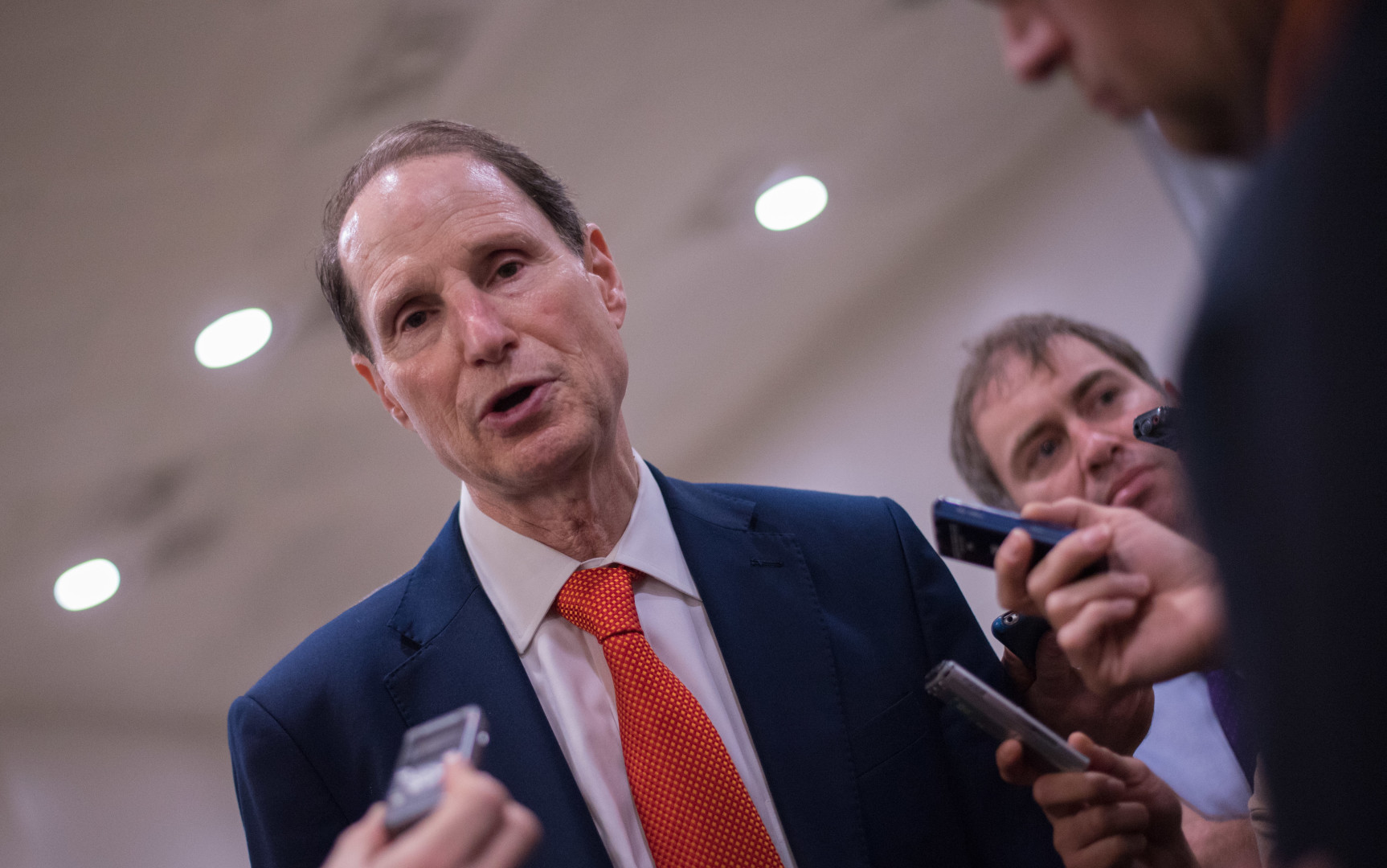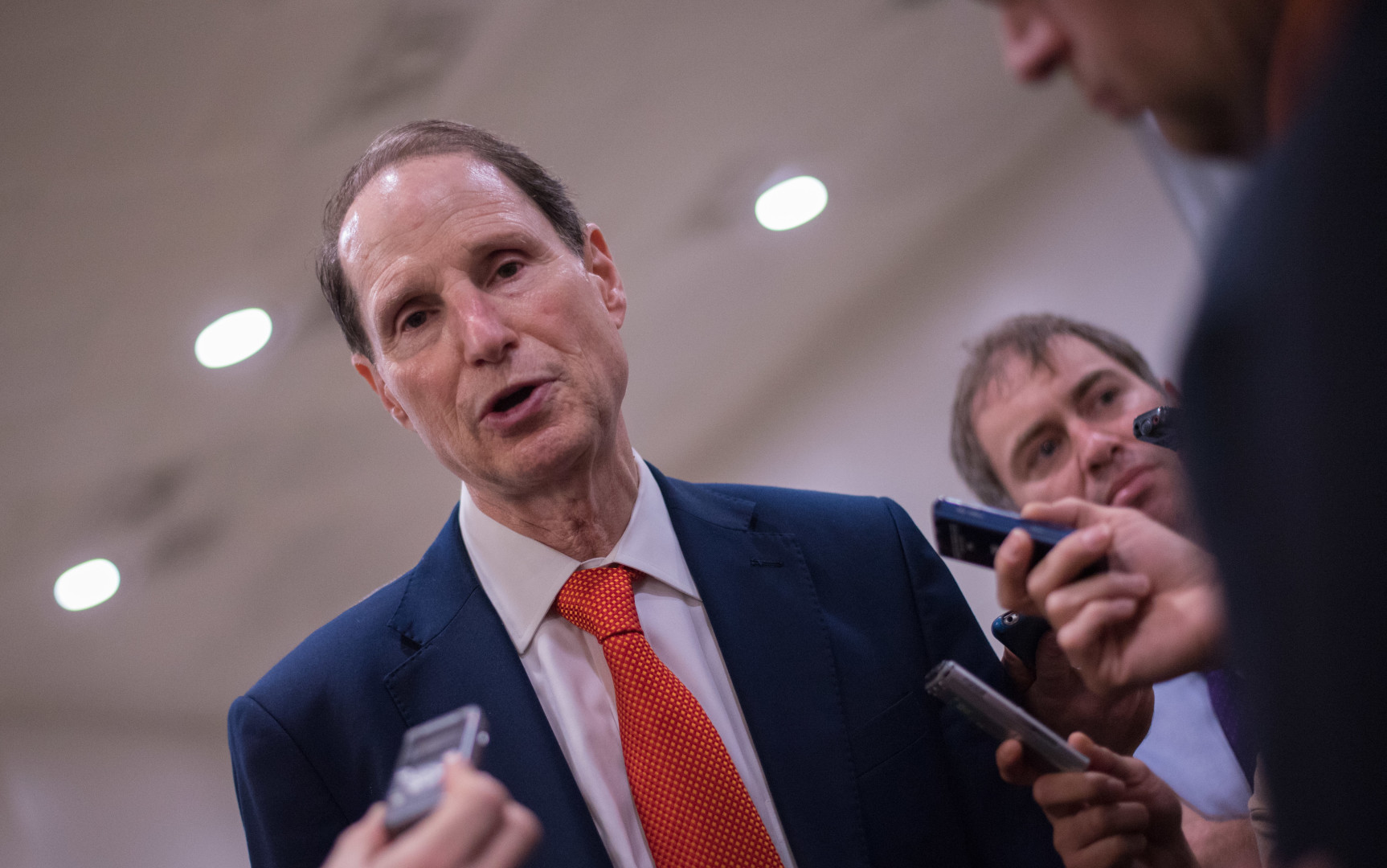 Sen. Ron Wyden (D-Ore.), a staunch privacy advocate, will unveil legislation Thursday that would completely reverse the Supreme Court's recent massive change to federal criminal procedure on government hacking, according to a Wyden aide.
Republican Sen. Steve Daines of Montana will sign on as an original co-sponsor to the bill. Daines marks the second co-sponsor, and second Republican, that Wyden has secured so far after Reuters reported that fellow civil liberties defender Sen. Rand Paul (R-Ky.) will also sign on. Paul's office did not respond to immediate request for comment.
"Our law enforcement policies need to be updated to reflect 21st century realities with a process that is transparent, effective, and protects our civil liberties," Daines said in a statement emailed to Morning Consult.
In late April, the Supreme Court approved the Justice Department's request to change Rule 41 of the Federal Rules of Criminal Procedure. The decision sent privacy advocates into a tizzy because it would allow judges to grant warrants authorizing multiple government-run hacking operations in any jurisdiction.
Congress has until Dec. 1 to tweak or reverse the changes before they go into effect.
Critics in the tech and civil liberties communities are concerned by the sweeping change to search and seizure. They also say it should be up to Congress, and not the Justice Department, to make these kinds of changes that affect constitutional rights.
The American Civil Liberties Union and the Open Technology Institute are two of many groups that have made that argument.
Currently, judges can only issue warrants for investigators to remotely access computers and seize or duplicate data within their own physical judicial jurisdiction. The rule would permit judges to authorize the government to hack into one or thousands of computers with just a single warrant. Those computers could be anywhere.
The change would also allow judges to approve government-run hacks on computers that have been already been broken into as part of a cybercrime, which particularly disturbs privacy advocates. They say that could include computers used by average Americans whose devices have been hit with malware.
Specifically, it could let federal investigators breach computers that are a part of a botnet, a network of internet-connected devices that have been set up (unbeknownst to the individuals who own the devices) to forward spam or viruses to other internet-connected devices.
"The vast majority of the affected computers would belong to the victims, not the perpetrators, of a cybercrime," Wyden argued when the changes were first announced.