Driverless Vehicles Could Be a Boon for Energy Efficiency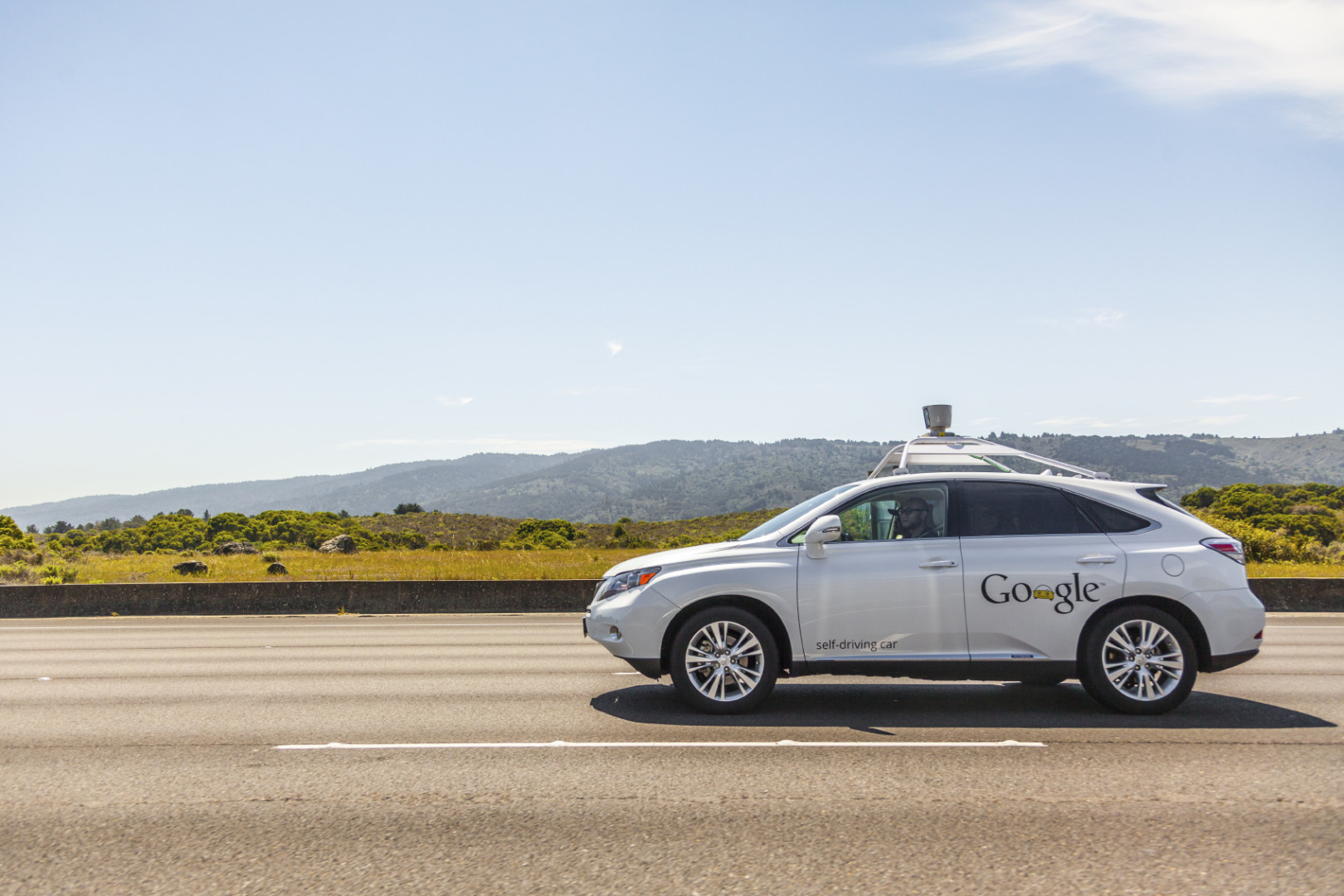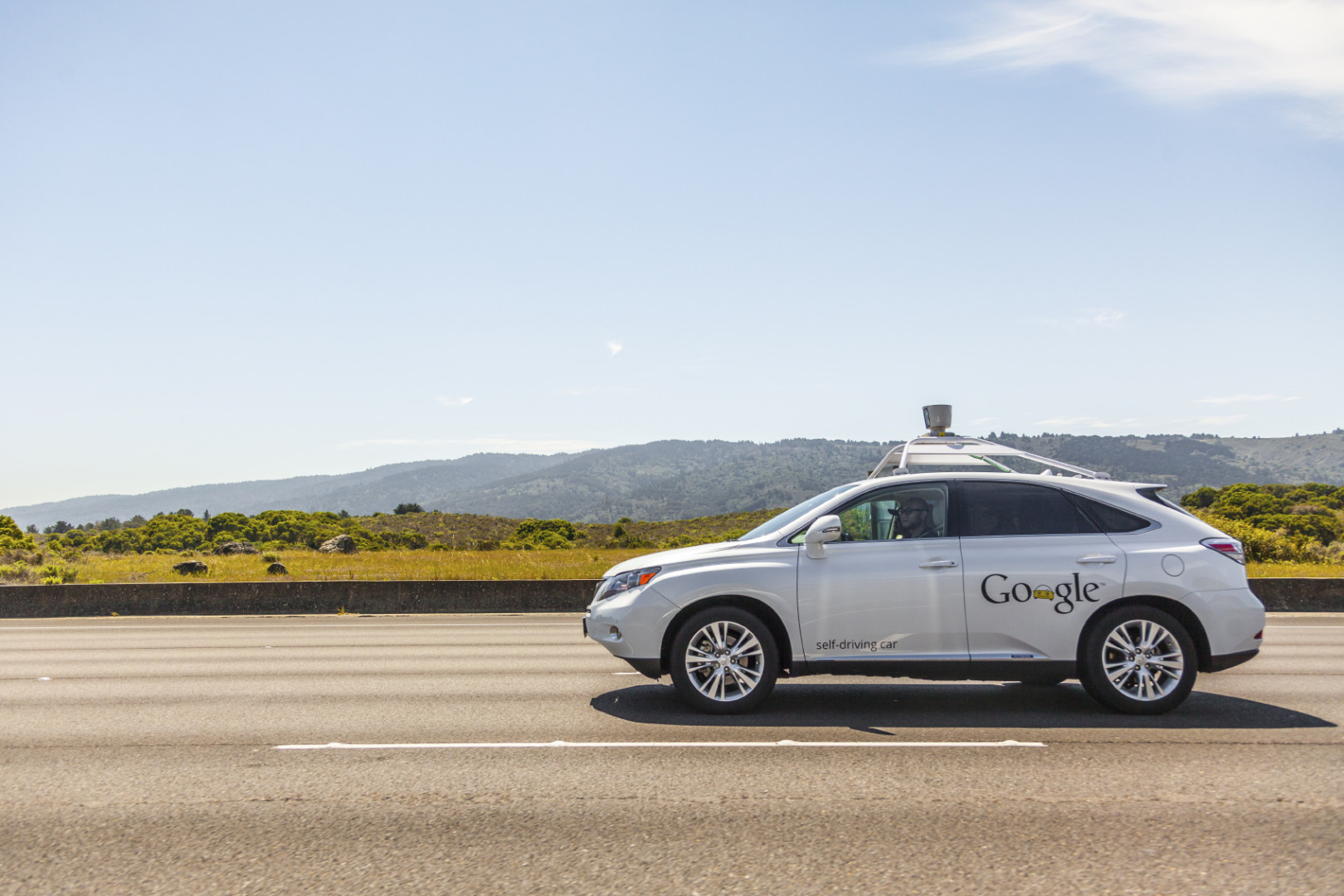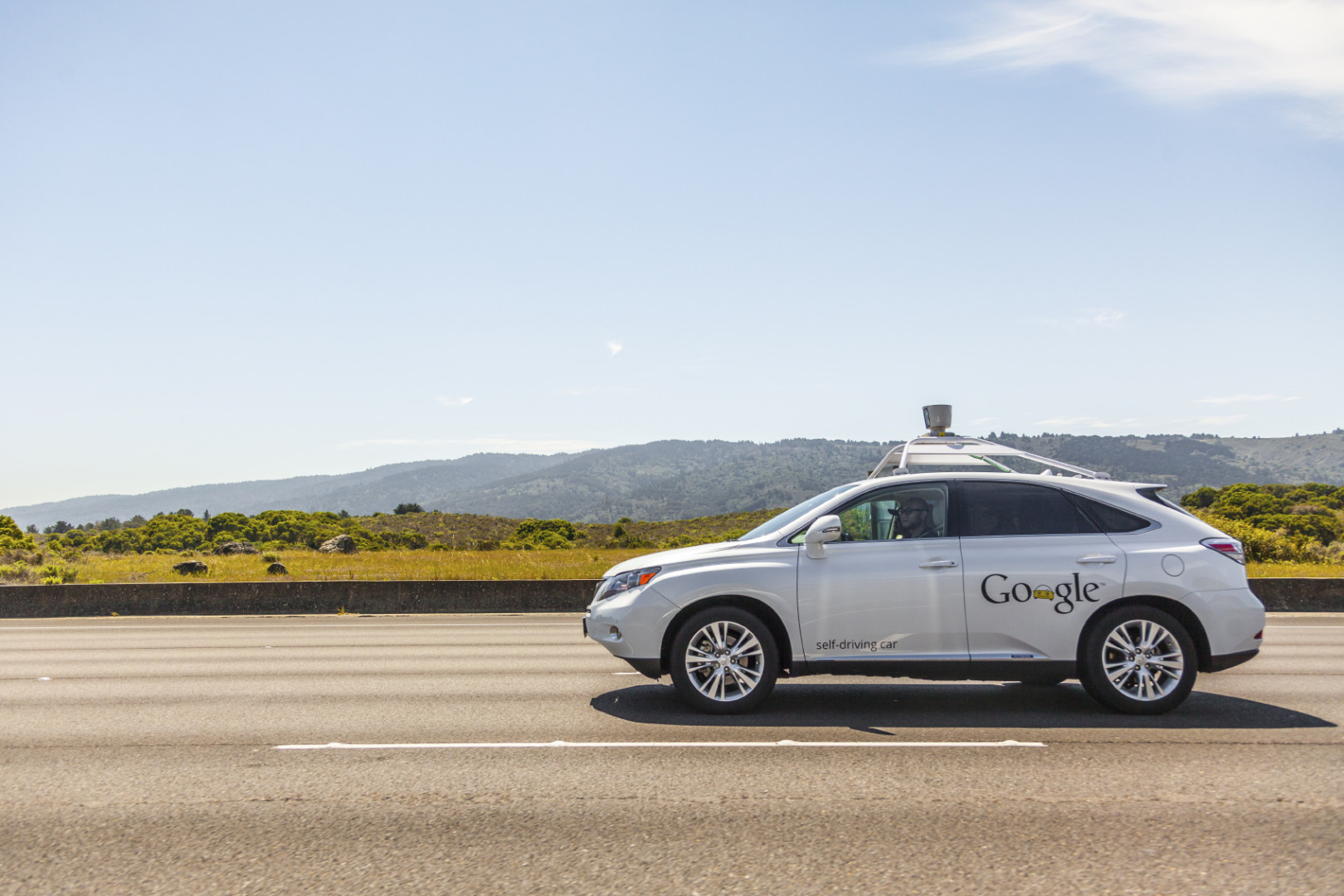 Energy-independence advocates say the transportation sector would be a lot more efficient if the country encourages the use of driverless vehicles. But there's one major political hurdle: State regulations on these cars need to be replaced by a uniform system of rules at the federal level.
Securing America's Future Energy, an organization that advocates for U.S. energy independence, is promoting the use of automated vehicles as a way to cut the reliance on oil for transportation. That recommendation is in addition to more traditional energy policy goals, such as encouraging domestic oil production, in a report issued Thursday. The group hopes to see the U.S. drop the transportation sector's reliance on oil from 92 percent to 50 percent by 2040.
If self-driving cars really take off, the country might reach that goal before 2035, said Robbie Diamond, SAFE's CEO. The report calls on Congress to require federal agencies to update fuel efficiency standards to encourage more fuel-efficient driverless vehicles. That includes incentivizing software developers to create more efficient algorithms for Uber-style shared-driverless cars.
It also suggests accounting for driverless cars' "off-cycle" advantages, such as how trucks can transport goods in the middle of the night, reducing congestion, if a driver (and therefore sleep) isn't necessary. The report discusses the benefits of automated trucks, calling on the Federal Highway Administration to designate an interstate highway corridor as one that would allow tests for automated trucks.
But the key is a federal system, rather than a state-by-state patchwork.
"We need federal pre-emption," Diamond said. "We can't have a patchwork of state regulations. You can't have a car that in one state is allowed to have no steering wheel and then it hits another state that says you need a steering wheel. That is an infeasible situation."
California, for example, has proposed a rule requiring a special license for people in driverless cars, which Diamond said "does not make much sense."
Overall, the Obama administration has taken a "forward-leaning" approach to driverless vehicles, Diamond said. The White House's proposed fiscal 2017 budget called for $4 billion over 10 years to develop the vehicles through pilot projects.
Lawmakers have also taken notice of the potential of driverless vehicles, and the challenge of regulating them on a federal level. Senate Commerce Committee Chairman John Thune (R-S.D.) said at a March hearing that "the greatest hurdle to the deployment of these vehicles may be a regulatory environment with a patchwork of state and federal laws unable to keep pace with these evolving technologies." A staffer clarified to Morning Consult on Thursday that Thune hasn't taken a specific stance on pre-empting state regulations.
The SAFE report also called for energy independence on a more usual front — domestic energy production. The report calls on the Department of the Interior to walk back from the massive offshore drilling exclusions in its 2017-2022 drilling plan it released in March. The plan excluded much of the Atlantic Ocean from drilling. The group wants the federal government to support drilling in the Arctic Ocean and in the Arctic National Wildlife Refuge in Alaska.
It may seem counterintuitive to call for more oil production and less oil consumption, but these advocates see no conflict. FedEx CEO Fred Smith, a co-chair of SAFE's Energy Security Leadership Council, told reporters Thursday that the U.S. needs to minimize oil imports, and that there are too many other producers for the U.S. alone to have a huge impact on the worldwide price of oil.
"It's a worldwide market, so restrictions on exporting the United States energy is a fool's errand," Smith said. "You can't control the market. It's too big."
Republicans made some of the same points on oil production in a Senate Energy and Natural Resources hearing on Thursday. Chairwoman Lisa Murkowski (R-Alaska) also called on Interior to revise its five-year plan, and said there's no reason today's low oil prices justify restrictions on production.
"Oil prices may be relatively low today but they will not stay that way, especially if we refuse to allow access to new supply," Murkowski said.