Corker Won't Say If Trump Is Prepared for Presidency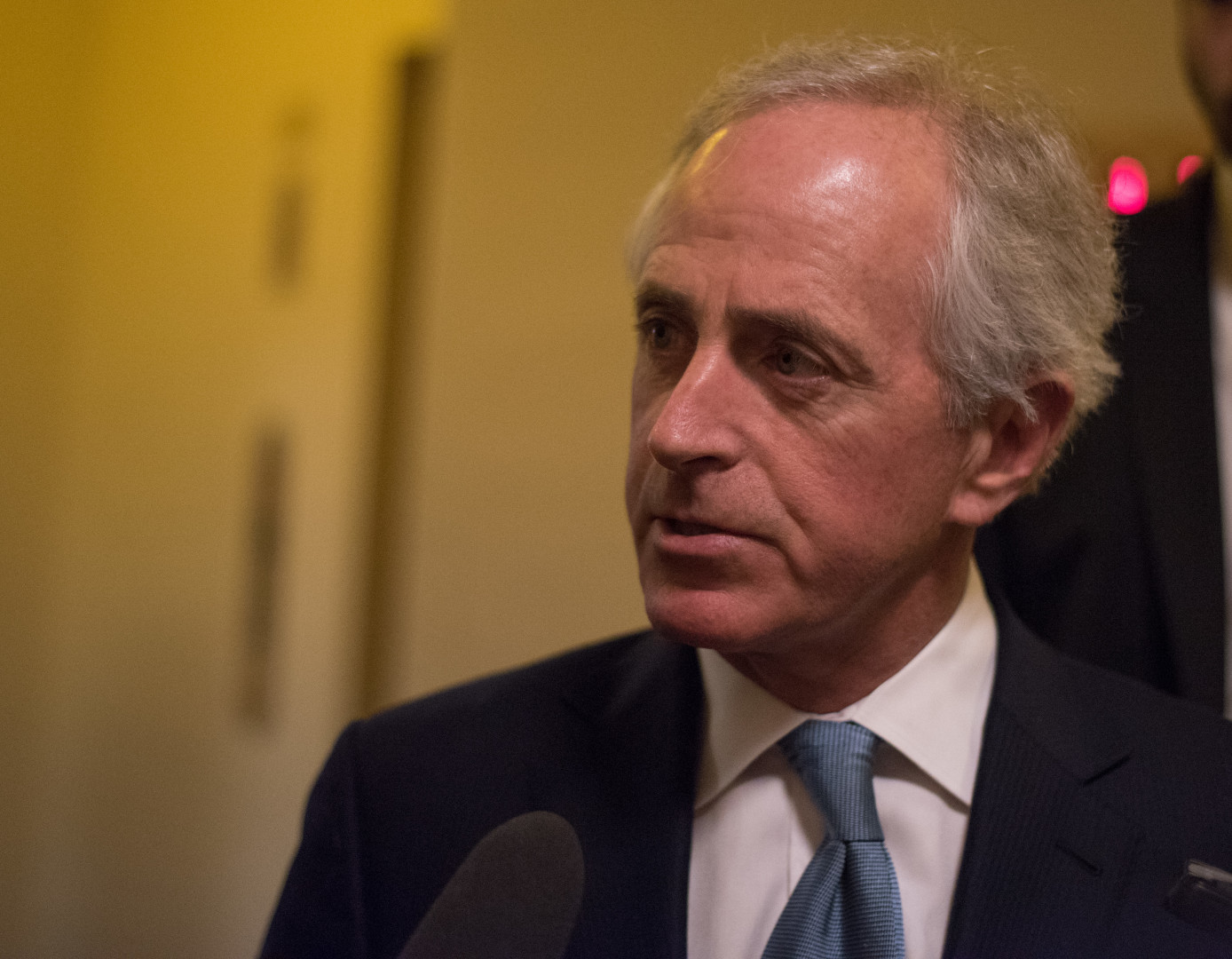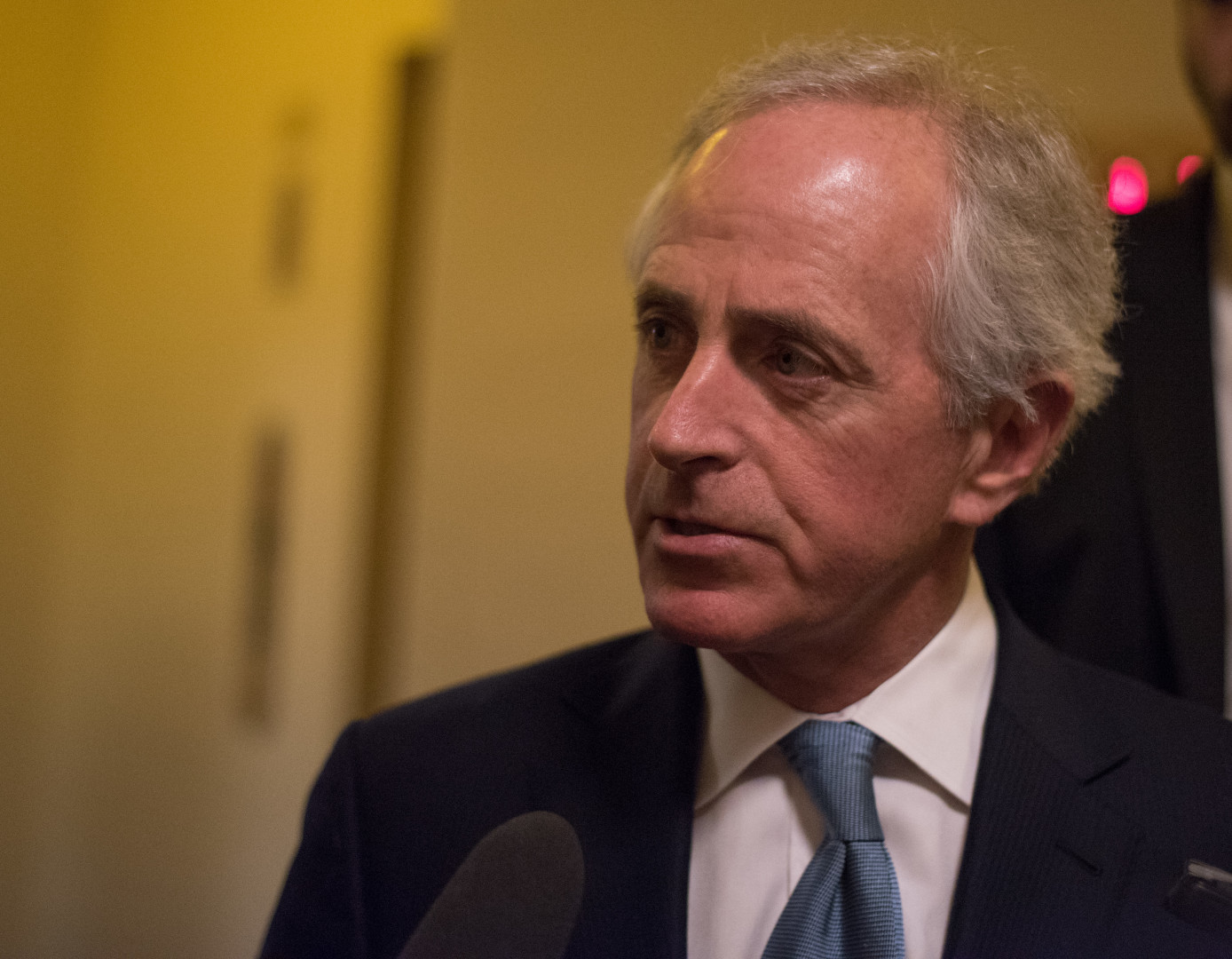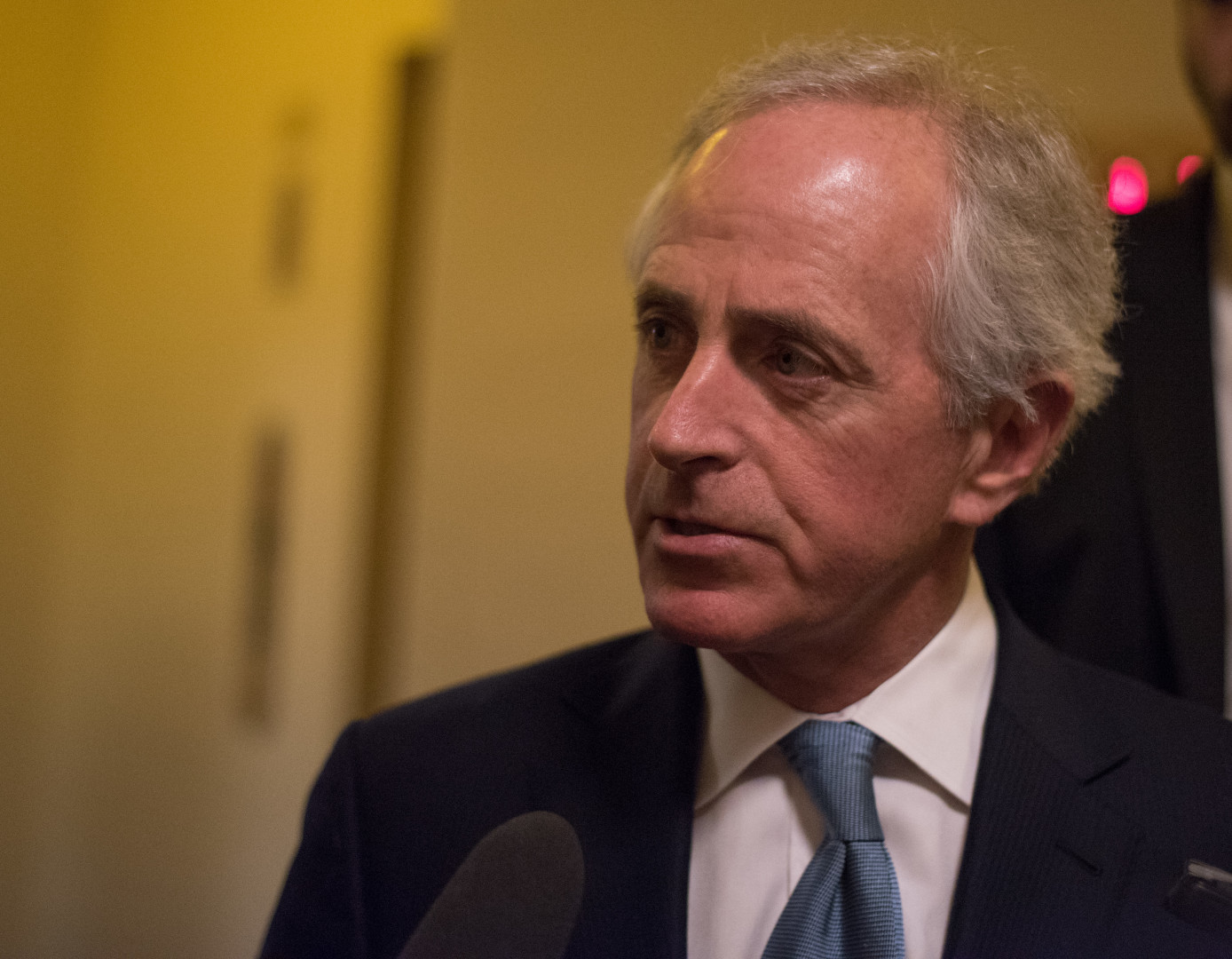 After meeting with GOP presumptive nominee Donald Trump for about an hour on Monday morning, Sen. Bob Corker said he understands where the real estate mogul "plans to go," but dodged when asked whether he thinks Trump is prepared to become the most powerful person in the world. 
"Well, he's certainly the Republican nominee spending a tremendous amount of time, I think, in briefing and reading and I did spend a little bit of time just talking about that. Obviously the campaign experience itself is something that shapes a person greatly, and when you come out the other end of it, you've certainly learned a lot," the Tennessee Republican who chairs the Senate Foreign Relations Committee told reporters Monday afternoon.
He also wouldn't answer directly whether or not he's reassured after hearing and understanding where the candidate stands on policy issues.
"I have a better sense of his foreign policy thoughts," Corker said in response to the question. "I do think, as I mentioned to him, I told him that my Chinese counterpart was here a couple weeks ago, and I do think the things he is raising is causing some of the countries to reassess their relationship with it. And I mean that in a somewhat positive way."
Corker said he and Trump did not discuss the vice presidency, and talking about the possibility is premature. "I'm not even sure as a campaign,they've begun to think about things like that. Matter of fact, I would guess they haven't. It's just, to conjecture about things you don't even think are serious — is not an appropriate thing to do," he said.
Corker said the meeting was focused on policy, both foreign and domestic. He said while he's expressed disagreement with some of Trump's foreign policy ideas in the past, the candidate did not say anything the senator disagreed with in Monday's meeting.
The senator was less vague in mentioning topics that weren't discussed, including: immigration, health reform, poverty, the TPP, the Transatlantic Trade and Investment Partnership, Trump's relationship with minorities and women or his future outreach to other members of Congress.
One topic they did discuss was Trump's "concerns relative to the trade deficit we have with China."
"We discussed, again, a number of foreign policy and domestic policy issues and probably getting into much more detail beyond what I'm doing here is not appropriate," Corker said.