GOP Health Bill Would Allow States to Back Away From Obamacare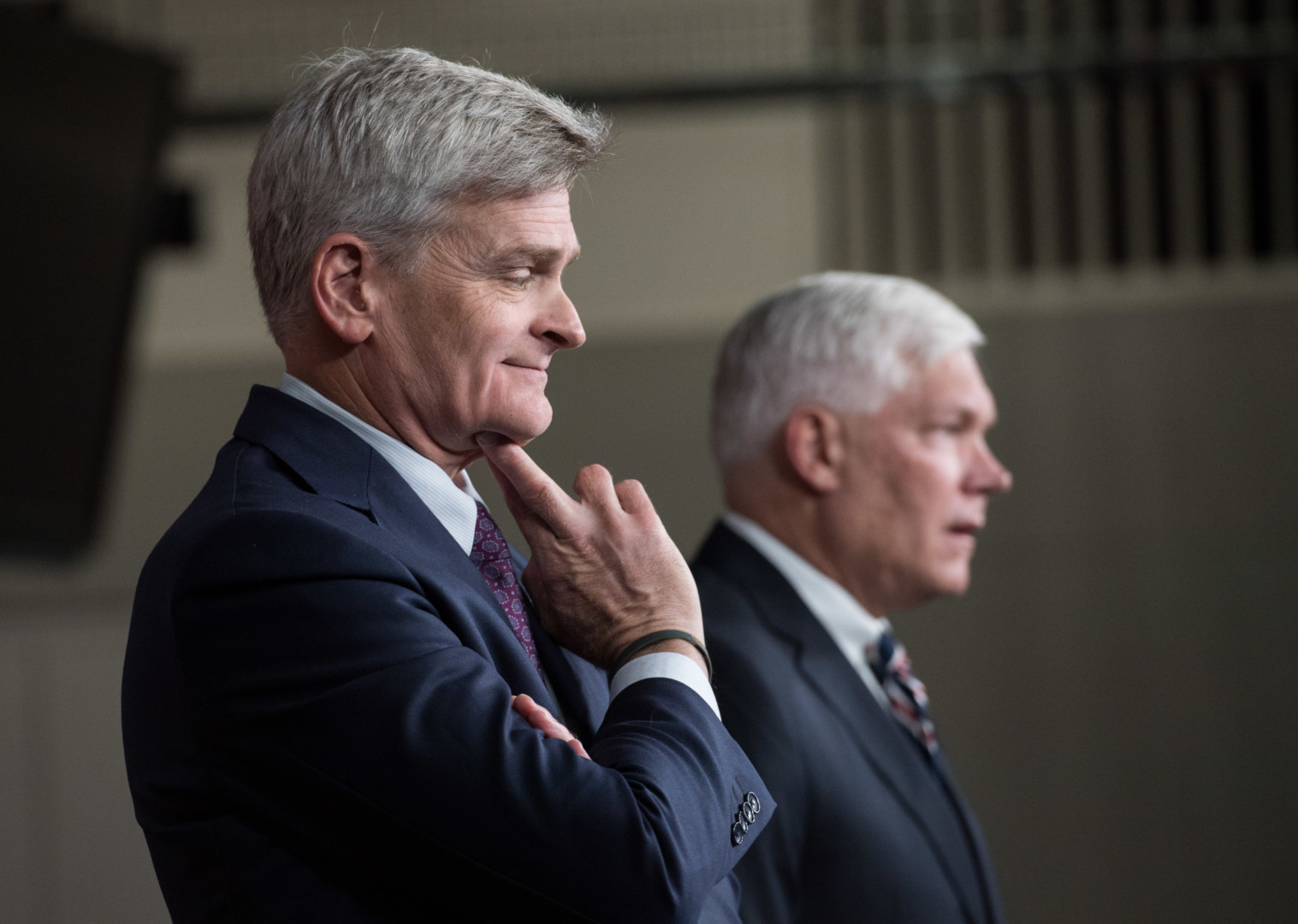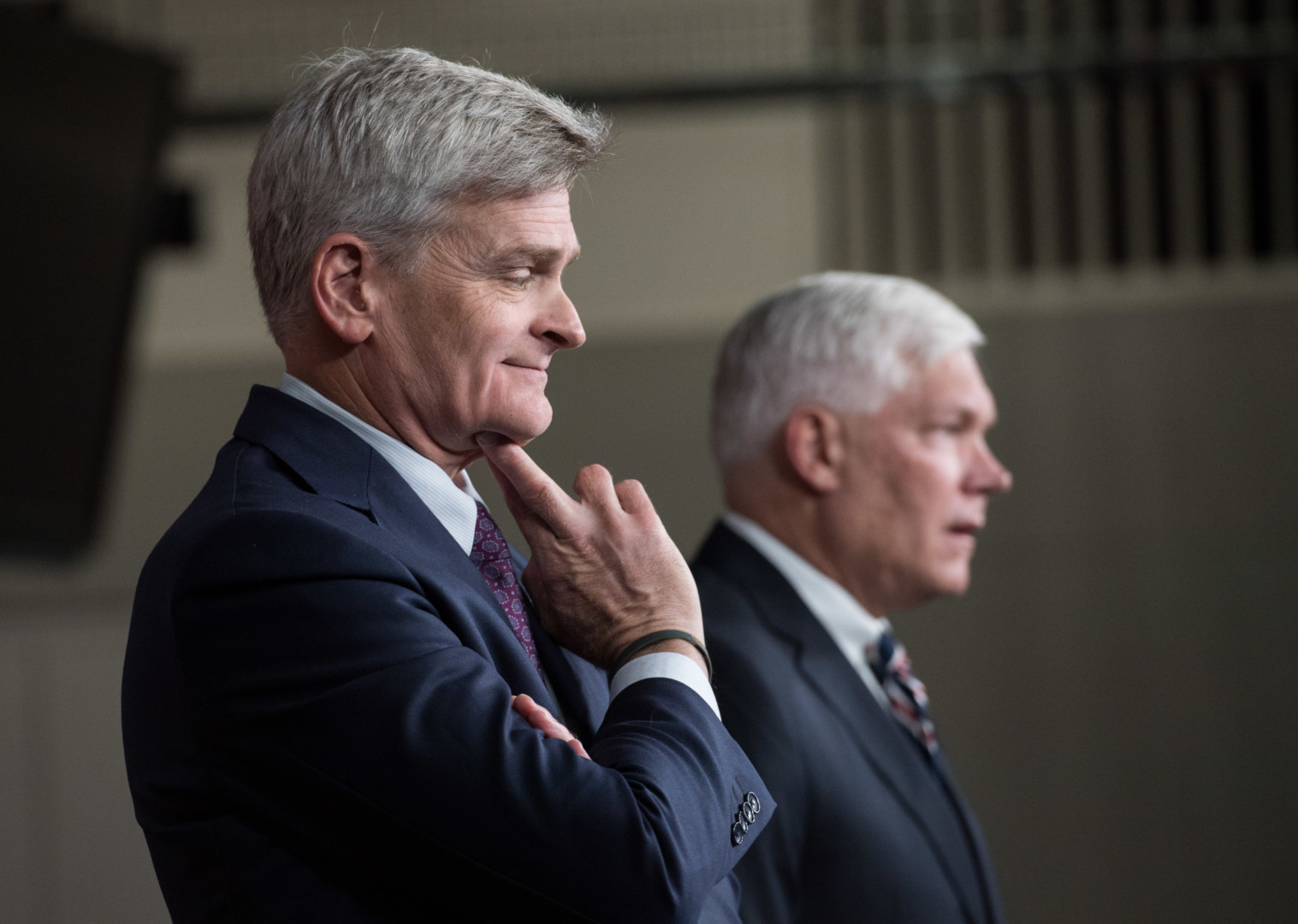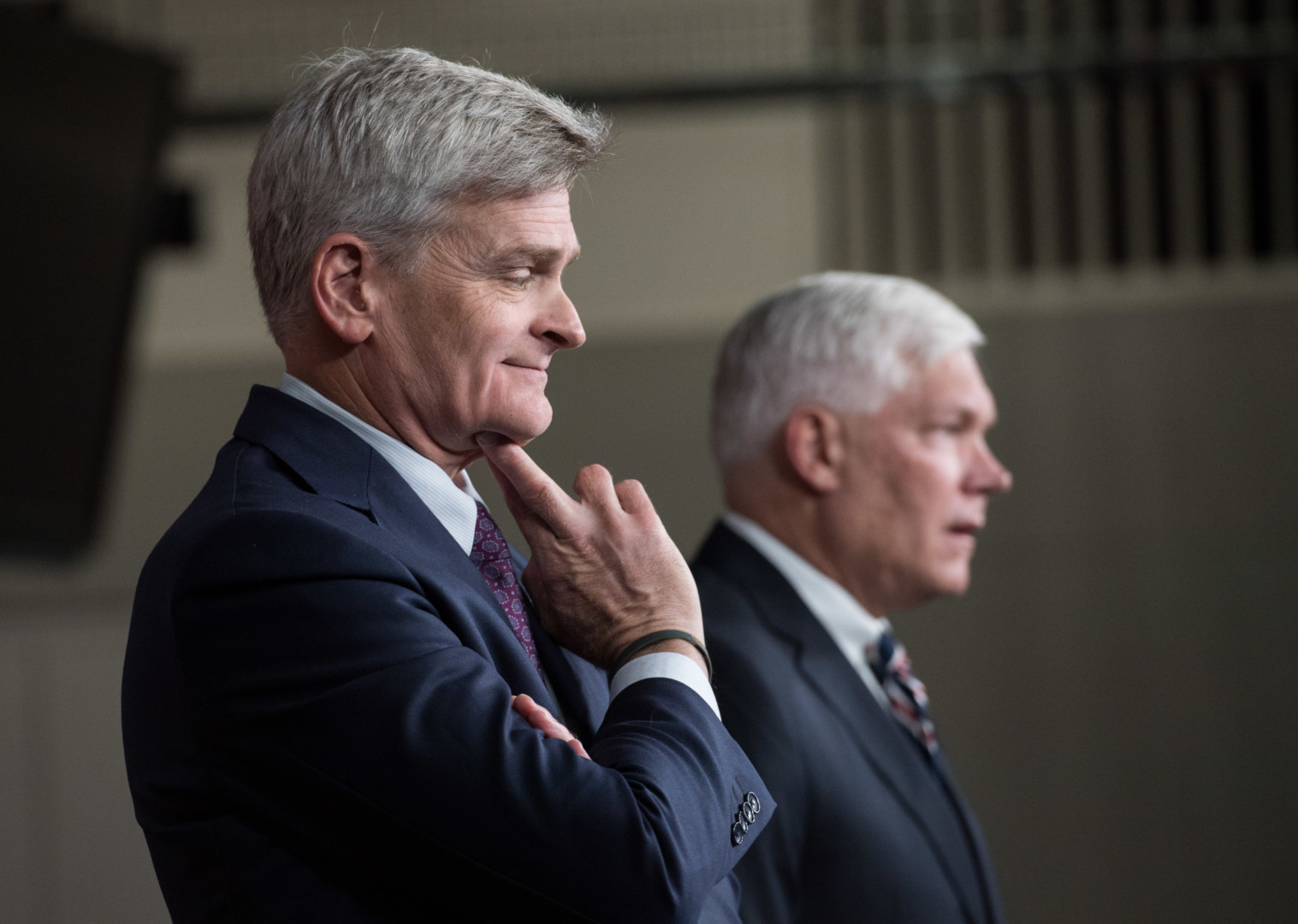 Two GOP lawmakers have introduced a bill that deviates from years of Republican health care orthodoxy by not attempting to repeal the Affordable Care Act.
Sen. Bill Cassidy (R-La.) and Rep. Pete Sessions (R-Texas) on Monday formally announced a bill that they say would cover more people than the Affordable Care Act does now. While the bill does not repeal the 2010 health care law, it would repeal both the individual and employer mandates and limits the "non-essential" products that plans would have to cover.
They aren't being shy about how great they think their proposal is. They are calling it the "World's Greatest Healthcare Plan."
Republicans have long promised to repeal and replace the Affordable Care Act, but the politics just may not work that way, Sessions and Cassidy said at joint press conference.
Only if Republicans hold the House, maintain a majority in the Senate, and win the White House could they repeal the law. But even then, without 60 GOP votes in the Senate, it would still be an uphill battle.
Sessions and Cassidy's bill comes as a House GOP task force is drafting an alternative to the Affordable Care Act, which Republicans met to discuss earlier this month. The task force's policy proposals will be the main event for Republicans on health care this year.
The bill is tangential to that discussion. Sessions said his bill with Cassidy isn't intended to overstep what the task force is doing. But the task force's ideas, which are expected to be unveiled next month, could look a lot like their bill.
Their bill brings together several Republican ideas that have come up in recent years as alternatives to Obamacare, Cassidy said.  "It's one thing to speak in principles. It is another to have legislative language," he said. "The fact that we've written that language will move their product that much further."
The Cassidy/Sessions measure would give states an opportunity to back away from the law on their own, shifting to a system that would cover everyone automatically, rather than have people sign up for insurance. If states choose to go with this bill's opt-out coverage, as the pair expects they would, the United States would have close to universal health coverage, Cassidy said.
Other lawmakers say the broad GOP plan will likely touch on all aspects of the health care system. The Sessions-Cassidy bill doesn't go that far. For example, it doesn't make major changes to Medicare and tweaks Medicaid to provide Medicaid payments to states based on their number of enrollees and allow beneficiaries to enroll in a private plan and make contributions to a health savings account.
The bill also would create a $2,500 tax credit per person for anyone to purchase insurance. Rather than signing up for insurance, as people do now, they would be able to opt out of insurance if their state chose to participate in the program.
Sessions will be reaching out to his House colleagues throughout the rest of this year on his proposal. He said it should be favorable for all of the chamber's main Republican groups. It will be good for lawmakers to point to a bill they can say is ready to go once there is a new president, he said.
Likewise, Cassidy is reaching out to colleagues in the Senate. He said he has previously gathered support for similar proposals from top members, such as Majority Leader Mitch McConnell (R-Ky.) and Majority Whip John Cornyn (R-Texas).