Bill Popular With Hospital Groups Advanced by Key House Committee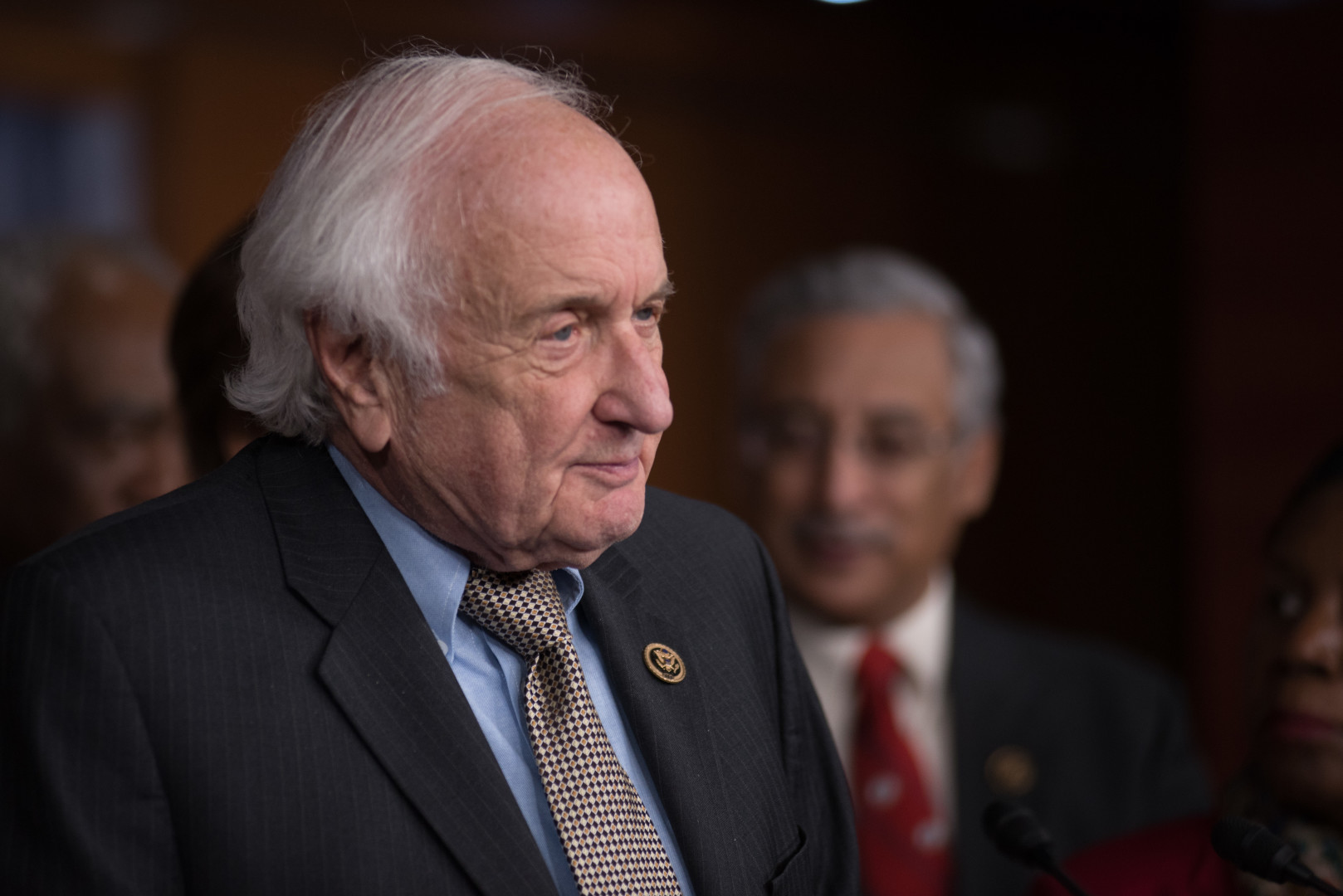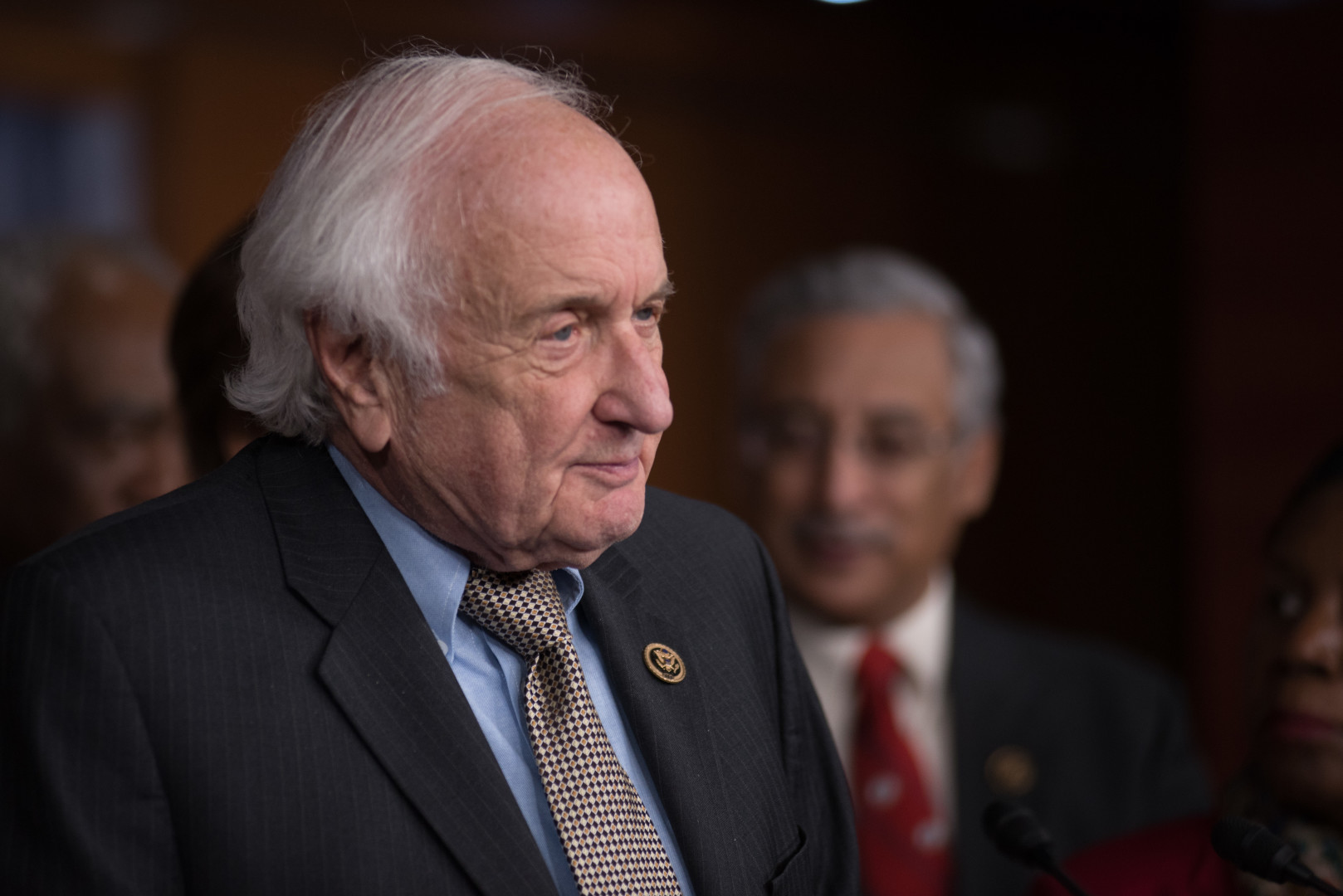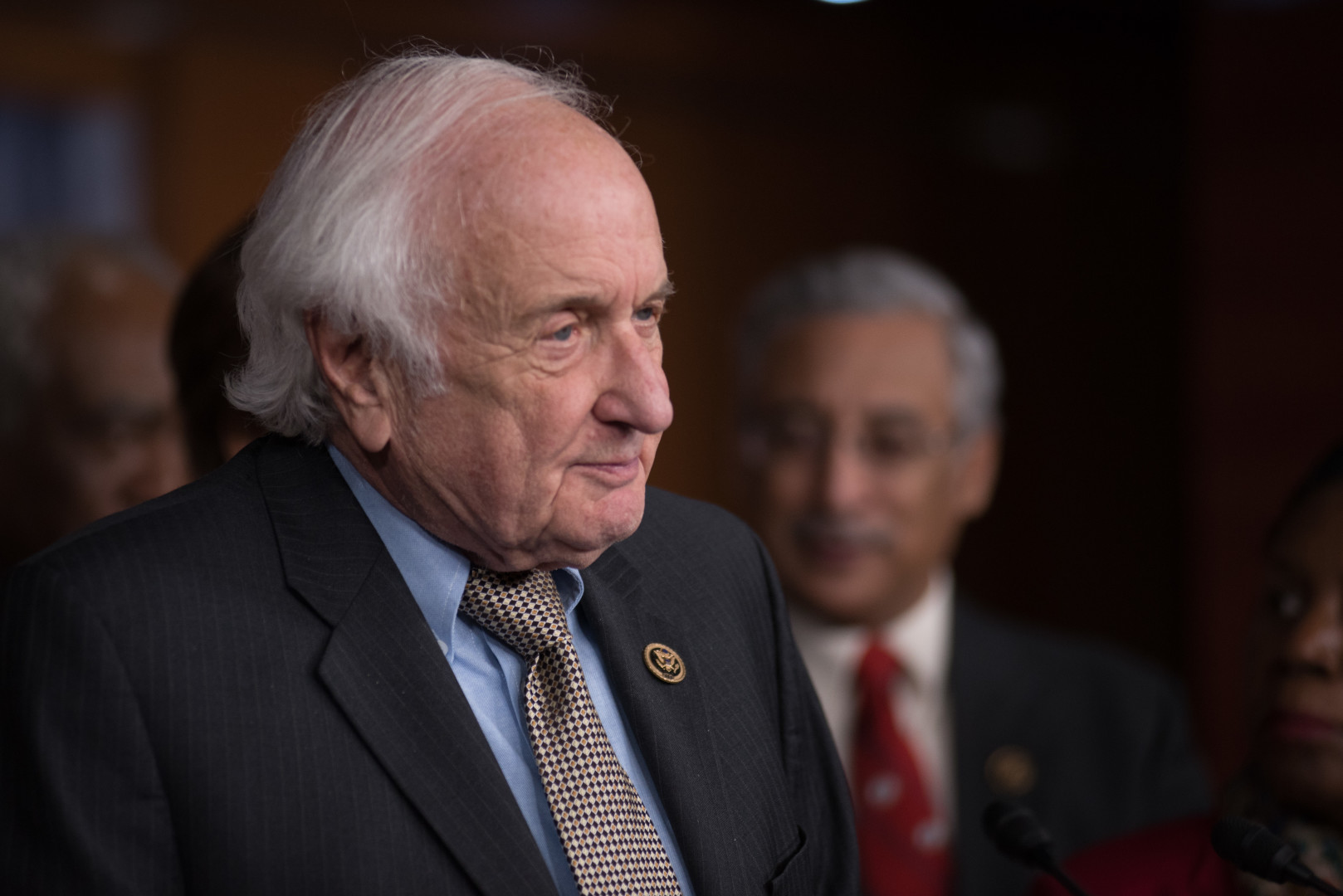 The Ways and Means Committee on Tuesday advanced a bipartisan bill containing a hodgepodge of provisions related to hospitals. While the bill is popular with industry groups and House members, it's unclear how much momentum it has on the other side of Capitol Hill.
The bill, which passed on a voice vote, would amend the changes made to Medicare hospital payments under the Bipartisan Budget Act last year. The budget bill changed the rate at which Medicare reimburses doctors' offices that have been bought by hospitals. Until then, these doctors offices were reimbursed at the same rate as hospitals, which is higher than the rate paid to physicians' offices. The argument goes that hospitals incur additional expenses, such as longer hours, and thus should be reimbursed at a higher rate.
Supporters said the new policy helps cut down on unnecessary health care spending while reducing hospitals' incentive to acquire physician offices, which keeps a lid on provider consolidation. But hospitals were furious, saying it endangered patients' access to care.
"This untested idea may endanger patient access to care, especially among patients who are sicker, the poor, minorities, and seniors who often receive care in hospital outpatient departments," wrote Thomas Nickels, AHA's executive vice president of government relations and public policy, after Congress reached the budget deal.
The Ways and Means bill, co-sponsored by Reps. Pat Tiberi (R-Ohio) and Jim McDermott (D-Wash), eases the sting of last year's law.
Even though the bill is out of committee, it's not clear what happens next. An aide to House Majority Leader Kevin McCarthy (R-Calif.) said he didn't know when the bill would come to the floor of the House. On Tuesday, members of the Senate Finance Committee were at best aware of the bill but didn't say much about whether it would come up in that chamber. "Supposedly, the Senate has no appetite to do anything on the bill anytime soon," one GOP lobbyist said.
"Chairman [Orrin] Hatch will be talking to Finance Committee members on how they would like to proceed on this," said a spokesman for the Utah Republican.
Senate Democrats don't seem to be champing at the bit to get started on hospital legislation either. "Let's see what they do in the Ways and Means Committee and go from there," said Finance Committee ranking member Ron Wyden (R-Ore.) before Tuesday's committee vote.
House members, on the other hand, are excited about the bill. Ways and Means Committee Chairman Kevin Brady (R-Texas) has been talking about hospital payment since he assumed his chairmanship in November. "The Helping Hospitals Improve Patient Care Act will promote greater access, increase choices, and improve the quality of health care," Brady said in his opening statement at Tuesday's markup.
He said the bill will "ensure the implementation of new payment policies does not unfairly affect hospitals that were in the process of building off-campus outpatient centers" and keep hospitals serving low-income communities "from being unfairly penalized." He also believes the bill will increase access to health care in rural areas and support doctors who serve patients in ambulatory surgical centers.
The measure would exempt facilities from the new payment system if they were developing outpatient facilities when it passed. "The budget bill passed by the House in November fixed a problem where hospitals were purchasing off-campus facilities and using them as 'Hospital Outpatient Departments' to bill Medicare at the higher rate," said committee ranking member Sander Levin (D-Mich.). "But the budget bill didn't include an exemption for facilities that were already under development — where hospitals had already made significant investments but weren't up yet and running. The bill brings fairness to those hospitals."
The American Hospital Association praised the bill, saying its authors "clearly grasped the unintended consequences of last year's Bipartisan Budget Act that severely impacted hospital outpatient facilities under development and jeopardized access to patient care," Nickels wrote.
The bill, in addition to the reimbursement provision, also would allow hospitals providing cancer care to operate under a separate payment system, help hospitals serving low-income communities avoid penalties for readmissions by adding consideration of socioeconomic status, extend a program dealing with the reimbursement of small rural hospitals for five more years, prevent the Centers for Medicare and Medicaid from "abruptly and unilaterally" terminating Medicare Advantage plans, and exempt physicians who treat patients in ambulatory service centers from the Electronic Health Records Incentive Program and the Merit-Based Incentive Payment System, a payment system under a new Medicare reimbursement program.