Ryan Tells McDonald to Clarify VA Wait-Time Remarks; Blunt Calls for Resignation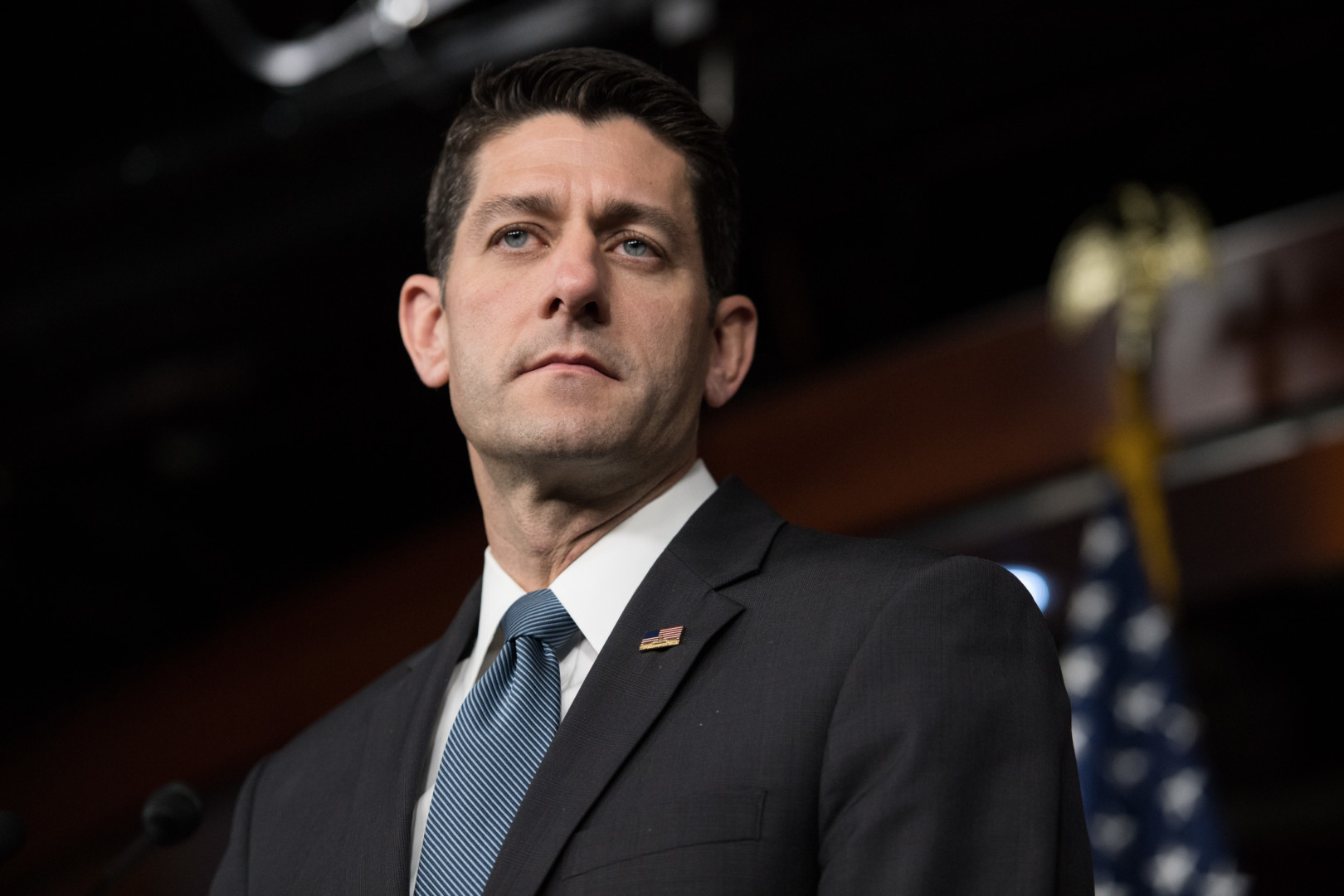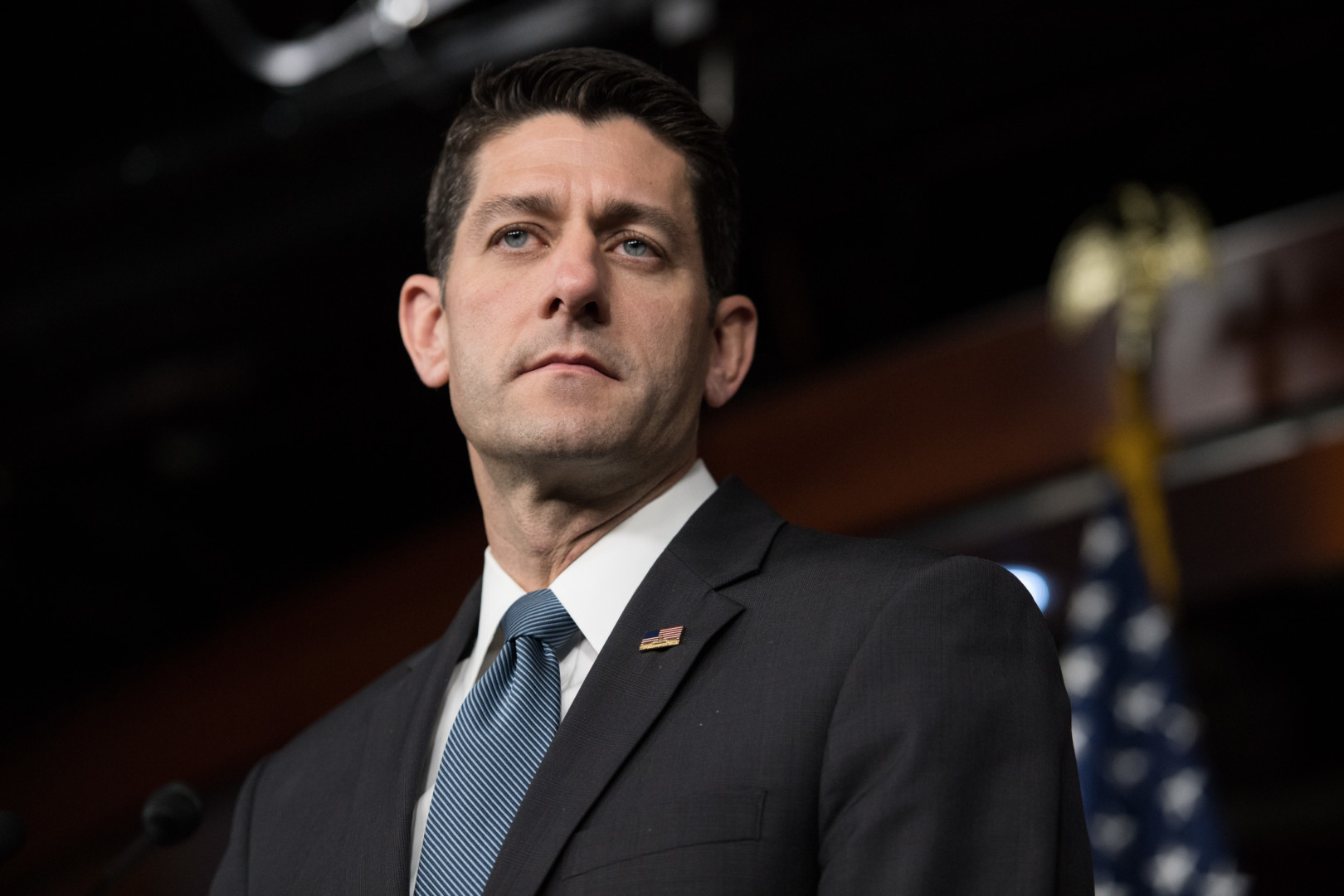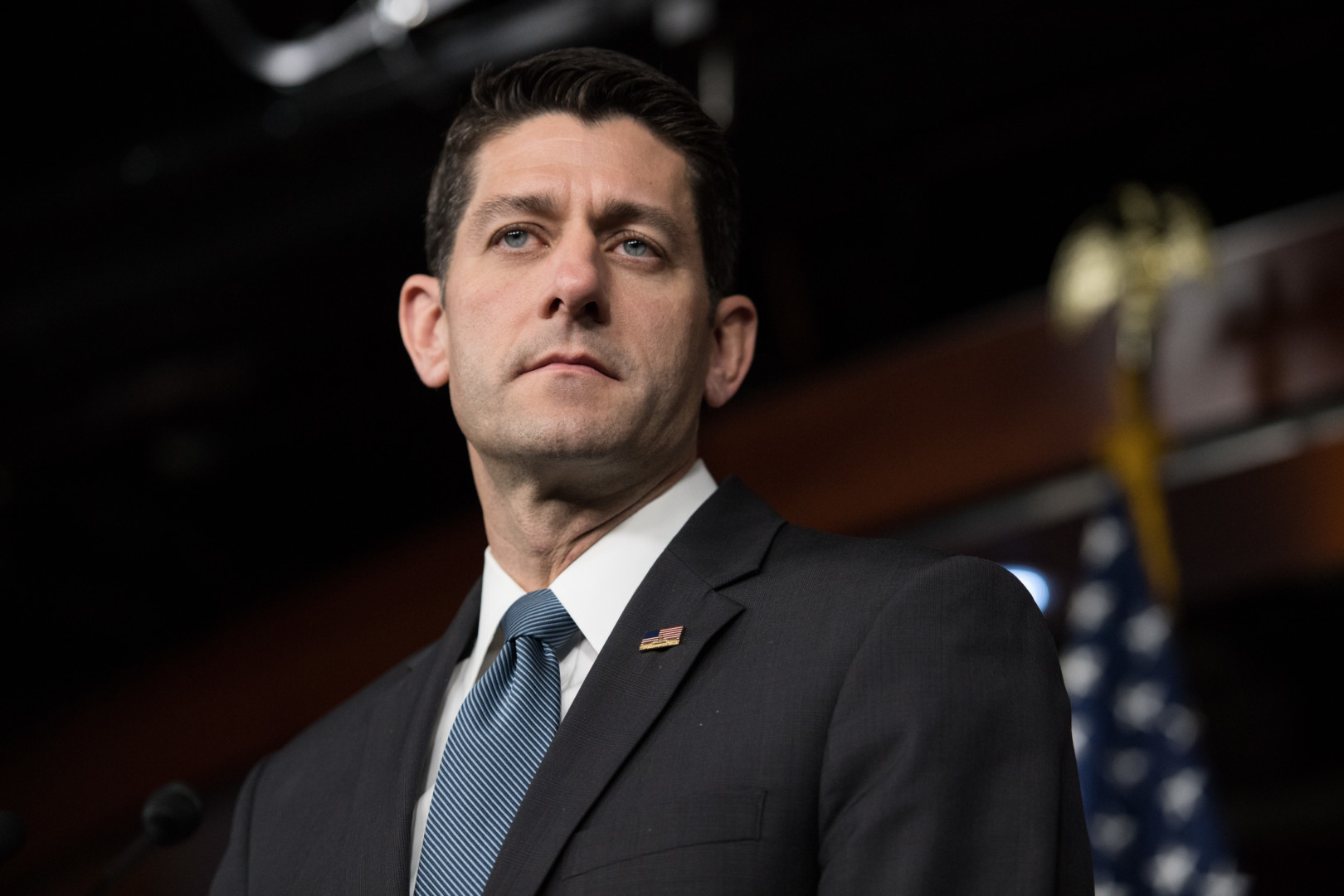 Speaker Paul Ryan on Tuesday called on Veterans Affairs Secretary Bob McDonald to clarify comments he made comparing wait times at agency facilities to lines at an amusement park. 
"This is not Disneyland or Wonderland for that matter. Veterans have died waiting in line for their care," the Wisconsin Republican told reporters on Capitol Hill. "Secretary McDonald ought to clarify his comments and just as important he should pledge to redouble his efforts to fix these problems as he and the president promised to do."
Ryan did not go as far to say McDonald should resign, as Sen. Roy Blunt (R-Mo.) called for on Tuesday. 
"Secretary McDonald's preposterous statement is right out of Never Never Land," Blunt said in a statement. "I call on him to resign because it's clear he cannot prioritize getting our veterans the health care they deserve and have earned in a timely manner. Dismissing wait times when veterans can often wait months for an appointment is negligent and a clear sign that new leadership is needed at the VA."
"I don't know if he should resign I think he should clarify his comments and show some empathy for our veterans that he is supposed to serve," Ryan said.
Blunt, a first term Republican up for re-election this fall, is facing Democratic Secretary of State Jason Kander, a veteran himself. On Monday, Blunt's campaign called on Kander to weigh in on McDonald's comments.
On Tuesday, Kander did just that.
"Secretary McDonald made a dumb comment, but Senator Blunt's record of cutting veterans benefits then using veterans as props in his press conferences doesn't make him the voice of authority here," he said in a statement to Morning Consult. "The St. Louis VA has been without a director for nearly three years and has been set back because of it. So Senator Blunt of all people should know another resignation at the VA will likely only make things worse."
McDonald sparked bipartisan controversy Monday when during a speech to the Christian Science Monitor breakfast he reportedly said the wait time for an appointment is not a valid measure of care, and compared the wait time veterans "experience" as similar to lines at amusement parks.
"The days to an appointment is really not what we should be measuring, we should be measuring the veterans' satisfaction. When you go to Disney, do they measure the number of hours you wait in line? What's important?" he said.
A number of other Republicans in Senate races have since criticized McDonald, but Blunt is the first to call for his resignation.
In Florida on Monday, Republican candidate Carlos Beruff called the comments "disgusting," while on Tuesday, Rep. Charles Boustany – a Senate candidate in Louisiana – called on McDonald to apologize.
Illinois Sen. Mark Kirk, one of the most vulnerable Republicans in the country, used the comments to highlight a meeting his Democratic opponent – Rep. Tammy Duckworth, also a veteran – had with McDonald last week, during which she claimed to secure the VA's "commitment" to improving care.
"As I urged when I sat down with him last week, the Secretary needs to comprehensively address the VA's systemic problems–and that means reducing wait times, improving care and increasing patient satisfaction," Duckworth said in a statement.
Other congressional Democrats have also raised concerns about McDonald's comments. Connecticut Sen. Richard Blumenthal, the ranking Democrat on the Senate Veterans' Affairs Committee, said Monday he was "troubled" by the remarks.
The VA scandal began when it was reported that 40 veterans died while waiting for appointments at a facility in Phoenix. 
McDonald replaced former VA Secretary Eric Shinseki, who resigned in light of the scandal.