IRS Commissioner Impeachment Could Hinge on Intent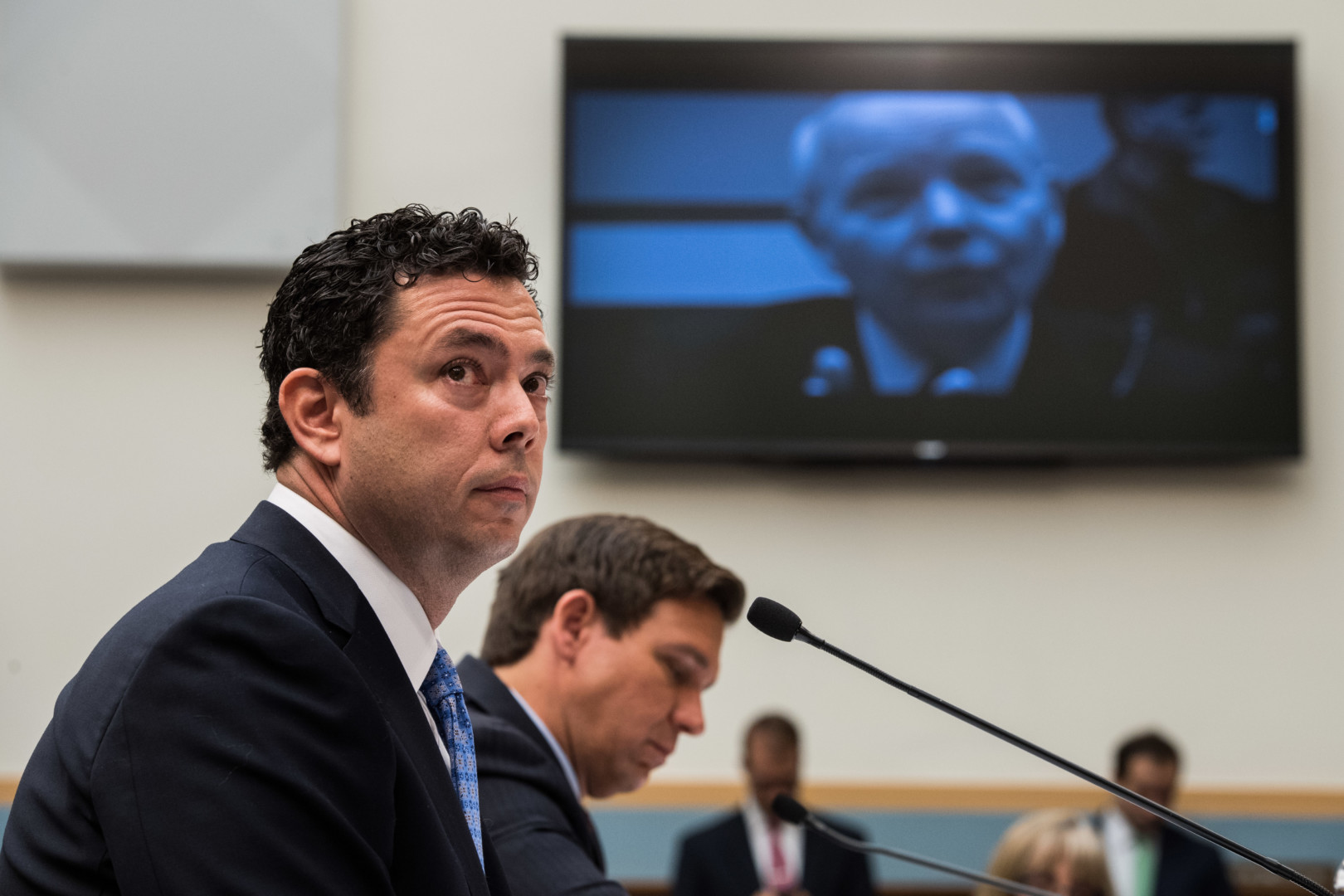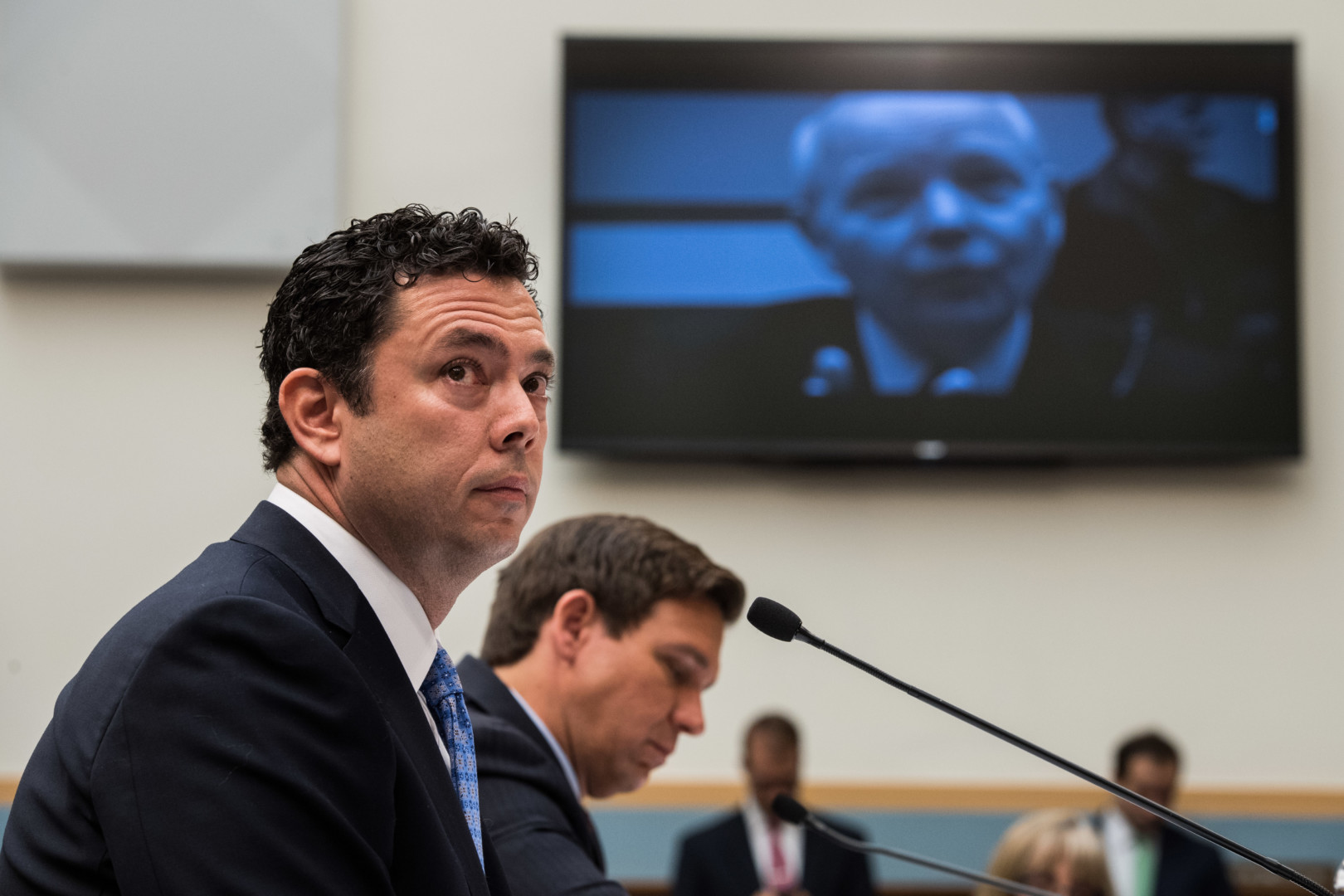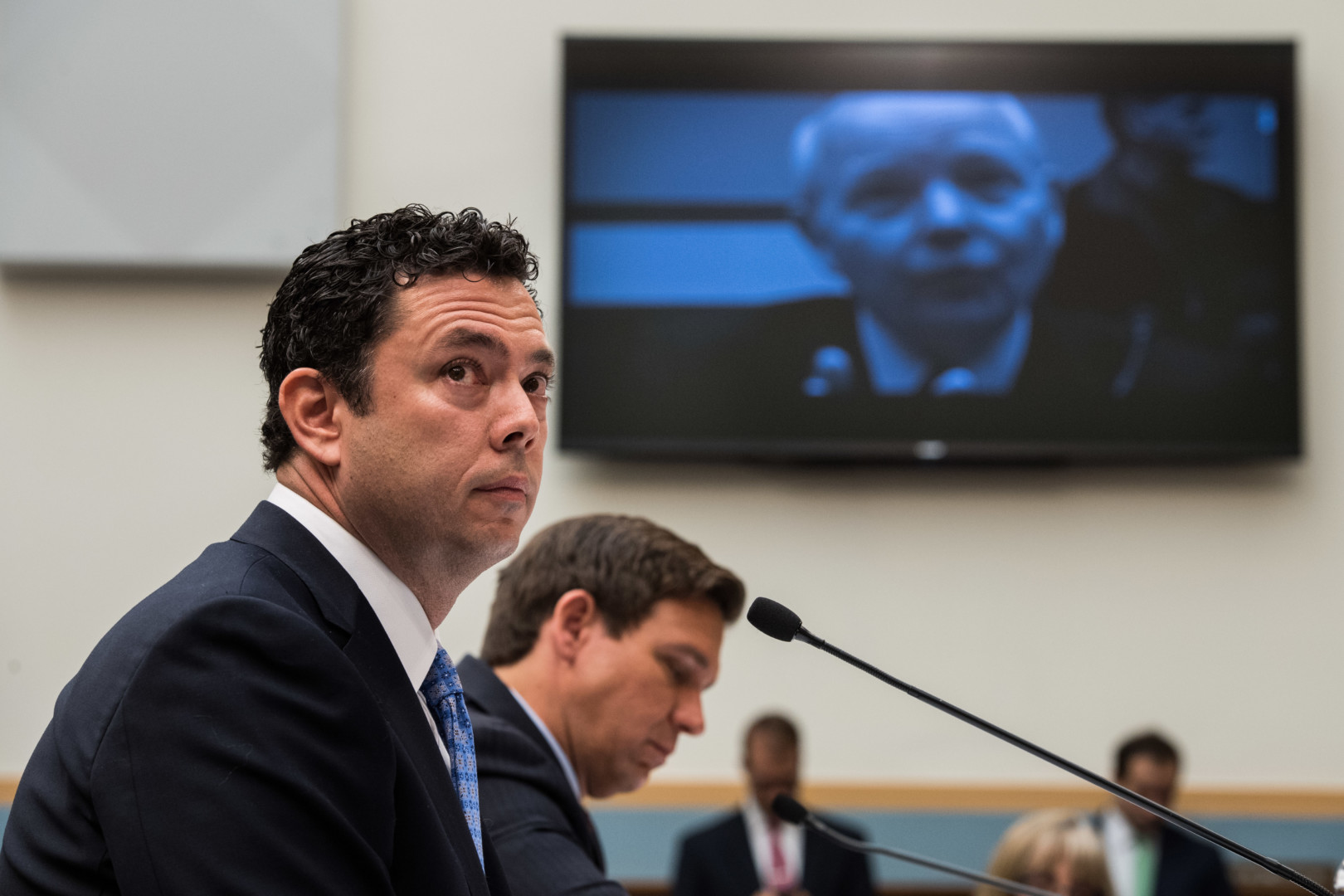 Many House Republicans — especially conservatives — are adamant that Internal Revenue Service Commissioner John Koskinen has been a failure in his post. But on questions about what grounds he should be impeached, or whether impeachment is even necessary, they are singing different songs.
By now, the allegations of misconduct against Koskinen are familiar. He is alleged to have presided over the destruction of evidence related to the tax collecting agency's political targeting scandal, in violation of a congressional subpoena. That alleged misconduct was the subject of a House Judiciary Committee hearing on Tuesday, which was seen as the starting gun in an effort to take up Rep. Jason Chaffetz's resolution to impeach Koskinen.
Chaffetz, a Utah Republican who serves as the chairman of the House Oversight and Government Reform Committee, introduced the resolution in October. He defended his efforts before the Judiciary panel on Tuesday.
Koskinen didn't show up for that hearing, although he was invited. He attributed his absence to short notice and a lack of time to prepare to testify.  That irked Republicans enough that they blocked a written statement from Koskinen defending his tenure from being entered into the committee's official record.
At Tuesday's hearing, two core justifications for impeaching Koskinen emerged. One argument is that Koskinen has been an incompetent leader of the IRS who has failed to effectively manage employees. This incompetence constitutes "gross negligence," which Republicans consider an impeachable offense.
That notion raises some questions. "There are lots of ways to screw up in your job that don't rise up to the level of meeting the U.S. criminal code," said Rep. Trey Gowdy (R-S.C.). "So the notion … that incompetence is a defense to an allegation of being incompetent, it's hard for me to get my head around. "
Other Republicans on the panel suggested that the scandal is more sinister than simple incompetence. Proffering the second argument, they implied that Koskinen has actively worked to stymie Congress' efforts to investigate the scandal.
"The similarities between this and Watergate are staggering," Rep. Raúl Labrador (R-Idaho), speaking generally about the IRS scandal, said. "They call it an accident. I call it a series of unfortunate coincidences."
Labrador, a founding member of the ultra-conservative House Freedom Caucus, added that it was important to find out what Koskinen knew about misconduct at the agency, and when he knew it.
Next month, the panel will convene a second part of the hearing with legal experts, who will help members sort through some of the legal reasons to impeach Koskinen. Those witnesses could possibly bring clarity to questions over whether they need to prove some sort of intentional malfeasance on Koskinen's part.
Chaffetz told reporters after the hearing he thinks impeachment proceedings don't need to prove any criminal activity, or even intentional failings.
"Our case doesn't solely rely on intent. That's my point," Chaffetz said. "They seem to insist that has to be the standard, but that has never been the conclusion of the House in the past. The standard of proof is different than it would be on a traditional criminal matter."
Chaffetz also has to navigate the rapidly changing waters of congressional leadership. That's what Rep. John Conyers of Michigan, the panel's top Democrat, noted in his opening statement. He pointed out that the impeachment efforts have been questioned by top Republicans such as House Speaker Paul Ryan, Sen. Orrin Hatch (R-Utah) and Rep. Charles Boustany (R-La.), the chairman of the House Ways and Means subcommittee on tax policy. "This resolution fails by every measure," he said in his opening statement. "And it has virtually no chance of success in the Senate."
Hatch has already said there is almost no chance of the the Senate taking on a impeachment proceeding this year.
Chaffetz has introduced a
separate resolution
to censure Koskinen, which would place additional political pressure on President Obama to dismiss Koskinen. But he is still committed to getting something done on the impeachment resolution. He downplayed the significance of the Senate dynamic, even though that chamber has the final say on whether Koskinen gets removed from office under the congressional impeachment proceedings.
"If we live by what the Senate wants to do, we'll never get anything done," Chaffetz said.