Puerto Rico Bill Begins Casting Its Shadow Over Senate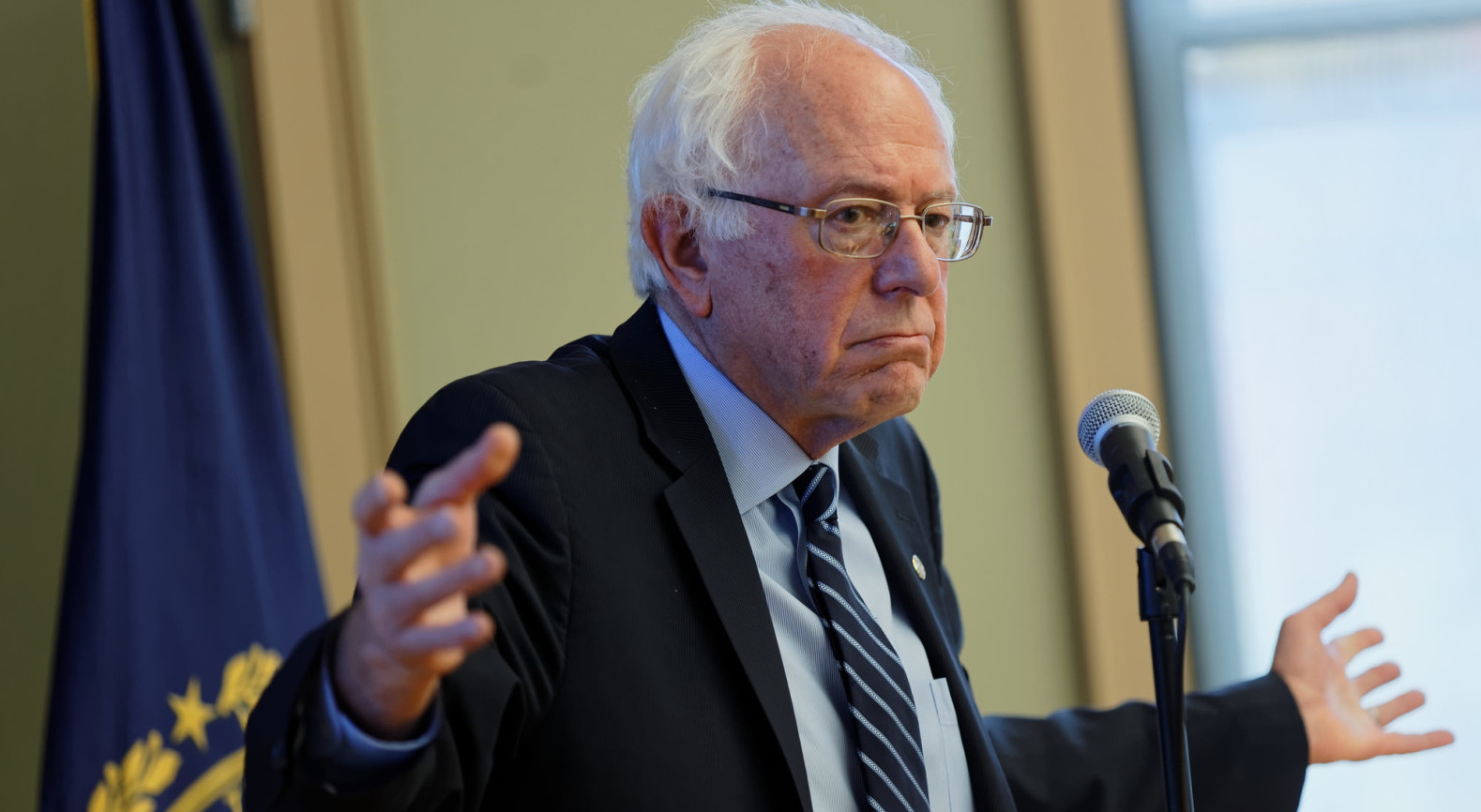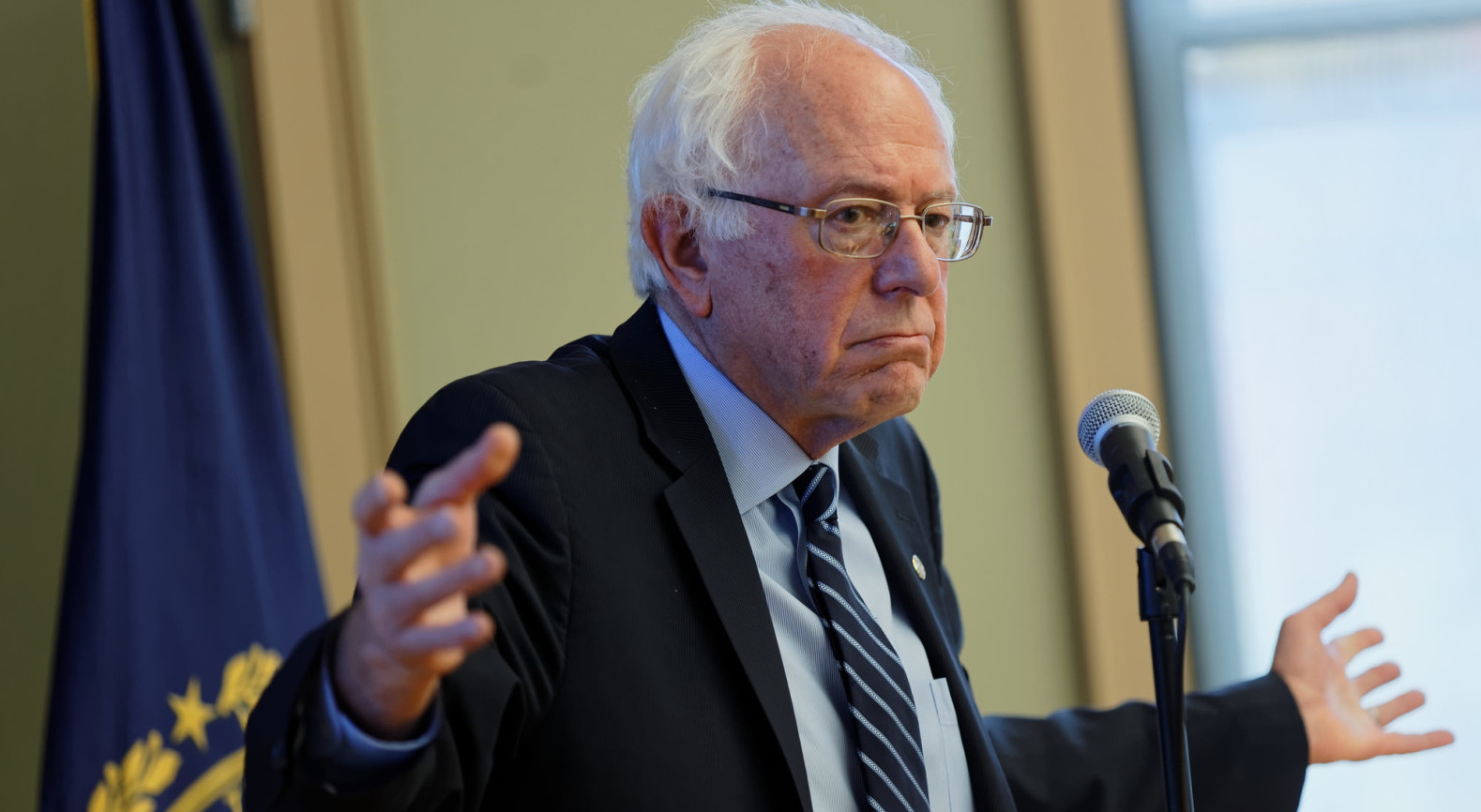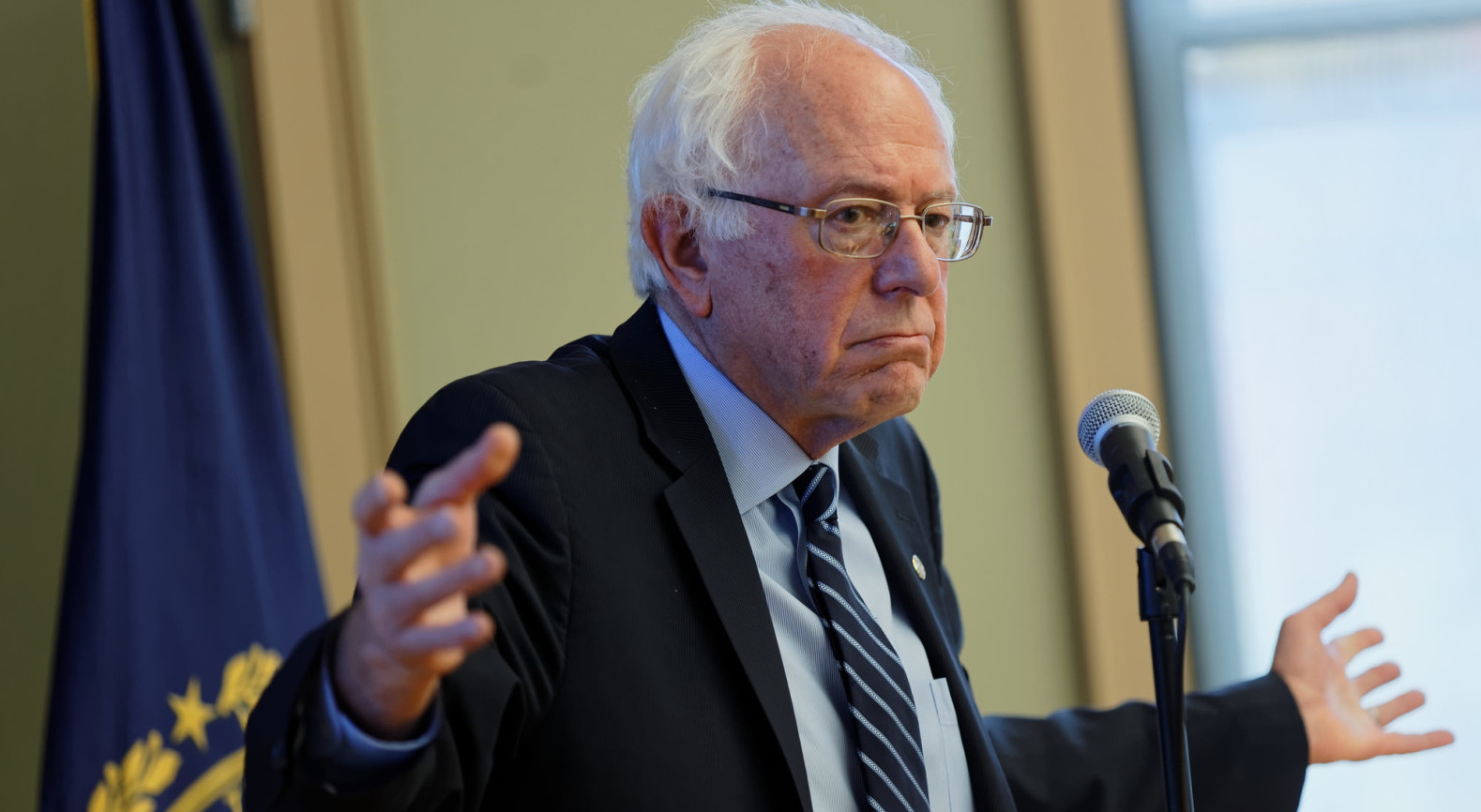 Since it became clear that Congress would need to help fix Puerto Rico's debt crisis, most eyes have been on the House and its tortured efforts to come up with legislation.
Perhaps the most important observers of that debate are the 100 U.S. senators, who until recently have deferred questions about the composition of a bill and when it will pass to the House.
A case in point is Senate Minority Leader Harry Reid (D-Nev.). "I think we should wait until we get the bill," he told reporters Tuesday. "Let's wait until we get the bill until we start taking sides."
For the last several months the refrain from Senate leaders has been that their chamber will take up whatever legislation the House passes, and that they'll aim to get it onto the president's desk quickly. Key senators involved in the debate — most prominently Finance Committee Chairman Orrin Hatch (R-Utah) — seem to share House conservatives' worries that the previous legislation on the debt crisis ran the risk of shortchanging bondholders.
Hatch, on Tuesday, gave credit to House lawmakers for getting as far as they have in a difficult negotiating environment. It's not clear, however, that the House bill goes far enough. "I'm just worried we'll be back where we are two years from now," he said.
Late last week, the House Natural Resources Committee released new legislation that is intended on addressing some of those concerns. Hatch has indicated that the bill has mollified his worries, Sen. Bernie Sanders (I-Vt.) sent a letter opposing the bill's composition of a fiscal control board and urged Senate Democrats, which whom he caucuses, to rally around alternative legislation.
No senator has publicly come forward yet to take up Sanders on that offer. Some senators who have been involved in the debate from the Senate side, such as Sen. Richard Blumenthal (D-Conn.), find the House's bill encouraging.
"I am encouraged that this legislation puts us one step closer to providing Puerto Rico with a fair and workable path out of its current situation — an ongoing catastrophe that Congress cannot tolerate in any part of the United States," Blumenthal said in a statement provided through a spokeswoman. "I am especially heartened that it walks back some of the poison pill proposals that have been discussed in the past."
But other Democratic opponents are emerging. Sen. Robert Menendez (D-N.J.) is one example. He told Morning Consult Tuesday that he objects to a number of the House bill's provisions, including the composition of the oversight board, possible impediments to debt restructuring, and language that clarifies the outright priority of creditors.
"That bill is very difficult to support here, as is," Menendez said.
His objections are similar to the misgivings that Sanders laid out in a message to Democratic senators earlier this week. Sanders also called for Democrats to coalesce around alternative legislation on the crisis. Menendez said Sanders should take a look at legislation, S. 2676 and S. 2675,  that he introduced in March with backing from key Senate liberals like Sens. Elizabeth Warren (D-Mass.) and Sherrod Brown (D-Ohio).
"I have an alternative bill. I introduced it several weeks ago," he said. "The leadership in Puerto Rico has overwhelmingly expressed support of it. It's balanced, and as far as I'm concerned, I'd invite him to look at that bill."
Menendez's  measure includes language allowing San Juan to declare Chapter 9 bankruptcy. That idea is considered a non-starter by congressional Republicans.
Senate leaders on both sides have said that they both want to wait until after the House has sent over its own measure before they make a judgment on the language. Brandon Barford, a policy analyst for Beacon Policy Advisors, a Washington-based advising firm, said Majority Leader Mitch McConnell (R-Ky.), especially, will want to bring the bill through the Senate as quickly as possible to avoid having it fester as an election issue.
"It's in Mitch McConnell's foremost interest to protect his majority and protect his members," Barford told Morning Consult. "So it's in his interest to get cloture and move to a final vote as soon as possible."
Barford said he believes the Senate can get to the 60-vote threshold required to end debate and pass the measure. He cited positive comments on the House's efforts from influential leadership figures like Sens. Chuck Schumer (D-N.Y.) and John Cornyn (R-Texas).
That won't stop senators like Sanders from going to the Senate floor to resist elements of the bill they don't like, though. For Sanders and other liberal Democrats, the main concern is a perception that the bill grants too much priority to creditors at the expense of the commonwealth's citizens, and that its language curbing minimum wage and overtime protections are unnecessary.
For conservative Republicans, the issue is about avoiding giving San Juan a "bailout" — which emerged as problem for House supporters of the bill earlier this year. But despite this problem in the House, some of the most prominent Senate conservatives have stayed mum on the issue.
Sen. Ted Cruz of Texas, the runner-up for the Republican presidential nomination, hasn't been outspoken, nor has his friend Sen. Mike Lee (R-Utah), another prominent conservative who has a history of objecting to extending government aid when he believes it's wasteful or unnecessary.
But the Senate, just as much as the House, can be an unpredictable chamber.
Javier Ortiz, the executive director of the Puerto Rico Economic Recovery Initiative and a supporter of the House bill, said in an interview last week that he is just as focused on encouraging senators to support the measure as he is with House members.
"I don't concur that the Senate will just take this legislation and pass it," he said. "I think in today's environment, there's always a possibility that they'll have to go to conference on this."
Update: This story has been updated to add comments from Menendez.