Democrats Unfazed by Republican Riders to Defund Clean Power Plan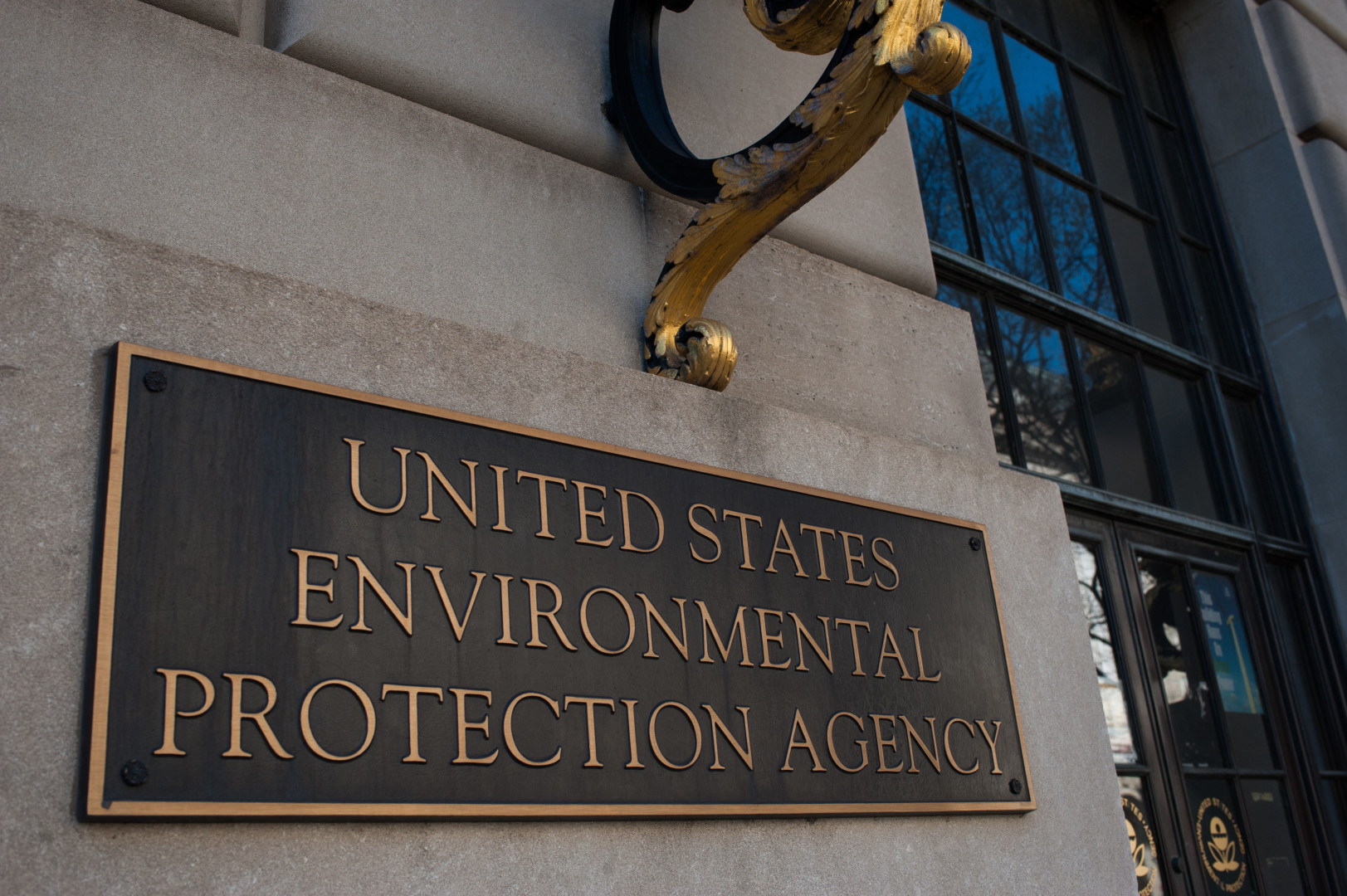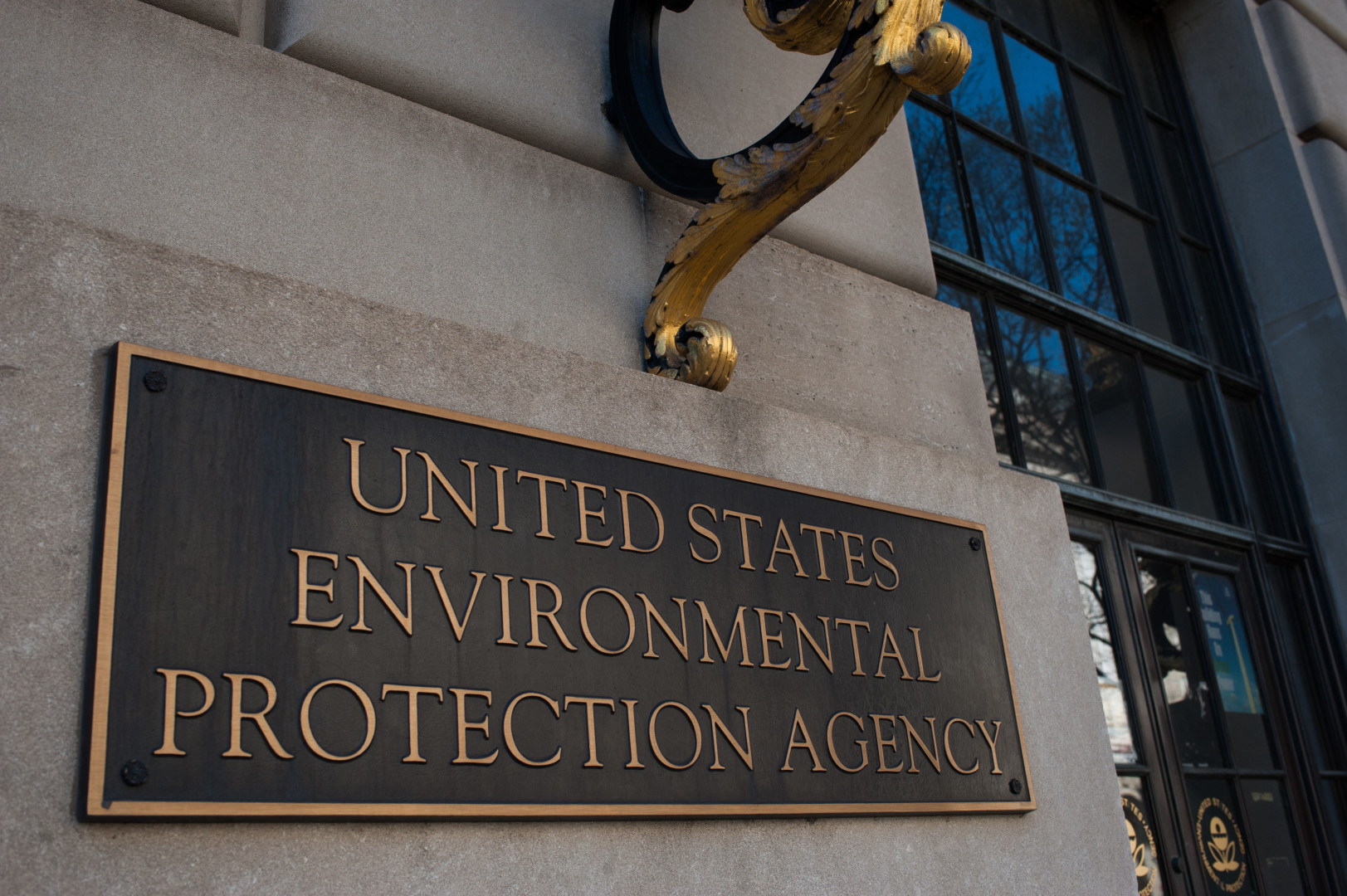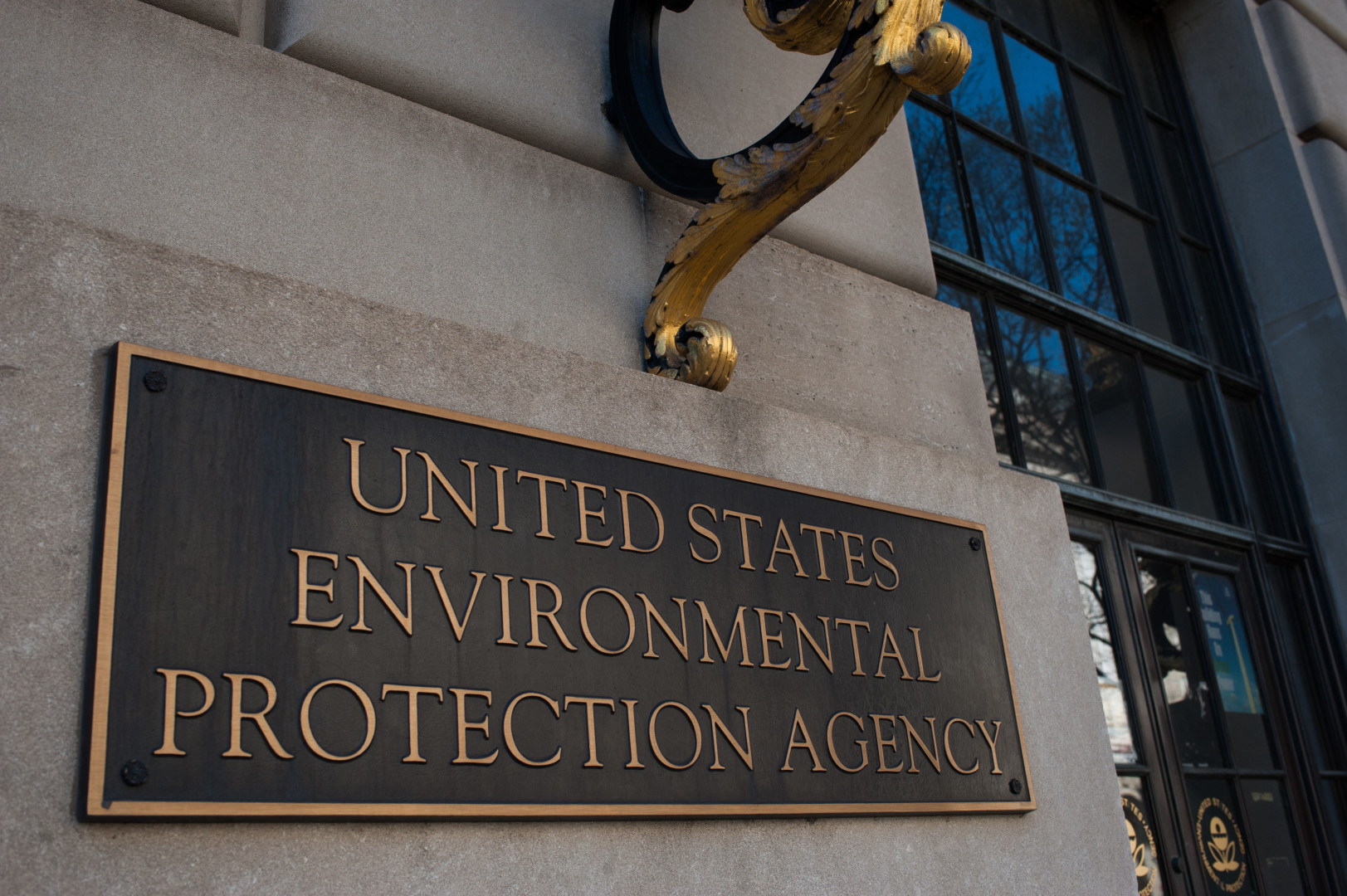 House Republicans unveiled an appropriations bill Tuesday that would cut Environmental Protection Agency funds and defund a series of President Obama's environmental programs, including the Clean Power Plan. But at a subcommittee vote on Wednesday, Democrats weren't terribly concerned.
The bill would give slightly less than $8 billion to the EPA, $291 million less than Obama requested. It also would block the EPA from implementing the Clean Power Plan, its new rule on methane emissions, its "Waters of the United States" rule, and other regulations. And it would provide only $322 million for the Land and Water Conservation Fund, $153 million below Obama's requested amount. Overall, the bill provides just under $32.1 billion, which is $1 billion less than Obama requested.
Democrats criticized the bill at a subcommittee markup, but they didn't make much of a fuss. The panel still sent it on to the full committee by voice vote. The lack of bluster is largely because Republicans included many of the same policy riders in last year's appropriations bill, but they were willing to take them out when the House and Senate bills went to conference, Rep. Steve Israel (D-N.Y.) told Morning Consult.
"It's who they are. It's what they do," Israel said of Republicans. "Nothing surprises me. But just as we witnessed last year, I believe you're going to see a softening and a calming of the waters this year. … It's a process. They put down their markers, and then their markers begin to fade as we move forward."
In June 2015, Republicans on the House Appropriations Committee included many of the same riders in the Interior bill and sought to cut EPA funding by 9 percent from the previous year. After a standoff over some even more politically controversial measures — relating to flying the Confederate flag — the riders were left out of the year-end spending deal, and the EPA's funding was kept level with the previous year.
On Wednesday, Rep. Betty McCollum (D-Minn.), the subcommittee's ranking Democrat, briefly criticized the riders in this year's bill, calling them "veto bait." Rep. Nita Lowey (D-N.Y.), the full committee's ranking Democrat, warned that these measures, "year after year, imperil the appropriations process."
Dalal Aboulhosn, a federal policy representative for the Sierra Club, said it's possible that all the riders will be taken out. Still, they make appropriations bills "even harder, if not impossible to become law."
"Republican leadership are using these bills as messaging pieces instead of the serious work of the people," Aboulhosn said. "There is always a chance these poison pills could be stripped out as they move, and I hope that will be case."
Appropriations Chairman Hal Rogers (R-Ky.), who represents Kentucky's top coal-producing congressional district, praised the measures blocking Obama's environmental agenda. His district alone has lost more than 11,000 mining jobs since 2008, he said. The riders will "reverse the devastating impact that these anti-coal policies are having on jobs and the economy," he said.
Unlike last year, Democrats this year are also unhappy with several parts of the bill that address the water crisis in Flint, Mich. McCollum said it is "difficult to reconcile" the EPA funding cuts in the bill "with the public health challenges" presented by Flint.
She added that the funding for the EPA's Clean Water and Drinking Water State Revolving Funds — $2.1 billion overall — wasn't enough. Additional funds need to be provided under an emergency designation, she added.