House Panel Approves Puerto Rico Bill Without Controversial Amendments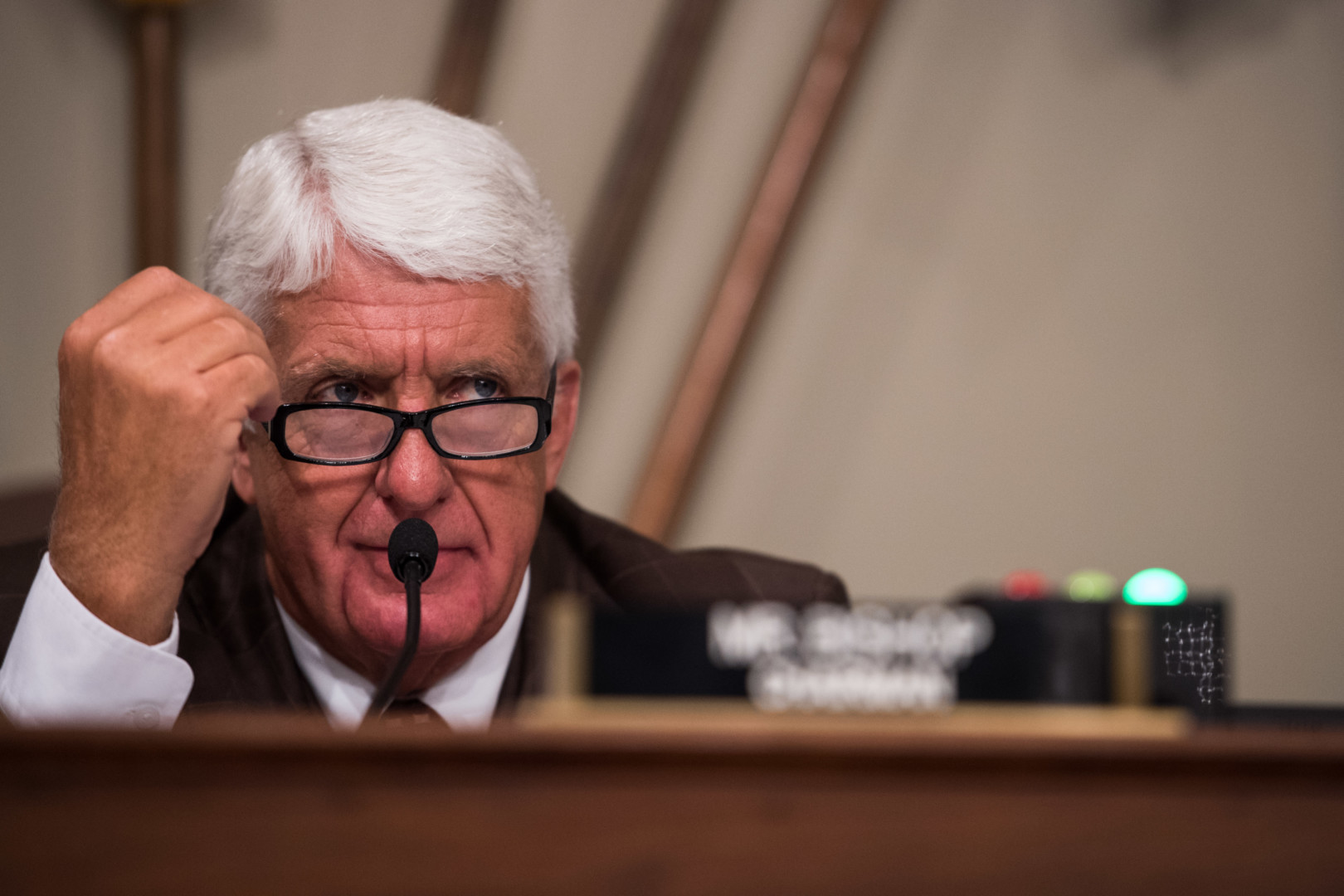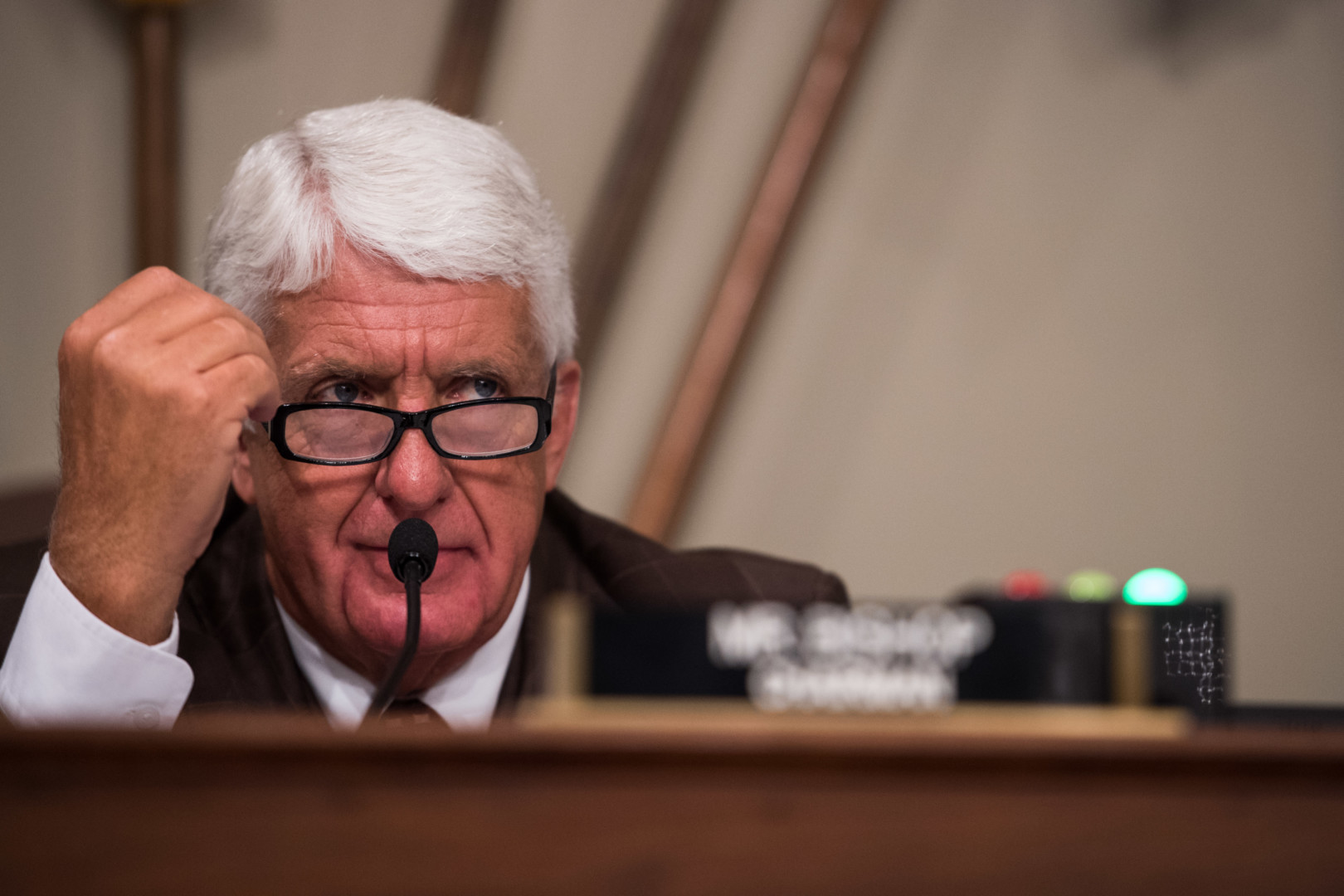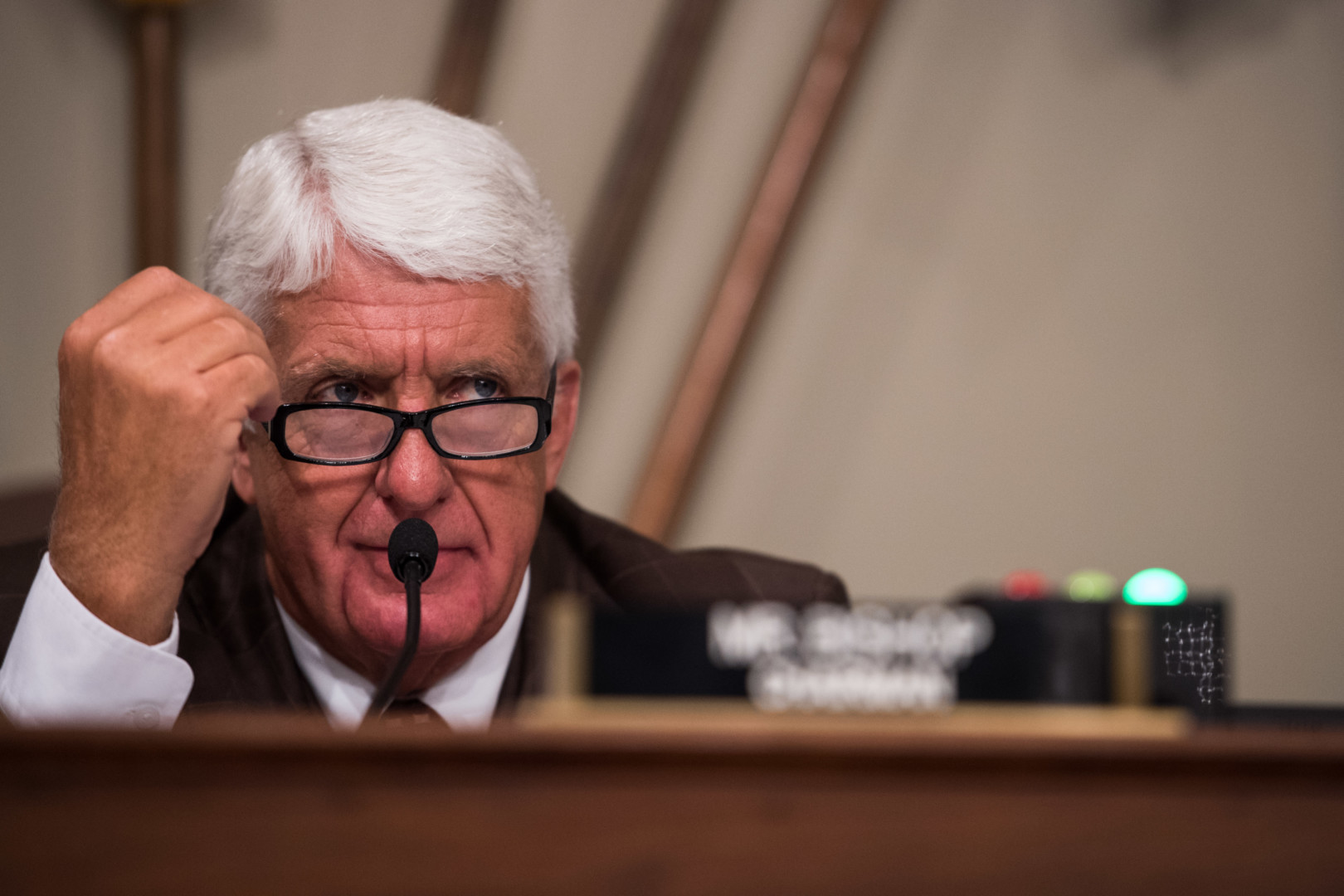 The uncertainty over whether the House can get a Puerto Rico debt restructuring bill passed and sent over to the Senate subsided slightly on Wednesday after the House Natural Resources Committee advanced its latest bill with a strong, bipartisan vote of 29-10.
Importantly, the bill passed without the addition of any highly controversial amendments from either side of the aisle.
Every Democrat at Wednesday's markup of H.R. 5278 voted for the measure except Rep. Norma Torres (D-Calif.), who voted present. A slim majority of 14 Republicans voted for the measure as well. All of the 10 members who voted against the bill were Republicans.
The strong committee vote should put to rest, at least for the time being, worries that not enough Democrats would get on board with the legislation.
Democrats, including Torres and Rep. Jared Polis (D-Colo.), attempted to offer amendments to strip out two controversial sections from the bill that carve out Puerto Rico from federal overtime pay and minimum wage requirements. But Natural Resources Chairman Rob Bishop (R-Utah) said those amendments fell outside of the panel's jurisdiction, and therefore ruled them out of order.
Rep. Raúl Grijalva of Arizona, the committee's ranking Democrat, hinted that Democrats will attempt to relitigate the minimum wage issue on the House floor or in the Rules Committee after Torres' minimum wage amendment failed.
"It is an issue that we will have to deal with again," Grijalva said.
The fact that 10 Republicans voted against the measure makes it clear that the bill is still provoking some heartburn among conservatives who delayed the bill for weeks over concerns about creditor prioritization. Still, it's a better situation than supporters of the bill found themselves in last month, when Bishop cancelled a scheduled markup because of objections from both Democrats and Republicans. 
Reps. John Fleming (R-La.) and Tom McClintock (R-Calif.) — who both ultimately voted against the bill — offered several amendments to alter some of the continuing problems they have had with the measure.
Some of Fleming's amendments would have further strengthened creditor prioritization language, and one would have eliminated a stay on pending litigation, a controversial provision for the right. McClintock also unsuccessfully proposed exempting general obligation bondholders — or $18 billion of Puerto Rico's total bonded debt — from the bill's debt disciplines.
Those amendments failed in roll-call votes that, at the most, brought along 12 supporters. In his opening statement delivered on Tuesday evening, McClintock pledged to vote against the bill in committee if his bondholder amendment wasn't included in the bill.
McClintock said his amendment would protect constitutionally-issued debt and avoid increasing states' borrowing costs by granting San Juan "unprecedented" protections.
"Constitutionally-issued debt is fundamentally different, and its reliability must be maintained," McClintock said. "This is important to every state that relies on constitutional full faith and credit pledges. The federal government has, until now, never threatened or even considered undermining constitutional full faith and credit guarantees."
Grijalva generally referred to these amendments as poison pills, and Bishop explained that he opposed them for a variety of reasons. In the case of McClintock's amendment, which failed in a 27-12 vote, Bishop said it "goes too far in exempting an entire class" of creditors.
One of Bishop's strongest allies at the markup was Rep. Raul Labrador of Idaho, a noted conservative who ended up voting to approve the bill. Labrador, who was born in Puerto Rico, defended the constitutionality of the bill's legal stay but noted that members can still argue against the stay on policy grounds. He also voted against McClintock's proposed carveout. 
The committee approved nearly a dozen technical and uncontroversial amendments offered by members of both parties. All of those changes, such as language asking for a Government Accountability Office study of the fiscal crisis, were approved by voice vote.
An amendment by Rep. Ruben Gallego (D-Ariz.) that passed by a nail-biting margin of 19-18 also would allow a task force that will develop a report on the crisis to include views on extending federal health programs to Puerto Rico.
Now that the bill has made its way out of the committee, it faces two more hurdles before making its way over to the Senate — approval by the House Rules Committee and the entire House.
Pedro Pierluisi, Puerto Rico's delegate to Congress, told reporters following Wednesday's markup that he is hopeful that the House can take up the measure during the week of June 6, after Congress returns from its Memorial Day recess. Another House Democrat said the bill will likely hit the floor between June 8 and June 9. A spokesman for House Majority Leader Kevin McCarthy didn't return a request for comment on timing for the measure.