House GOP Mulls Options After More Floor Fireworks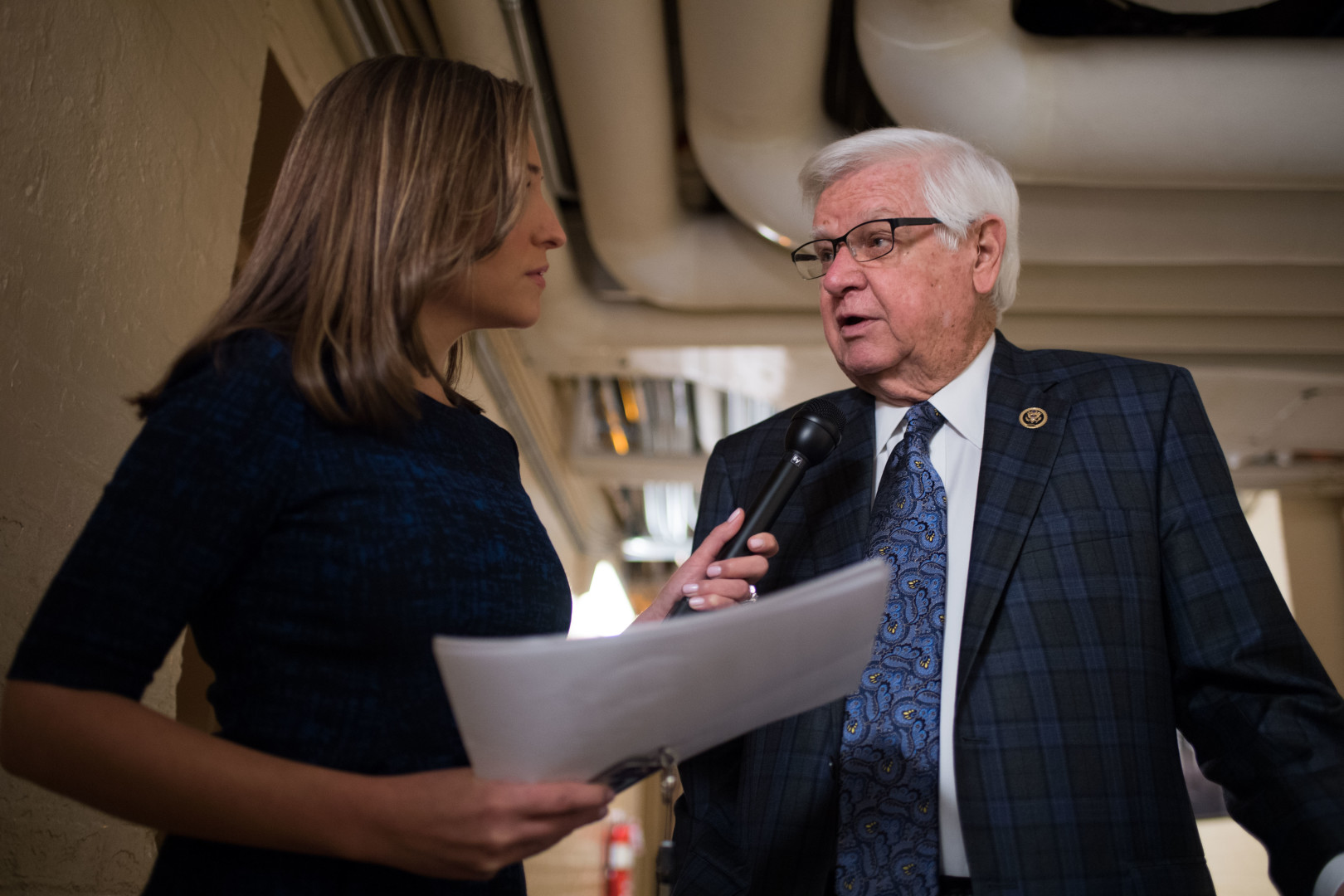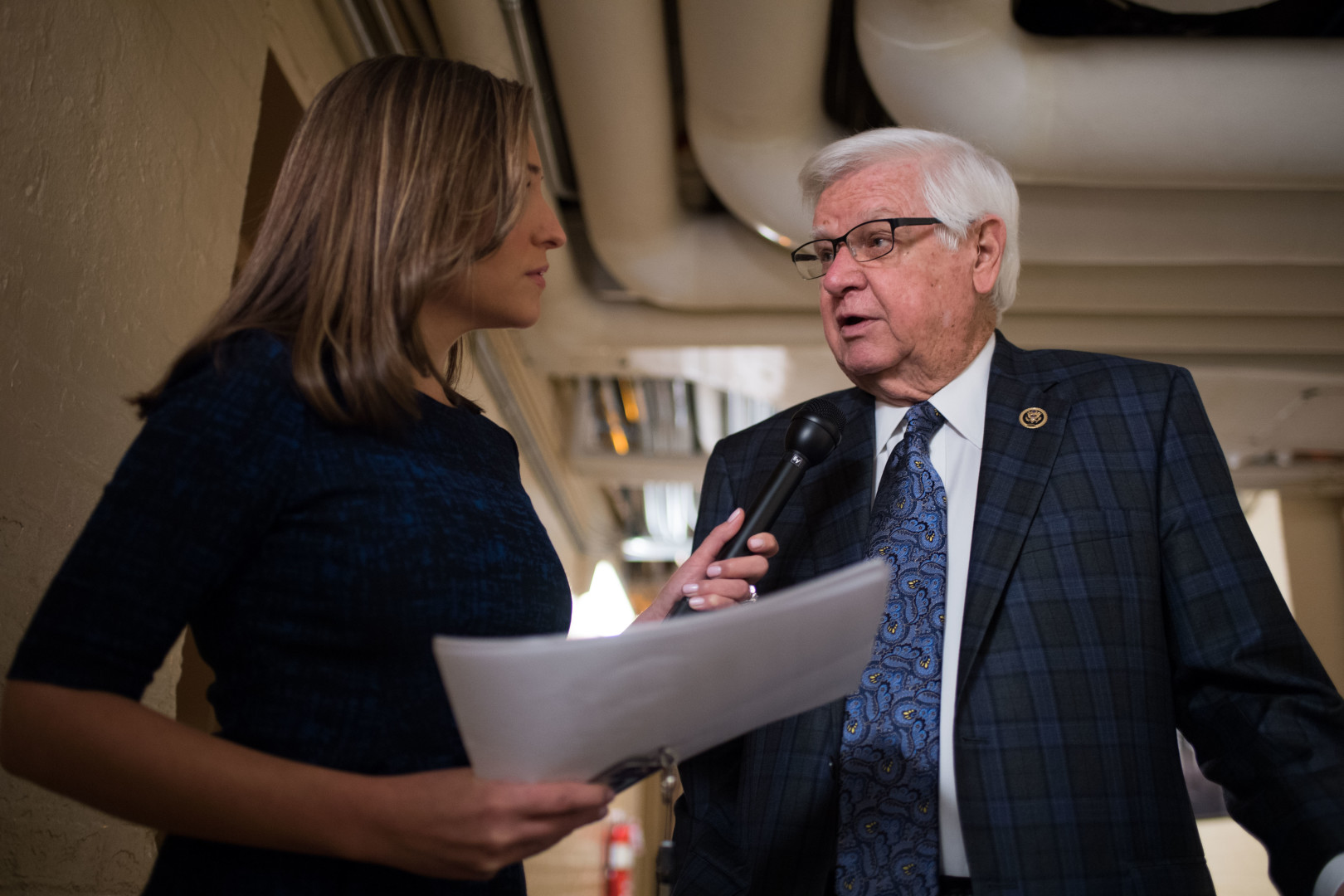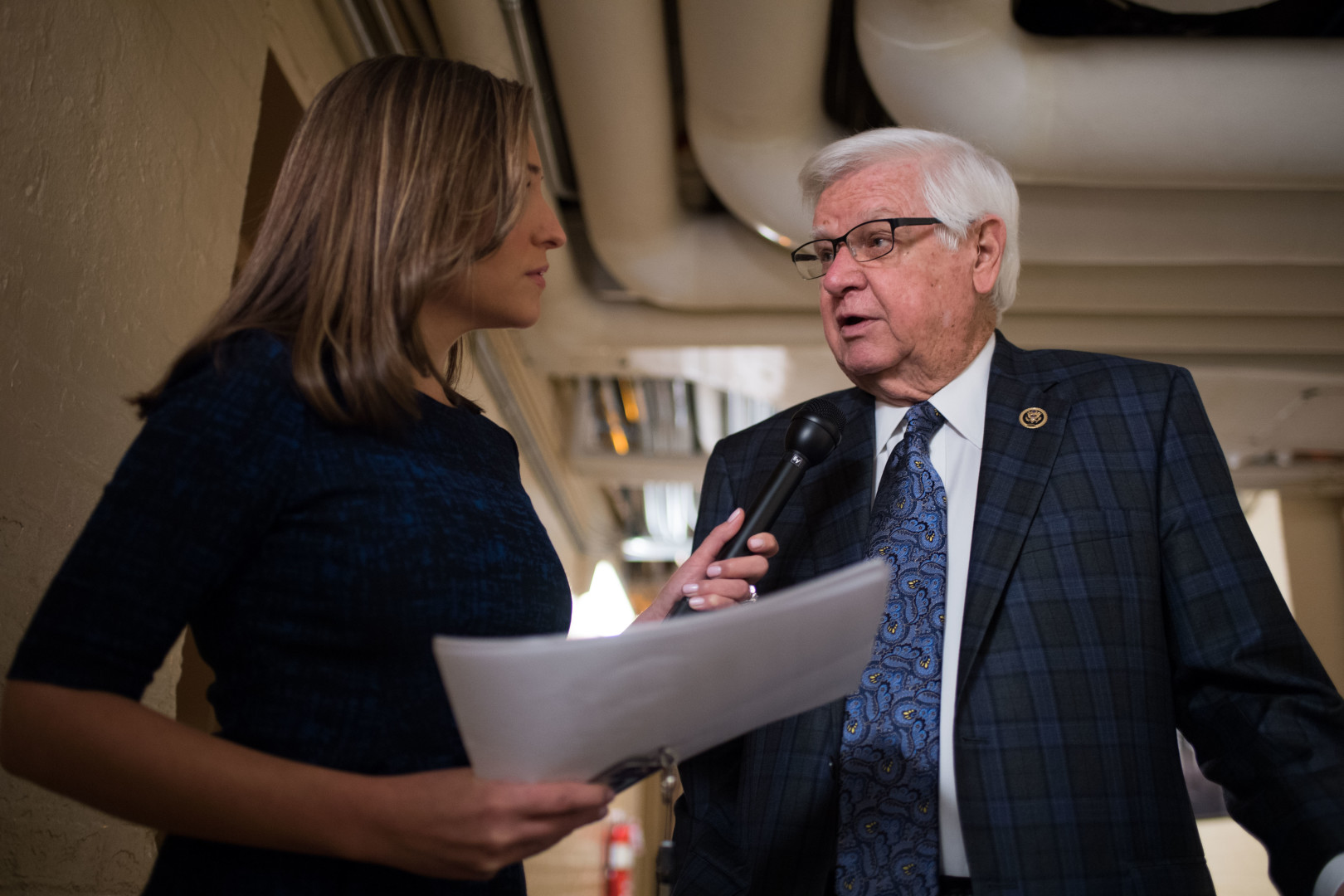 House Republicans on Thursday voted down an energy and water spending bill in opposition to a pro-LGBT rights amendment that was adopted the night before, marking the chamber's second confrontation over gay rights in a week. 
The standoff prompted Rep. Hal Rogers (R-Ky.), the lead House appropriator, to suggest that the traditional open amendment process for spending bills could be shut down.
The bill failed by a 112-305 margin, with 130 Republicans and 175 Democrats opposing it.
Speaker Paul Ryan (R-Wis.) accused House Democrats of "sabotaging" the appropriations process by opposing the bill even after the adoption of their pro-LGBT provision. The amendment, introduced by Rep. Sean Patrick Maloney (D-N.Y.), would uphold an executive order barring the use of federal funds for contracts with companies that do not have protections for LGBT workers. 
More than 40 Republicans joined Democrats to adopt the Maloney amendment in a 223-195 vote on Wednesday night. The same amendment was voted down last week in a 213-212 vote in an attempt to attach it to a Military Construction-Veterans Affairs spending bill.
"What we just learned today is that the Democrats weren't looking to advance an issue, they're looking to sabotage the appropriations process," Ryan told reporters on Capitol Hill. "The fact that the author of the amendment that prevailed, then turned around and voted against the bill containing his amendment tells us they're trying to stop the appropriations process in its tracks."
House Minority Leader Nancy Pelosi, meanwhile, accused Republicans of voting to support discrimination against the LGBT community.
"House Republicans' thirst to discriminate against the LGBT community is so strong that they are willing to vote down their own appropriations bill in order to prevent progress over bigotry," Pelosi said in a statement. "In turning against a far-reaching funding bill simply because it affirms protections for LGBT Americans, Republicans have once again lain bare the depths of their bigotry."
Democratic appropriators already opposed provisions in the energy and water spending bill that they say would undermine the Clean Water Act, prohibit the use of funds to implement parts of the National Ocean Policy, and allow people to carry firearms on some federal lands, among others. The White House issued a veto threat earlier this week.
Ryan said the GOP conference would examine its options to restart the appropriations process, which could include changing the rules for adopting amendments. 
"What we will have to do when we return we is get with our members and figure out how best we can move forward to have a full functioning appropriations process," Ryan said.
Many options are on the table. Earlier this week, Ryan proposed requiring amendments to be pre-printed in the Congressional Record, a move that would not prevent amendments from being considered but would make it more difficult for lawmakers to offer them unexpectedly. Ryan pitched the rule change to the GOP conference after the Maloney amendment failed last week. 
House Appropriations Committee Rogers raised another possibility: ending the use of open rules for spending bills, which would be a major shift from past policy and likely spur massive outcry from Democrats. Switching to a closed rule prevents amendments from being voted on the floor unless they are approved by the respective committee for the bill. 
House Appropriations Chairman @RepHalRogers tells me that ending the use of open rules for spending bills will "have to be considered."

— Niels Lesniewski (@nielslesniewski) May 26, 2016