Ryan Cites 'Productive' Call With Trump, Repeats Desire for 'Real Party Unity'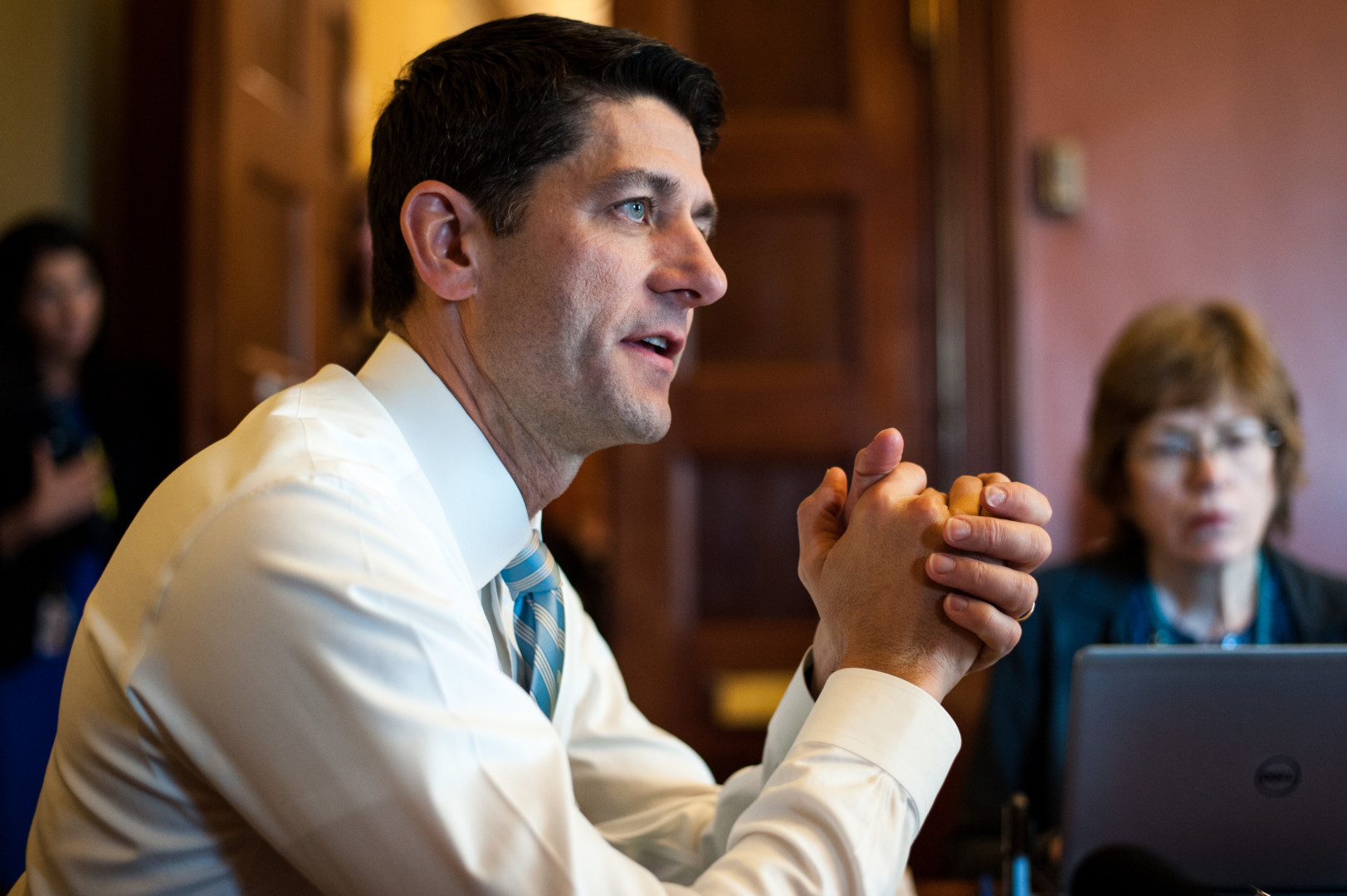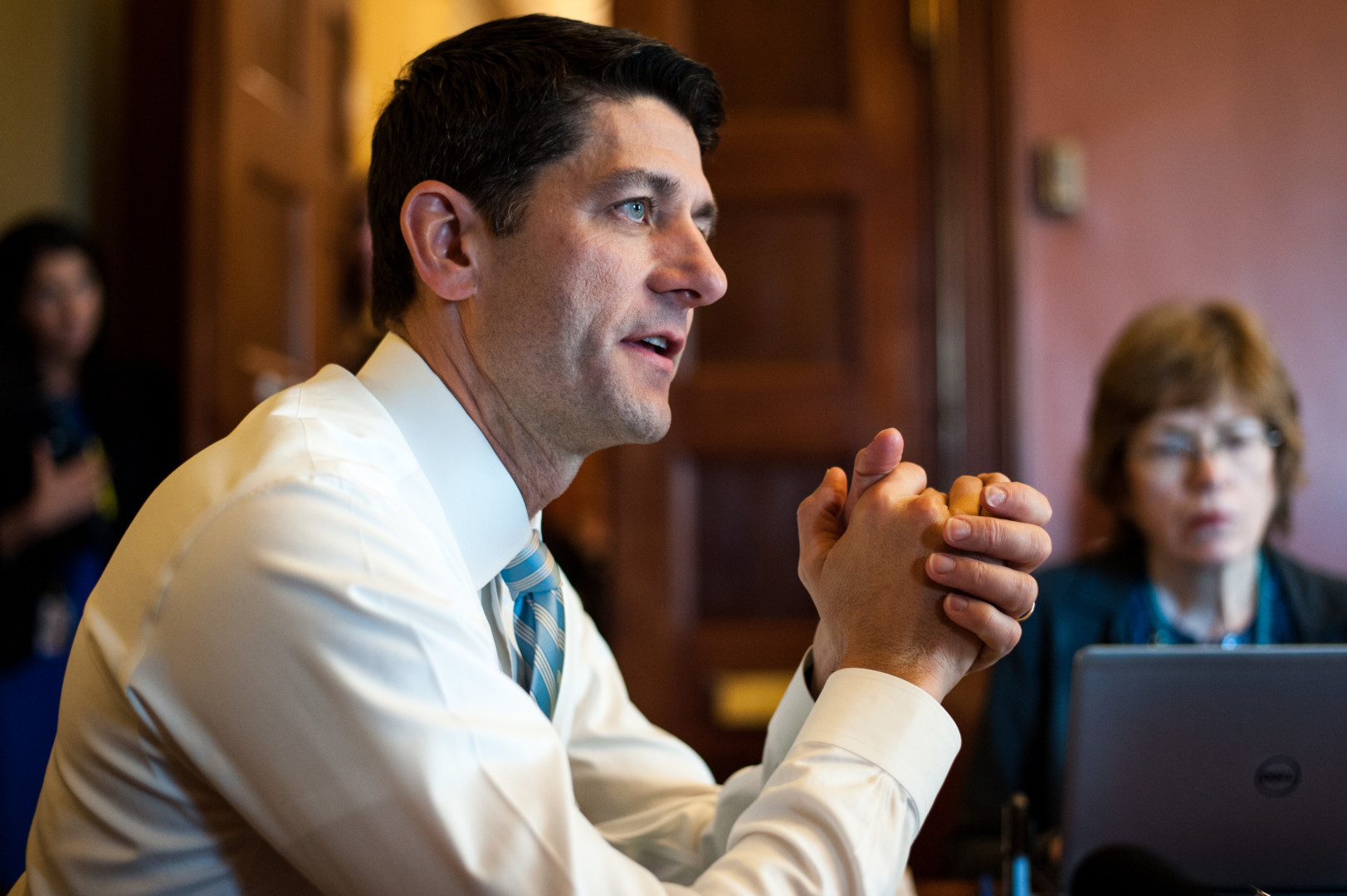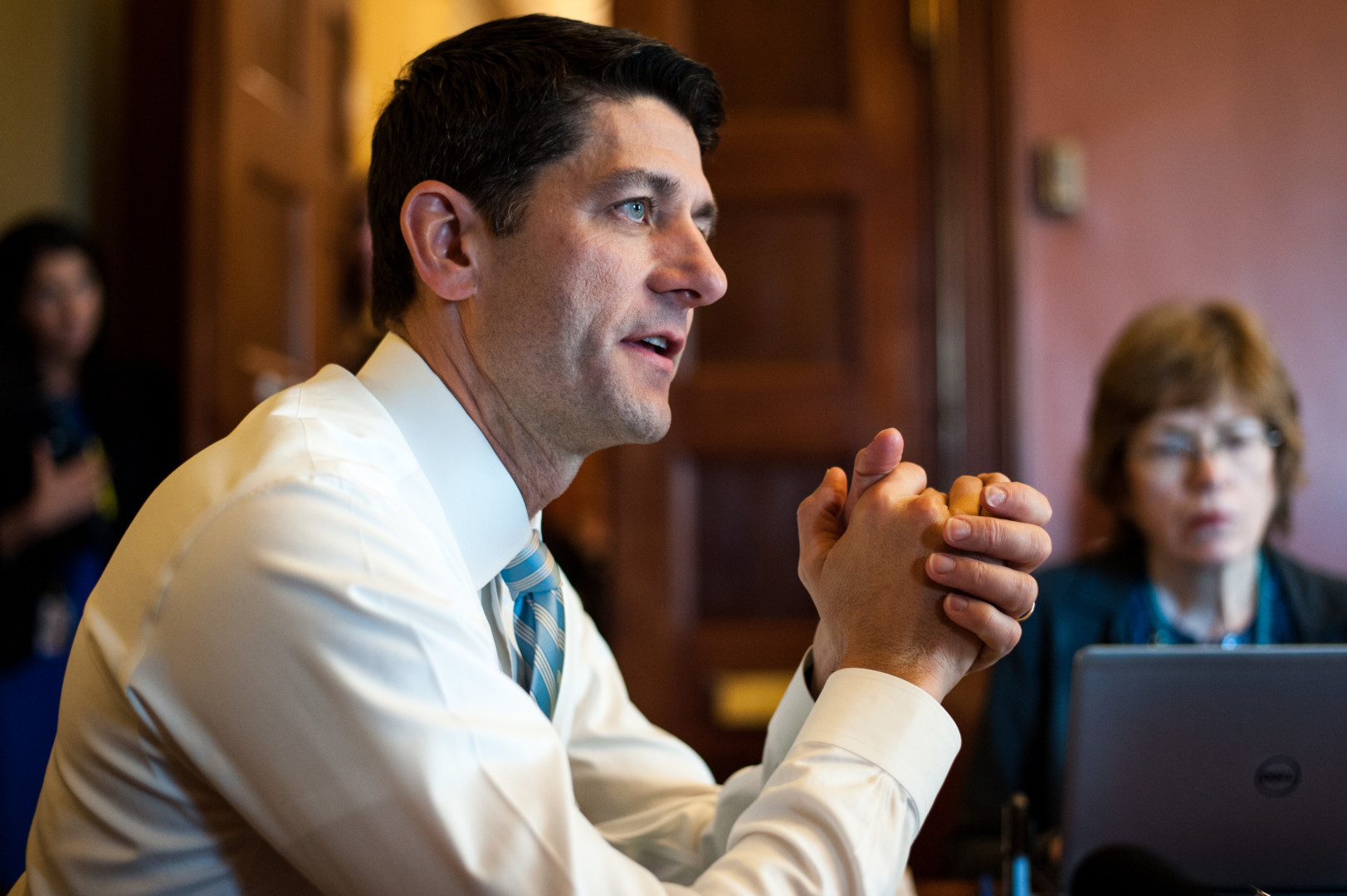 Republican presidential candidate Donald Trump and House Speaker Paul Ryan spoke by phone on Wednesday night – the kind of intraparty thing that would not attract attention in a typical presidential election year.
But typical, this year is not, and Ryan's call made news because of what has yet to happen: An endorsement of his party's presumptive nominee.
Speaking with reporters on Thursday, Ryan acknowledged the phone call.
"We had a very productive phone call. I'll leave it at that," he said.
When asked about the delay in his endorsement, Ryan said what he has said for a while now: "I want real party unity."
Ryan's office refuted reports earlier this week that the Wisconsin Republican was close to endorsing Trump.