Trump Promises the World to Fossil Fuels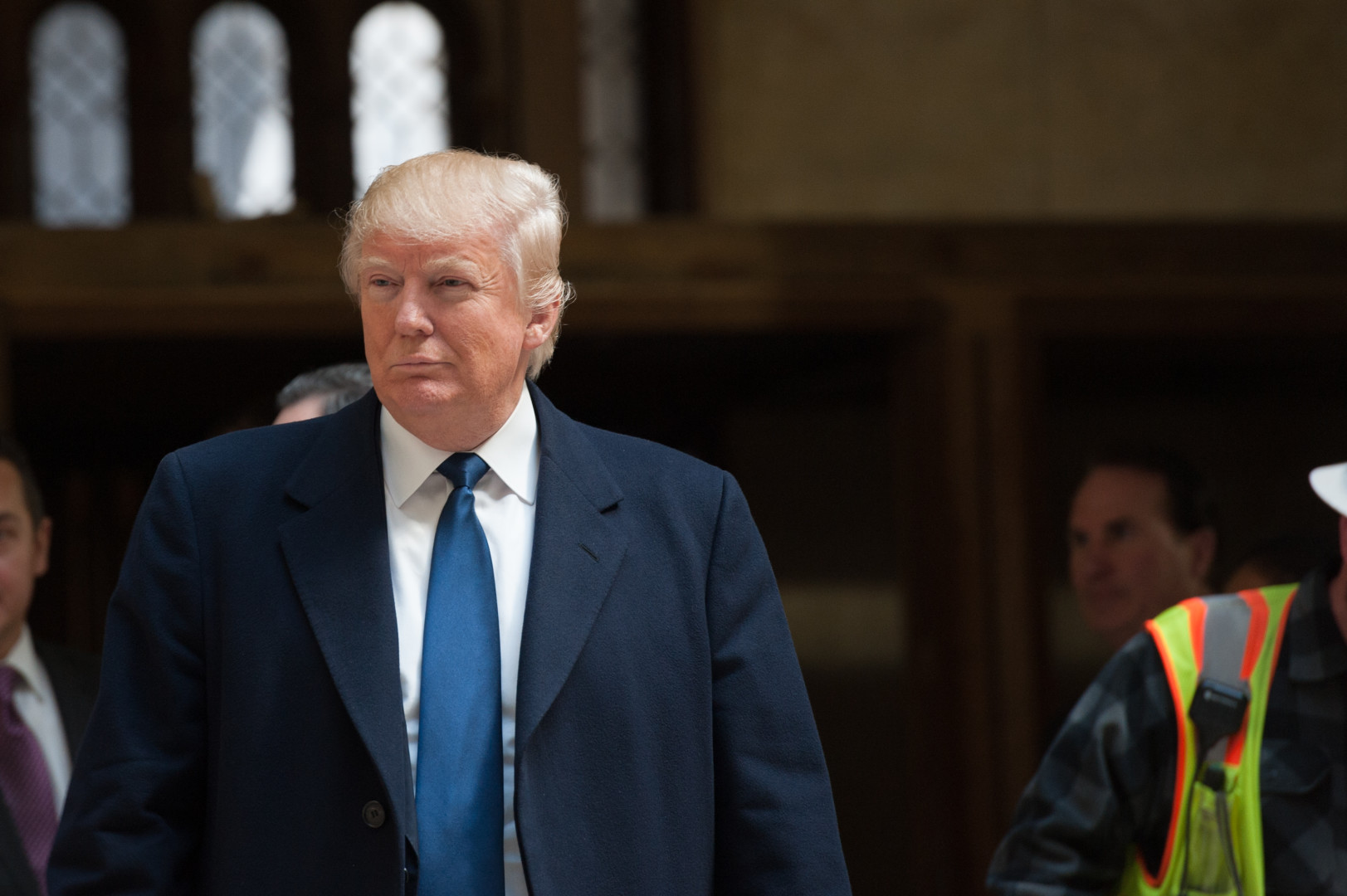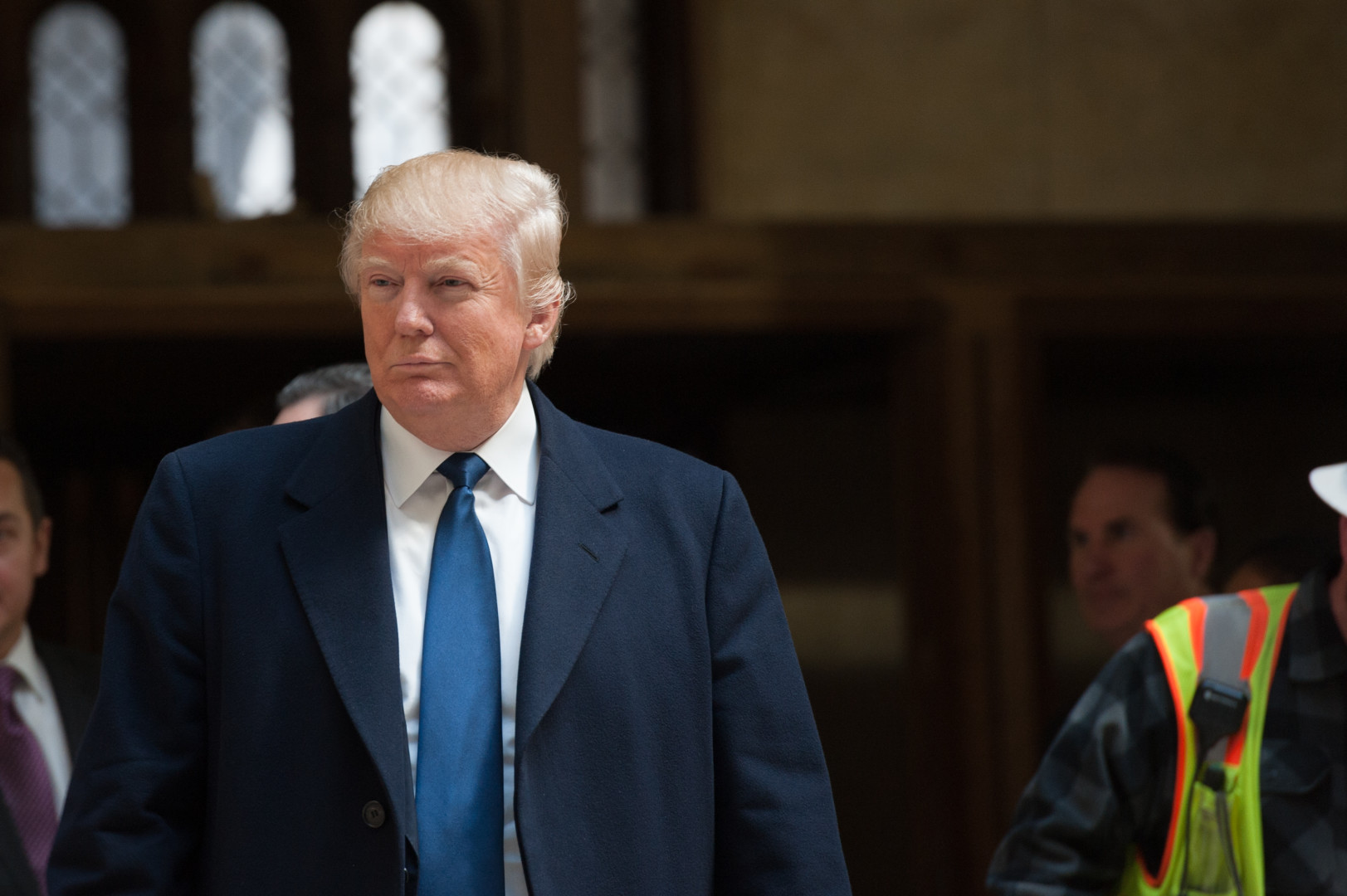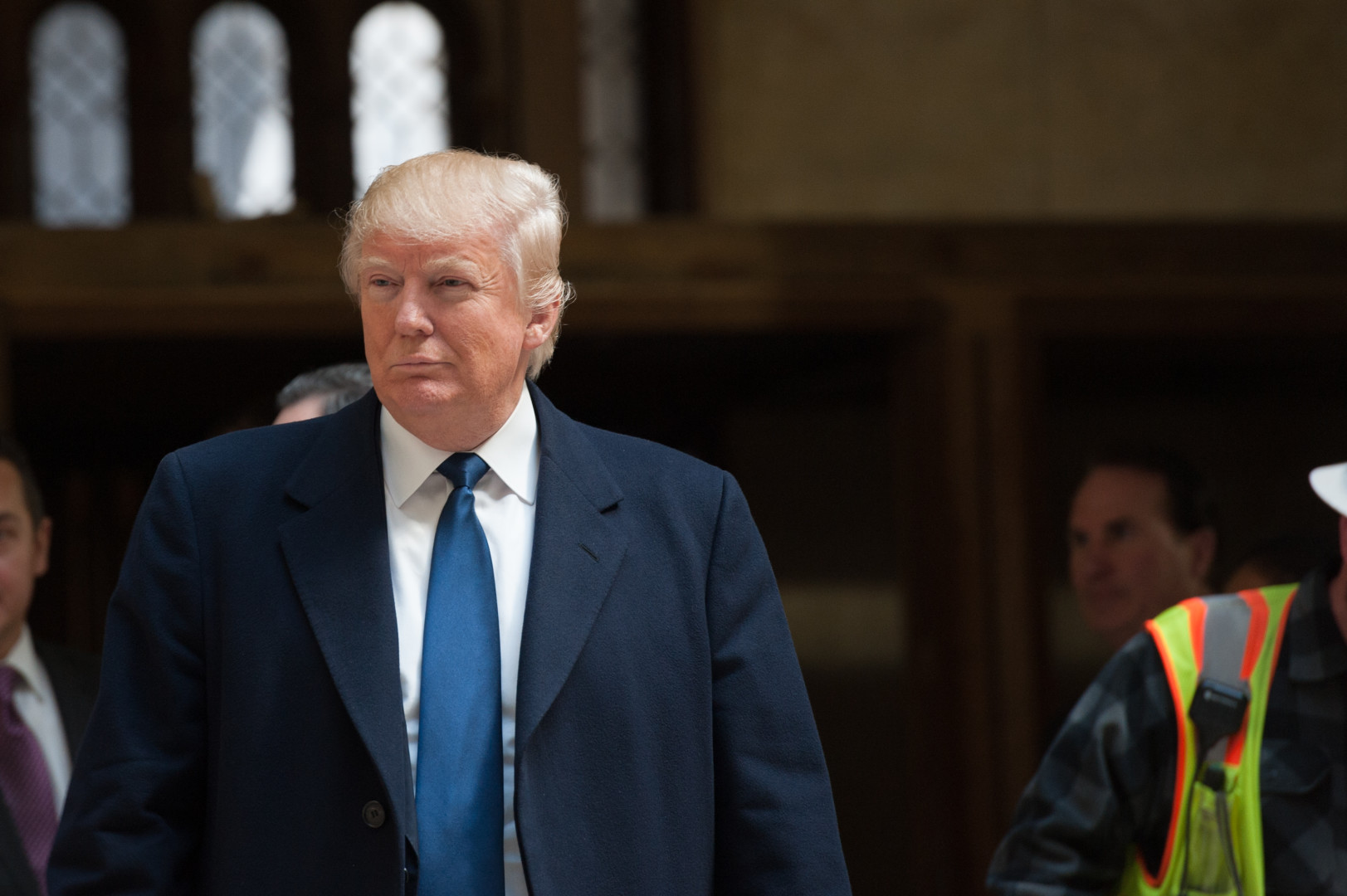 ---
Donald Trump promised on Thursday to boost domestic energy production, roll back Obama administration climate regulations, and "cancel" the Paris climate agreement in his first 100 days in office, in his first major speech focused on energy issues.
The speech was unusually scripted for Trump, albeit with brief, turgid tangents that have marked his other speeches. He used several phrases heard frequently from Republicans and energy industry members, twice referring to Obama's environmental regulations as "draconian," and saying the government "should not pick winners and losers." He also contrasted the U.S.'s limitations on energy production to the lifting of sanctions against Iran, which is now exporting oil.
Trump said he would roll back the Climate Action Plan, which includes the Clean Power Plan, and the Waters of the United States rule, which expands the Environmental Protection Agency's authority over water pollution. Trump said he would "cancel the Paris climate agreement, and stop all payments of the United States tax dollars to U.N. global warming programs."
Trump also said he would ask TransCanada Corporation to renew its permit application for Keystone, but that he would "be asking for a big piece of the profit" for American taxpayers. "Let's take a piece of the action for you folks," Trump said. He added, "Without us they can't do it, so it sounds like it makes a lot of sense, to me."
Trump said he would do all those things, and "save the coal industry," in his first 100 days as president.
Thursday's speech illustrated the tension he will continue to face between oil and gas producers, which are the biggest market competitors to coal. North Dakota is safely Republican territory, but Trump nevertheless needed to reconcile his pro-coal stance in a state that produces so much oil and gas. Previously, he has spent much of his verbiage on energy promising to bring back coal jobs. He unsurprisingly racked up some of his biggest victories in coal-heavy Appalachia.
Trump and others have blamed Obama administration environmental regulations for coal's decline, but the rise of cheap natural gas and a lack of international demand are generally cited as the primary driver.
Trump framed much of the speech in the context of energy independence and security, saying he would make the U.S. entirely independent from energy imports. That led to a broader foreign policy critique of the Obama administration and Clinton. In one of his more Trump-like moments, he said ISIS now controls "very, very pure, sweet, beautiful oil. Among the best oil in the world."
In his only positive statement toward environmentalists, Trump also promised to "work with conservationists whose only priority is protecting nature." He said his "only priorities" in terms of protecting the environment are "clean air and water."
Sierra Club Executive Director Michael Brune called the speech "an unmitigated disaster," in a statement.
Trump has frequently referred to climate change as a hoax, but did not mention it in his speech on Thursday, outside of saying he would cancel the Paris climate agreement.
Trump briefly revisited his frequent routine of pointing to Clinton's comment that she would put coal miners out of work and then bragged to the North Dakota crowd about his popularity in Appalachia. "I love the people of West Virginia, and I love the people of Pennsylvania," he said. "They don't like her too much."
In an exchange with reporters ahead of his speech, Trump struggled to address his focus on coal. He said coal can make a comeback. "Ultimately, I think coal will be very inexpensive."
But coal already is one of the cheapest energy sources available, and Trump acknowledged he can't control international demand. "The market forces are going to be whatever they are," he said. "All I can do is free up the coal, which is what I'm going to do."
He added, "A market force is a beautiful force."
North Dakota was the ninth-ranked coal-producing state in 2014, producing 29.1 million short tons, according to the Energy Information Administration. In comparison, second-ranked West Virginia produced much more, 112.2 million short tons. First-ranked Wyoming produced 395.7 million short tons.
North Dakota, on the other hand, was the second-ranked crude oil producer, producing 32.3 million barrels that year, in additional to 326.5 billion cubic feet of natural gas.
Ahead of the speech, League of Conservation Voters spokesman Dave Willett told Morning Consult that Trump has a "tough needle to thread," speaking in a state that produces so much oil and gas resources, considering his stance on coal.
Either way, environmentalists viewed the speech as a lose-lose scenario. "We're not expecting him to have tough conversation with them about how they need to get on board on climate change," Willett said.
Trump offered halfhearted praise to renewable energy during his pre-speech press conference, saying he was "into all types of energy. … I know a lot about solar."
But he said he opposes subsidies for renewables. He pointed to an unusual, but not inaccurate, criticism of wind power: "Wind is killing all of the eagles," he said. "If you kill an eagle, you shoot an eagle, they want to put you in jail for five years."
Rep. Kevin Cramer (R-N.D.), who has advised Trump on energy issues, introduced Trump, facetiously pointing out that oil prices had hit $50 Thursday, the same day as Trump's visit to Bismarck.
At the press conference, Cramer also said he didn't regret missing House votes on Thursday, pointing to the House energy and water appropriations bill's failure after an amendment addressing LGBT discrimination was added.
"I missed voting for the energy and water appropriations bill that failed miserably. So I guess I didn't miss a thing," Cramer told reporters.
Correction: A previous version of this story misidentified Michael Brune's affiliation.