California Voters Turning Out in Record Numbers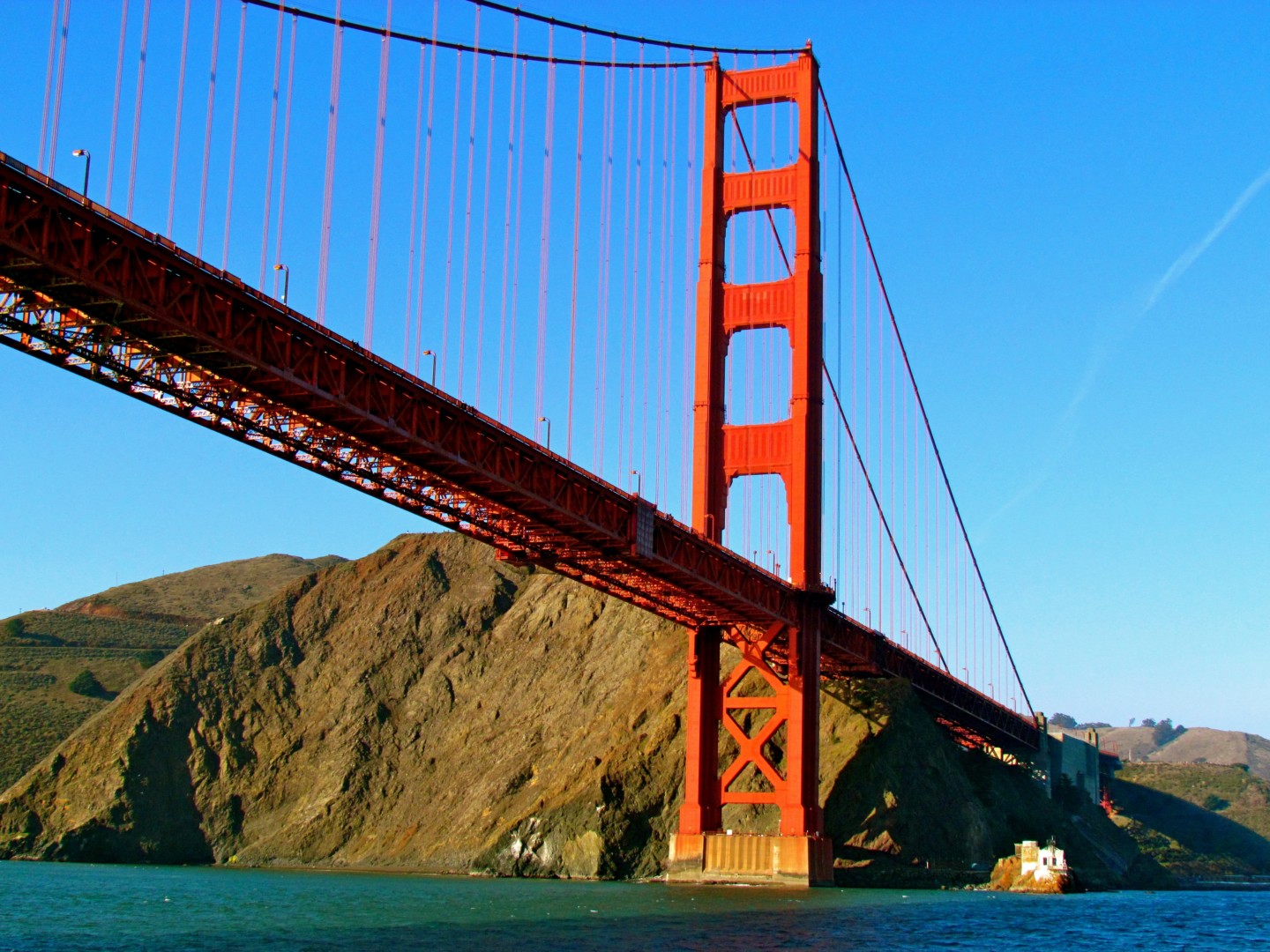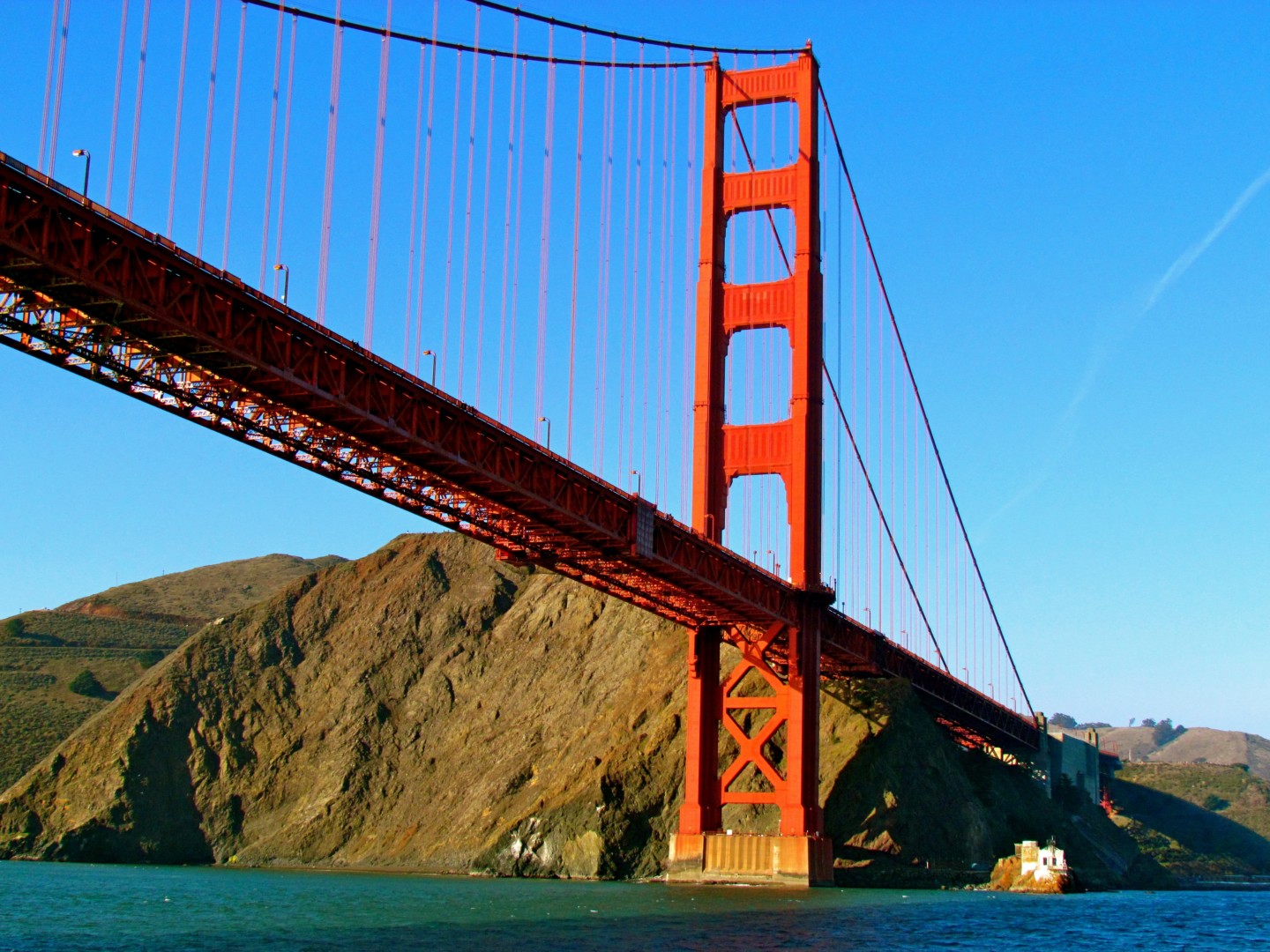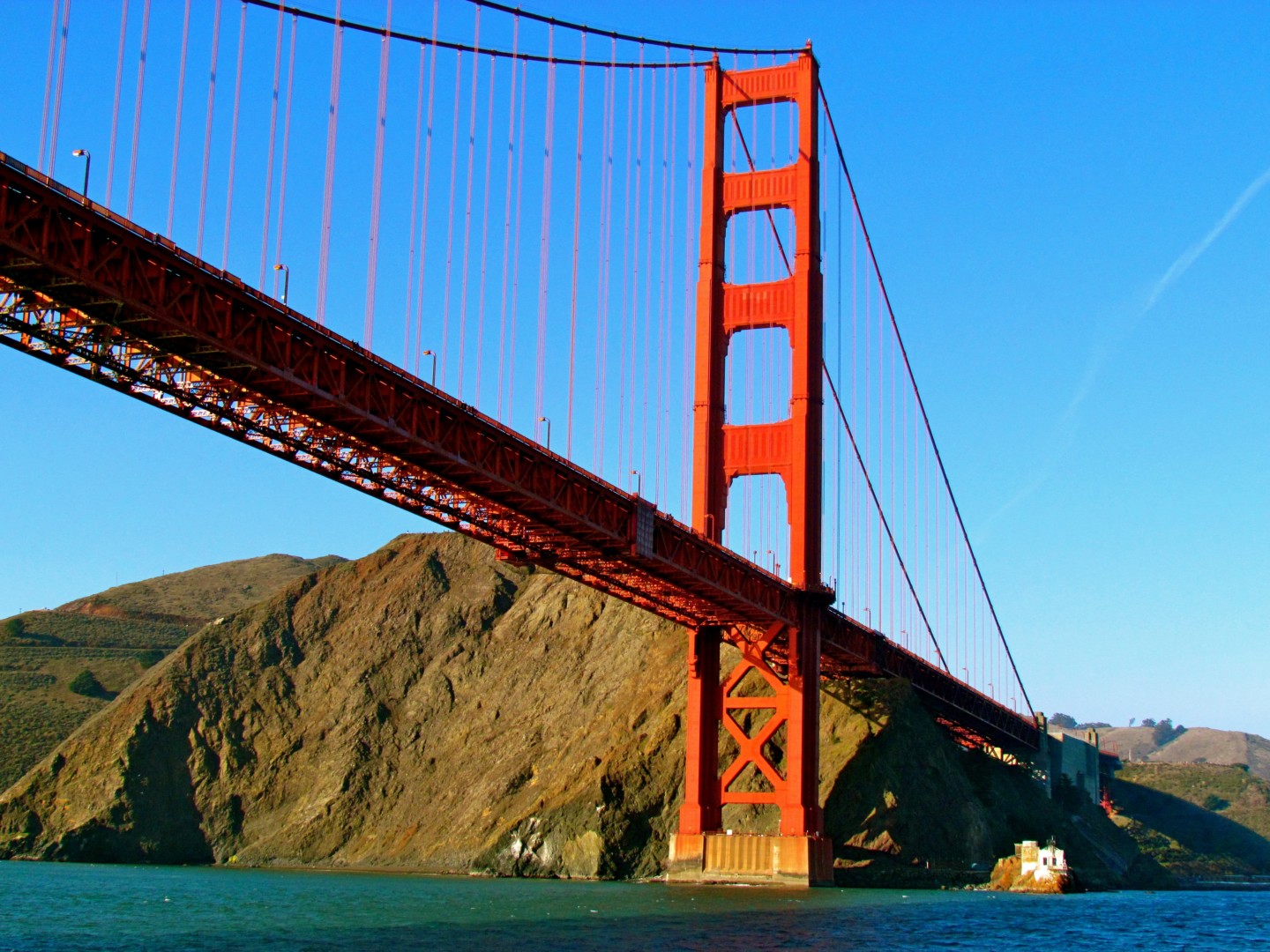 The race for the Democratic presidential nomination may be winding toward an inevitable conclusion as former Secretary of State Hillary Clinton continues her march toward the 2,383 delegates she needs to clinch, but voters in California are showing record levels of interest in weighing in nonetheless.
As of Saturday, more than 1.6 million California voters have already turned in their absentee ballots, according to the secretary of State's office. That's a faster pace than California voters turned in absentee ballots ahead of the 2014 general election; 10 days before that year's November elections, just 1.3 million voters had bothered to cast their ballots.
Clinton and Sen. Bernie Sanders (I-Vt.) are engaged in a fraught battle for the state's 475 delegates to the Democratic National Convention in Philadelphia. Polls indicate a tightening race, after Clinton posted early leads; a Public Policy Institute of California survey released last week showed Clinton leading by a slim 46 percent to 44 percent margin.
Those mail-in ballots can mean the difference between a win and a loss, said Dan Newman, a San Francisco-based Democratic strategist who has worked for Gov. Jerry Brown, Lt. Gov. Gavin Newsom and other Democrats around the state.
"A majority [of voters] vote by mail. Ballots go out four weeks before the election, so it's not really election day, it's election month," Newman said.
Though the Los Angeles area is home to 18 million people, nearly half the Golden State's population of 39 million, political strategists say the state's Democratic primary is more likely to be won or lost in the San Francisco Bay area. It is not an accident, Democrats say, that Brown, Democratic Sens. Dianne Feinstein and Barbara Boxer, and eight of the 10 statewide elected officials come from Northern California.
"While the greater population is in Southern California, the California primary vote historically skews toward Northern California, with the San Francisco Bay area over-performing and Los Angeles under-performing," said Brian Brokaw, a veteran California Democratic strategist based in Sacramento.
Indeed, in 2008, the last time California voters faced a contested presidential primary, the Bay Area accounted for 24 percent of the vote, while far larger Los Angeles County made up just 27 percent. Clinton beat then-Sen. Barack Obama by a 51.5 percent to 43.2 percent margin statewide, though Obama won both Los Angeles County and San Francisco.
Sanders spent the weekend campaigning in the Bay area; on Monday, he attended the Golden State Warriors' game seven win over the Oklahoma City Thunder in the Western Conference Finals. Clinton plans to return to California on Thursday for a multi-day swing around the state.
Excitement over California's June 7 primary is driven in part by a hotly contested race for Boxer's Senate seat, after her decision to retire after 24 years in the Senate. Attorney General Kamala Harris (D) and Rep. Loretta Sanchez (D) lead a field of two-dozen candidates that includes two prominent former state Republican Party chairmen, Duf Sundheim and Tom Del Beccaro. The top two finishers advance to a general election regardless of party affiliation; most expect Harris and Sanchez to face off in November.
At the top of the ticket, several factors are working in Clinton's favor: Late tightening in public polls won't help Sanders as much, observers say, because of California's reliance on mail-in ballots cast before late-breaking developments. The race is also likely to be dominated by women — in 2008, 54 percent of the Democratic electorate was female; Clinton leads among women voters by a 49 percent to 42 percent margin, according to the PPIC poll.
And non-white voters are likely to make up nearly half the Democratic electorate; those voters have been much friendlier to Clinton than white voters, who have generally been better for Sanders. The PPIC poll shows Clinton leading by a 47 percent to 41 percent margin among white voters, but by a wider 52 percent to 43 percent margin among Hispanic voters, who make up a huge percentage of the electorate in Los Angeles. African American and Asian American voters are each likely to account for between 8 percent and 10 percent of the vote.
Complicating matters for Sanders, while independents can participate in the Democratic primary, they must specifically request a ballot that includes the Democratic presidential primary. About one in five voters in the 2008 Democratic primary were independents, a lower number than in many of the states where Sanders has performed best this year. Sanders supporters have sued to extend a deadline to register with the Democratic Party in order to vote in the presidential contest.
Data compiled by Paul Mitchell, a Democratic strategist who keeps close tabs on California's absentee ballot returns, shows 85 percent of the ballots mailed to voters who were not registered with the Democratic Party did not include a presidential ballot test. That, Brokaw said, means thousands of Sanders supporters who did not opt in to the Democratic primary will not have the option to vote for their candidate, unless they make it to the polls in person next Tuesday.
Both campaigns are grappling with hundreds of thousands of new voters, about whom little is known. Last year, Gov. Brown signed legislation that extended voter registration to every Californian who has signed up for a driver's license; Brown's signature has led to more than 2 million new registered voters in the last five months alone, an unprecedented number even in such a large state. Many of those new registrants are Hispanic, which would be good for Clinton; many, too, are younger voters, which should be good for Sanders.
Including party leaders and elected officials — better known as super delegates — who have an automatic vote at the convention, Clinton is just 73 delegates shy of the number she needs to win the Democratic nomination outright. Two hundred nineteen delegates are available in five other states that vote on June 7, including North Dakota, Montana, New Jersey, New Mexico and South Dakota.