Republicans Offer Peek of 'Long Summer' of Attacks Over Clinton Emails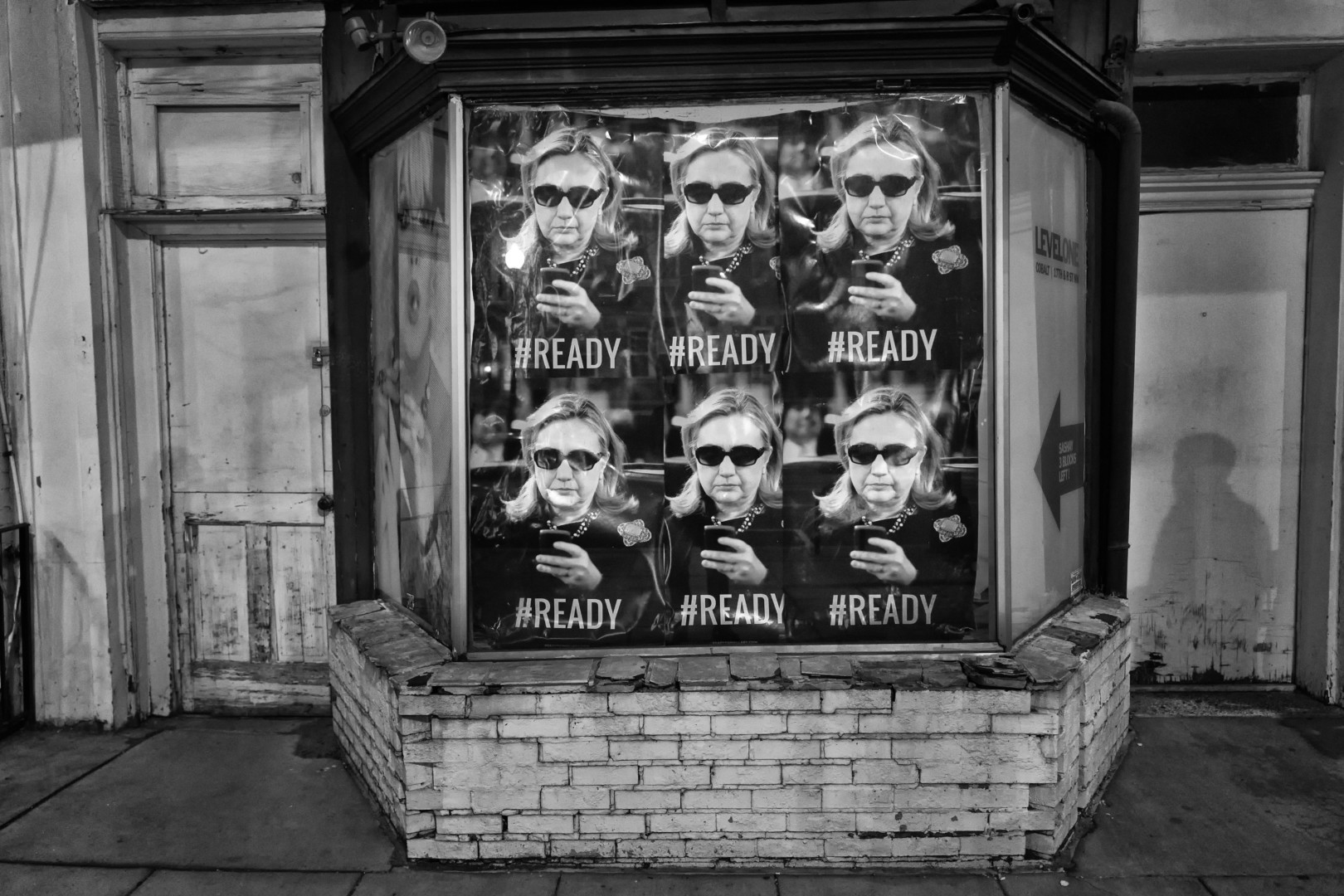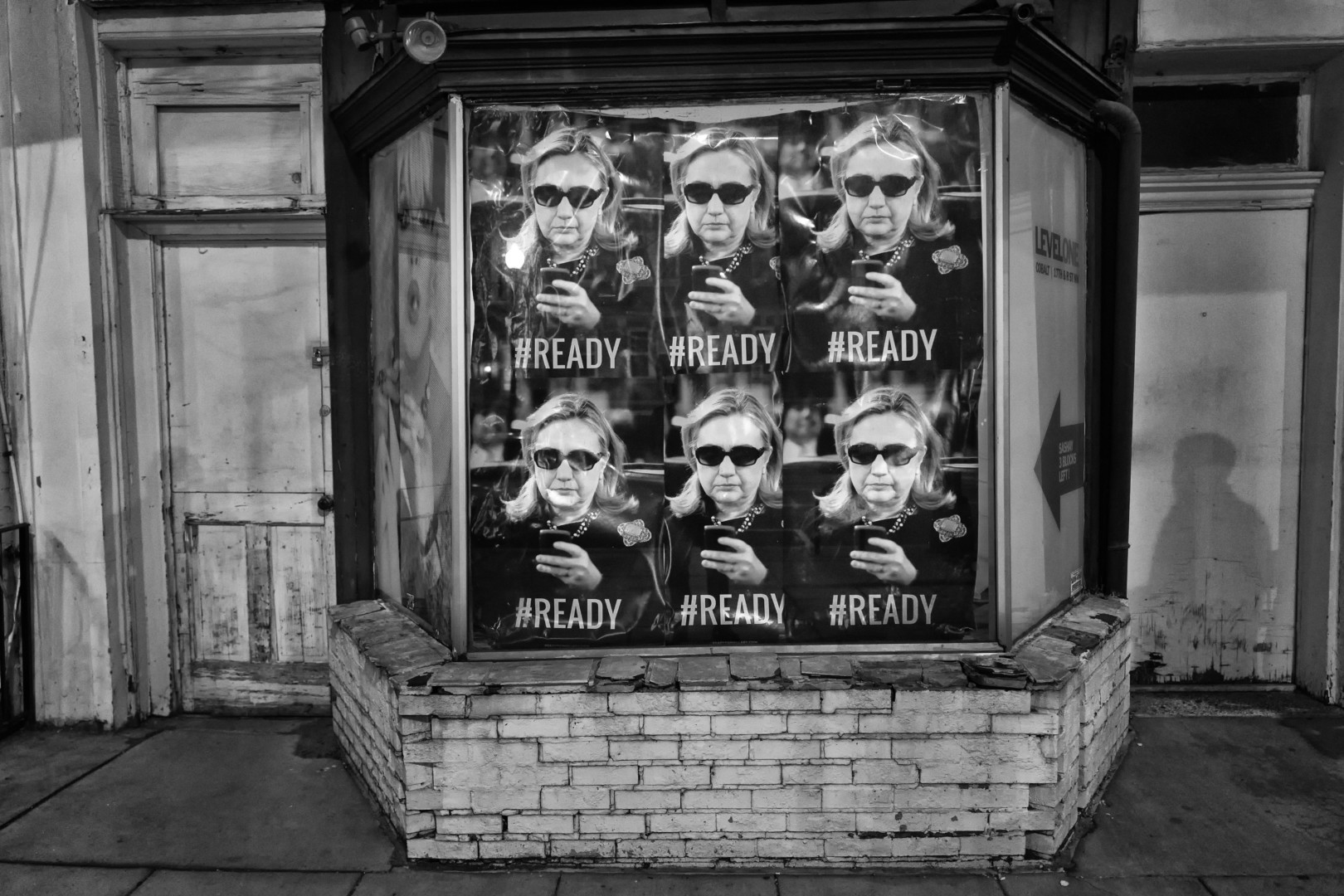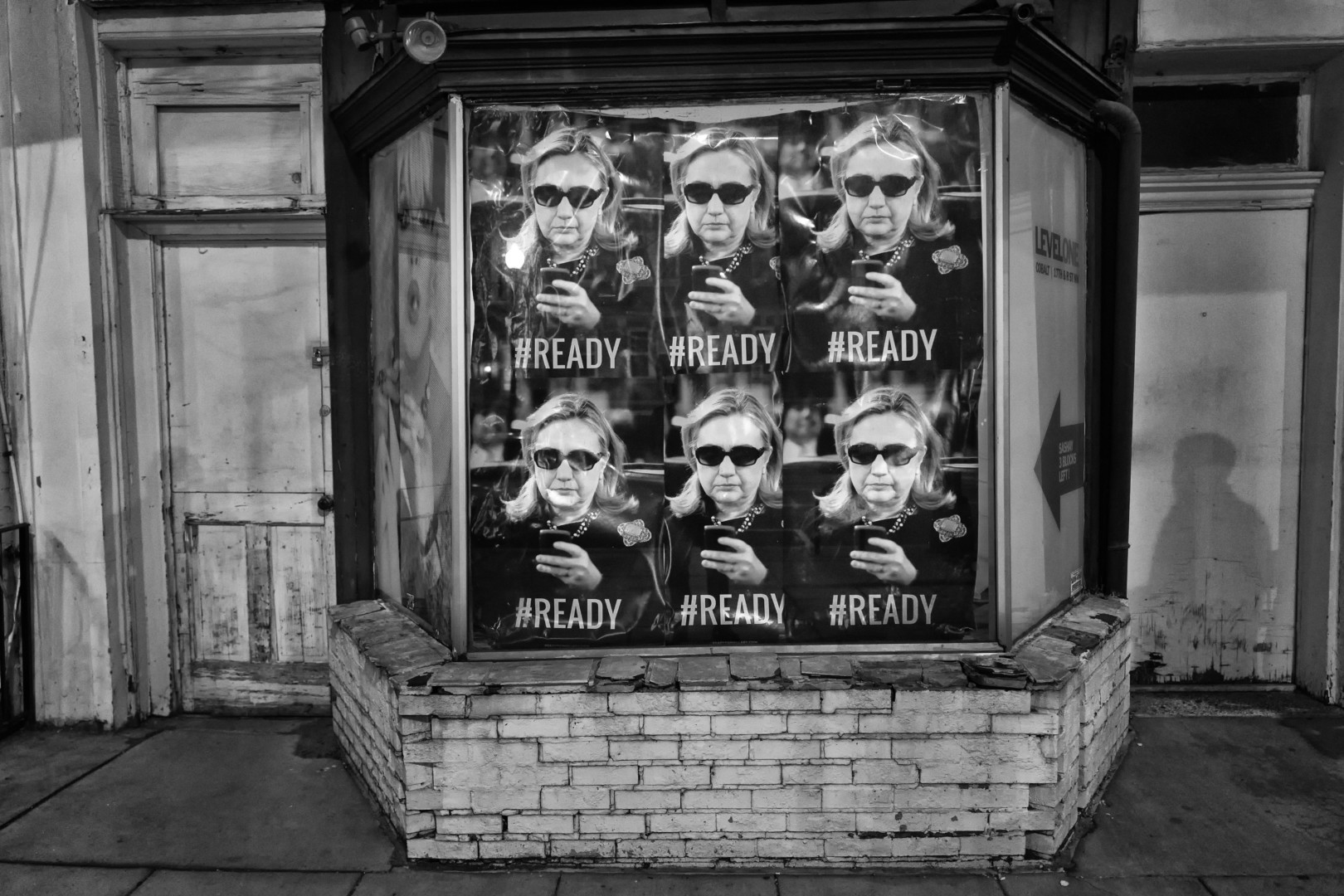 The Republican National Committee released a memo Wednesday laying out its case against Democratic presidential front-runner Hillary Clinton's use of a private email server while she was secretary of state.
The memo – which came a week after the State Department's Office of Inspector General unveiled a report critical of her practices – used the word "dishonest" four times, "spin" three times, "lie" twice and referred to her not telling the "truth," twice more.
In other words, it honed in on what is seen by opponents, and even by some supporters, as one of Clinton's biggest vulnerabilities, according to recent polls: trustworthiness.
"Clinton's credibility has been torn to shreds, and as her team struggles to spin her obvious breach of the law, her persistent dishonesty has only created a new set of hurdles," wrote Sean Spicer, the RNC's top strategist.
Even as Clinton is trying to wrap up the Democratic nomination, the memo ignored her primary opponent, Sen. Bernie Sanders (I-Vt.), and instead included an ode to a nickname that has been applied to her by the likely Republican nominee, Donald Trump, whom the RNC is now supporting.
"Hillary Clinton's woes over her secret email server may still be yet to come," Spicer said. "It's going to be a long summer for Crooked Hillary."
Several editorial boards – from the New York Times, which is typically sympathetic to Democrats, to the Wall Street Journal, which leans conservative – have offered their own criticism since the inspector general's report came out.
Some of Clinton's supporters have struggled to defend her use of the private server. Speaking this weekend on Fox News Sunday, Democratic Rep. Adam Schiff (Calif.) instead referred to former Secretary of State Colin Powell's own use of private email while in office (although Powell denies any emails he received were classified at the time).
"She thought that it was approved, that the practice was allowed, and she was wrong," Schiff said, pointing instead to a part of the inspector general's report that noted Clinton's ability to provide 55,000 pages of emails "mitigated her failure to properly preserve emails."
Schiff is the top Democrat on the House Intelligence Committee.
While the inspector general's report has concluded, a probe into any wrongdoing by the Federal Bureau of Investigation has yet to be completed. Clinton, who refused to meet with the inspector general, has said she has not scheduled an interview with federal investigators.
Clinton has defended herself from charges that she did anything unlawful. She has only said she would do it differently if she could do it over again.
A Morning Consult poll released Wednesday found that most voters are uneasy about her use of a private email server. Half of them said they thought it was "illegal" (though the inspector general's report only said she failed to comply with its procedures), unethical and is a "major problem" for her campaign.