Cutting Methane Emissions May Be More Expensive Than We Thought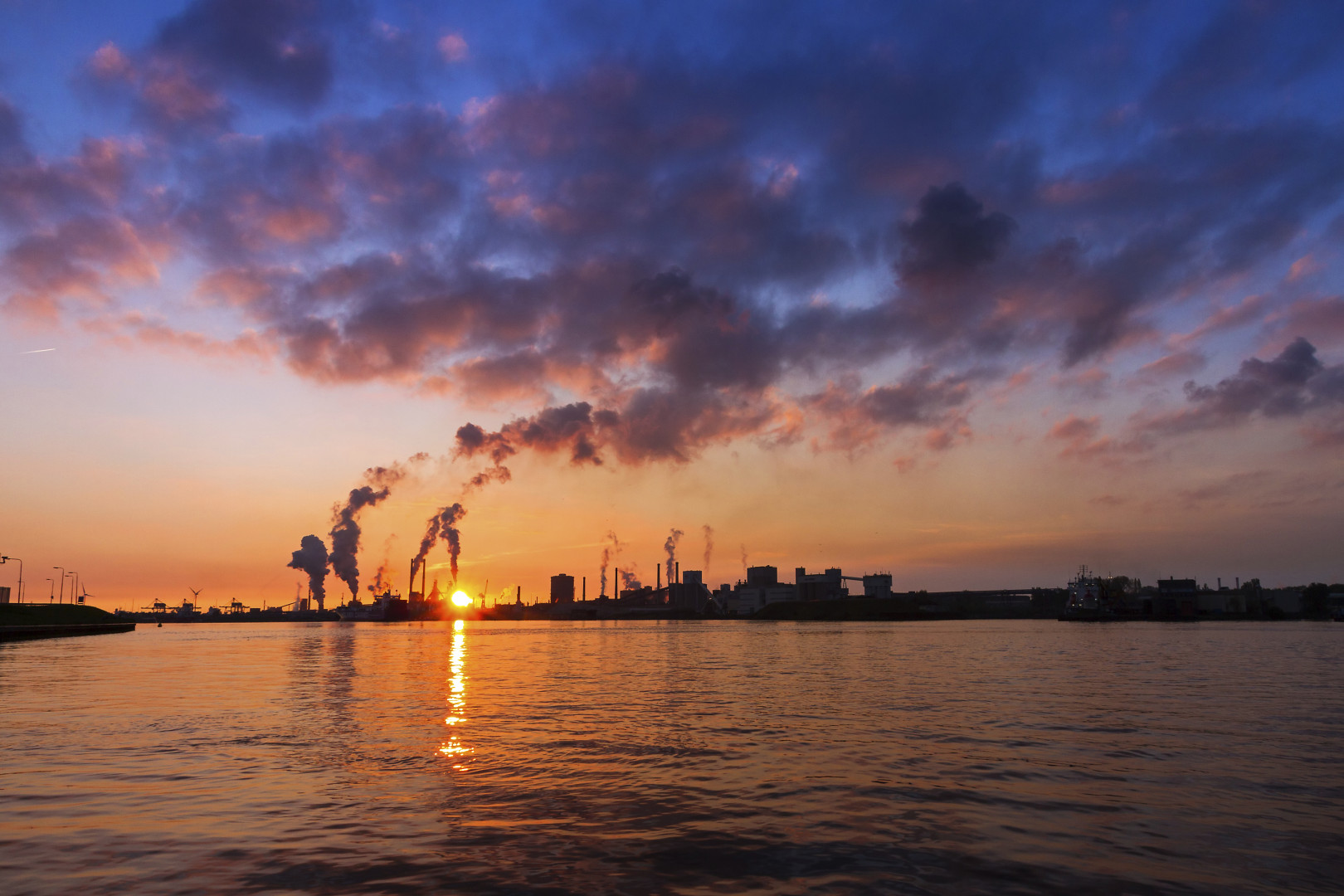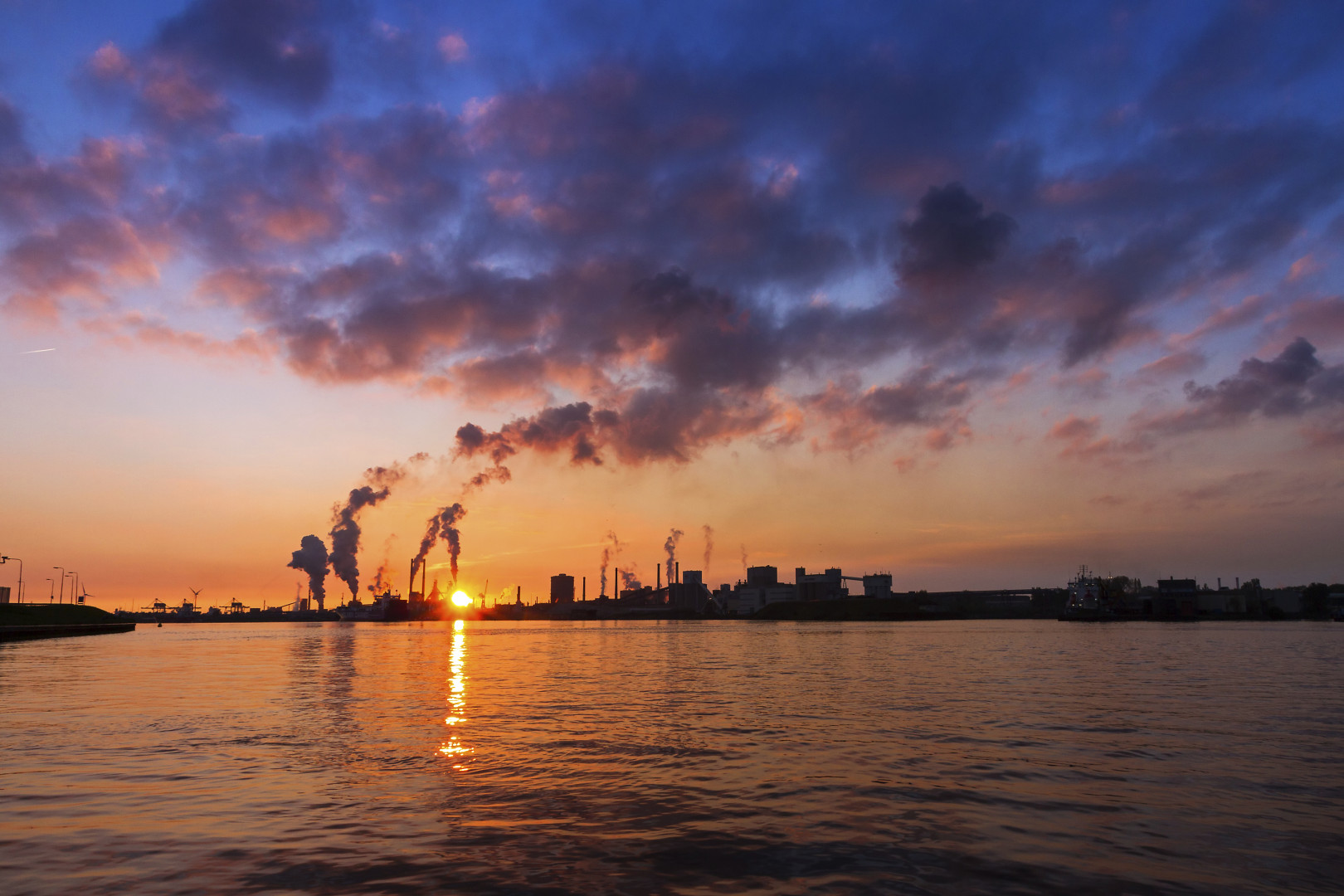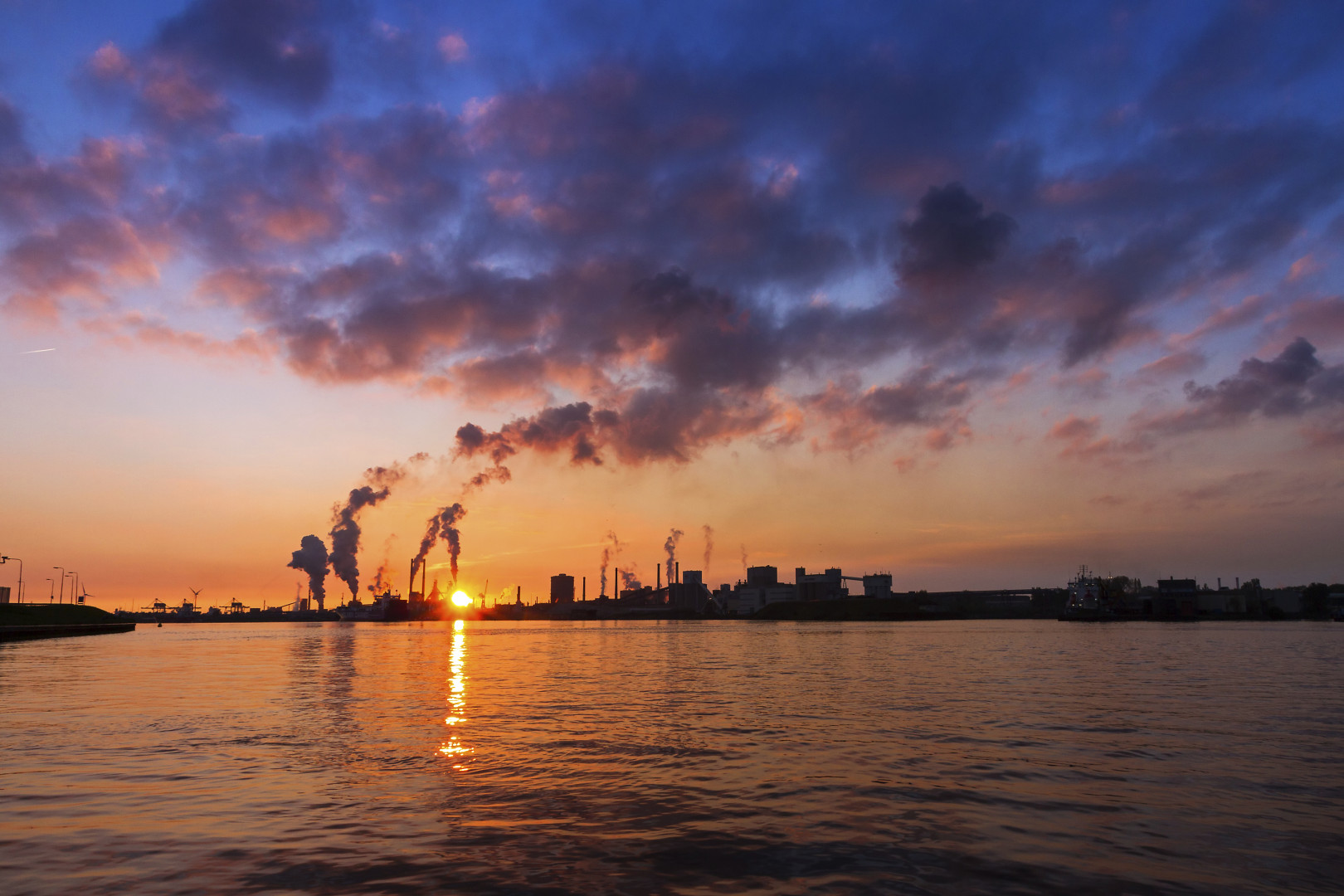 Natural gas producers released a study Thursday indicating that it's not as cost-effective to cut methane emissions as previously thought, sparking a debate over the industry's motivation to limit emissions voluntarily. The study shows costs at almost six times the price of earlier estimates per unit of methane cut.
The study, conducted by consulting firm ICF International and paid for by Our Nation's Energy Future (ONE Future), an organization of natural gas companies, found that the industry could cut 88 billion cubic feet of methane emissions each year for an annual cost of $296 million. That's $3.35 per thousand cubic feet of methane emission reductions.
ICF is generally respected by both sides on energy issues, and had previously been commissioned to do a methane study by the Environmental Defense Fund.
The firm's most recent estimate is far less optimistic than its 2014 study for the EDF that found the industry could cut 163 billion cubic feet of methane emissions for only $108 million a year.
The two studies use different baselines and are "not entirely supposed to be compared," ICF vice president Joel Bluestein told reporters in a conference call on Thursday. But it's safe to say the total cost is "significantly higher" in this study, he said.
EDF vice president Mark Brownstein told Morning Consult that his group hadn't had a chance to thoroughly review the new report as of Thursday afternoon. But he said the cost would have to be even higher to make a case against methane regulations.
"The bottom line here is that even with the higher cost, the report still makes a compelling case that it is damn cheap from a societal perspective to pursue these kinds of reductions," Brownstein said.
The EPA finalized a rule in May regulating methane emissions from new natural gas sources. It also began an information-gathering process for regulating emissions from sources that are already running, a trickier proposition.
President Obama announced in March that the EPA would turn its focus toward methane emissions from existing sources. That statement prompted complaints from the industry saying that government regulations weren't necessary, considering the industry's financial interest in cutting emissions.
Richard Hyde, executive director of ONE Future, said in the press call that the new study shows that a "one-size-fits-all approach" from the government doesn't work.
Brownstein countered. Claiming that it's expensive to cut emissions actually undermines the argument that the industry was already motivated to do so, he said.
"If you really believe that the reductions are five times more expensive than previously projected, then how is it possible to argue that it's in the industry's economic self interest to make these reductions?"
One major reason for the discrepancy is that natural gas prices are lower now, so companies get less money back for every unit of emissions they cut. The 2014 study used a $4 per thousand cubic feet price baseline, and this study uses a $2.25 baseline, Bluestein said.
Even with the same natural gas prices, though, ICF's more recent study still shows emission-cutting measures to be more expensive, thanks to a different accounting of the cost of new technologies. If natural gas sells for $4 per thousand cubic feet, the recent study estimates it would cost the industry $2.55 per thousand cubic feet in emissions cuts, compared to the previous study's $0.66 estimate.
That difference is due to higher estimates for how much it costs to install and maintain emission-cutting technology, Bluestein said. Those differences showed up after ICF got input from companies involved with ONE Future.
"Based on the company experience, the cost of that process in this study was significantly higher than in the EDF study," Bluestein told reporters.