Energy Companies Don't Earn Public Affection Easily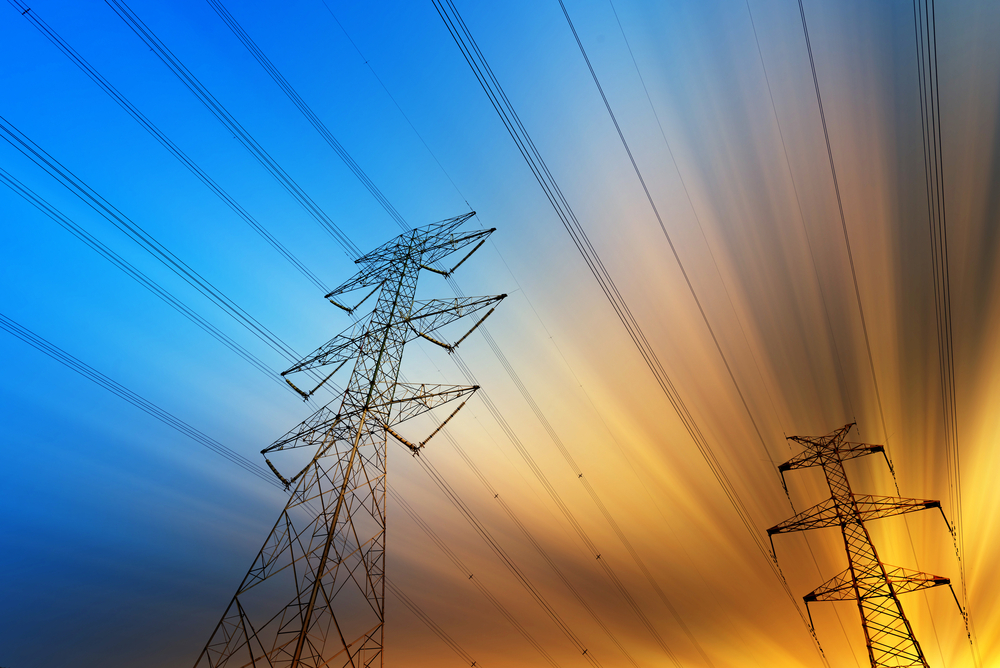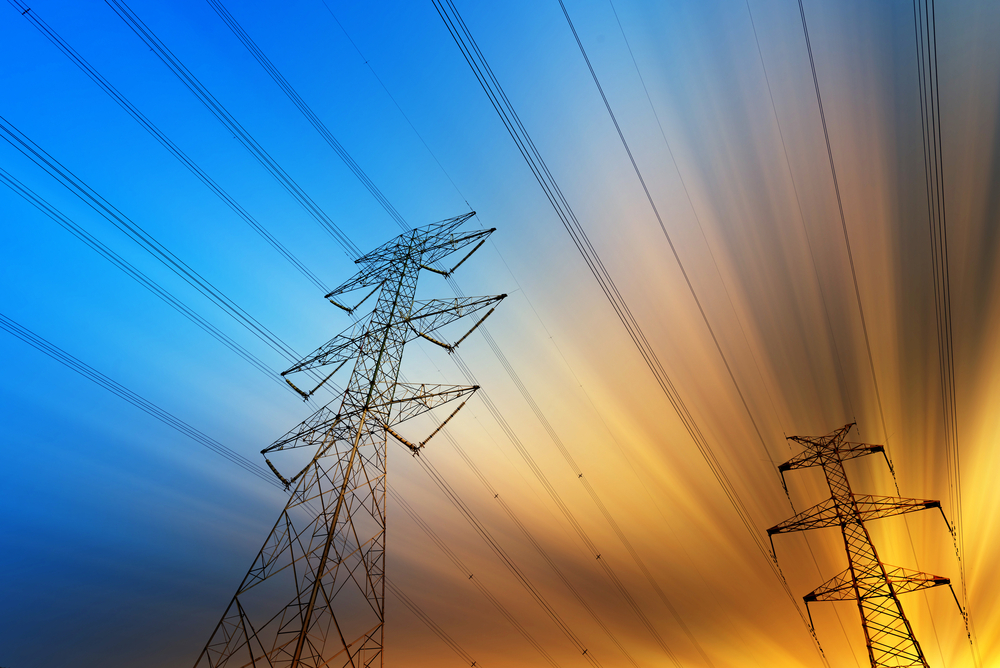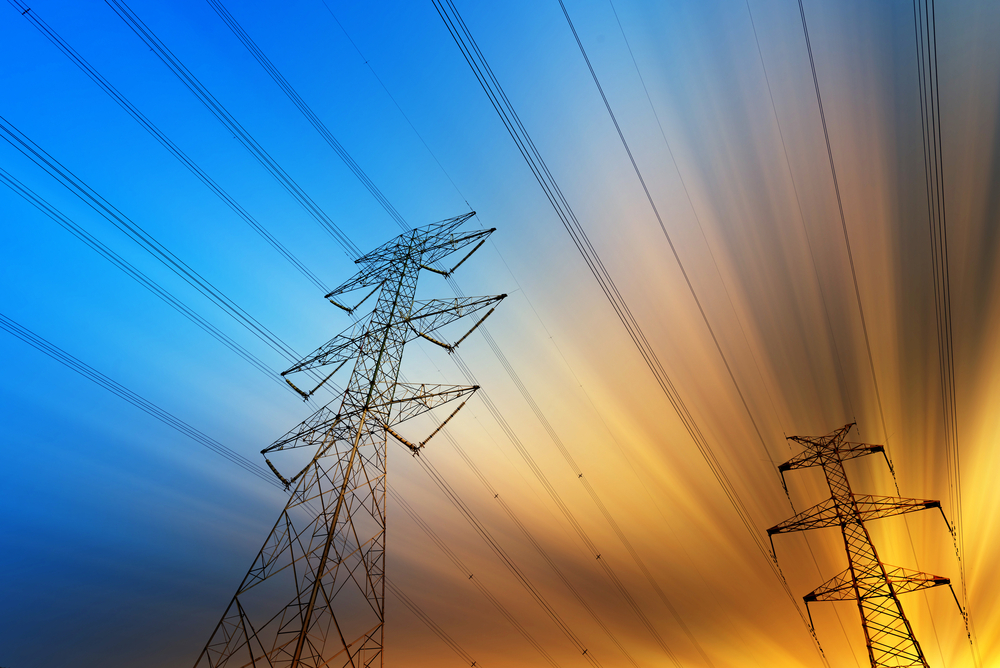 It's not surprising that consumers don't love electric utilities, mining companies, or pipeline operators. But apparently they do like paint.
Of the 78 Fortune 500 companies classified as energy or chemical companies, Sherwin-Williams — which doesn't fit neatly into the category — was the only company to earn an A in the Morning Consult Brand Index, an indicator that tracks favorability for every Fortune 500 company.
The paint company received a 63 percent favorable rating and 9 percent unfavorable rating, good for an A+, far better than any other chemical or energy company. Only three firms — DuPont, Chevron, and Phillips 66 — managed a B+, the next best grade among energy firms.
Overall, energy and chemical Fortune 500 companies were unpopular, compared to other sectors. They received fewer A grades (only one) and more F grades (six) than any other industry. In comparison, 13 tech companies received A grades, and no financial companies received an F.
Electric utilities weren't particularly popular among respondents. The four most popular all earned B- grades. One of those four, Pacific Gas & Electric, was particularly polarizing, earning the highest favorable (32 percent) and unfavorable (15 percent) numbers. Virginia-based AES Corporation earned an F, with only a 15 percent favorable rating and 13 percent unfavorable rating, while 49 percent of respondents had heard of the group but had no opinion.
Petroleum refiners didn't fare much better than utilities. Icahn Enterprises, Delek US Holdings, and HollyFrontier all earned F grades. ExxonMobil, however, managed a B despite its recent negative press over an investigation into whether the company's leaders hid how much they knew about climate change. The company had a 44-31 percent favorable-unfavorable rating among respondents. Although the company stayed above water, its unfavorable rating was the highest of any energy or chemical company. Unsurprisingly, only 10 percent of respondents who had heard of ExxonMobil had no opinion of the company.
Chemical companies fared better, even after Sherwin-Williams and DuPont. The Dow Chemical Company had a 37-25 percent favorable-unfavorable rating. Pennsylvania-based PPG Industries, which also produces paint, had a 27-10 percent rating. Agrochemical company Monsanto had mixed results, with a 29-25 percent favorable-unfavorable rating. Only 17 percent of respondents weren't familiar with it.
Halliburton, which perhaps most negatively known for its ties to Dick Cheney before and after he became vice president, was the only company to have a higher unfavorable (28 percent) than favorable (23 percent) rating.
Only one pipeline operator, Enterprise Products Partners, managed a B-, while the rest were in the C and D range. That includes Kinder Morgan, which received a middling 21-12 favorable-unfavorable rating, while 46 percent had no opinion.
The Morning Consult Brand Index letter grade is assigned on a curve using the ratio of a company's favorable and unfavorable scores, and overall favorability. This ensures that the grading represents how a company is viewed by those who know it and does not penalize companies that have low brand recognition.
Note: Company favorability ratings in Morning Consult Intelligence are regularly updated with new polling data. The numbers in this story may have shifted slightly since publication.