Despite Cost Concerns, Americans Largely Like Health Companies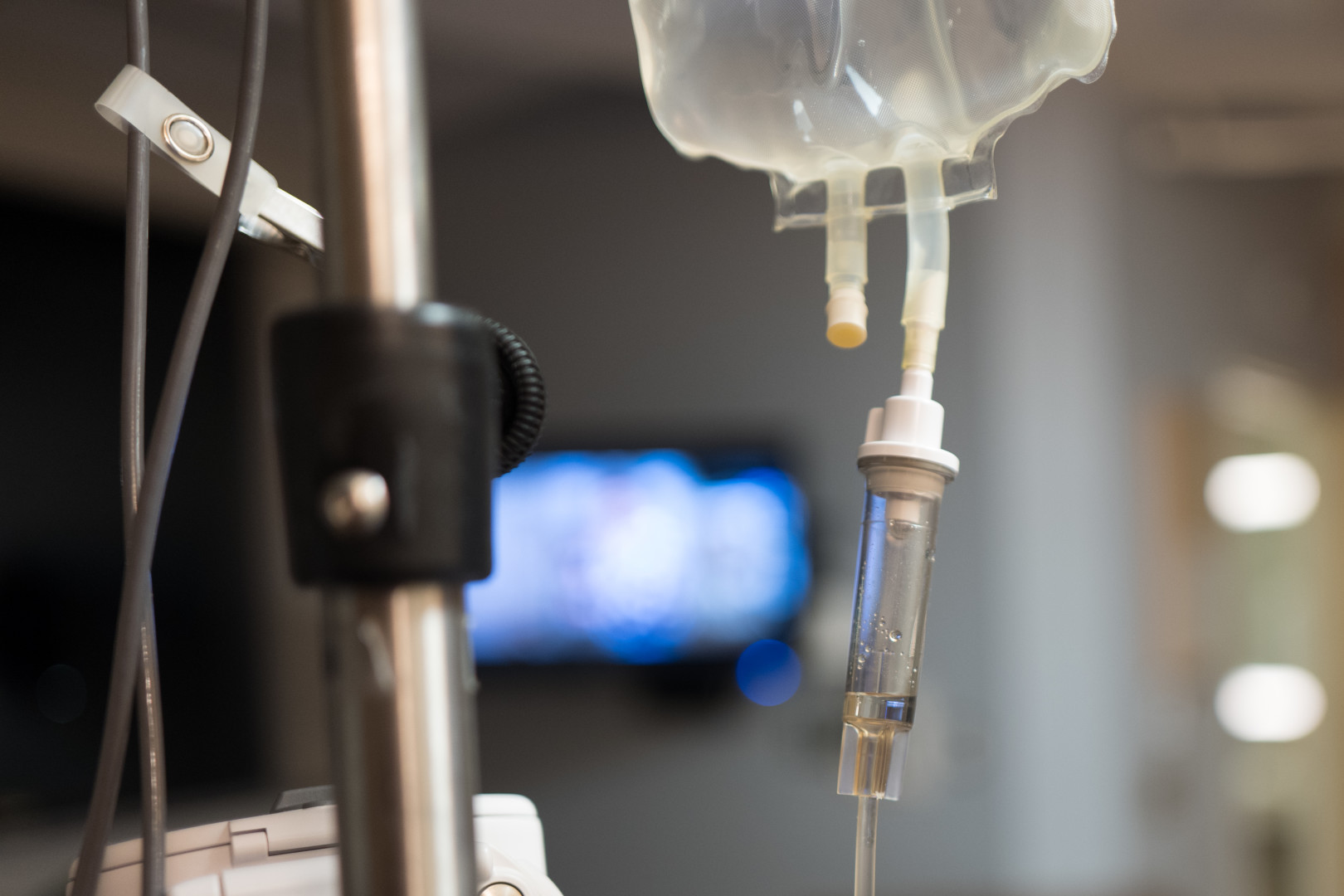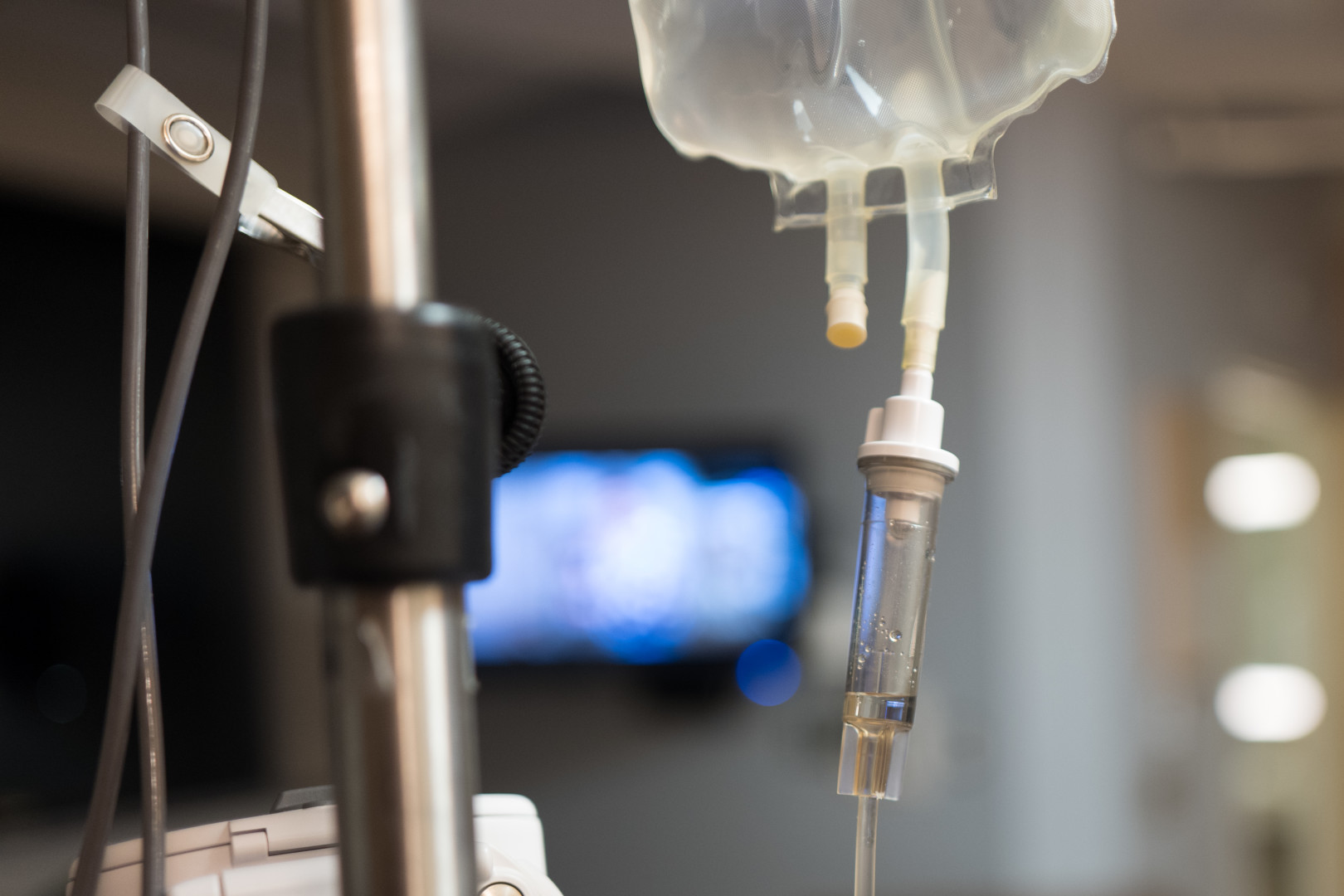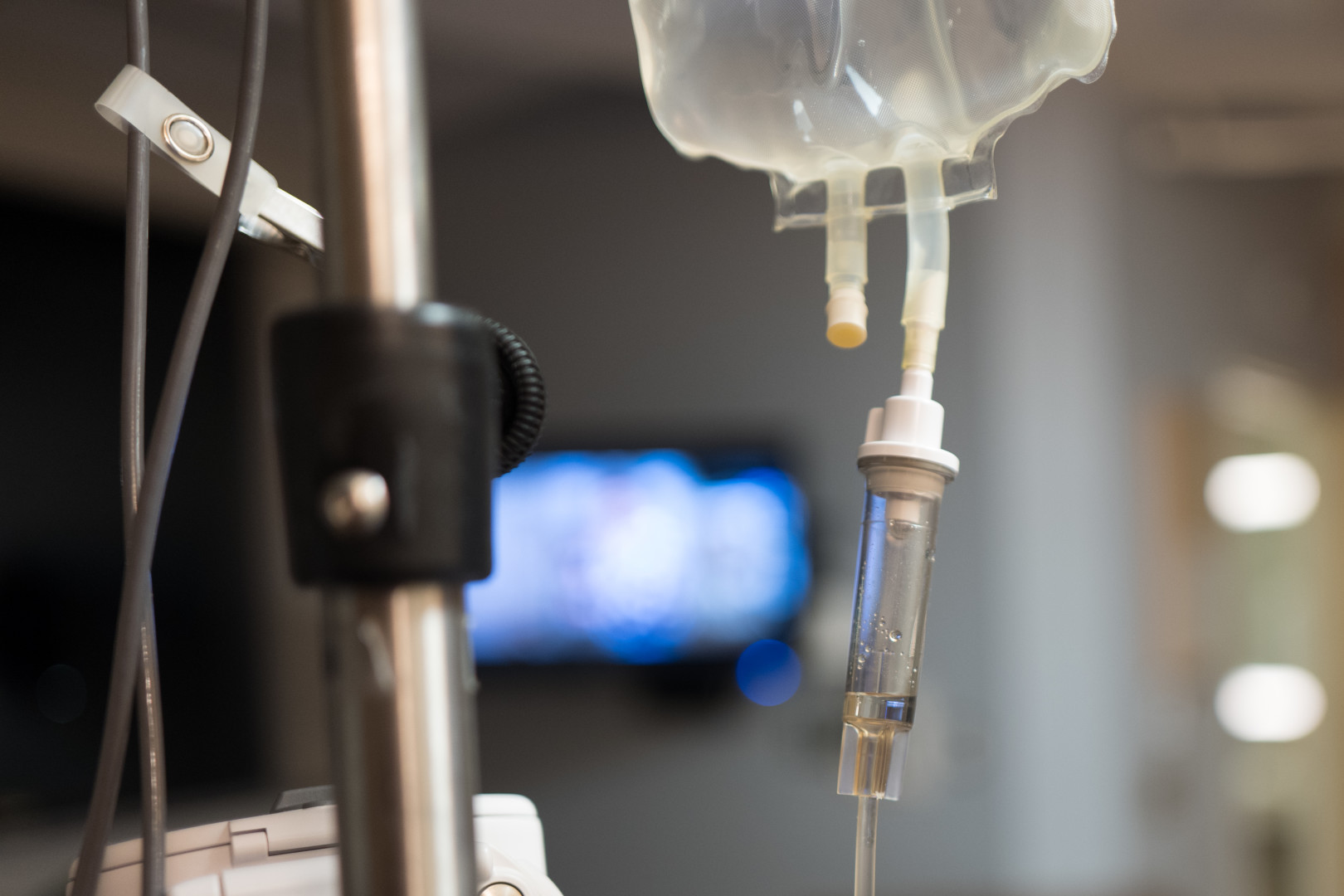 Drug companies and insurers may shoulder a lot of public blame for rising healthcare costs, but individual companies are generally very popular, according to the Morning Consult Brand Index, an indicator that tracks favorability for every Fortune 500 company.
All five of the largest insurers — Anthem, Aetna, Cigna, Humana, and UnitedHealth — received a letter grade of B or better. Several large pharmaceutical companies received a letter grade of B or better too, including Johnson & Johnson, Merck, Pfizer, and Bristol-Myers Squibb.
Still, the public is most likely to lay blame at the feet of these industries for the cost of health care. When asked by Morning Consult in a separate poll in May which sector was most responsible for rising healthcare costs over the past 10 years, almost half of the respondents said insurers (28 percent) or pharmaceutical companies (18 percent).
All five of the largest insurers received relatively high grades, but there was more variation among drug companies. A potential explanation for the variance among drugmakers could be that voters are paying attention to which company names are in the news and adjusting their perception of the company accordingly.
For example, Gilead — the drug company making headlines for its pricey new drugs curing hepatitis C — received a D grade, with a favorability rate of only 16 percent. Half of respondents had heard of the company, but said they had no opinion about it. Gilead's first drug, Sovaldi, hit the market in 2014 and had a list price of $84,000 for a 12-week regimen. It then introduced Harvoni, which cost close to $100,000.
AbbVie, the drug company that makes the arthritis drug Humira, ranks even lower with a D- letter grade and a favorability rate of 14 percent. More than half of respondents, 54 percent, had heard of the company but had no opinion. Last year, Humira was the second best-selling drug in the nation.
AbbVie is currently making headlines because its patent exclusivity period is set to end soon, and competition looms. It has increased the list price of Humira eight times in the past three years. AbbVie also has a hepatitis C drug, Viekira Pak, which has a price similar to Gilead's drugs and was introduced in 2014, after Sovaldi.
Of the major insurance companies, Cigna was deemed favorable by 40 percent of respondents, United by 43 percent, Anthem by 32 percent, Aetna by 48 percent, and Humana by 47 percent.
Of all healthcare companies in the Fortune 500, St. Jude Medical tops the list. It has a 74 percent approval rating and a grade of A+. Johnson & Johnson also received an A grade, with a favorability rating of 68 percent. Receiving F's are Centene and Envision Healthcare Holdings, with a each with a 15 percent approval rate. However, 55 percent of respondents had never heard of Envision, while 52 percent have heard of Centene but have no opinion.
The Morning Consult Brand Index letter grade is assigned on a curve using the ratio of a company's favorable and unfavorable scores, and overall favorability. This ensures that the grading represents how a company is viewed by those who know it and does not penalize companies that have low brand recognition.
Note: Company favorability ratings in Morning Consult Intelligence are regularly updated with new polling data. The numbers in this story may have shifted slightly since publication.