Mountain West, Great Plains Are Tuesday's Overlooked Battlegrounds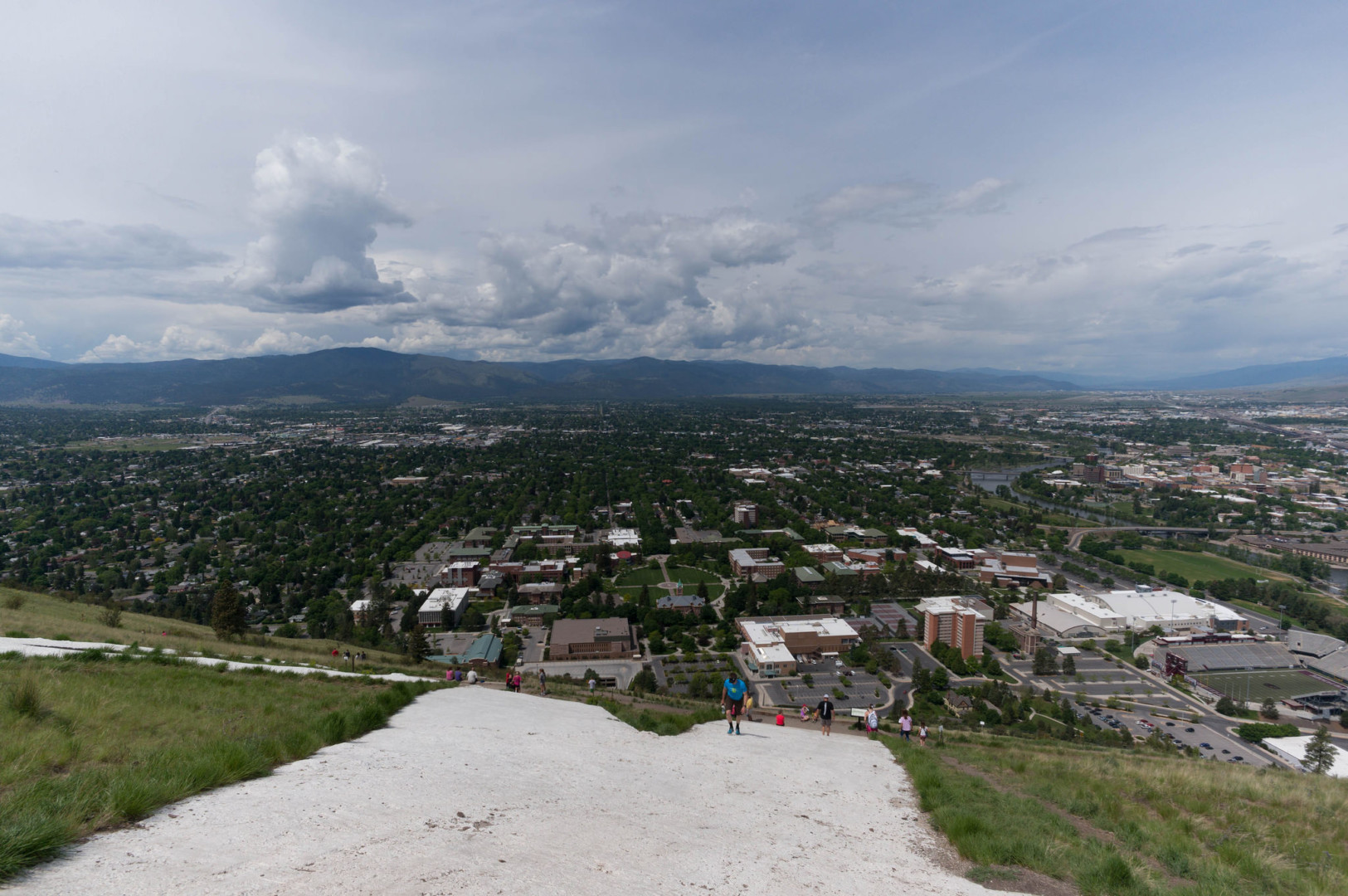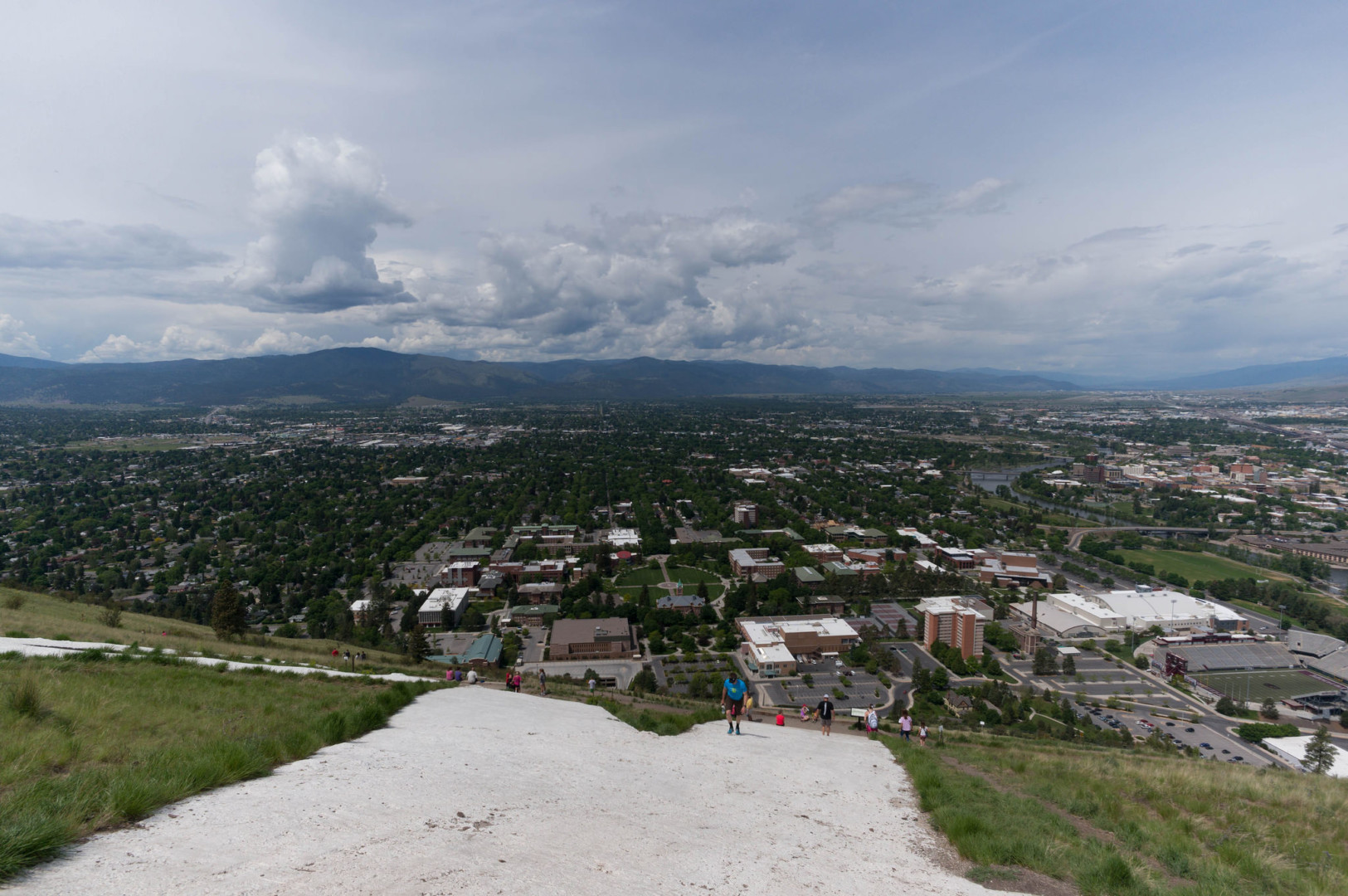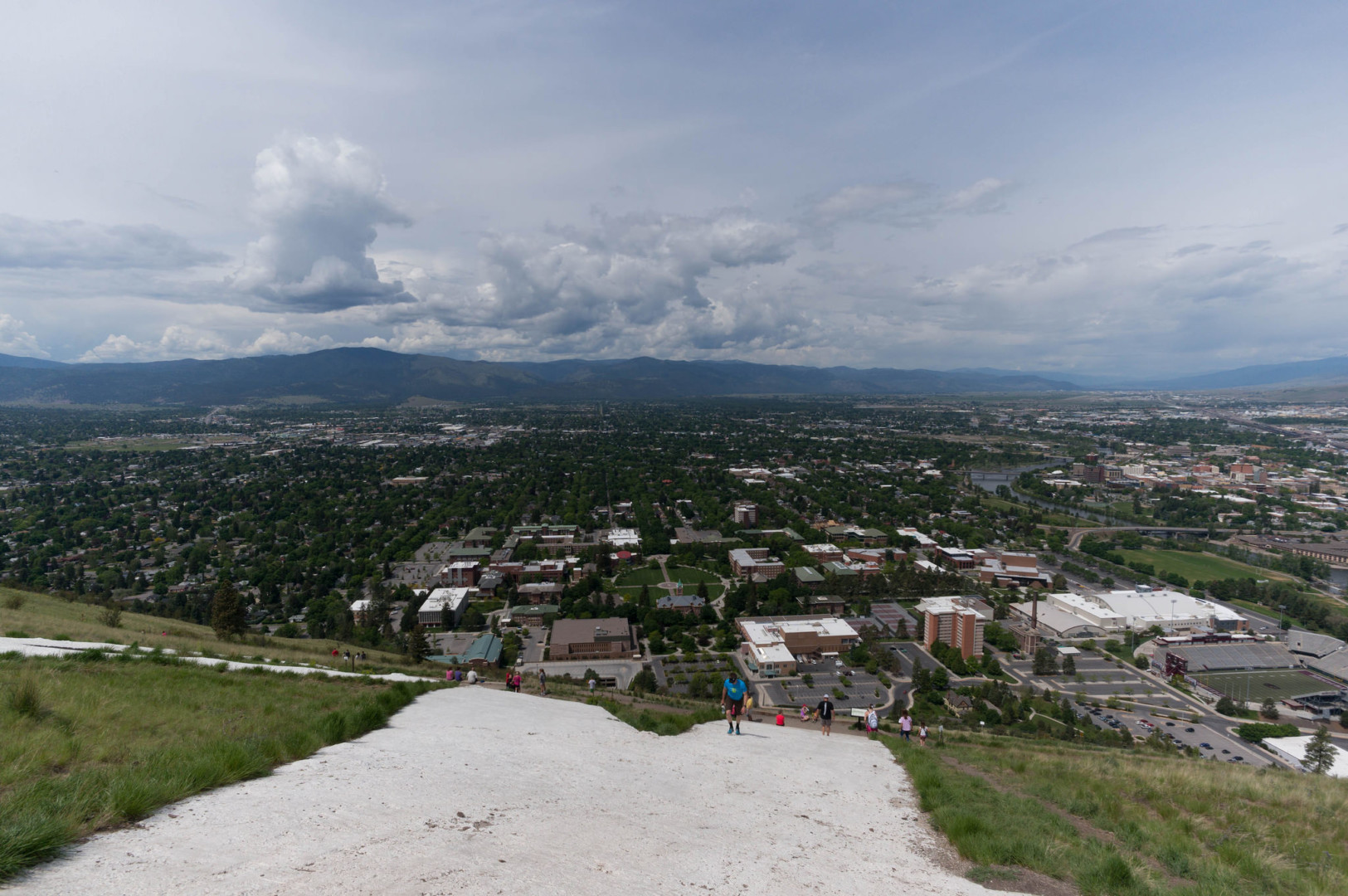 This is our third in a series of stories previewing Tuesday's presidential primaries. Read our New Jersey preview here, and our California preview here.
As former Secretary of State Hillary Clinton and Sen. Bernie Sanders (I-Vt.) race around California and New Jersey hunting for last-minute votes, Democrats in four other states might be forgiven if they feel a little left out.
Voters in Montana, New Mexico, North Dakota and South Dakota get their opportunities to weigh in on the presidential nominating contests on Tuesday, and though they offer just a fraction of the delegates that come from either of the two larger states, the results could help propel Democrats toward an end of the primary contest — or a brutal weeks-long slog to a contested convention.
Here's what's at stake in the four overlooked contests tomorrow:
Montana
Democratic delegates available: 21
Type of contest: Open primary
Polls close: 8 p.m. Mountain, 10 p.m. Eastern.
Clinton's 2008 campaign did better in states that held primaries than in those that held caucuses, but she had trouble winning in the Mountain West. Then-Sen. Barack Obama won almost 57 percent of the vote in Montana, after he had already piled up wins in Utah, Idaho and Wyoming.
Expect the largest vote totals in a very spread-out state to come out of Missoula and Yellowstone counties, each of which account for about 15 percent of the state's Democratic electorate. Obama won Missoula, on the border with Idaho and home of the University of Montana, by a 2-to-1 margin; he won Yellowstone County, where the population is decidedly older and more conservative, by a much slimmer margin of about 600 votes.
Big chunks of votes will also come from Gallatin (Bozeman), Flathead (Kalispell) and Silver Bow (Butte) counties. Obama won Gallatin and Flathead counties by wide margins in 2008, while Clinton took a 1,000-vote edge out of Silver Bow. This year, each of those three counties is likely to account for somewhere around 15,000 votes, or 7 percent or so of the state's Democratic electorate.
Neither Clinton nor Sanders have made Big Sky Country a priority. Sanders last visited Missoula in early May, while former President Bill Clinton stumped for his wife on May 20 in Billings. But both have factors working in their favor.
The state is overwhelmingly white; 91 percent of Montana Democrats who voted in 2008 were white, and Sanders has done best among those voters this year. The open primary also means independents will play a huge role, especially given that the Republican race is over. In 2008, 31 percent of voters who chose a Democratic ballot were independents; they gave Obama a 63 percent to 34 percent edge over Clinton.
On Clinton's side of the ledger, Montana is one of the older states in the union. Just 14 percent of Democratic voters in 2008 were between the ages of 18-29; 30 percent were over 60 years old. Clinton has done best among those on the upper end of the age spectrum.
New Mexico
Democratic delegates available: 34
Type of contest: Closed primary
Polls close: 7 p.m. Mountain, 9 p.m. Eastern.
Eight years ago, New Mexico was one of nine states Clinton won on Super Tuesday — though she bested Obama by only 1,700 votes, or just about 1 percentage point.
The lion's share of the Democratic vote in New Mexico comes from the two largest cities in the state, Albuquerque and Santa Fe. Albuquerque's Bernalillo County will account for about a third of the statewide Democratic vote, while Santa Fe County will make up another 15 percent or so. Add in Sandoval County, north of Albuquerque and west of Santa Fe, and together those three will make up more than half the total Democratic vote.
Significant pockets of Democratic votes will come from McKinley County, on the Arizona border, and Dona Ana County, on the Texas line, though each will account for only about 5 percent of the statewide total.
Though Clinton only narrowly pulled out a win in 2008, her strength among Hispanic voters during this primary season matters this year: More than a third of all New Mexico Democratic voters in 2008 were Hispanic. The fact that it's a closed primary helps Clinton, too: She has won all but one closed primary state so far this year.
The Clinton campaign dispatched Bill Clinton to campaign in Las Cruces last week, while Sanders visited Albuquerque and Santa Fe last month.
North Dakota
Democratic delegates available: 18
Type of contest: Open caucus
Caucuses begin: 7 p.m. Central, 8 p.m. Eastern.
As Sanders fans begin to cope with the prospect of the end of his surprisingly strong campaign, North Dakota is likely to stand out as a bright spot. So far this year, Sanders has won five of the six states that have held open caucuses — Iowa, which caucused for Clinton, is the lone exception. Obama won North Dakota's caucuses eight years ago by a whopping 61 percent to 37 percent margin.
The consortium didn't bother to conduct exit polls in North Dakota back in 2008. But voter registration statistics show the state's two power centers: Cass County, home of Fargo, contains 130,000 of the state's 571,000 registered voters, while Burleigh County, home of Bismarck, has almost 70,000 voters. Those counties are the most Democratic in the state; in 2012, when Sen. Heidi Heitkamp (D) won her seat by a scant 3,000-vote margin, she won Burleigh by 4,000 votes and Cass by 10,000 votes.
Far fewer Democrats are likely to participate in tomorrow's caucuses; in 2008, just 19,000 Democrats showed up — or just 4 percent of the state's voting-eligible population.
South Dakota
Democratic delegates available: 20
Type of contest: Semi-closed primary
Polls close: 7 p.m. Central, 8 p.m. Eastern.
South Dakota was the final state Clinton won back in 2008, when she took 55 percent in the June 3 primary — the same day Obama secured enough delegates to lock down the nomination.
Like Montana, Clinton will bank on support from older voters; those over 60 make up more than a third of the electorate, while those under 30 accounted for just 13 percent in 2008. Also like Montana, the state's Democratic electorate is almost entirely white; 89 percent of the electorate was white in 2008, while Native Americans made up almost 10 percent of the vote that year.
But unlike Montana, the semi-closed primary is going to keep some independent voters — those most likely to back Sanders — out of the Democratic field. Just 15 percent of Democratic voters in 2008 were self-described independents.
Minnehaha County, home of Sioux Falls, is the biggest prize on the table tomorrow. About 20,000 voters cast ballots there in 2008, accounting for more than a fifth of the total vote. Pennington County, where Rapid City is, is the only other county that accounted for more than 10 percent of the Democratic primary vote that year.
To illustrate just how rural South Dakota is, fewer than 500 Democrats turned out in 23 of the state's 66 counties.